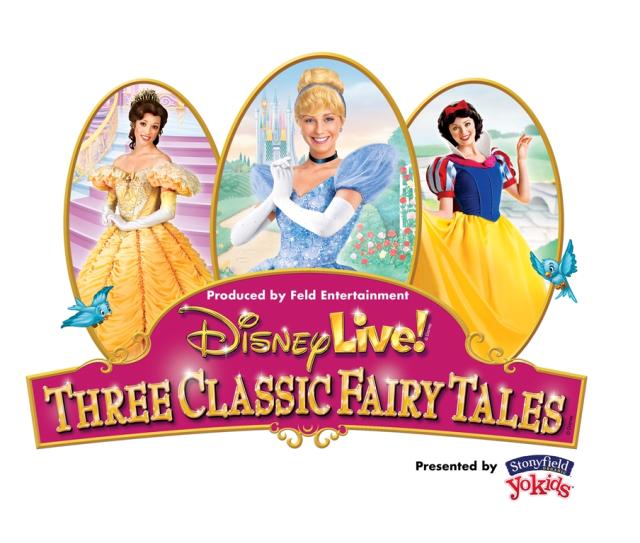 Fairy  tales were a huge part of my childhood. I remember listening to story books on records, reading princess books from the library and being in awe when I visited Disneyland. Now that I have a daughter of my own,  I love sharing those same memories with her.
This year, I am excited to take her to see Disney Live: Three Classic Fairy Tales coming to So Cal this September. Disney Live performs at Terrace Theater, September 19-20 and Dolby Theatre, September 26-27. Tickets are on sale now.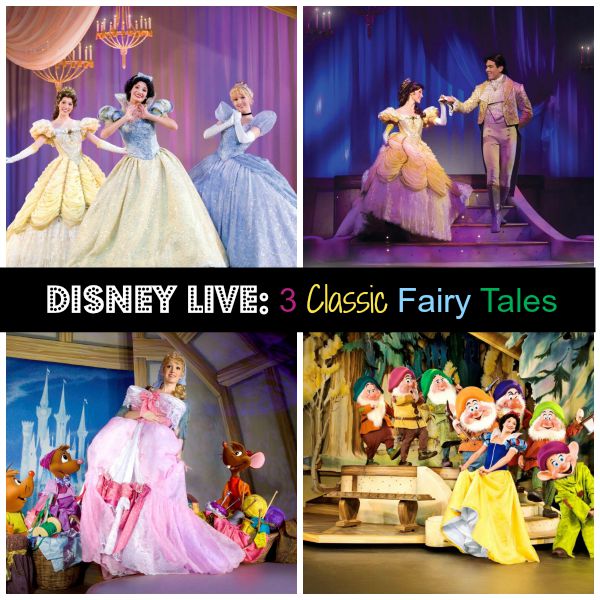 Mickey, Minnie, Donald and Goofy wy take audiences on a captivating journey and magically bring to life three timeless fairy tale adventures. Discover Snow White as she searches for her one true love; Cinderella getting ready for her magical night at the ball; and Belle, from Beauty and the Beast, as she finds happiness in the most unusual place. Anchored amidst a transforming set, captivating choreography, innovative lighting and breathtaking costumes, this authentically-woven tale of "happily-ever-after" is a heart-warming Disney experience for the entire family.ill take
To learn more about Disney Live!, go to www.disneylive.com. Follow us on Facebook, Twitter and YouTube.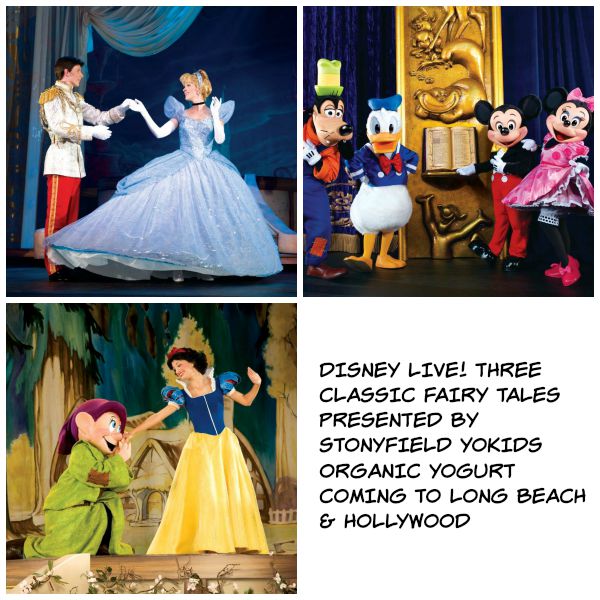 Disney Live Show Details
LONG BEACH, CA
Terrace Theater (300 E. Ocean Blvd., Long Beach, CA 90802)
Show Date & Time: Saturday, September 19, 2015 1:00PM, 4:00PM
Sunday, September 20, 2015 1:00PM, 4:00PM
HOLLYWOOD, CA                                                                                                                                                     Dolby Theatre (6801 Hollywood Blvd., Hollywood, CA 90028)
Show Date & Time: Saturday, September 26, 2015 Sunday, September 27, 2015 11:00AM 2:00PM, 5:00PM
Disney Live Ticket Prices
Ticket start at $25.00
To order tickets by phone call: 800-745-3000
Online: www.ticketmaster.com