This past weekend was a big action pack fun-filled birthday weekend for me. Not only did I celebrate my birthday at one of my favorite amusement parks but I got to meet the cast of some of my daughters favorite TV shows on The Disney Channel! We were invited to the Walt Disney Studios lot to preview some of this fall's new premieres and it was so magical because it was the first time for both of us!
I was in a bit of awe when we arrived. Driving through that arch was really exhilarating as there is so much history inside Disney that it is hard not to get a little star struck while you are there. We all sat and enjoyed the previews and then we got to meet the cast! I think my 7 year old daughter had eyes bigger than watermelons!
Cast Of Andi Mack, Coop and Cami and Raven's Home
Andi Mack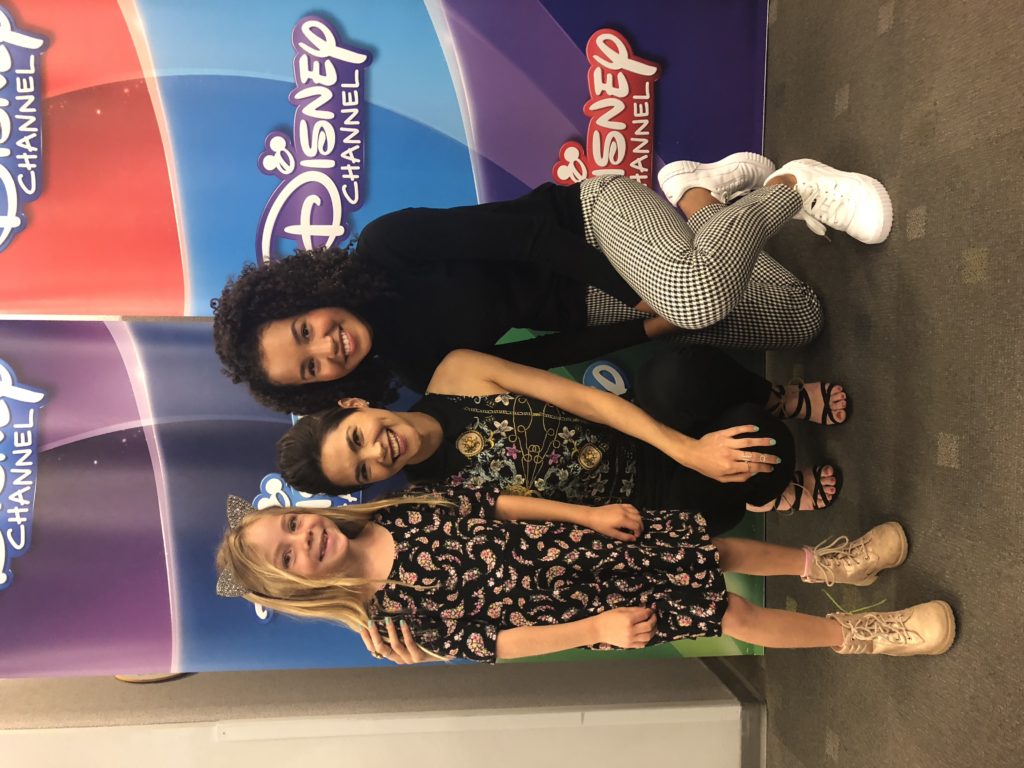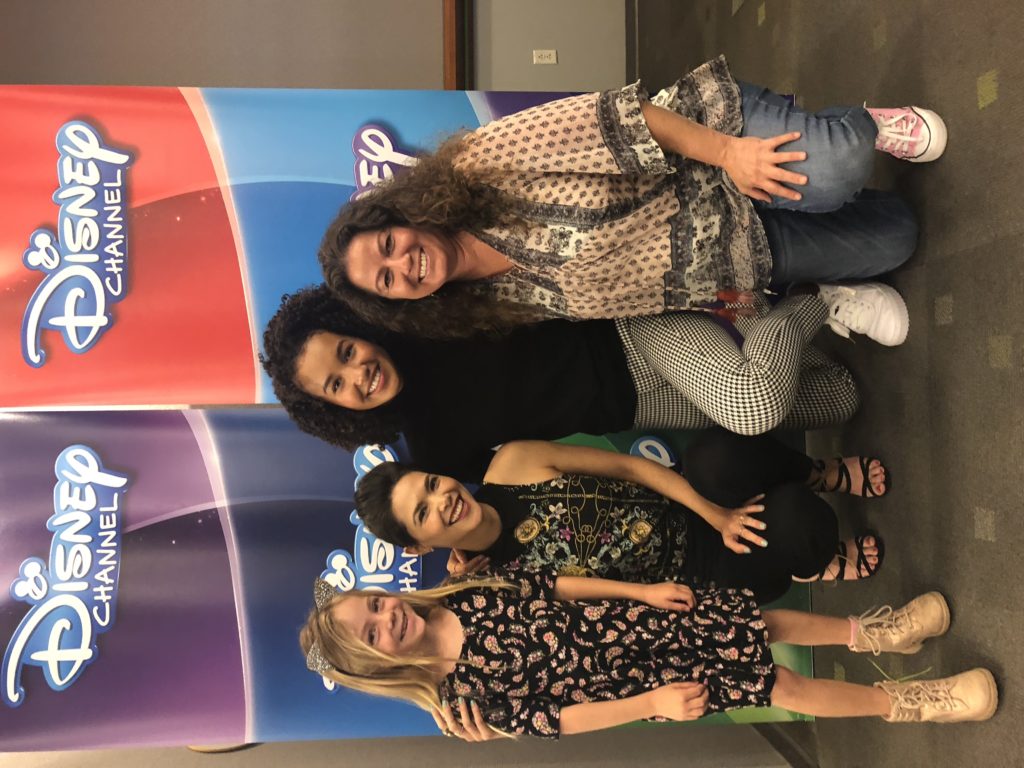 The warm, relatable and authentic stories of "Andi Mack," are geared towards kids, tweens (age 6-14) and families, center on the most important things in any young person's life – family, friends and the journey of self-discovery. In season three, Andi is increasingly confident about expressing herself as she navigates her relationship with Jonah Beck and new territory in her long-standing friendships with Buffy and Cyrus. She continues to work on building a family unit with her parents, Bex and Bowie, who are new to parenting but are doing their best through humor, love and open communication. Andi's grandparents, Celia and Ham, are still very much in the picture to provide her with additional support.
Coop and Cami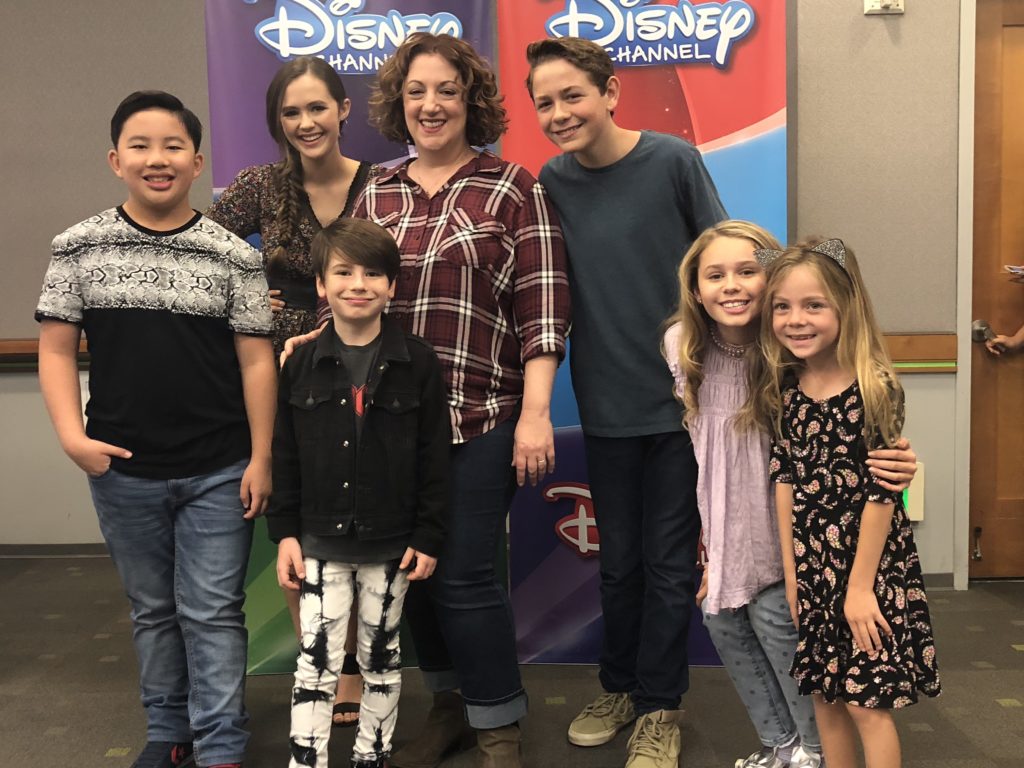 Coop and Cami is an upcoming American comedy television series created by Boyce Bugliari and Jamie McLaughlin that will premiere on Disney Channel on October 12, 2018. The series will star Dakota Lotus and Ruby Rose Turner, as Coop and Cami, two middle school-aged siblings who crowdsource their decision-making online.
Raven's Home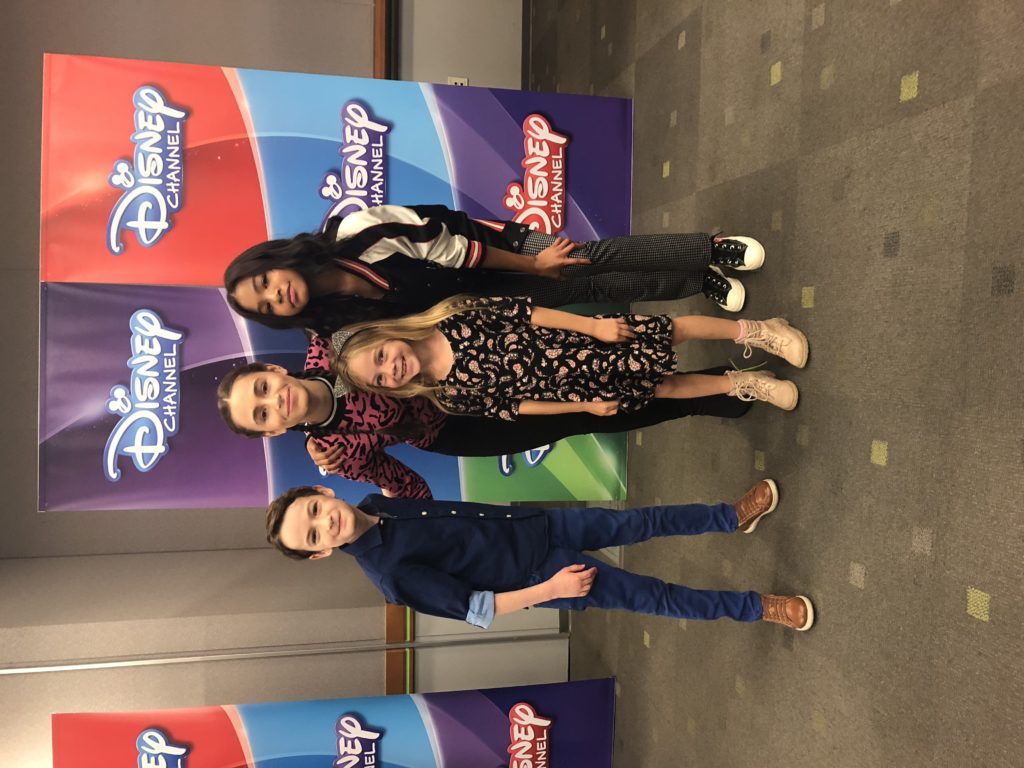 Who could forget the lovable Raven Symone as Olivia and Nicole Lee? Well, Raven is Back with her show Raven's home and we absolutely love it! I'll be honest and say the viewing was the first time I saw her show but we plan on watching it from the very beginning to catch up!
Thanks to the entire cast who were so friendly and outgoing. They even came around to our tables to say hello and chat us up. We can't wait to follow along!
Keep and eye out for some neat surprises and some hilarious lines. For more information about the Disney Channel lineup visit them on Facebook and on Twitter.