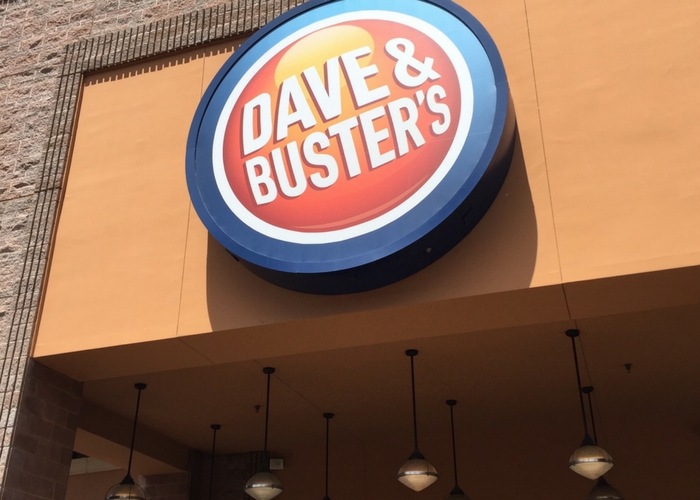 As a mom of two boys, keeping busy this summer is our number one priority. Fortunately for us the Irvine Spectrum is just a short drive away and it has all of the entertainment, dining and shopping we need. On a recent visit, we had a chance to test out the July Weekday Passes at Dave & Busters. The passes allowed my kids to play unlimited games in July M-F until 6pm for only $50.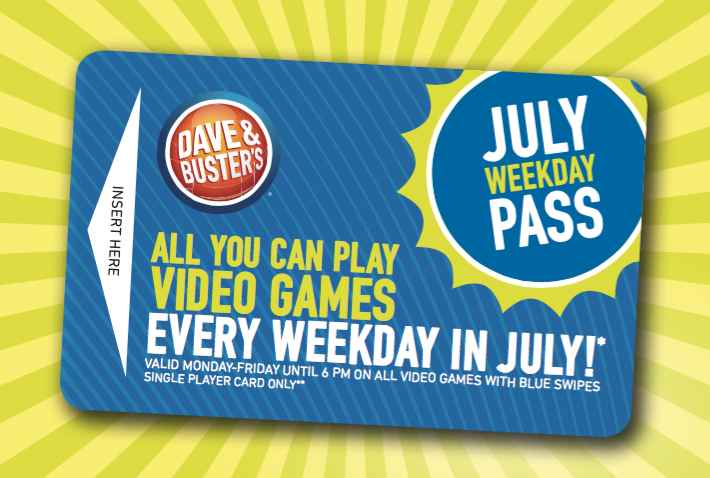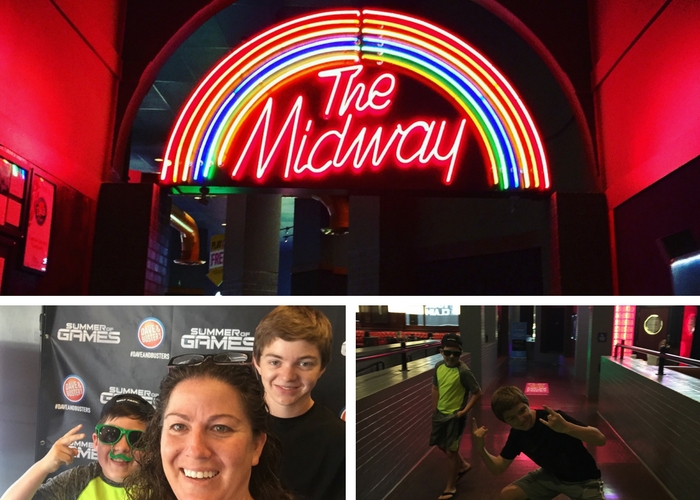 Before I unleashed the kids into a frenzy of screen time, I made sure to fill them up with some delicious food. Dave and Busters has an incredible menu with so many delicious choices. We choce a steak salad, a bacon cheeseburger, an apple walnut salad and a bowl of tortilla soup.
I was extremely impressed at the quality of the food and the menu choices were never ending. It had something for everyone.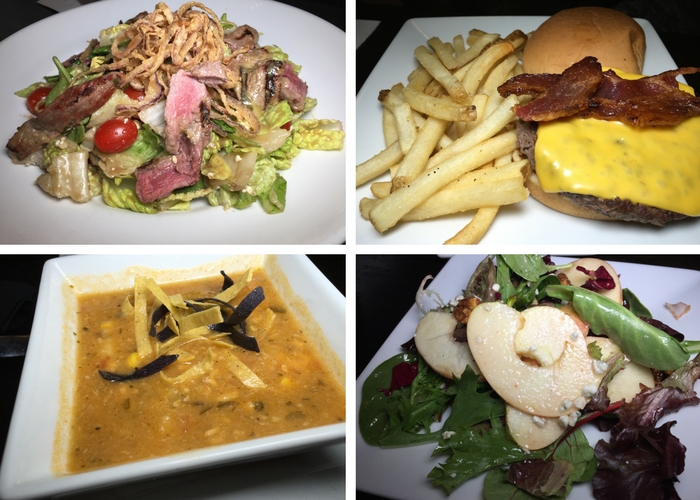 Back in the Midway (the arcade area), they have games with blue lights and green lights. Games with the blue lights were unlimited and games with the green lights offer electronic tickets. The Connect4 game below is an example of a green light game.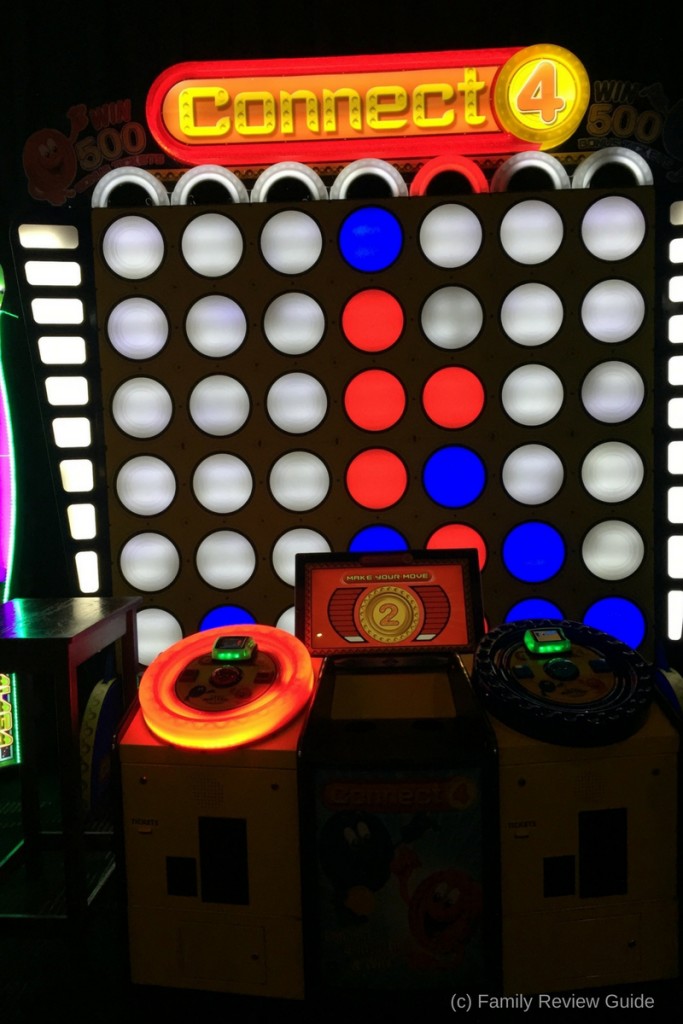 An example of a blue light game is this virtual roller coaster where you lay back in a seat that is on hydraulics. You watch a screen and it feels as if you are riding the real thing. There must have been 20 different selections to choose from.
Love fair games? No problem, Dave and busters has those too, including several machines of skee ball.
Where is my nearest Dave and Busters?
Irvine Spectrum: 661 Spectrum Center Drive, Irvine, CA
Outlets at Orange: 20 City Blvd West, Bldg G, Ste 1, Orange, CA

One lucky reader will win a "fun pack" of two (2) $50 gift cards to Dave &Buster's ($100 value) is good for game play and food & drink in August and beyond.