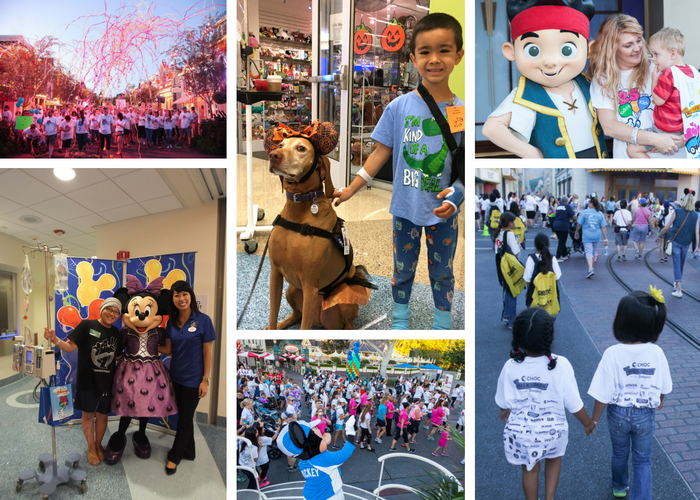 Do you get gratification out of supporting a really good cause? Imagine being able to celebrate a child – one who survived cancer and one who did not – and thank the hospital that treated them. You can do this by participating in the annual CHOC walk for Children's Hospital of Orange County. This fun and inspiring 5k walk takes place
I have walked this twice before and each time I come home feeling passionate and emotional and wonderful all at the same time! It's really a sight to see and one that should be experienced at least once in your life.
Throughout the Disneyland Resort. As the largest and most unique single fundraising pediatric walk event in the nation, last year's walk raised more than $2.5 million dollars for the hospital's KidsCare Fund bringing the quarter-century total to over $26 million. Now in its 26th year, the 2016 walk will be extra "spooktacular" as it occurs on Halloween and will be packed with fun for the whole family!
CHOC Walk Ambassadors' Luau on Saturday, October 29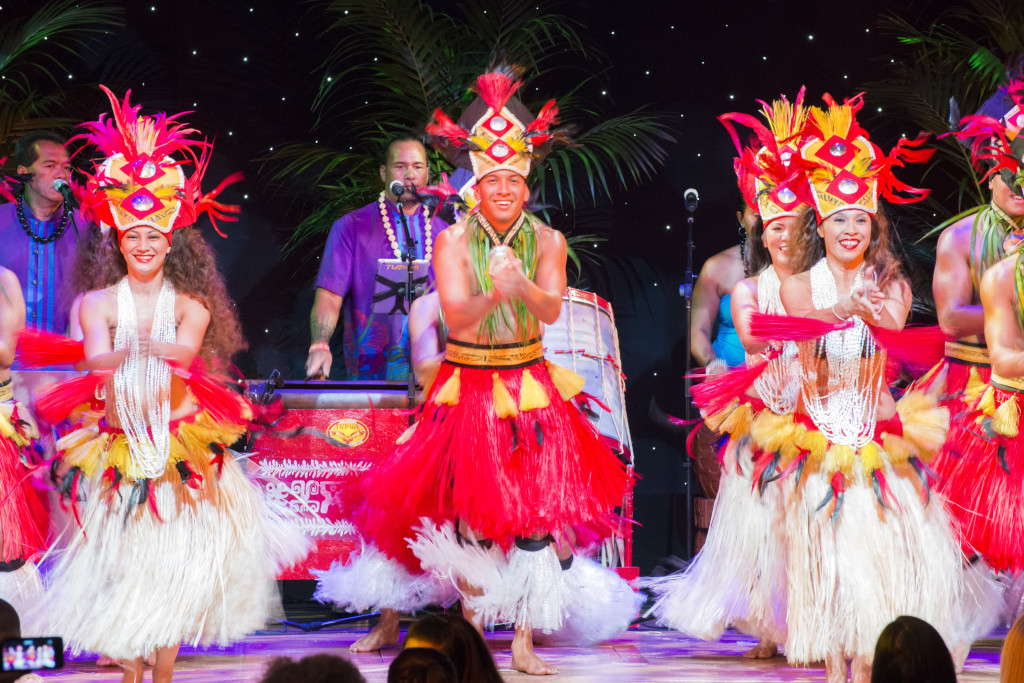 To add to the excitement of this year's walk, a festive and exotic Polynesian-themed event has been added to create a weekend of CHOC Walk fun. The CHOC Walk Ambassadors' Luau will feature exciting traditional dances, hula lessons and cuisine inspired by the Pacific Islands starting at 2:30 p.m. on the Adventure Lawn of the Disneyland Hotel. Tickets are available on the CHOC Walk website.
CHOC Walk in the Park on Sunday, October 30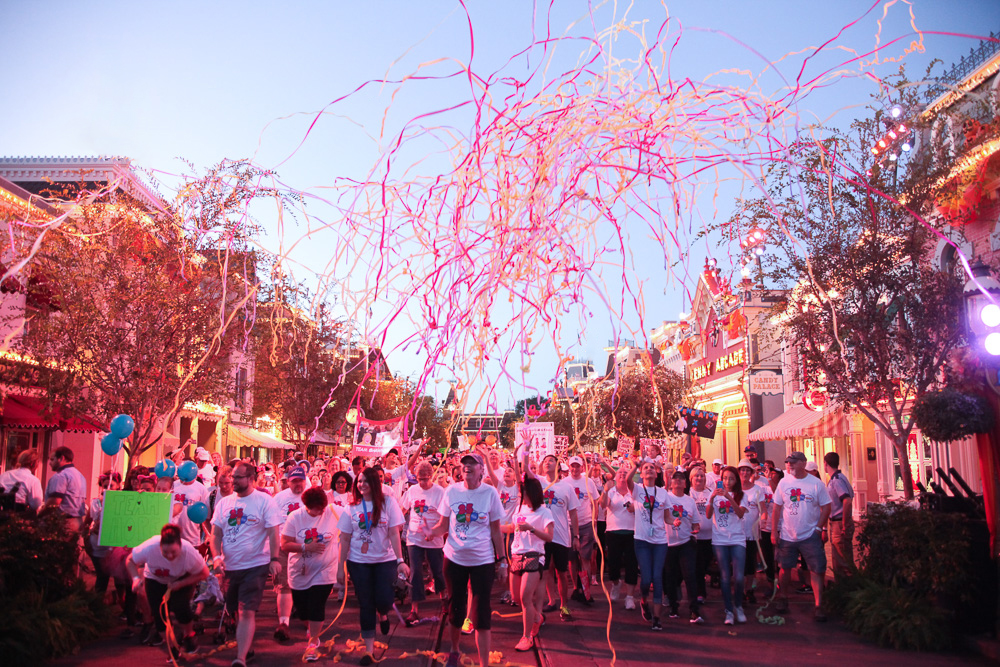 Beginning at 6:15 a.m. on October 30, fundraising CHOC Walk participants will walk approximately three miles through Disneyland® Park and Disney California Adventure® Park to celebrate the life-saving, compassionate care CHOC provides Southern California's children while taking in the magic of the Disneyland Resort. The event culminates in the resort's Downtown Disney® District where sponsors, hospital support groups, shops and restaurants have special offers for participants at the CHOC Festival.
Among the event's estimated 14,000 walkers are participants from across the U.S. and around the world, including Canada, Mexico, Australia and Japan. All monies raised provide funding to the programs and services in the greatest need both at the hospital and in the community—from mental health services to an expanded neonatal intensive care unit to care for children and families who cannot afford to pay. Every dollar counts for Southern California's kids!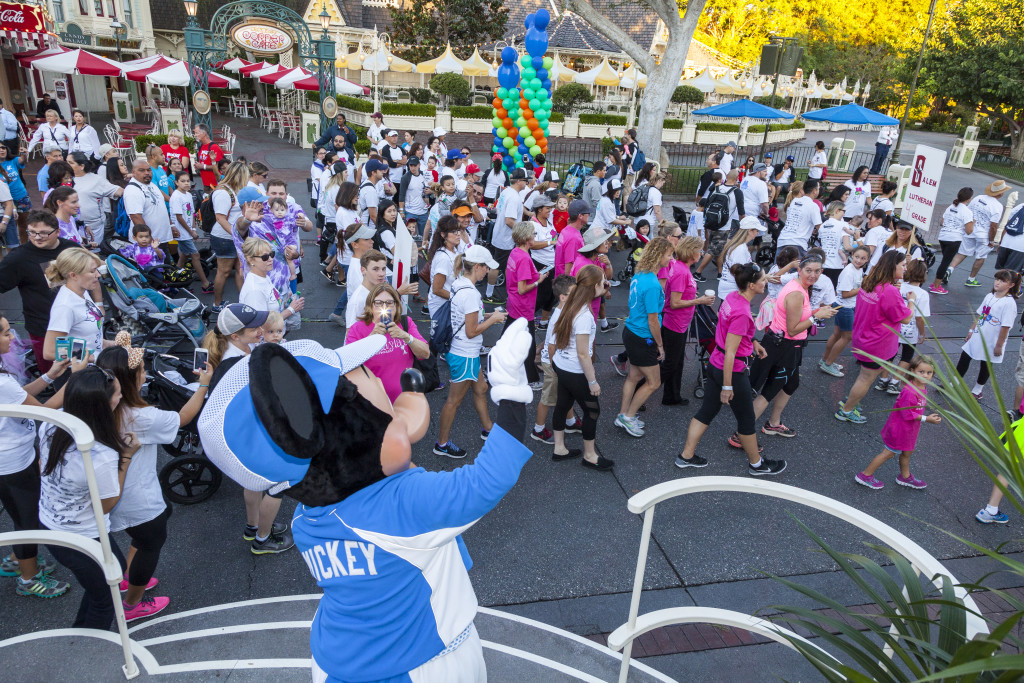 U.S. News & World Report has named CHOC Children's one of the nation's best children's hospitals in the 2016-17 Best Children's Hospitals rankings. CHOC is also consistently named to the Leapfrog Group's annual list of Top Children's Hospitals, distinguishing CHOC's commitment to providing the safest, highest quality health care. CHOC is one of only 12 children's hospitals in the nation and only two in the state to earn the respected award.
CHOC Children's began as a regional hospital in 1964. Today, it has grown to be a regional healthcare leader that treats patients from throughout the United States and around the world. CHOC Children's is now made up of two hospitals, as well as 30 specialty clinics, access to more than 180 specialists and four renowned centers of excellence – the CHOC Children's Heart, Neuroscience Orthopaedic and Hyundai Cancer Institutes.
Event and registration information can be found at www.chocwalk.org, and real-time event information can also be found on Facebook, Instagram and Twitter. This year's social media hashtag is #chocwalk.