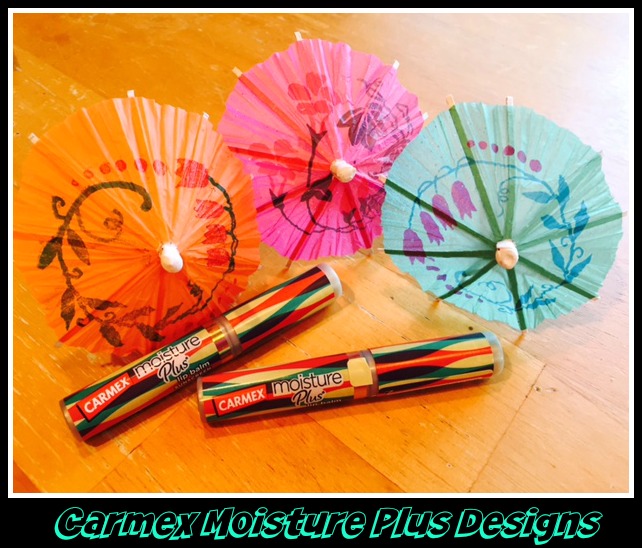 Carmex Moisture Care
Valentines Day is coming so get those lips ready for some kissable moments with Carmex Moisture Plus. These stylish little lip balms accessory to keep lips smooth and kissable, with limited-edition designs on the outside and unbelievable moisture on the inside. Formulated with aloe, shea butter and vitamin E, Carmex Moisture Plus lip balm delivers a clear satin shine and relief for dry lips.
They fit easily into your purse or even into your pocket. Slip these in with a card or tie them to a box of chocolates! With 4 designs to choose from you can't go wrong.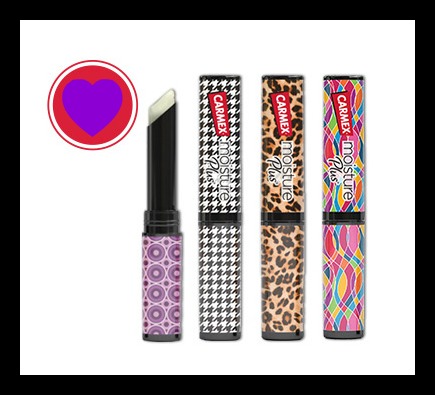 For more information on how to get soft lucious lips with Carmex Moisture Care plus visit https://mycarmex.com/lip-care/moisture-plus.