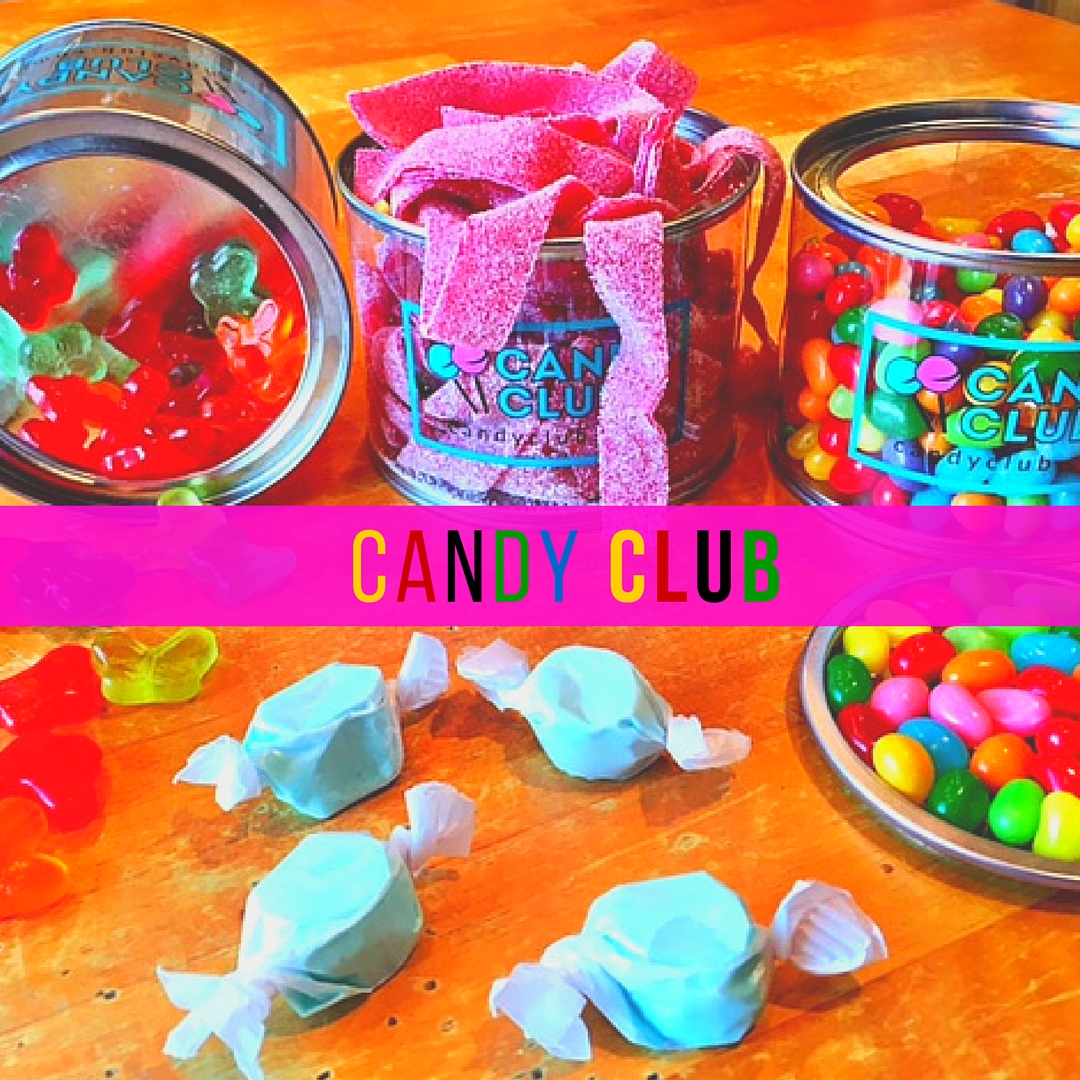 Do you have a sweet tooth for Candy? Do you love walking into candy stores at the mall? Do you sneak candy in front of your kids so they don't ask you for some? If you answered yes to all of the above then you might be a candy addict! And I have the perfect solution for you. It's called The"Candy Club" and it's a monthly subscription box where you can test out a variety of unique and delicious candies!
Here is how it works
Choose your plan
Sign up for Candy Club, the Premier Candy of the Month Club.
Receive your monthly box
The Candy Club's Candy aficionados assemble an AMAZING selection of candy for you or that special someone every month.
Enjoy your candy
Each month enjoy your selection of candies. Your satisfaction is guaranteed or your money back.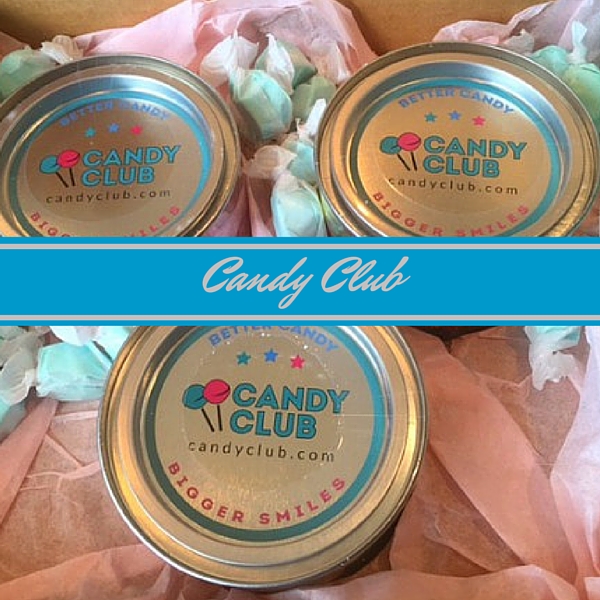 When your box arrives it will come with three cute plastic jars filled with all of your favorite candies. If you aren't sure where to start,  you can take an online candy personality quiz to see what kinds are your favorite. The box also has some delicious taffy's sprinkled inside that are perfect for your purse. I keep them in there as bribes for the kids.ersonality quiz
I was very impressed with the Candy Club. The quality seemed top notch and everything was fresh and safely sealed. We had some friends over the other night and I set my Candy Club containers out and it was such a hit! I am looking forward to trying some of their chocolate selections.
See the full selection of candies
Click here to see a glimpse of a variety of unique candies from the Candy Club.
Get Social
For more information about The Candy Club visit them on Facebook and on Twitter.