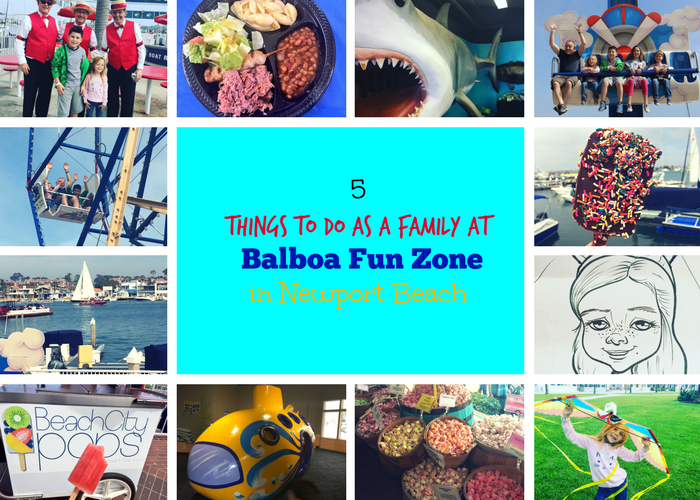 Anyone that grew up in Orange County is familiar with the nostalgic Newport Beach icon, Balboa Fun Zone. I have fond memories of my dad taking us there every summer and taking the car ferry across to the peninsula. But did you know that the Fun Zone recently had a face lift?  In 2016, ExplorOcean merged with Discovery Cube Orange County to form Ocean Quest and several new attractions were added and the entire attraction has been newly refreshed.
Family Fun At Balboa Fun Zone
The great thing about the Balboa Fun zone is that there is no admission cost. We all know family entertainment can be expensive but at the fun zone you can customize your day and spend as little or as much as you want. You can stroll the bayside boardwalk and just watch the boats in the harbor or ride all the rides and eat lots of yummy food. So what attractions are along the boardwalk?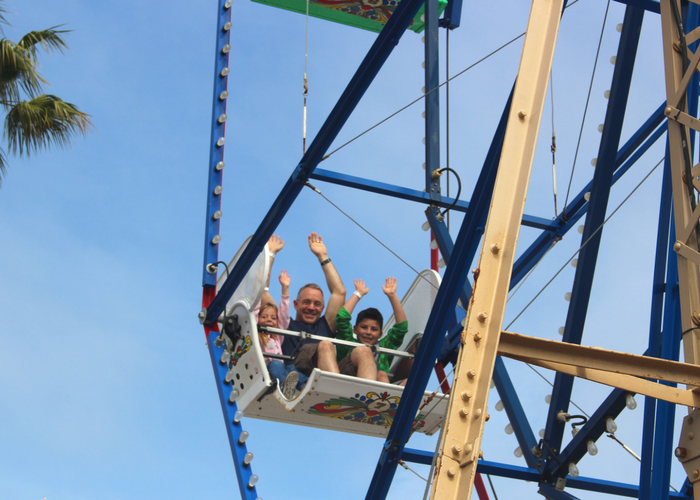 Relive Your Youth on the Fun Zone Rides
There are 5 fun family rides at the fun zone.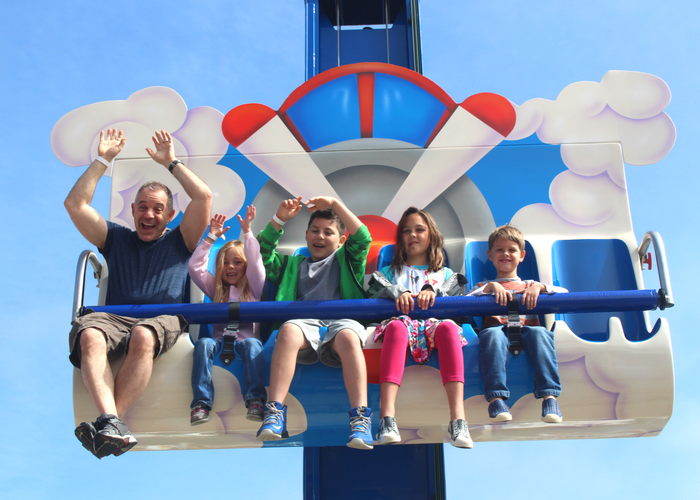 Get A Balboa Bar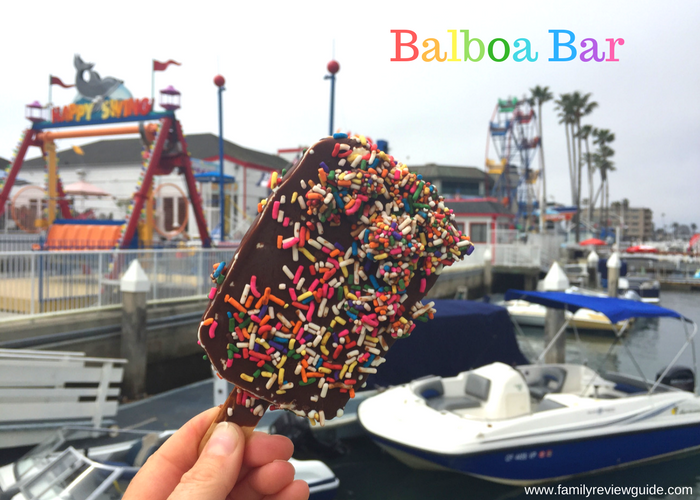 No visit to The Balboa Fun Zone is complete without a Balboa Bar! The Balboa Bar is a rectangle of vanilla ice cream on a stick, dipped in chocolate and rolled in delicious toppings. We prefer sprinkles but they also have nuts and frozen bananas on a stick. You can get a Balboa bar right on the boardwalk at Balboa Beach Treats.
Fly A Kite In The Park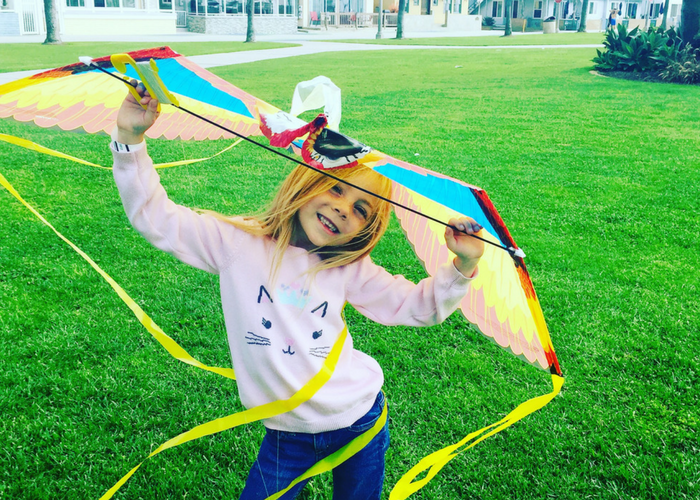 Peninsula Park, just a block from the Fun Zone is the perfect place to fly a kite! A group of kite-flying enthusiasts who love to talk about their toys and show them off gathers here almost every day. Kites of all sizes, shapes and colors float on the breeze, darting between palm trees and swiveling in midair. If you need to buy a kite there are several shops along the boardwalk.
Explore Ocean Lab at Discovery Cube's Ocean Quest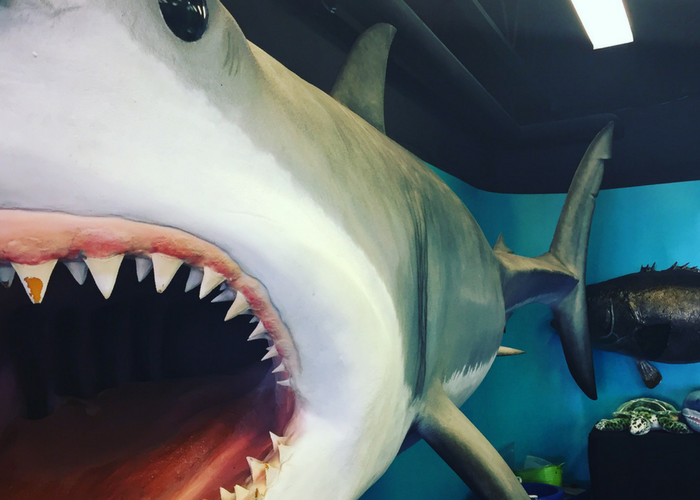 Visit Hands-on ocean science comes to life inside the Ocean Lab where you can interact with touch-tanks full of real sea-life, learn about weather patterns, build underwater robots and then drive them! This space is all about learning how science can help us better understand our ocean environment and how to protect this precious resource.
Get some Old Fashioned Candy At Balboa Candy Store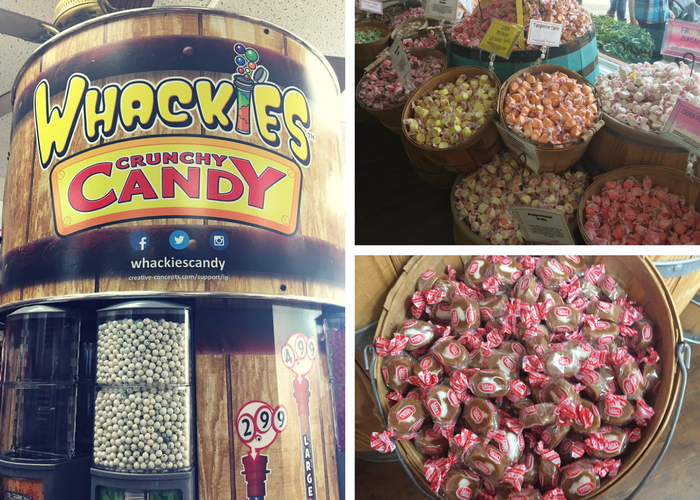 Remember Caramel Creams, and cow tales, and bubble gum cigars? You can get all of that and more at Balboa Candy Store. They are famous for having one of the largest selection of salt water taffy in the world. Balboa candy also offers a wide selection of candy for all ages, including all the old time favorites! They specialize in retro candies like Razzles, Valomilk, Mallo Cups, and Teaberry gum.
BONUS #1: Play In The Arcade
Don't miss the nostalgic Balboa Arcade. But bring several rolls of quarters as these games add up quickly! With over 30 classic arcade games, you won't want to miss this stop on the Boardwalk. From skeeball and air hockey to Pac-Man and racing games, the Balboa Arcade provides fun for all ages!
 Bonus #2  : Eat At Balboa Bar-B-Que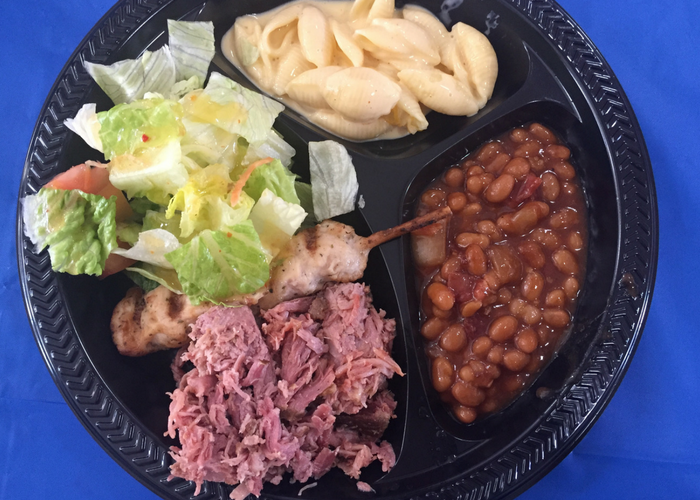 The food at Bar-B-Que is outstanding. The meats are moist, flavorful and plentiful.  They specialize in Slow Smoked Meats like Beef Brisket, Baby Back Ribs, Pulled Pork and If you're looking for the Best Handmade 1/2 Burgers in Newport Beach they have them.
Balboa History
In 1906, Fred Lewis owned a tract of land on the waterfront in old Balboa. For years, he operated a boat yard there, storing and repainting boats for many of the locals. By 1936 his business had dwindled so he leased the land to Al Anderson. The boat yard was torn down. Construction began and the Original Balboa Fun Zone was born.
The Ferris wheel is a 1918, 45-foot version bought from a Seattle company.
The Fun Zone is still owned and operated by a small group of families and friends.
For more information visit Balboa Fun Zone on Facebook and Twitter.