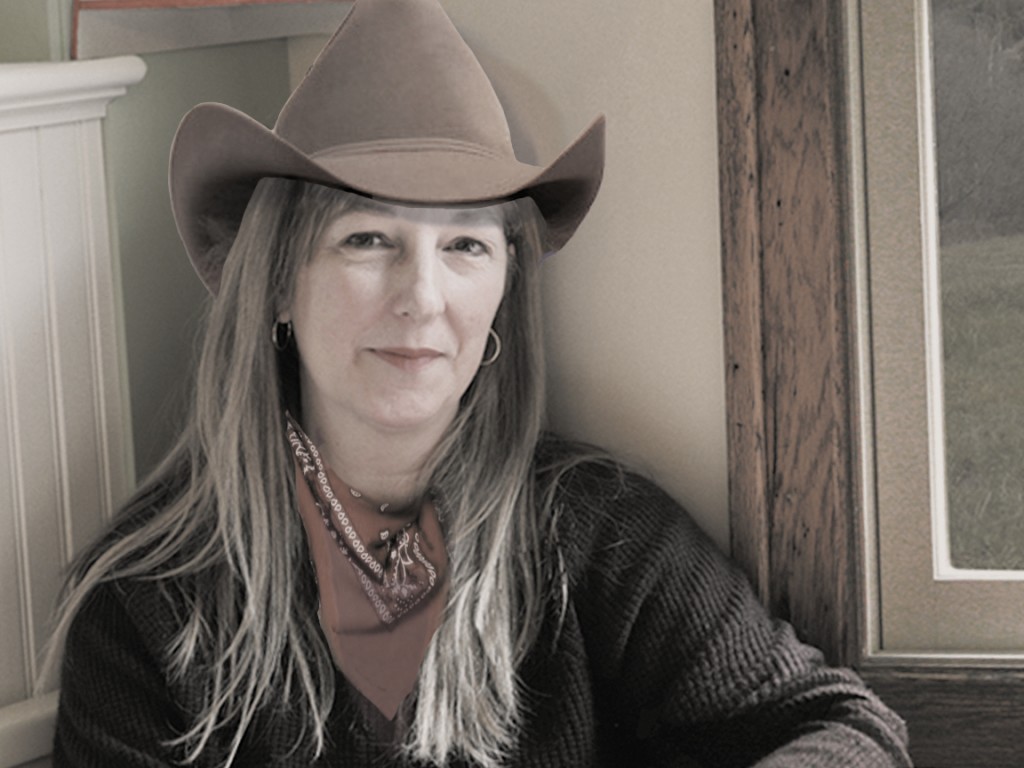 If you have kids, chances are you know who the amazing children's author Sandra Boynton is. She is also songwriter, director, music producer, and illustrator. Boynton has written and illustrated more than fifty books for both children and adults, as well as over four thousand greeting cards, and five music albums.
Recently, Sandra released her music video "Alligator Stroll" starring country music star Josh Turner. This video is absolutely adorable and you will find yourself watching it over again more than once.
Sandra also has a new book out called "Frog Trouble",  which features some of the most awarded and recognized recording artists of today: Alison Krauss, Ryan Adams, Fountains of Wayne, Kacey Musgraves, Mark Lanegan, Josh Turner and Linda Eder. Listeners will be able to hear Dwight Yoakam croon about his junkyard mutt who won't sit still, roll over, or beg, but is just the best pet ever.  They will also hear Brad Paisley tell off his best friends who copy everything he says and does. And Darius Rucker  will melt your heart with the most soulful lullaby ever. The book also  enhances the listening experience with Boynton's iconic illustrations that tell a story for each song, a section of sheet music, activities, and a section where readers can meet the performers.
"Frog Trouble" is Sandras first swoop into the country music scene and it definitely does not disappoint.

P.S.  Is it just me or does Josh Turner have an uncanny resemblance to Mike Rowe?