Getting you kids drink fix on the go is as easy as 1-2-3 with the new and improved AquaBall bottles. The narrower bottle now fits into cupholders and is easier for small hands to hold, with a more secure, easier-to-open closure. Say goodbye to spills forever!
These cute little bottles are also extremely portable and are packed with vitamins B3, B5, B6, and C. With Zero Calories and preservative free these kid friendly beverages are perfect to stash in your backpack for family adventures. Here are 5 suggestions on where to bring your AquaBalls!
1.The Beach
AquaBalls fit great in a beach cooler and are a great source of hydration after being out in the sun!
2. The Park
Let the kids cool off with a flavored water and a smile from Elsa! They will never want to let their AquaBalls go!
   3.  Amusement Parks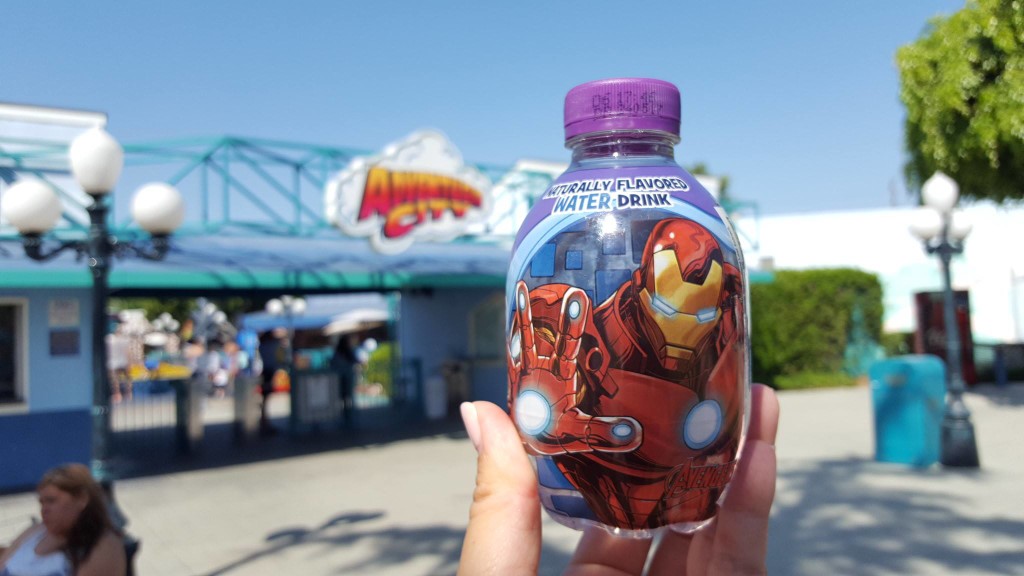 Why pay amusement park prices for a drink when you can bring along Iron Man and 10 ounces of Purified water. When it's empty you can fill it back up with a water fountain.
4. School Lunch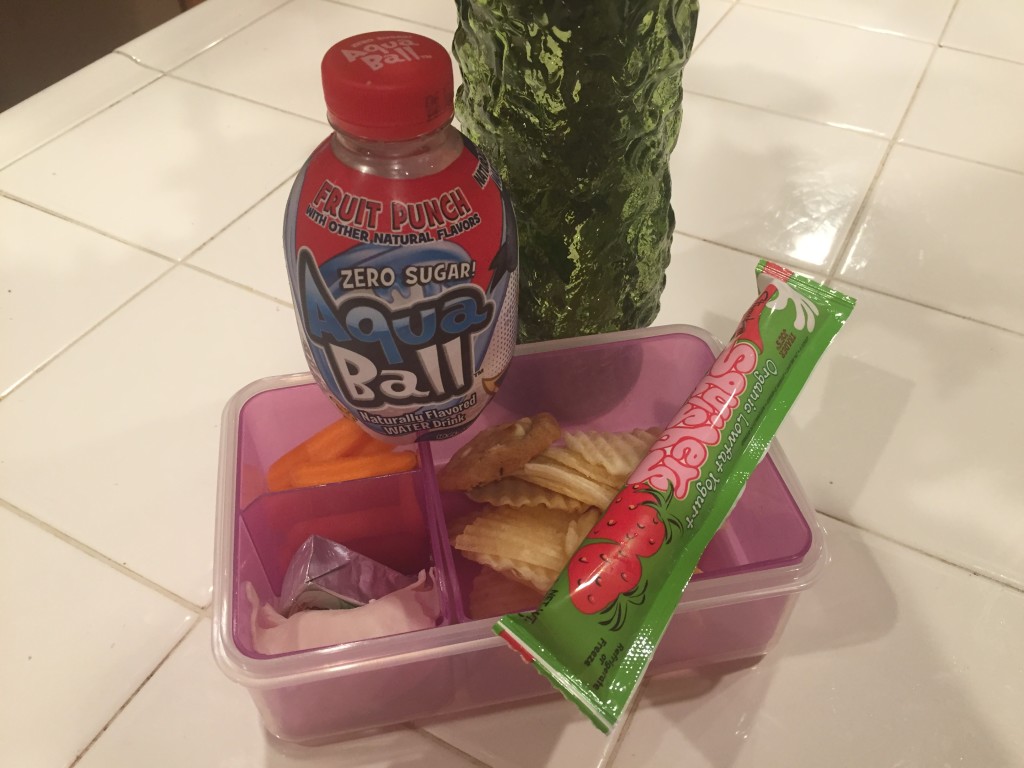 Instead of packing a juice box or can of soda, offer your kids a drink that won't contribute to weight gain, but rather support their health. Pack them an AquaBall. They are easy to open and taste great!
5.  After School Activities Or As A Snack
Kids are hungry and thirsty after school. Feel good about giving them something with proper nutrition.  AquaBall tastes great with Pizza!
AquaBall Flavors
Berry Frost
Fruit Punch
Grape
Strawberry Lemonade
To learn more about AquaBall follow these channels and hashtags: