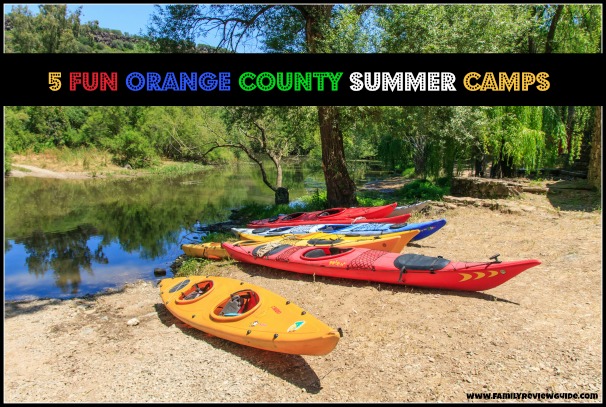 Judging by the hot weather one would have thought it was already summer. The only thing that proves it isn't is that school is still in session. But if you are currently looking for some fun summer camps to fill up your calendar here are my top 5 picks.
1. Music Vault Academy – everybody should learn music the right way and their week-long summer camps will cover instrument playing, theory, and an end of camp performance. The camps offered are perfect for all ages. Choose from Beginning rock band, Sing Like The Stars Workshop for Ages 6-12 and ages 13 and up, violin camps, piano camps, guitar camps and drum camps. For a full description of each camp click here.  After program care available too!
2. Soka University all sports camp – This camp is a great way for your child to try our a variety of new sports. The All-Sports Camp features fun-filled days with friends and new experiences. Campers are grouped by age (7-9&10-12) for sports-specific instruction and play with our energetic staff. Soccer, basketball, Volleyball, tennis, kickball, and many other sports will be taught, played and supervised over the course of each week. The best part is they get to eat lunch daily in the Soka Bistro on the college Campus. The kids love this!!! There are pool activities daily, rock wall climbing every week, indoor & outdoor sports & games and a 10:1 camper-to-staff ratio.
3. French Tennis Academy – If you have ever wanted to learn how to play tennis this is the perfect place to start. The French Tennis academy coaches use French coaching methods that have been very effective over the years. The coachesdo a great job teaching the core principles of technique, footwork, and tactics while maintaining a fun and encouraging atmosphere. The coaches teach her/him the meaning of discipline, hard work & commitment that are core values to achieve her/his maximum potential. All coaches are professionally trained. You won't find any high school students teaching these classes. Click here to sign up.
4.  High Flyer Basketball camp at Aliso Niguel High School – This inexpensive all day camp (9am-2pm) includes skill development, competitive games, 1 on 1 competitions, lots of fun and prizes, a snack bar with drinks and snacks, and a qualified professional basketball staff. A camp lunch meal plan is included!
5. Ocean Institute – Choose from week day long camps or single day camps. At the Ocean Institute, they seek to inspire the love of science and discovery in students of all ages. Their laboratories, aquariums, research and maritime vessels, outdoor education facilities, and new Maddie James Seaside Learning Center are all designed for hands-on exploration, encouraging curiosity and experimentation.
If you are looking for other fun summer ideas, click the photo below to see 5 reasons why you should visit the Newport Dunes this summer.