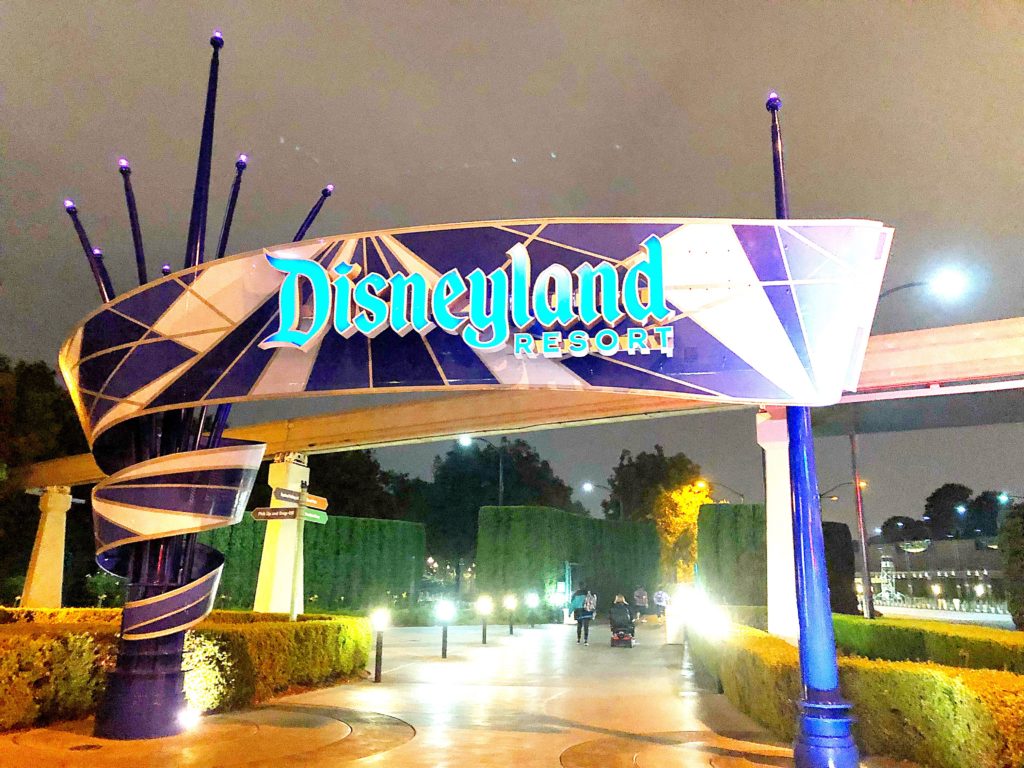 This past weekend I participated in the 28th annual CHOC walk at Disneyland.  There are so many incredible reasons to join the walk but I am going to list 3 of my favorite reasons why. While the call time is a bit on the early side, there is something really special about waking up before the sunrise and seeing the park in all of it's glory.  I love being part  of an event that makes such a huge impact on someones life.
CHOC Walk Ambassador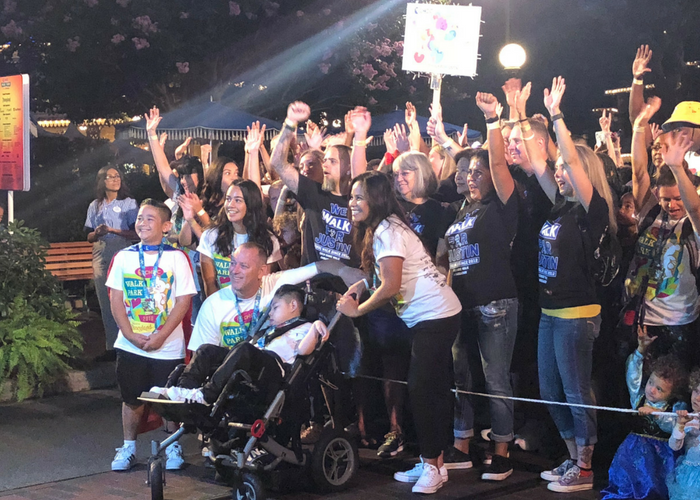 This years amabassador was Justin! Justin was born with Lissencephaly ARX, a rare brain disorder that, for Justin, brings seizures, chronic lung disease, and gastrointestinal complications requiring outpatient treatment and sometimes hospital stays at CHOC.  His family is so thankful for the hard work CHOC has done to keep Justin healthy, safe, and comfortable as well as giving excellent medical expertise needed for his rare condition.  CHOC is a warm, positive and inviting environment. For Justin and his family, CHOC truly is a home away from home.
3 Reasons To Participate In The CHOC Walk
#1 Unique Photo Ops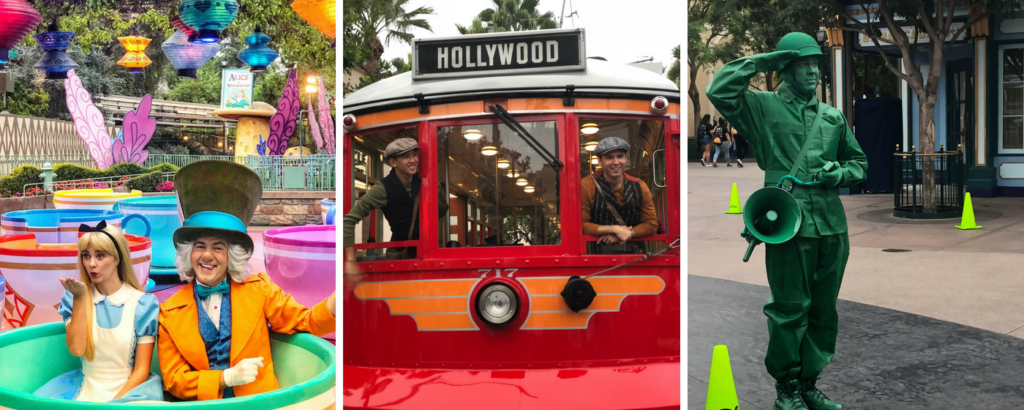 Along the 3-mile route of the CHOC walk there are some really awesome photo ops! This year we saw Alice in Wonderland and the Mad Hatter,  The Toy Story Soldiers, newsies, Mickey and Minnie, Characters from Guardians of the Galaxy, and the Incredibles. Those are just a few. There was also Star Wars Characters and cheerleaders and so much more!
#2  You Get To dress Up with your friends/team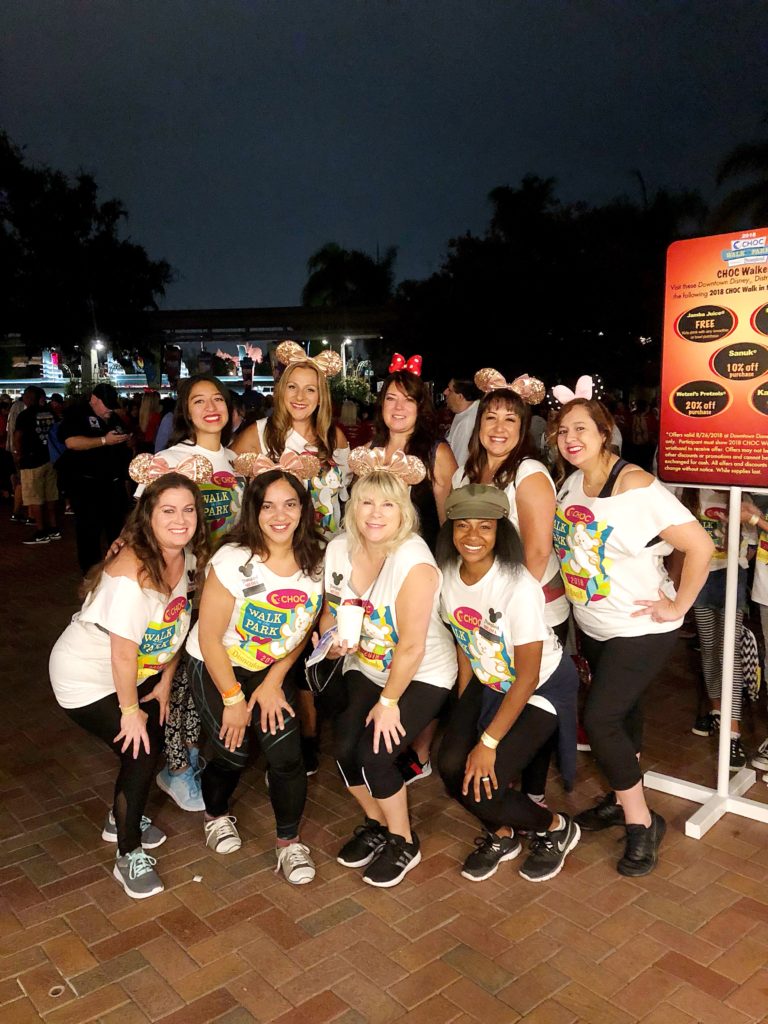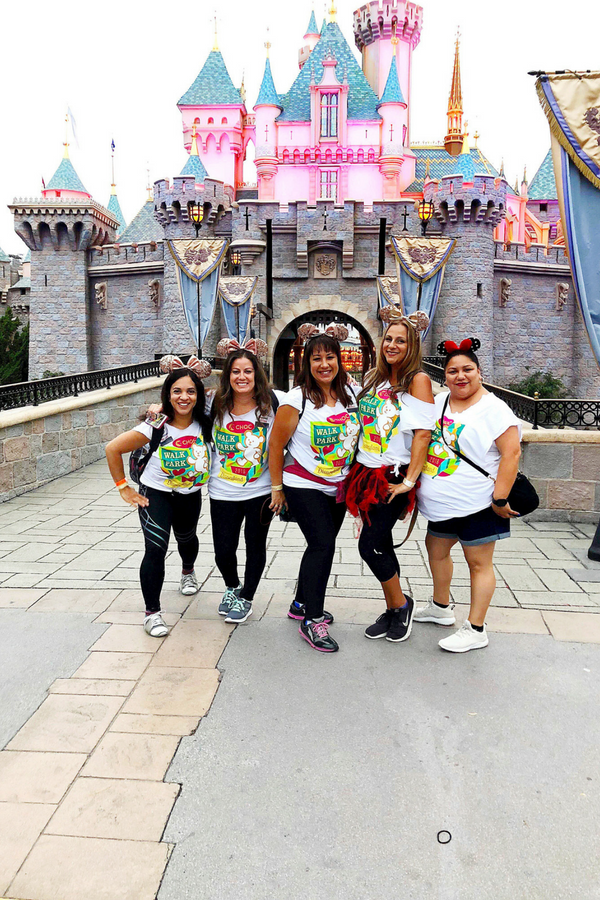 One of the best parts about CHOC walk is seeing all of the coordinating outfits and matching shirts and tutus. There are always so many vibrant colors! It fun to see everyone get in the spirit and celebrate life!
#3. You are supporting an extraordinary Organization
Credit: Pattie Cordova
The CHOC Walk in the Park is more than a visit to Disneyland® Park; it's a celebration of the community. The Walk is an opportunity for YOU to support an extraordinary organization, a chance for families to thank the doctors and nurses that cared for their children, and a time for patients to share stories with other families. This year CHOC Walk raised over 2 million dollars and they couldn't be more proud!
#4 Bonus Reason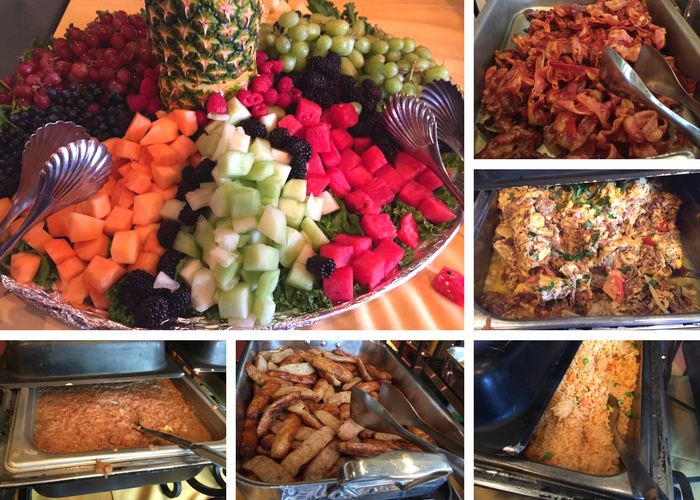 Eating at Tortilla Joe's! This colorful cantina in the Downtown Disney District serves Mexican plates & more. The food is so delicious and the decor is bright and vibrant.
#5 Bonus Reason
Your fundraising dollars are hard at work. Money raised is being used to
Open a brand new neonatal intensive care unit with 36 private rooms.
Assist over 90,000 visitors in OC's only pediatric-dedicated emergency department.
Organize over 150 special events for patients, including the Oncology Prom.
For more information visit CHOC Walk on Facebook and Instagram.