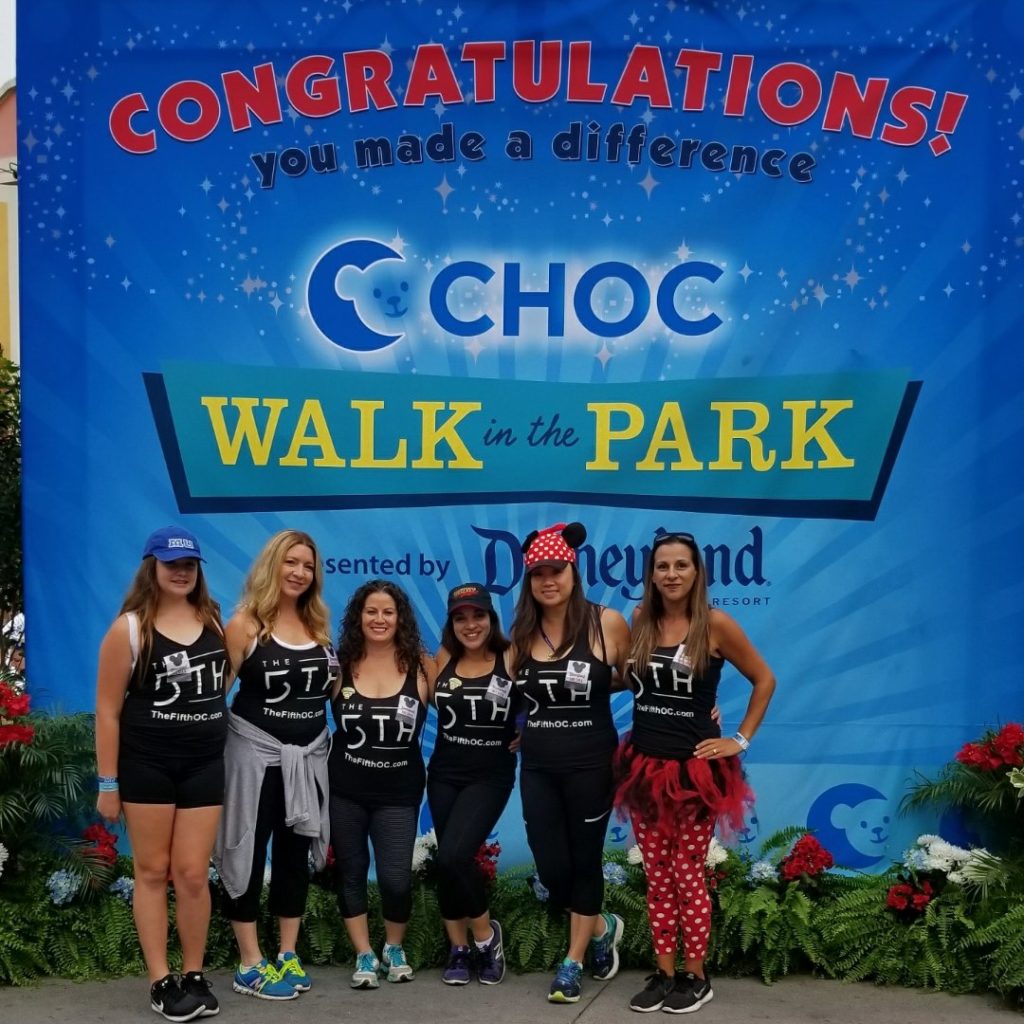 This past weekend I participated in the 27th annual CHOC walk at Disneyland.  There are so many incredible reasons to join the walk but I am going to list 3 of my favorite reasons why. Aside from the fact that I loved waking up before the sunrise and seeing the park in all of it's glory, there is something to be said for taking part in something that makes such a huge impact on someones life.
3 Reasons To Participate In The CHOC Walk
#1 Unique Photo Ops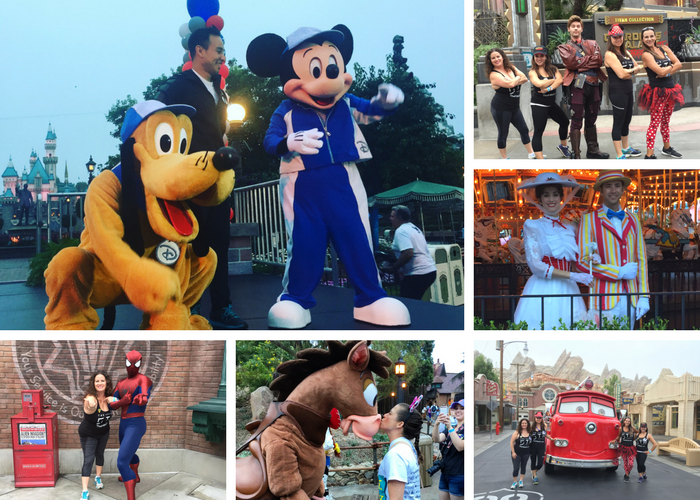 Along the 3-mile route of the CHOC walk there are some really awesome photo ops! This year we saw Star Lord and Mary Poppins, Grandpa from the movie UP, Spiderman , Bullseye from Toy Story, and the Incredibles! Those are just a few. There was also Star Wars Characters and bands so much more!
#2  You Get To dress Up with your friends/team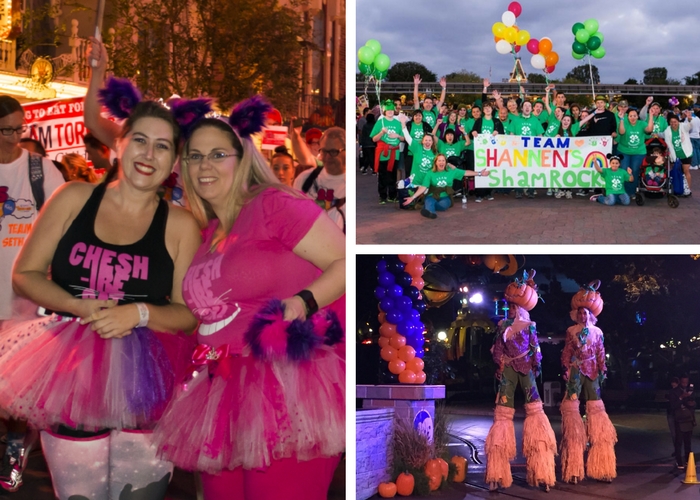 This Year the CHOC walk took place earlier in the year so there weren't as many Halloween costumes, ut most teams wear coordinating colors or matching tutus and lots of fun vibrant colors! It fun to see everyone get in the spirit and celebrate life!
#3. You are supporting an extraordinary Organization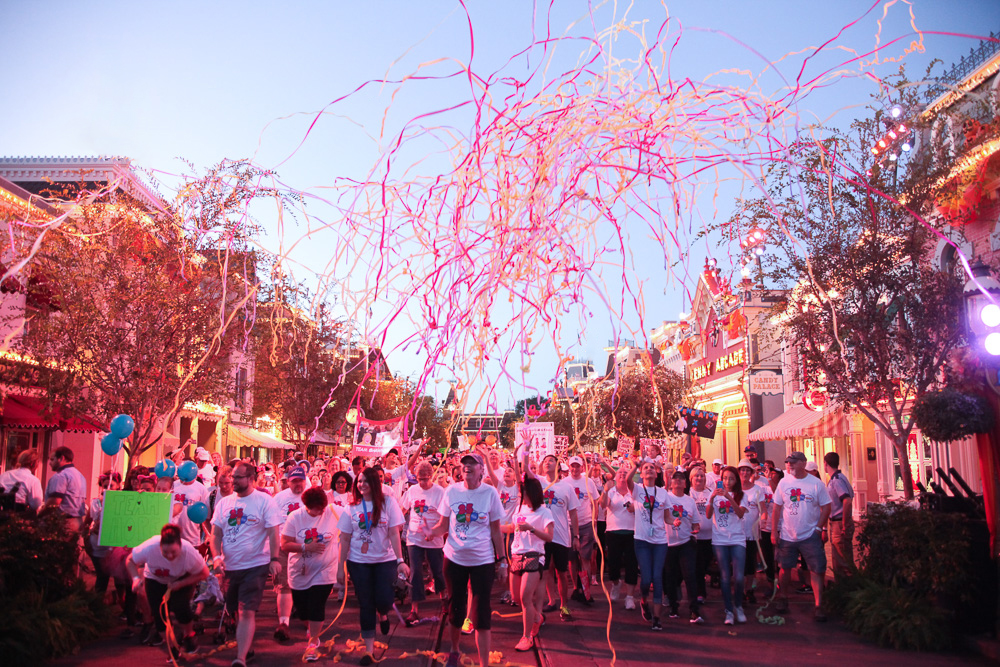 The CHOC Walk in the Park is more than a visit to Disneyland® Park; it's a celebration of the community. The Walk is an opportunity for YOU to support an extraordinary organization, a chance for families to thank the doctors and nurses that cared for their children, and a time for patients to share stories with other families. This year CHOC Walk raised 3 million dollars and they couldn't be more proud!
#4 Bonus Reason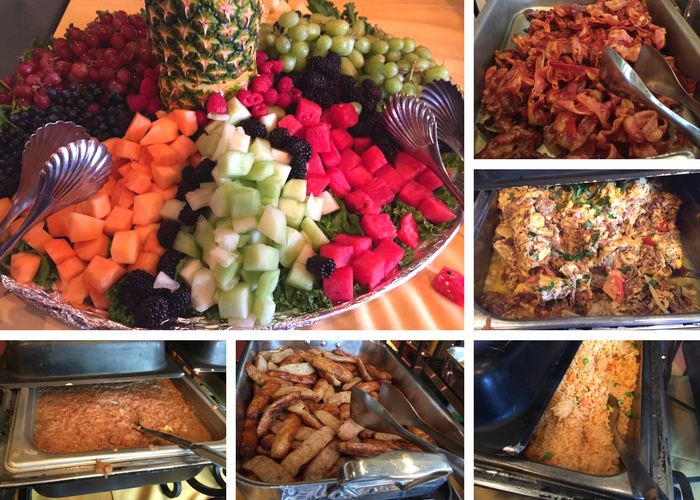 Eating at Tortilla Joe's! I love this restaurant. This colorful cantina in the Downtown Disney District serves Mexican plates & more. The food is so delicious and the decor is bright and vibrant. I look forward to dining here every year!