This is a guest post written by Ariella Philpott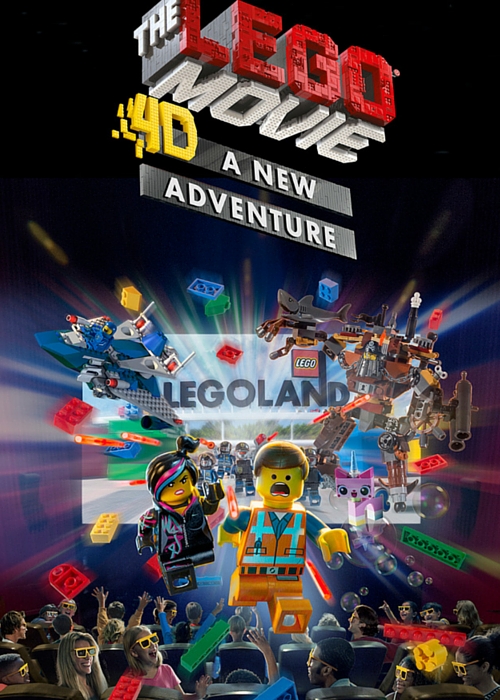 This week I had the opportunity to preview the new movie opening at the Legoland California Park on February 6, The Lego Movie 4D, A New Adventure. The event was packed and everyone was super excited to see what the wonderful people of Lego had in store for us.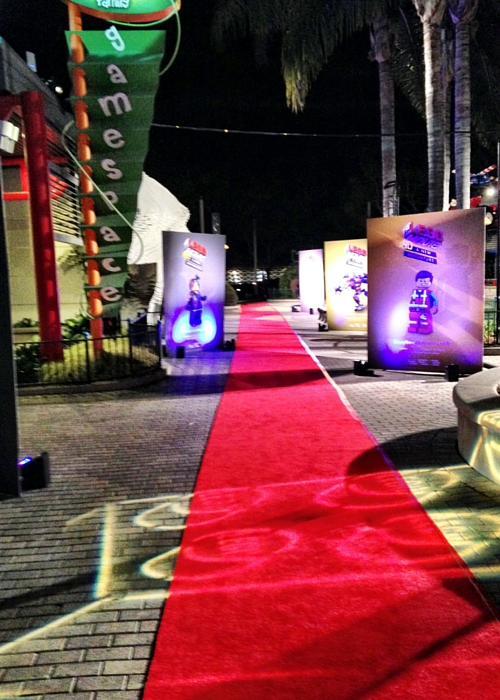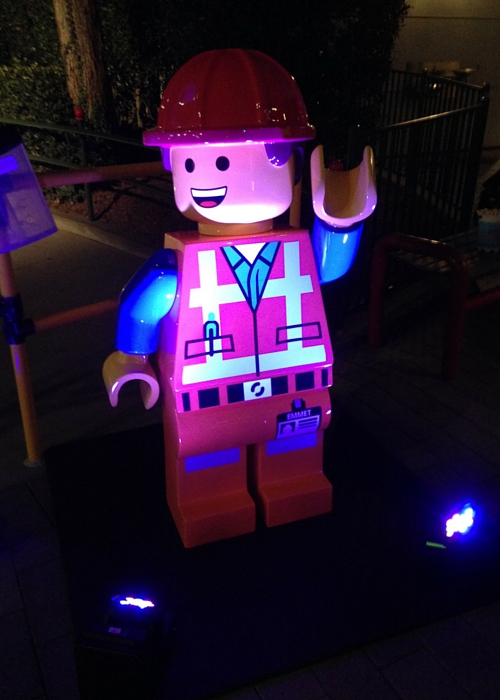 Just like Hollywood, they laid out the red carpet for the stars of the show. Emmett and Lucy were looking their best for the paparazzi.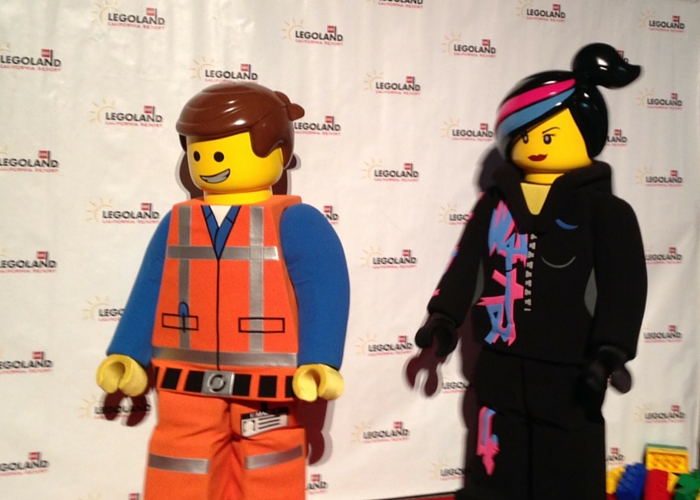 The new movie The Lego Movie 4D, A New Adventure has all our beloved original Lego Movie characters in it such as Emmet, Wyldstyle, Unikitty, Benny, and MetalBeard, as well as a new villain, Risky Business. This super cute tale is great for the whole family and it is much more than a movie, it's an experience. As the title says it is in 4D, so not only do you wear cool looking 3D glasses, you are also entertained with effects such as water, and lights to go along with the movie and make your experience that much more fun! Sounds great right. There is more, the movie has an audience participation portion where kids and kids at heart get to help the heroes save the day. My family had a wonderful time, and really enjoyed the new movie and all of its fun surprises.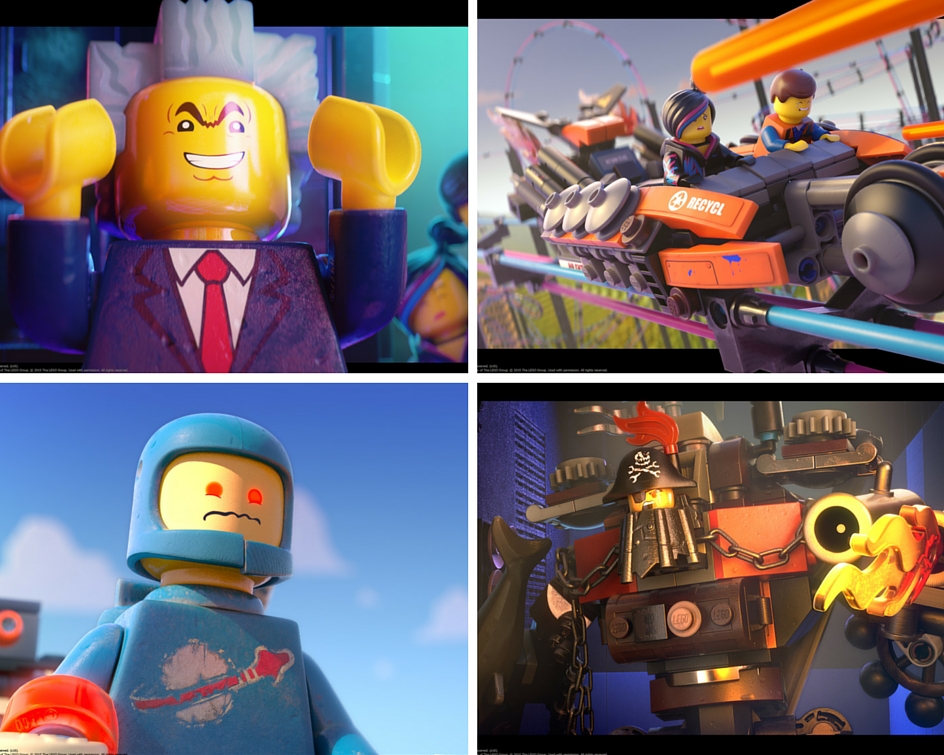 More exciting news, to go along with the release of the new movie, Legoland California will be having two new characters: Unikitty and Benny join the characters that make appearances around the park for those wonderful picture opportunities.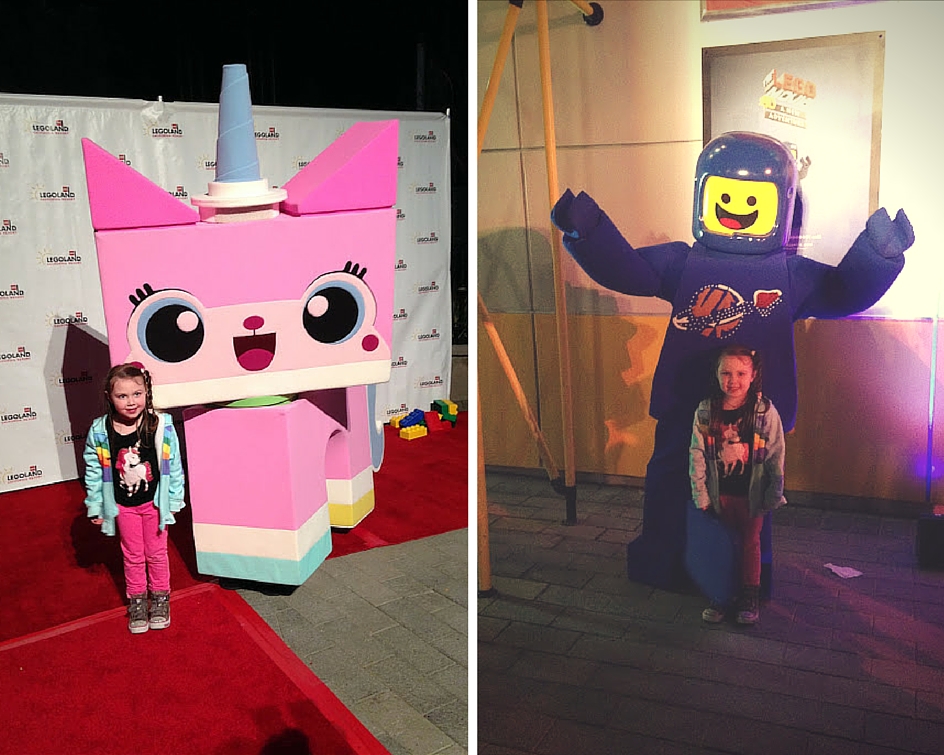 Legoland is such a fun place for both kids and adults to enjoy and the new movie, The Lego Movie 4D, A New Adventure, definitely adds to that. Everything is Awesome!
The Lego Movie 4D, A New Adventure
Duration: 12 ½ minutes
Where : Legoland California (film viewing is included with park admission)
When: Several showings per day, see park for details
Park admission: Prices vary, see park or website for details
For information: 760-918-LEGO or www.LEGOLAND.co