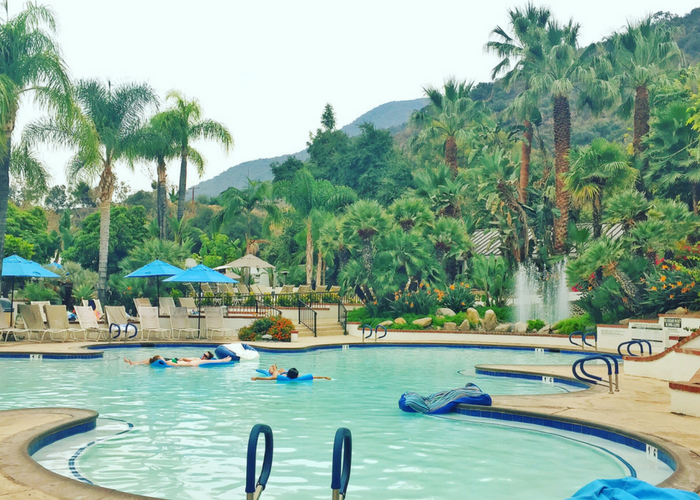 Tucked away deep in the foothills of Corona, California lies an an 11-acre oasis with mud, wine, natural hot springs and a backdrop that will make you feel closer to nature. Glen Ivy  Hot Springs is a unique spa experience with exceptional products, spa treatments/ services, mindful fitness classes, healthy and delicious cuisine, and impeccable customer service.
The Experience At Glen Ivy
How Many Pools Are At Glen Ivy Hot Springs?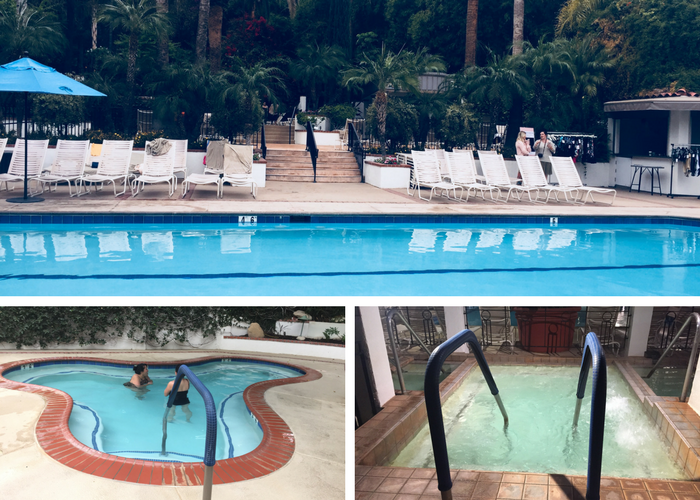 There are 19 pools including naturally thermal mineral baths, a hot and cold plunge, saline pool, and a lap pool. In addition there are also saunas, steam rooms, showers, and  fitness and wellness classes. Individual spa treatments and The Grotto are additional to Taking the Waters.
Food At Glen Ivy Hot Springs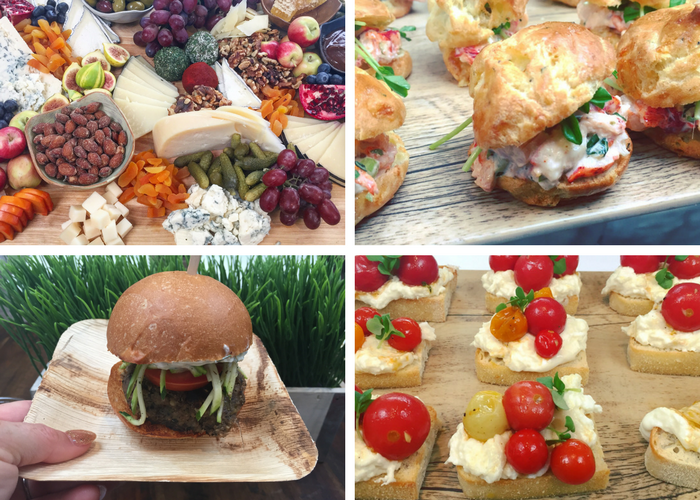 Executive Chef Micah Severeid features a most delicious cuisine of organic, farm-to-table ingredients, and inspiring flavors. A tempting selection of gluten-free and low-glycemic to-go snacks are also available. On the day we visited we sampled some amazing tapas like mini lobster rolls,an angus burger, caprese toast points, and a fruit and cheese and nut board.
Club Mud Is So Fun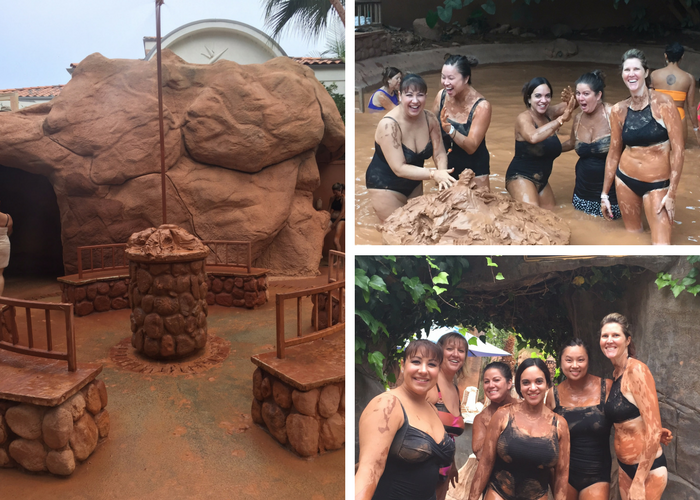 Remember back in the day when you were a child and you loved to splash in mud puddles? Well you can still do this at club mud!  This full-body therapy aids in softening skin, drawing out impurities and exfoliating dead skin cells — and, it's just plain fun!
Just pick up some of the clay and rub it all over your body. Red clay has been used as a purifying agent since ancient times. It draws from the pores, absorbs impurities, and releases waste and dead skin cells while tightening and revitalizing the skin. After you cover yourself with mud, you can either dry out in the sun or in the Wafa, a special drying chamber. As the mud dries, it becomes loose and powdery so you can simply brush off most of it. Shower off the remaining mud using Glen Ivy's own lavender scented Soothing Body Cleansing Gel. You can even complete the experience with a visit to The Grotto for an intense body moisturizing treatment.
Blogger Tip: bring an extra swimsuit to Glen Ivy (like maybe last year's suit) and leave all jewelry at home or in your locker. Sometimes red mud stains your suit
The mud at Club Mud contains natural water from hot springs and is made of:
Element | California Red Clay | The Earth
Silica Dioxide 59.2% 59.14%
Aluminum 21.5% 15.34%
Iron 7.7% 6.88%
Calcium Oxide .05% 3.48%
Magnesium Oxide .22% 5.08%
Potassium Oxide .87% .84%
Titanium Oxide .98% 3.13%
Activities and Treatments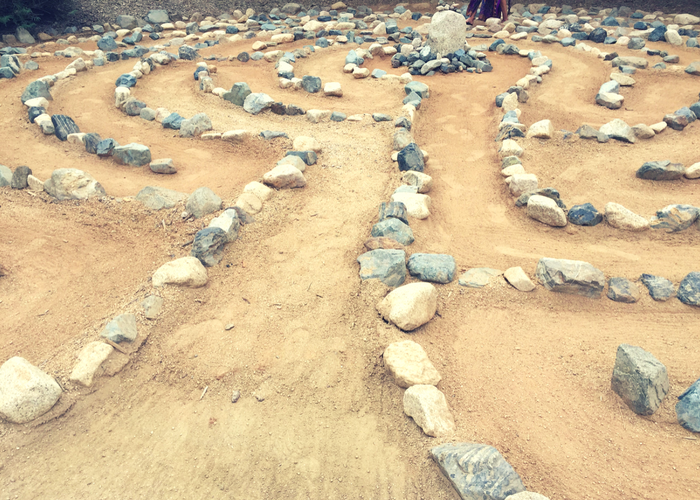 For those that want to indulge in a full day of pampering, Glen Ivy Hot Springs offers a plethora of spa treatments and fitness activities to rejuvinate your mind, body and spirit. Choose from Aquatic exercises like water zumba and aquatic weights, or more zen activities like Yoga and tai chi!
 Fully Stocked Locker Rooms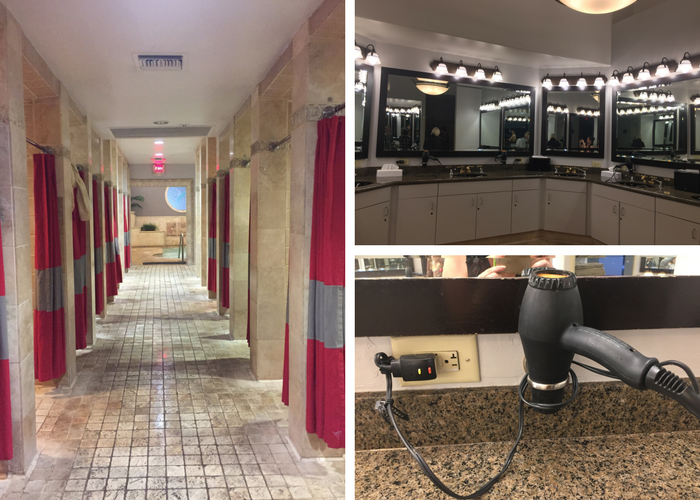 One of the best things about Glen Ivy is their locker rooms. When you first arrive you get a giant fluffy robe. They are so cozy you could practically take a nap in it. The locker rooms have showers, blow dryers, lockers for your valuables, large mirrors, swim suit dryers, and so much more.
There is an age limit
Glen Ivy welcomes guests 16 years and older. Spa treatments, including but not limited to massages, body treatments, facials, nail services and waxings are all available for guests 18 years and older. Parental supervision of the same gender for admission AND spa treatments is required for guests 16 or 17 years of age.
For more information visit Glen Ivy Hot Springs on Facebook or Twitter.