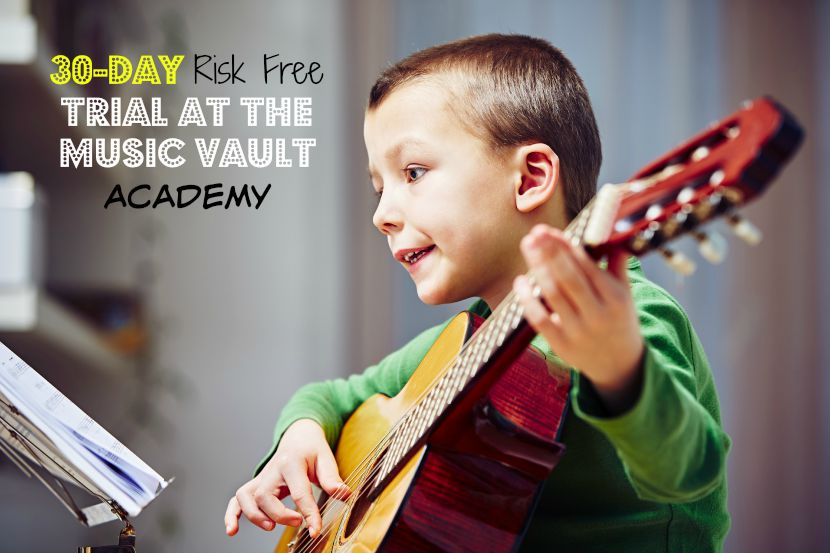 Try Music Lessons for 30-days Risk-Free
Have you thought about enrolling your child into music lessons but are hesitant to do so because you don't know if they will like their instrument? Or maybe you are worried that they will not click with their instructor? At the Music Vault Academy, you can try music lessons risk-free for 30 days.  Simply purchase a lesson package of your choice and start learning. They will be in touch to see if you feel the teacher is a good fit and if your child is enjoying their instrument. If not, they will work with you to find the right fit. If after 30 days you are not completely satisfied, they will refund the purchase price for the entire month. No fine print to read. Your child, their happiness and success, is everything to them.
Harp Lessons Now Being Offered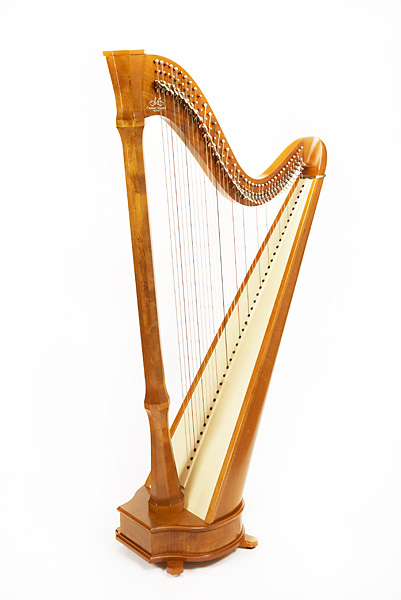 Have you always wanted to try the harp but thought  "I don't even know where to start"?  "How do I get one"? "Are they really expensive"? Well, The Music Vault's answer to that is: Harp is one of the easiest instruments to begin playing!  They have a highly qualified teacher named Chiara Turner who has her Master of Music Degree in Harp Performance from California State Long Beach; Bachelors of Music in Harp Performance from Hope College and over twenty years of experience. She also rents out harps to her students. Read all about her here: http://www.musicvaultacademy.com/instructors/chiara-turner/
Music Vault's Instrument Rental Program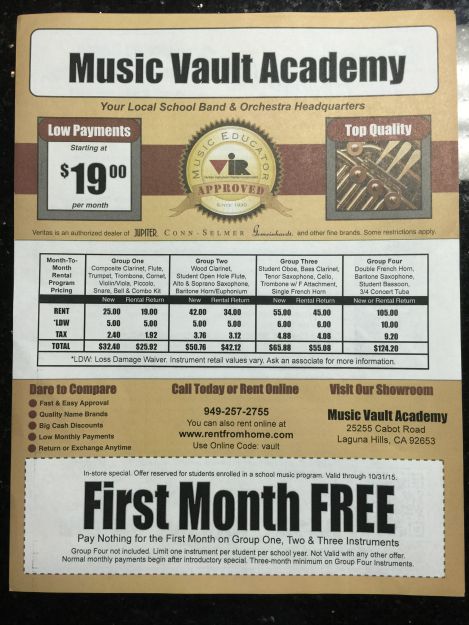 Renting or buying are both options to consider depending on how serious your student is. At the Music Vault Academy, they offer a great instrument rental program where instruments can be exchanged at any time and all instruments are new or like new.
For more information please visit The Music Vault Academy on Facebook and Twitter.