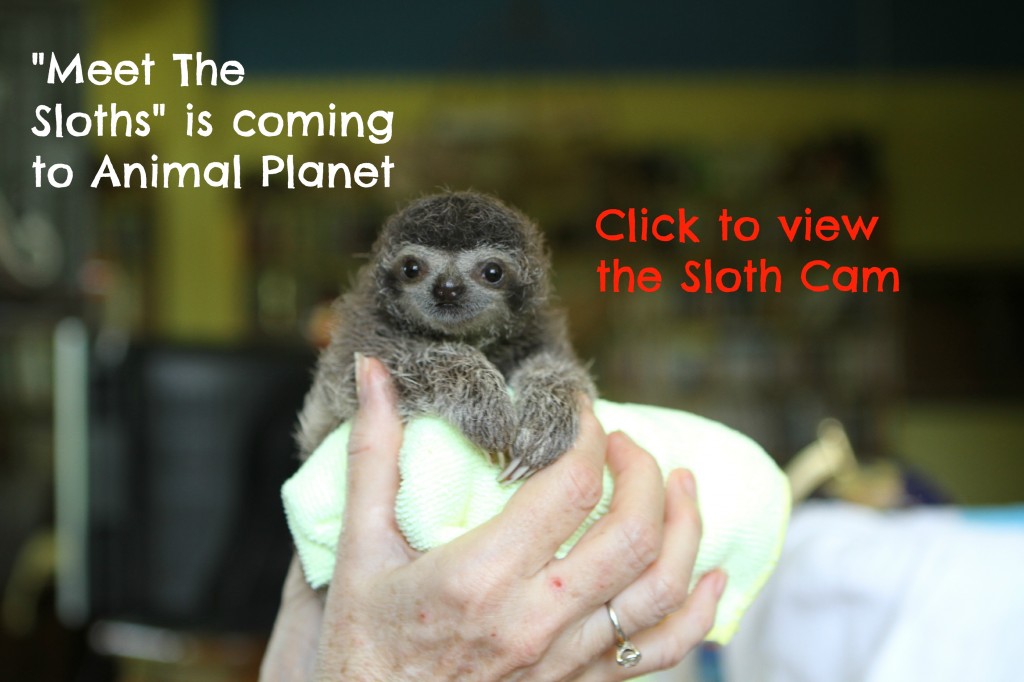 Sloths have to be one of the most magnificent animals on the planet. The so so majestic and mysterious. They have long nails and cute faces and they are so relaxed. And did you know that Sloths love hibiscus flowers?
Although they are known as the most lethargic and reclusive creatures in the animal kingdom,  these jungle dwellers also display a cute and cuddly side that makes them one of nature's most beloved and adored animals. Yet despite racking up millions of Internet hits for their overly adorable videos, they remain a mystery to most – but Animal Planet is swiftly about to reveal their secrets.
Beginning on Saturday, November 9 at 11 AM (ET/PT), Animal Planet's 30-minute, eight-part series MEET THE SLOTHS takes viewers behind the scenes of a sanctuary with more than 150 sloths to witness every charming second of their daily sloth soap opera. Sloths are accustomed to a slow pace of life, but that definitely isn't the case in this sanctuary where delightful dramas unfold, including adolescent pranks, sloth love triangles and young heartbreak. While they misbehave and overdramatize, these mammals are going to capture viewers' hearts and affection. Whether it's swimming lessons, jungle-gym play or grooming time, every single second of this series is full of charm.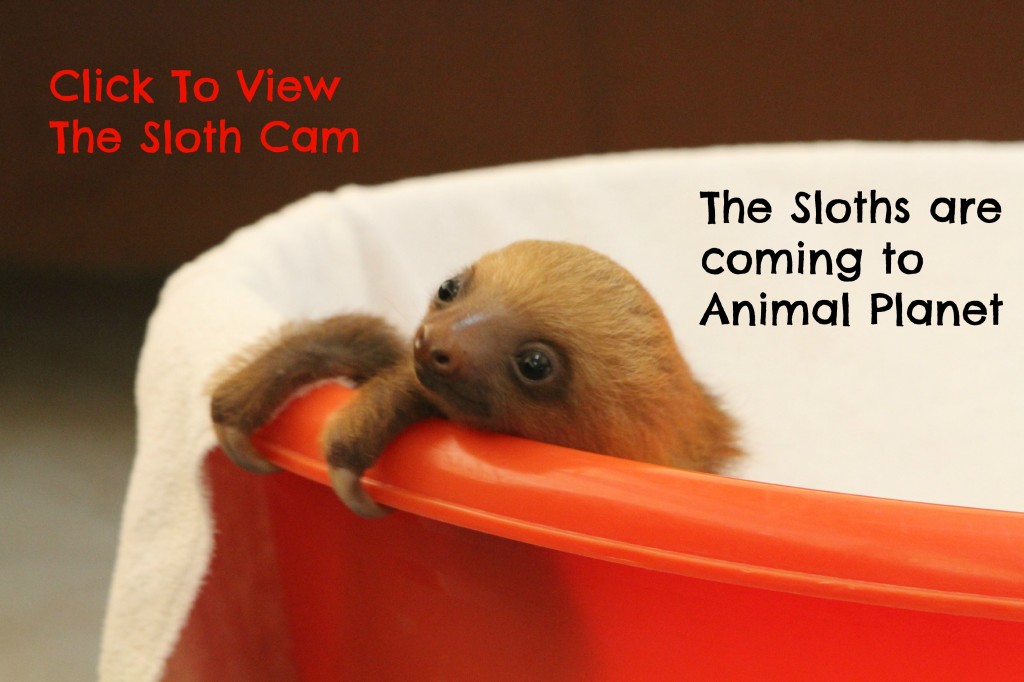 For those who can't wait for the series to arrive, Animal Planet L!VE has you covered with the 24/7 SLOTH CAM, live from Zoo Atlanta and available at apl.tv/sloths. This over-the-top cute cam brings animal enthusiasts face to face with two-toed sloth Cocoa, 20, and his lady friends Okra, 19, and Bonnie, 13. Watch every adorable second as these unhurried creatures navigate their daily lives. SLOTH CAM is the latest addition to Animal Planet L!VE, the go-to digital destination for round-the-clock access to the animal kingdom with more than 20 addictive live animal cams available on desktop and mobile devices at apl.tv and on select Samsung Smart TVs.
For more information visit www.animalplanet.com