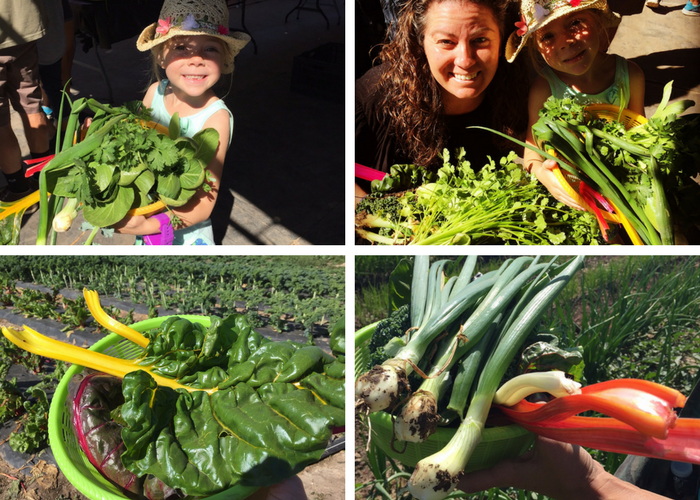 Looking for something fun, interactive and educational to take your kids to on the weekends? Try Tanaka Farms Cookout. You will be able to pick out own veggies right out of the ground, and then wash them, cut them, season them and enjoy them after they have been cooked! Your guide will tell you how to  pick the vegetables, tell you how they are grown, among many other interesting facts about the Tanaka Farm.
For those with kids that are picky eaters, this can be a very good experience for them. Kids will see exactly where their veggies come from, straight from the dirt! they will see how they are picked, see the sheer size and freshness of certain vegetables and even taste things straight from the ground. the green beans were so incredibly crunchy and flavorful.
Video of Tanaka Farm Cookout
Gorgeous Grounds At Tanaka Farms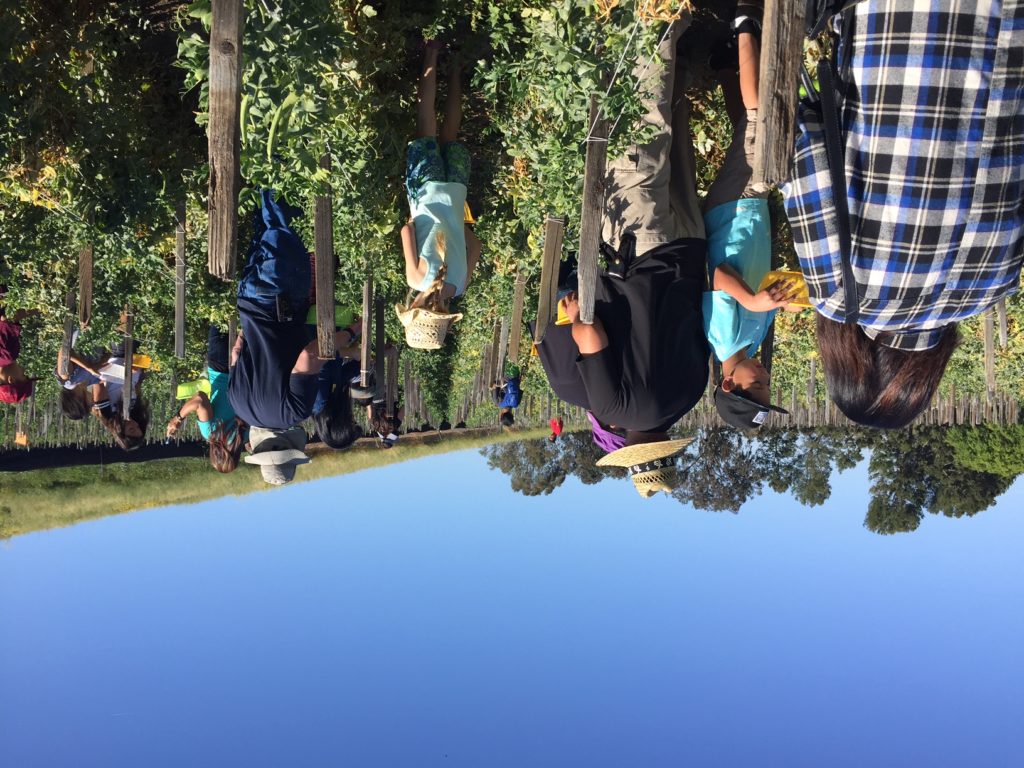 The landscape is simply beautiful. Crops grow for miles and miles, further than the eye can see. Lush, green colors and bright red from strawberries capture your eyes while you walk through the tour.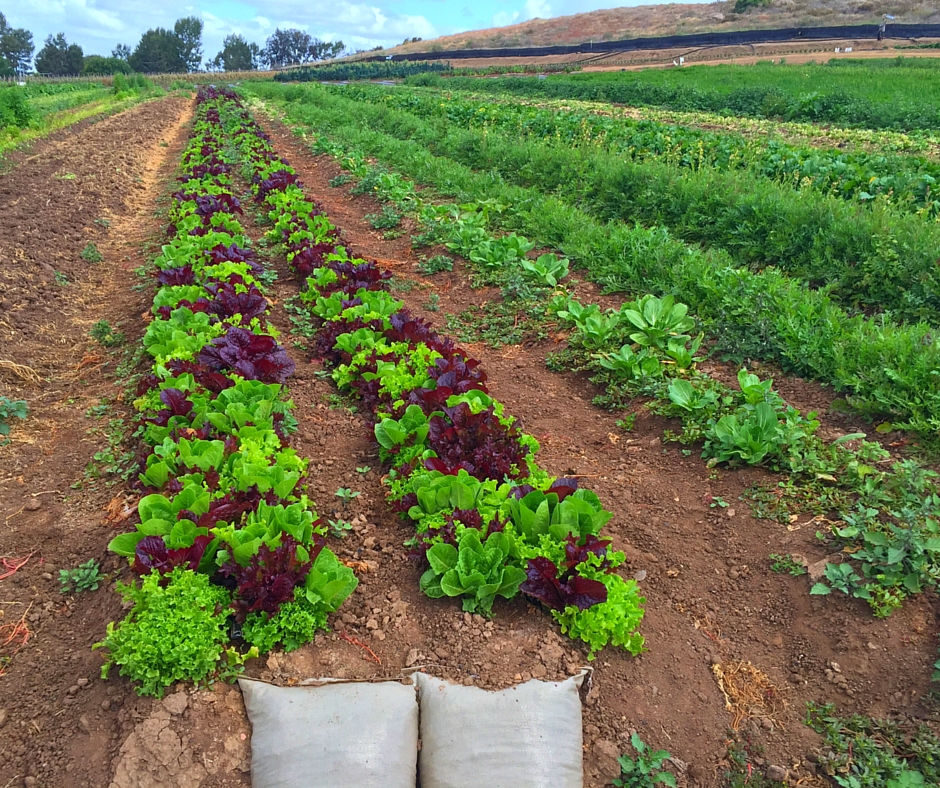 Fresh lettuce all around!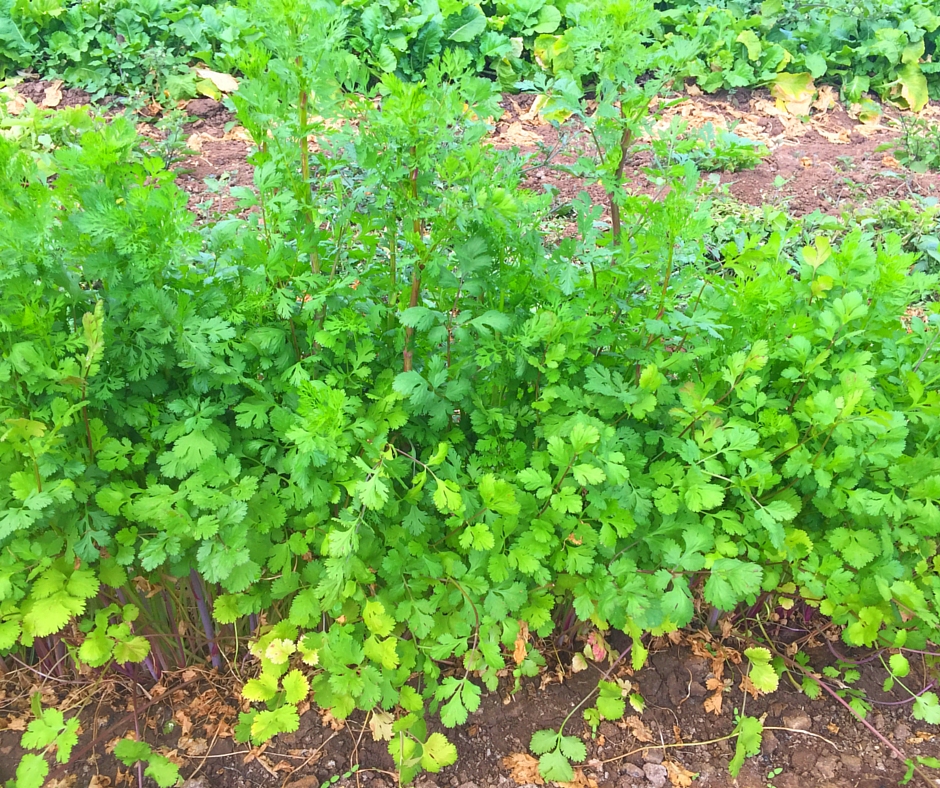 This was some of the cilantro that we picked for our meal. It smelled delicious!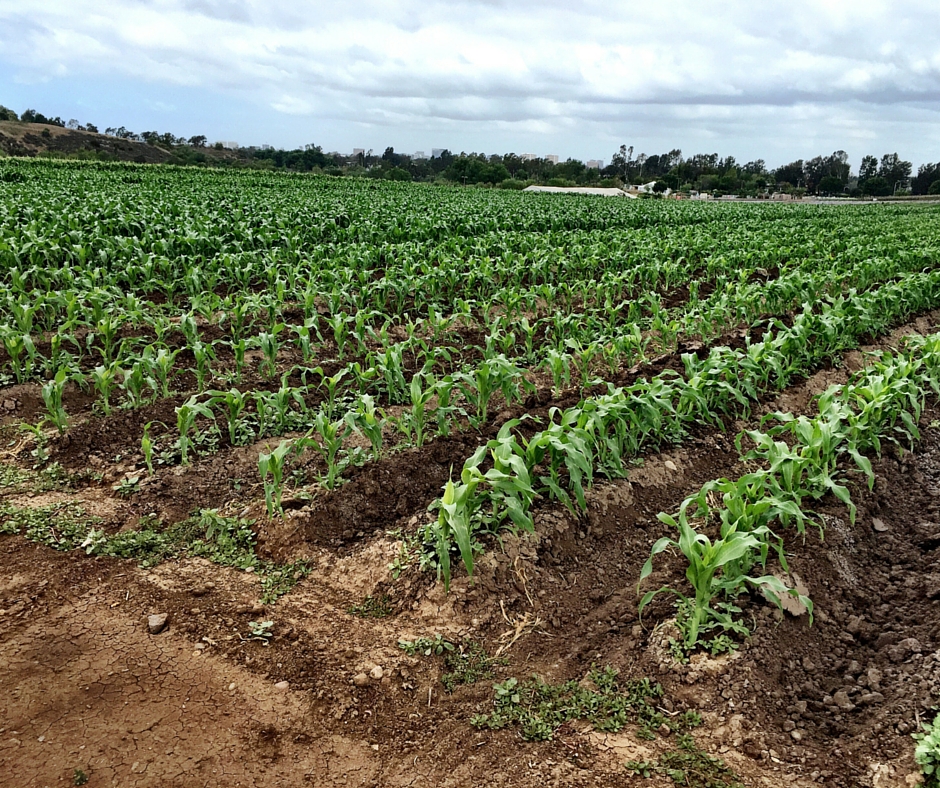 Corn Husks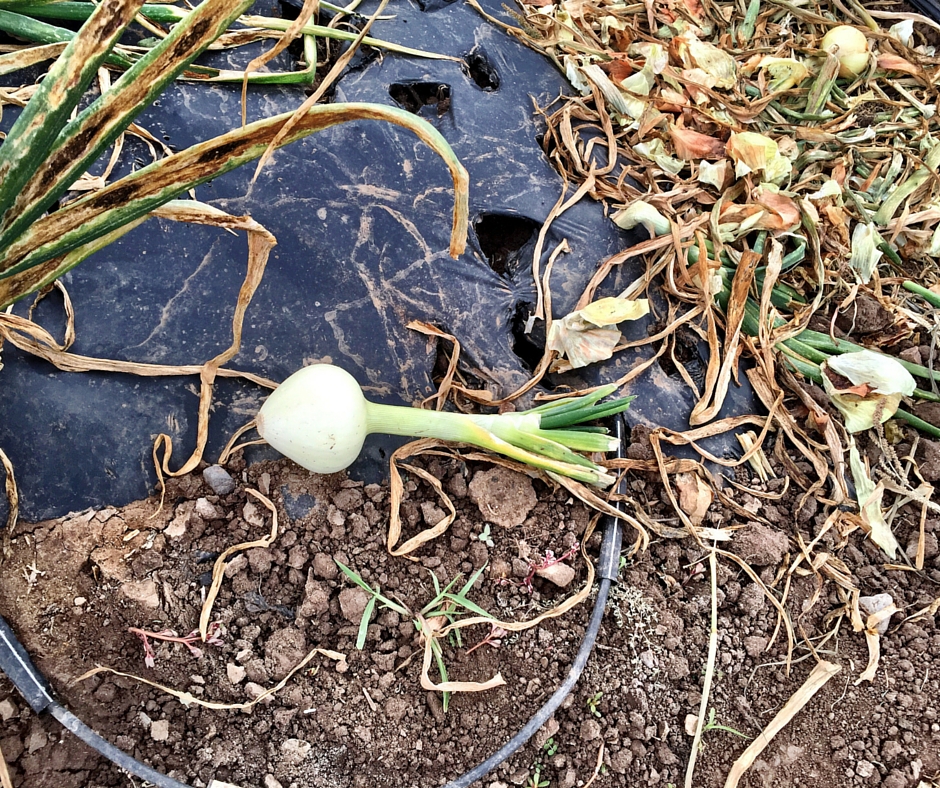 A giant onion bulb that I picked.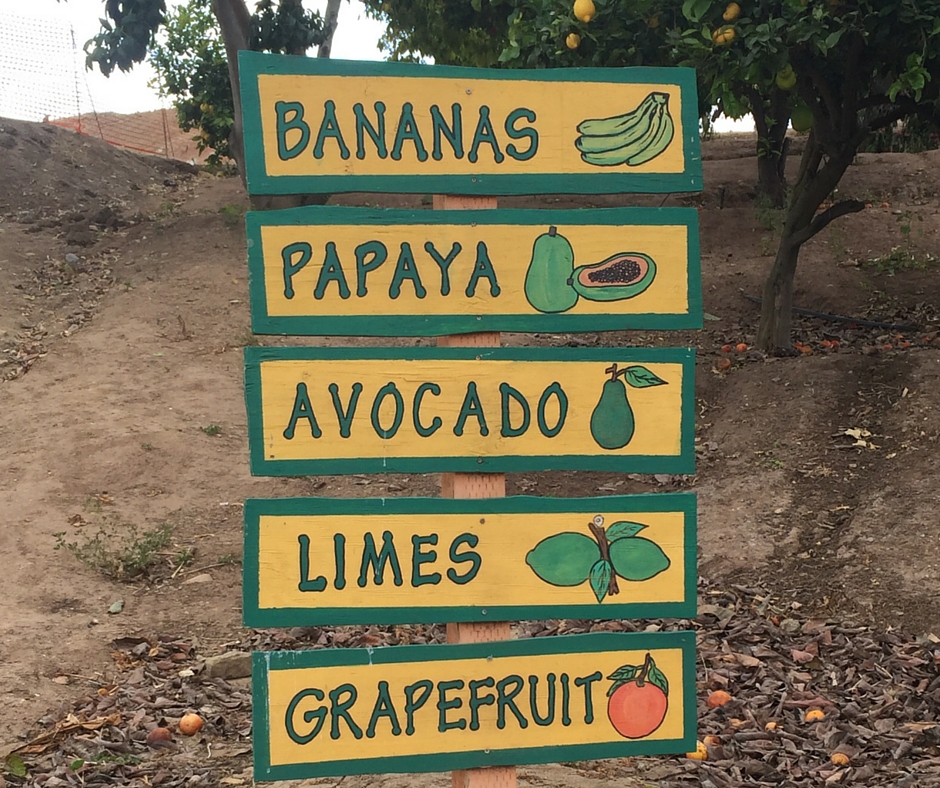 They also grow plenty of fruit too!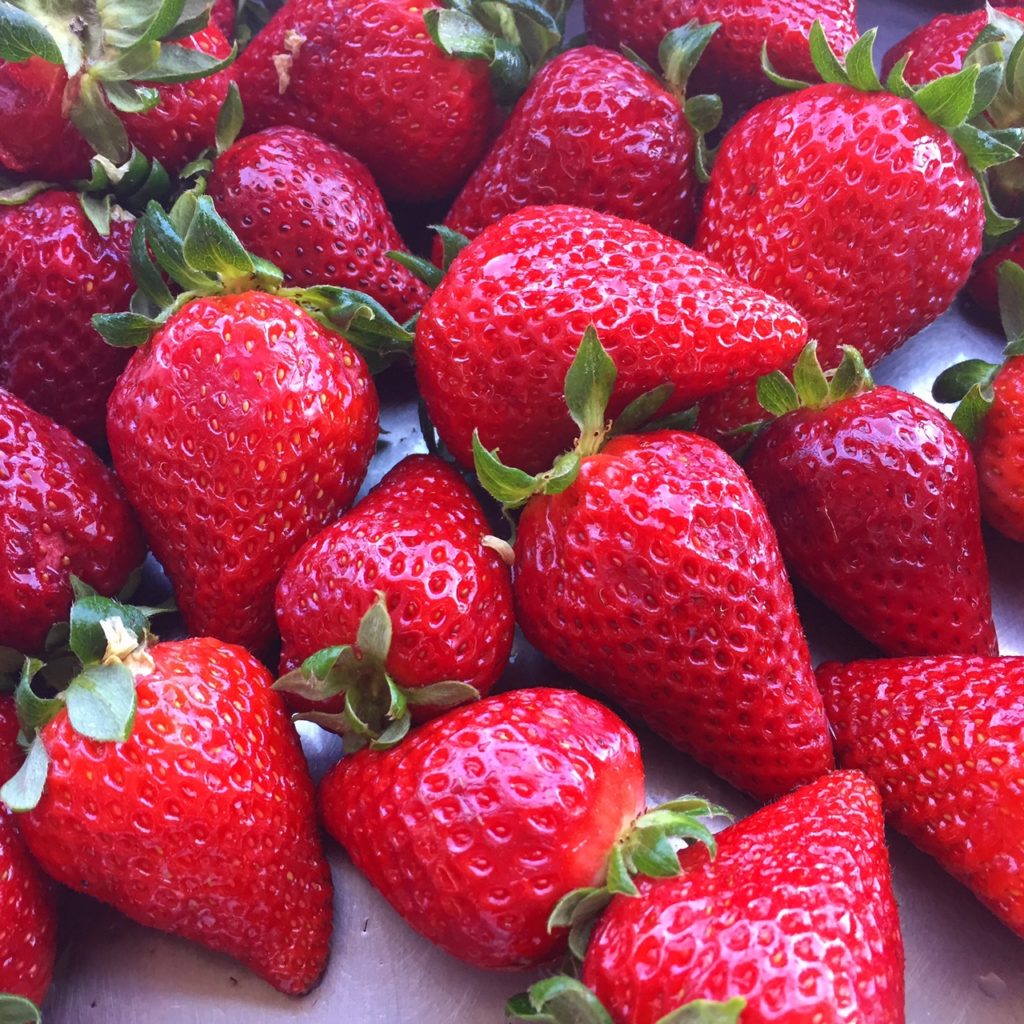 Clean, Cut and Cook Your Meal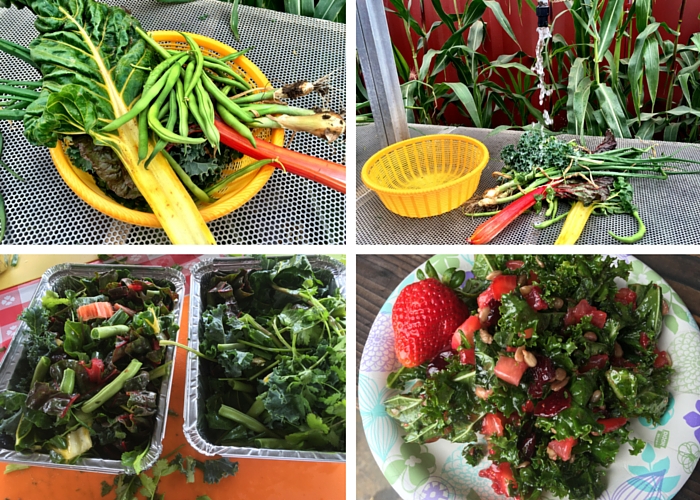 Once you have gathered all your vegetables, you will head back to the front and they will have sinks and cutting boards all set up. You wash your vegetables, chop them up and then season them to your liking. Tanaka has all of the best seasonings and the gals will help you out with what works best for each vegetable. then you put them in aluminum containers and they grill them for you . You can also add chicken to your meal for a small fee as well.
I was blown away at just how tasty the veggies were. I was very inspired to start cooking healthier at home now that I know how good grilled veggies taste!
What Veggies will I pick?
The veggies you pick vary each weekend due to availability, but on the date we went, we picked the following:
Cilantro
Baby Maui onions
Curly kale
Dinolacinto kale
Rainbow Swiss chard
Green beans
Tanaka Farms Cookout Tips
Wear closed toed shoes. There is often mud in the crops due to watering. Flip flops will definitely get muddy.
Bring a plastic grocery bag to take home any leftovers with you.
Wear Sunscreen. It gets hot!
Bring your appetite. There is a lot of food. Don't be afraid to ask for seconds.
Walk further down the crops when you pick because the vegetables are fuller.
Tanaka Farm Facts
Tanaka utilizes a drip systems save 75% water compared to a traditional farm with sprinklers.
Plasticulture keeps weeds out and water in.
Tanaka does companion planting with onions to keep the bugs away.
there is a Mother's Day luncheon at top of the hill.
Tanaka does not use animal based manures for fertilizer.
For more information visit Tanaka Farms on Facebook and Twitter.