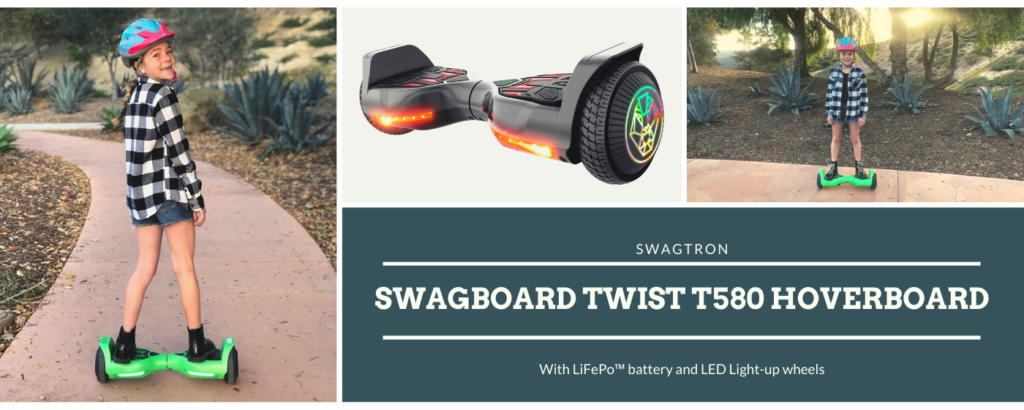 This past year has been nothing short of unpredictable. As we approach nearly 12 months of this pandemic I still strive on a daily basis to make sure my kids get plenty of stimulation, outdoor activity and fresh air to keep their minds sharp and their bodies healthy. My daughter loves learning new skills so when several of the kids in our neighborhood got hoverboards over the holidays I knew that was going to be the next item on her to-do list. If it meant a Hoverboard would keep her off the dreaded screens then i was all for it!
So how does one decide which Hoverboard is best? There are so many aspects that come into play when deciding: Safety, speed price, weight, charging time, etc. We suggest researching brands, comparing prices and reading reviews. One name that came up regularly was SWAGTRON. They got great ratings and their boards are colorful, playful and affordable. I was a little leery when first researching because I have heard horror stories of Hoverboards catching fire but SWAGTRON believes Safety Is Swag therefore they created the only adult and kids hoverboards on the market with UL-compliant  LiFePo™ (Lithium Phosphate) battery technology. Unlike older lithium-ion which could ignite when punctured or damaged during play, the LiFePo™ batteries are noncombustible and nonflammable from direct punctures, physical damage or charging when used as intended. SOLD!!!!
Swagtron-LiFePo

Swagtron T580 TWIST
There are several lines of Hoverboards in the SWAGTRON lineup but the Swagboard Twist T580 Hoverboard w/ light-up LED wheels is a perfect starter board as it reasonably priced and has style that you can't deny. My daughter is a bit on the shy side but I always encourage her to  branch out, be confident and show people her swagger. Now that she has a SWAGTRON she is savage not average! The twist ain't Your Average Hoverboard – It has a totally reimagined Swag Body Design.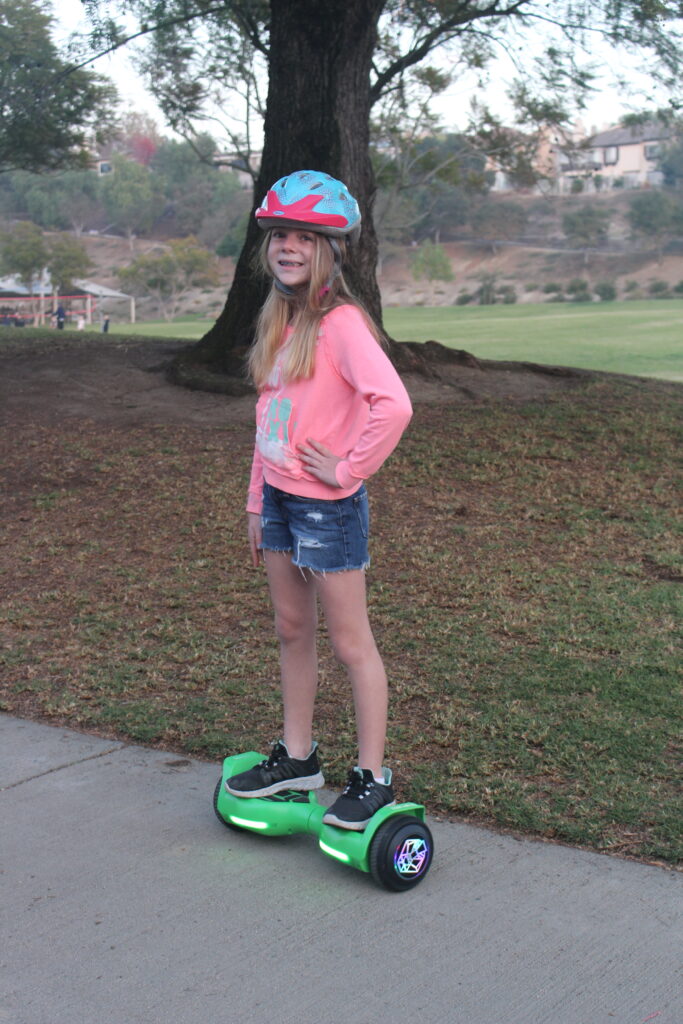 Self-Balancing Feature
SWAGTRON Hoverboards offer a very smooth experience thanks to a self-balancing feature. The self-balancing is done with the help of a gyroscope, which determines when to shift towards a side so that the person riding doesn't fall off the Hoverboard.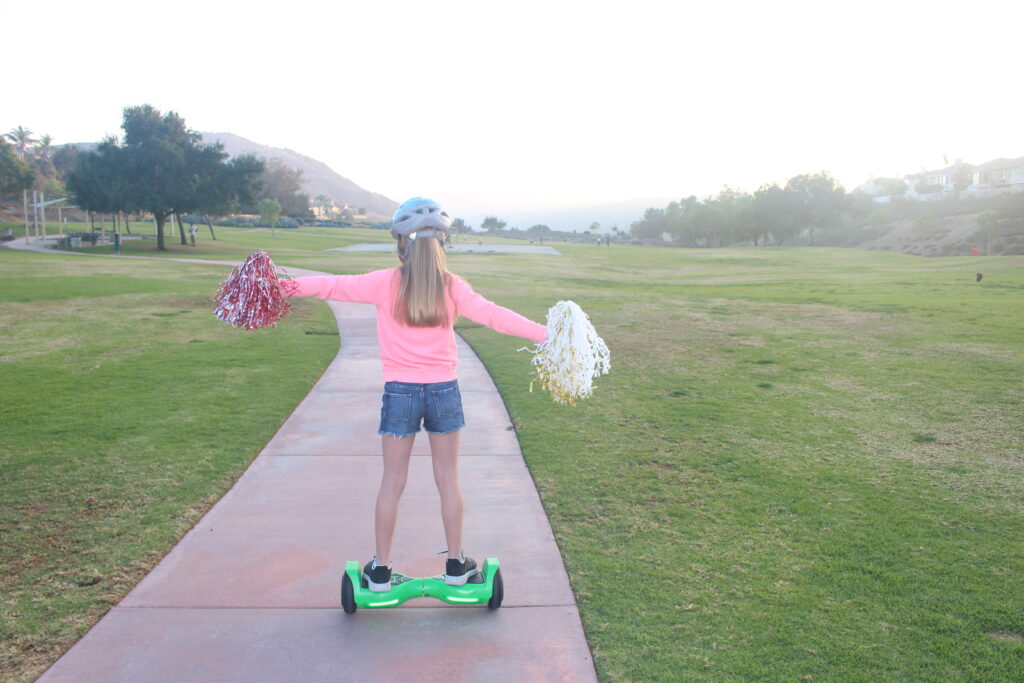 It is even light enough to carry from one place to another if the battery suddenly dies from lack of charge. (Because let's face it, adults can barely keep their phones charged so it's bound to happen with kids).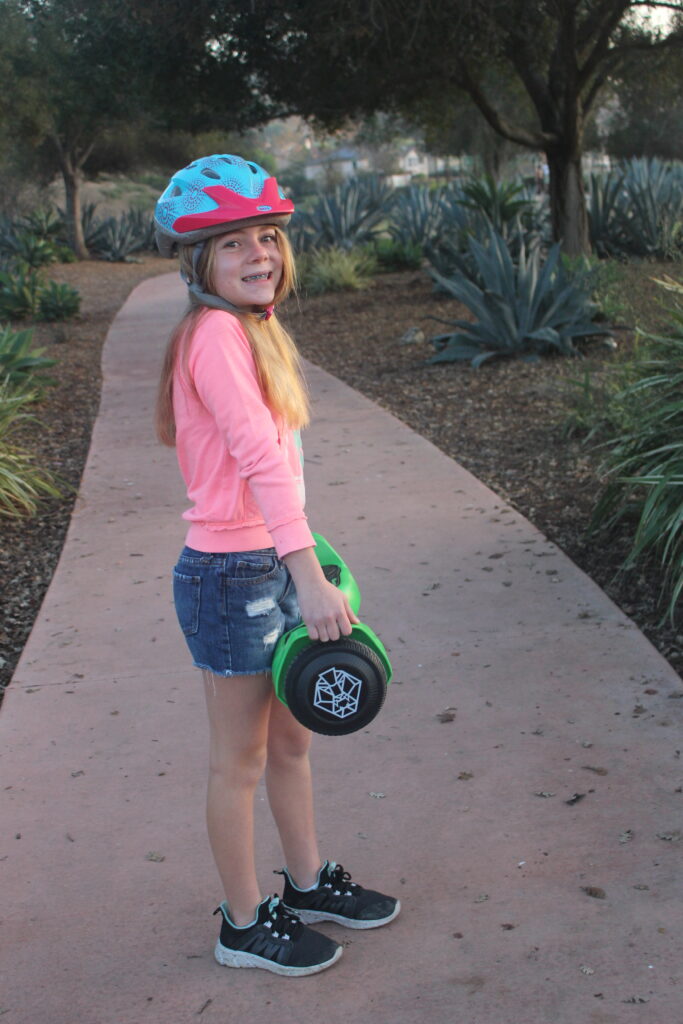 Swagtron Motor & Wheels
The SWAGTRON T580 Twist features dual 200-watt motors. That's 400 watts of pure SWAG power that let riders up to 185 pounds zip and zoom around the neighborhood up to 6 MPH on this Hoverboard. The 6.5-inch wheels come with colorful LED flashing wheel lights with the SWAGTRON logo. It lets others know that you're riding on a Hoverboard from the #1 premier brand, as chosen by parents, pro athletes, and chart-topping musicians. And the 6.5-inch maintenance-free tires that help your rides stay balanced and buttery smooth on even pavement. We took our Hoverboard to our local park and I was very impressed at the stability. Check out our video below!
Video of Swagtron In Motion
One of the best things about this board are the LED Light-up wheels. It's almost like watching an episode of the Jetsons! Cool green lights shoot out from the back of the Hoverboard and the sides light up like a Christmas tree with all the vibrant colors.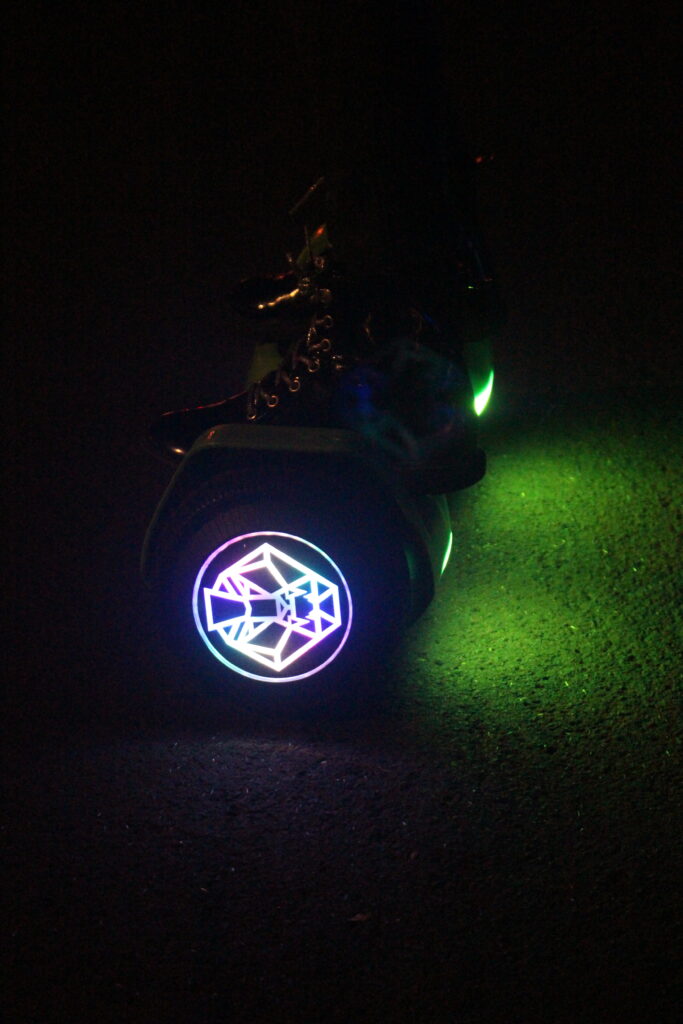 Tips for Riding A Hoverboard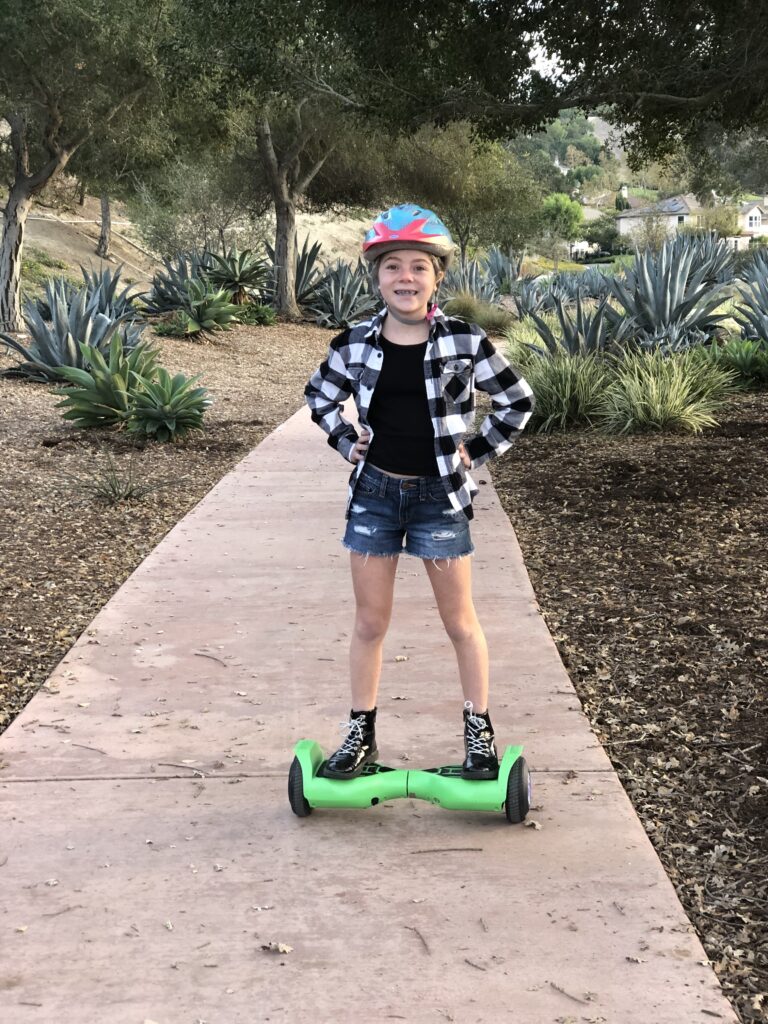 Use appropriate gear-Riders should wear protective gear while riding, including age-appropriate, ASTM-approved elbow pads, knee pads, and helmet.
Choose a flat and even surface
Try and position your feet as far apart as possible. This stance will give you the most control.
Stand up straight and look forward. You will likely feel a little awkward at first and may even tense up. Just try to relax and concentrate on standing as normally as possible.
To move forward, slightly lean forward. Do not bend at the waist. The movement will be mostly in your ankles.
To turn:

  push your toes forward.

To turn left, push down your right toes. To turn right, push down your left toes. The farther down you push your toes, the more sharply you will turn. For sharper turns, you may even want to push down the toes on one foot, while simultaneously pushing down the heel of the opposite foot. With enough practice, you can eventually use this technique to spin in a circle.
What makes SWAGTRON better than other competition?
Simple. They have a 5-year battery promise and excellent customer service. Their price point is extremely reasonable and all of their boards have premium materials on their frames that provide stable support. Riding their Hoverboards is a breeze.
Learn More about Battery Technology and LiFePo™
Did you know that not all hoverboards are created equally? Learn all about the difference between SWAGTRON's LiFePo™ batteries vs. lead acid batteries. Get all the info here.
View this post on Instagram