FEED YOUR FAMILY FOR $26.99
Let's be honest! As parents, there are just some days when you just don't want to get in the kitchen and cook for the whole family. But your kids and you need to eat, so what do you do?
If you love incredible tasting, home-cooked meals at an exceptional value, then you are in luck! Stone Fire Grill has an incredible Stimulus Package that can feed a family of 4 for just $26.99
What Is Included In The Stimulus Package?
Enjoy :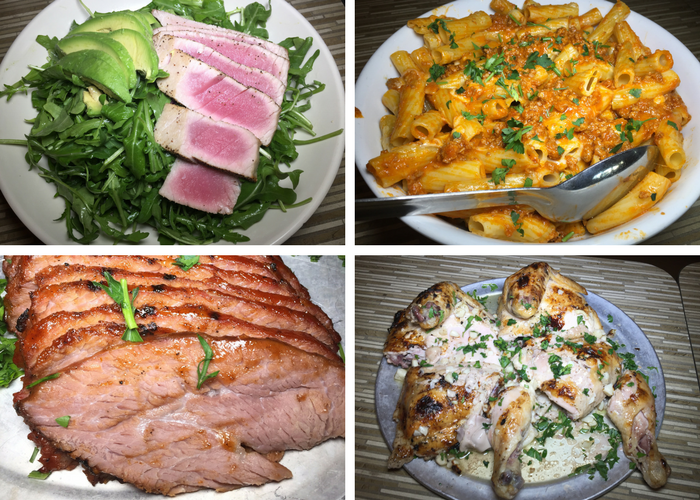 Craving a different salad or pizza? Upgrade to most of their options for only $2 more! Some of their most popular upgrades are the BBQ Chopped Salad with chicken or tri-tip and the Mesquite BBQ Pizza.
The ahi salad is one of my favorites and the ahi is always perfectly seared. For little ones, they might like the rigatoni pasta because the sauce is light and creamy.
This deal is available at our Fountain Valley or Irvine store for both Dine In or Takeout. For our Valencia, West Hills, Pasadena, Chatsworth, Thousand Oaks and Lakewood store, this deal is available for Takeout only.
Don't Forget Dessert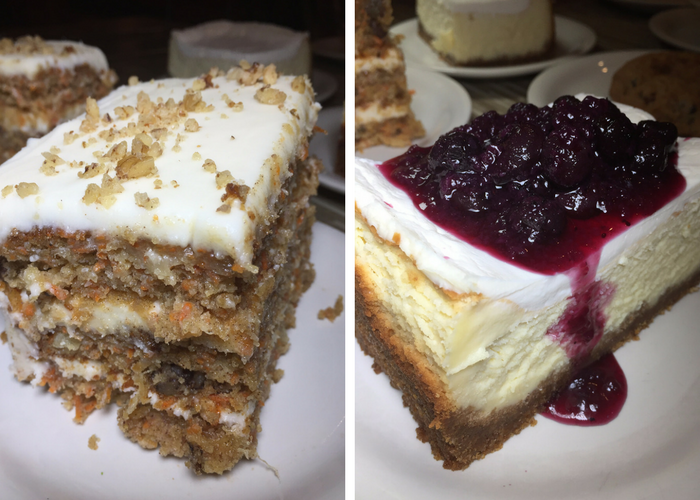 The Carrot cake is loaded with raisins, nuts, and carrots. Each layer has creamy cream cheese frosting. and is big enough to share! If carrots aren't your thing, try the heavenly cheesecake, served plain or with a blueberry sauce.
For more information visit Stone Fire Grill on Facebook.