Do you have plans for spring break yet? Why not bring the whole family to Medieval Times for some awesome sword fighting, jousting and horsemanship! Plus you get a really delicious meal. They are offering a special consisting of the following:
Spring Break 2016 Special at Medieval Times Buena Park
Adults $36.95 Kids $29.95* (Save on Every Show in March & April)
Use Code: SPSBWEB
Details:
*Use Discount code SPSBWEB. May not be combined with any other discount, special offer or group rate. Not valid for special shows, holidays or prior purchases. Restrictions may apply. Upgrade packages, tax, gratuity and applicable fees are additional. Valid only at the Buena Park Castle for shows in March & April 2016
See The Show in Action
During the show, you will get to enjoy a delicious meal of tomato soup, garlic bread, corn on the cob and a baby dragon (chicken). You also get 2 free refills of coffee, soda or tea. Alcoholic beverages are extra.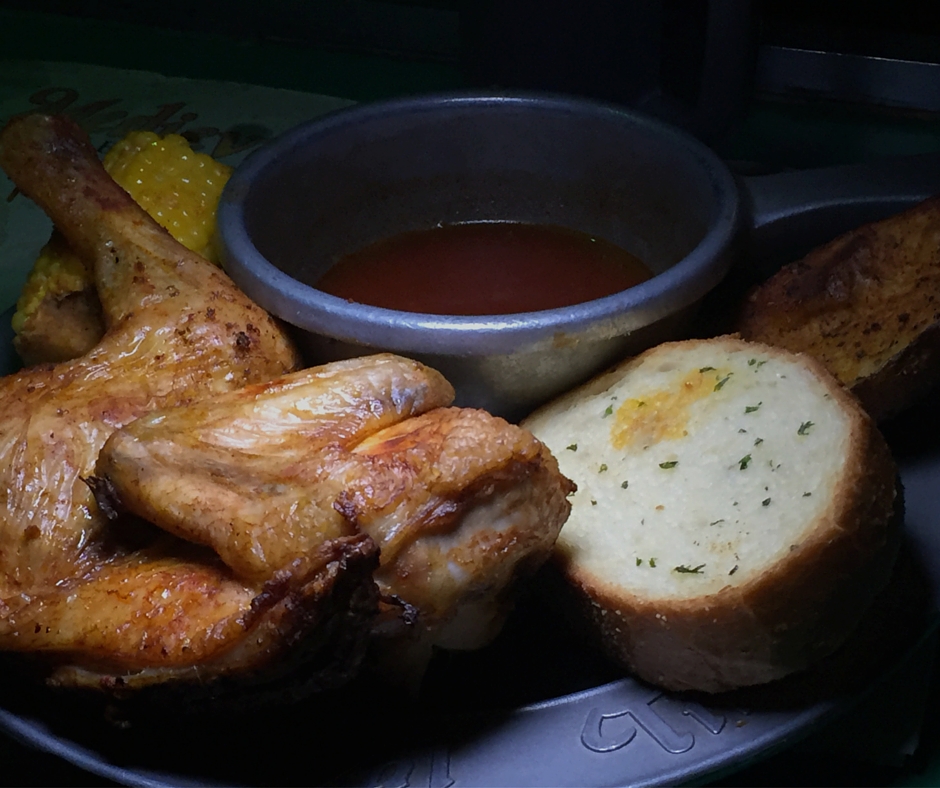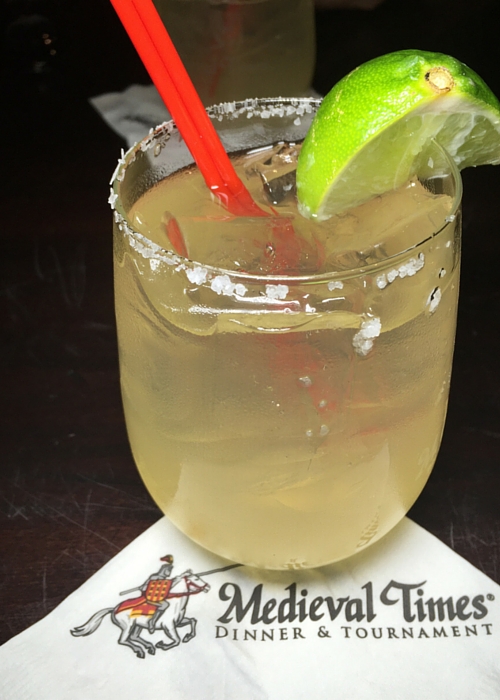 Lord Chancellor is the narrator of the show and does a great job as he interacts with the king and queen. He also is the MC for the mini pre-show.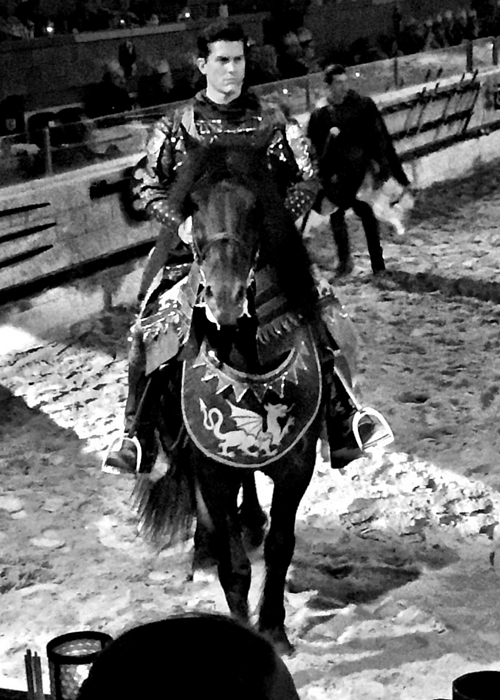 Tips Medieval Times
Try and catch the carnation. There are multiple chances for this
Arrive around 40 mins early to look around and use the bathroom and check out the giftshop. For a small fee, you can visit the museum of torture.
You can ask for a booster seat for smaller children
If you don't finish your meal they will give you a doggy bag.
Win 4 Tickets to see Medieval Times in Buena Park