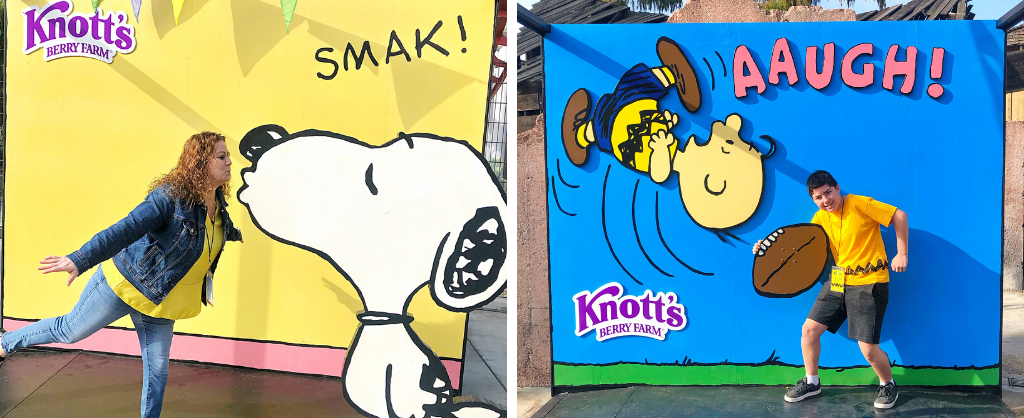 There are so many things in life to be happy about! Every day I try to celebrate what is rather than what's not. I find it helps me build momentum and keep my positive attitude going strong! One of the things that makes me super happy in life is going to Knott's Berry Farm with my kids and even solo! It's just impossible for me to feel sad or down while I am there.  Here are a few things that spark happiness during the Knott's PEANUTS celebration:
"Happiness Is" Show
There is a new show called Happiness is that is taking place on the Calico stage and it is so much fun to watch! The show is an energetic experience suited for kids. It details what happiness means for Charlie Brown, Snoopy, Linus, and Peppermint Patty. This show teaches a lesson of self-discovery, being proud of friends, and the differences that make everybody special! The music is upbeat, the dancing is great and there are even trampolines!
Baby Piglets In The Livery Barn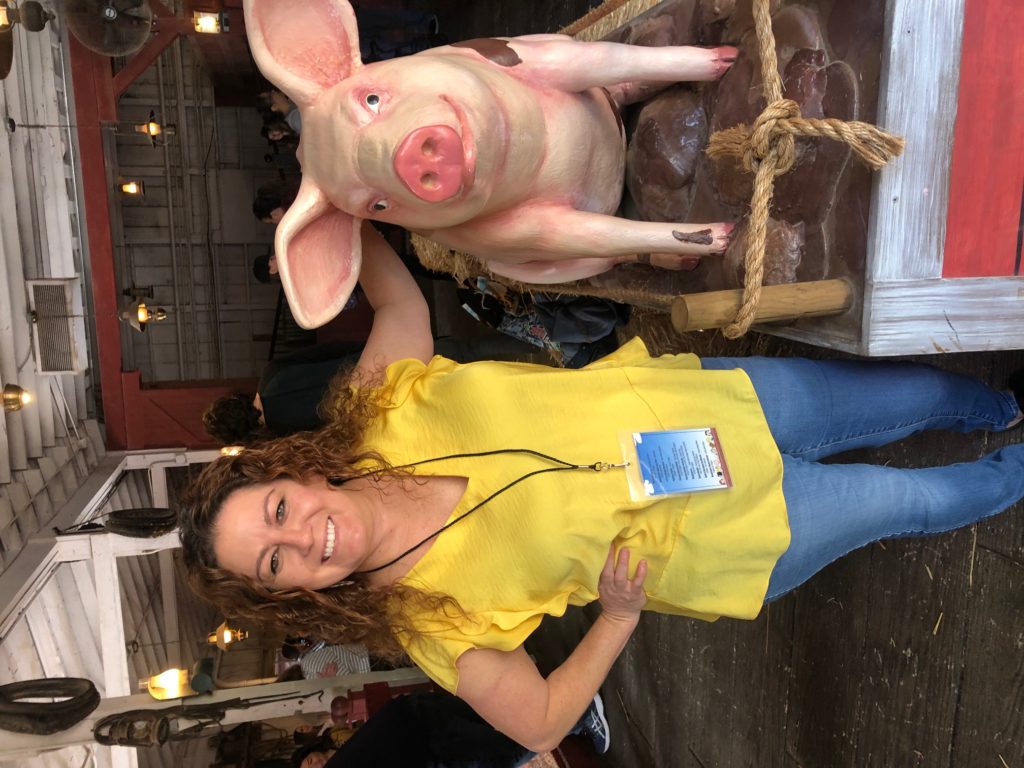 How can you not be happy when looking at baby piggies? Their cute snouts, their funny noises and the way they play. You may just be grinning from ear to ear all day! The bonus is that everyone's favorite Pal Pig Pen is also there to take photos with! He's loveable, dirty, and the piggies adore him!!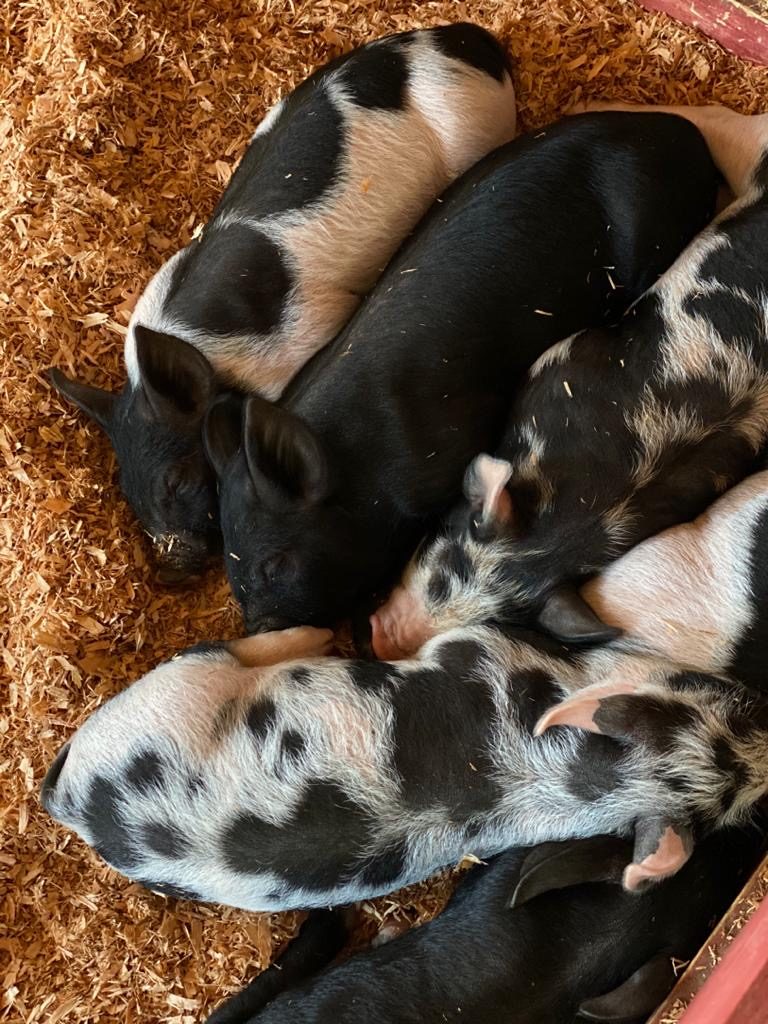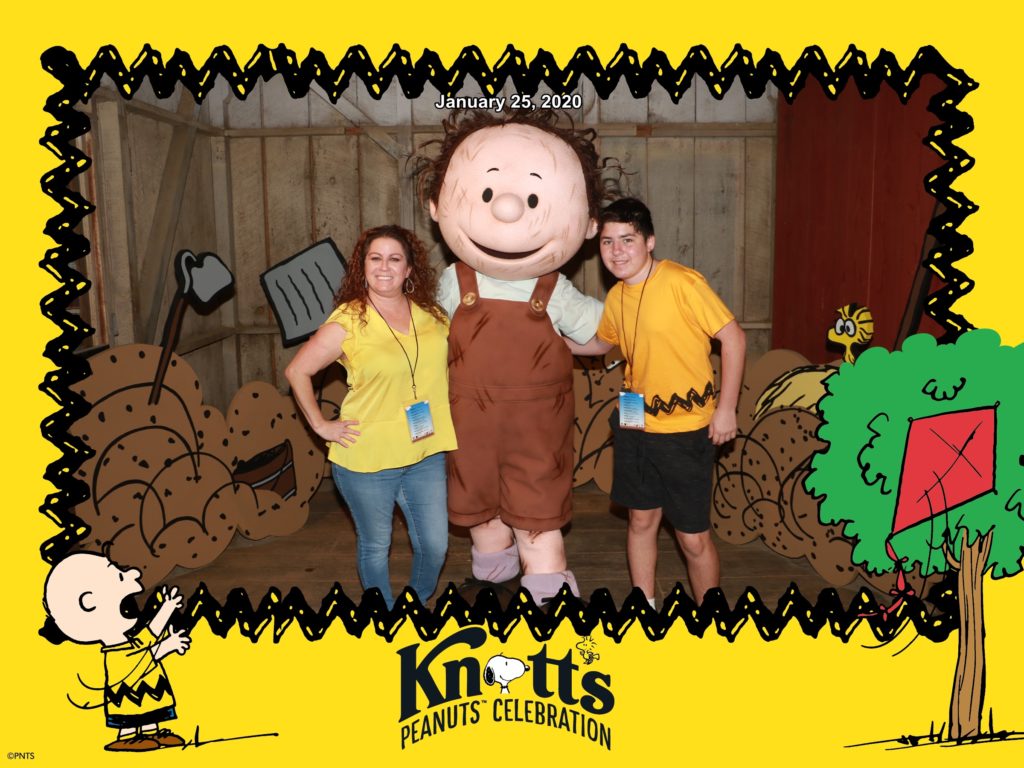 PEANUTS Themed Food
I don't know about you but food ALWAYS makes me happy. Especially the desserts! There is just something special about a giant peanut butter and butterscotch milk shake loaded with the best toppings that makes me smile! Or how about a peanut butter stuffed churro? There are nearly 30 different items to try!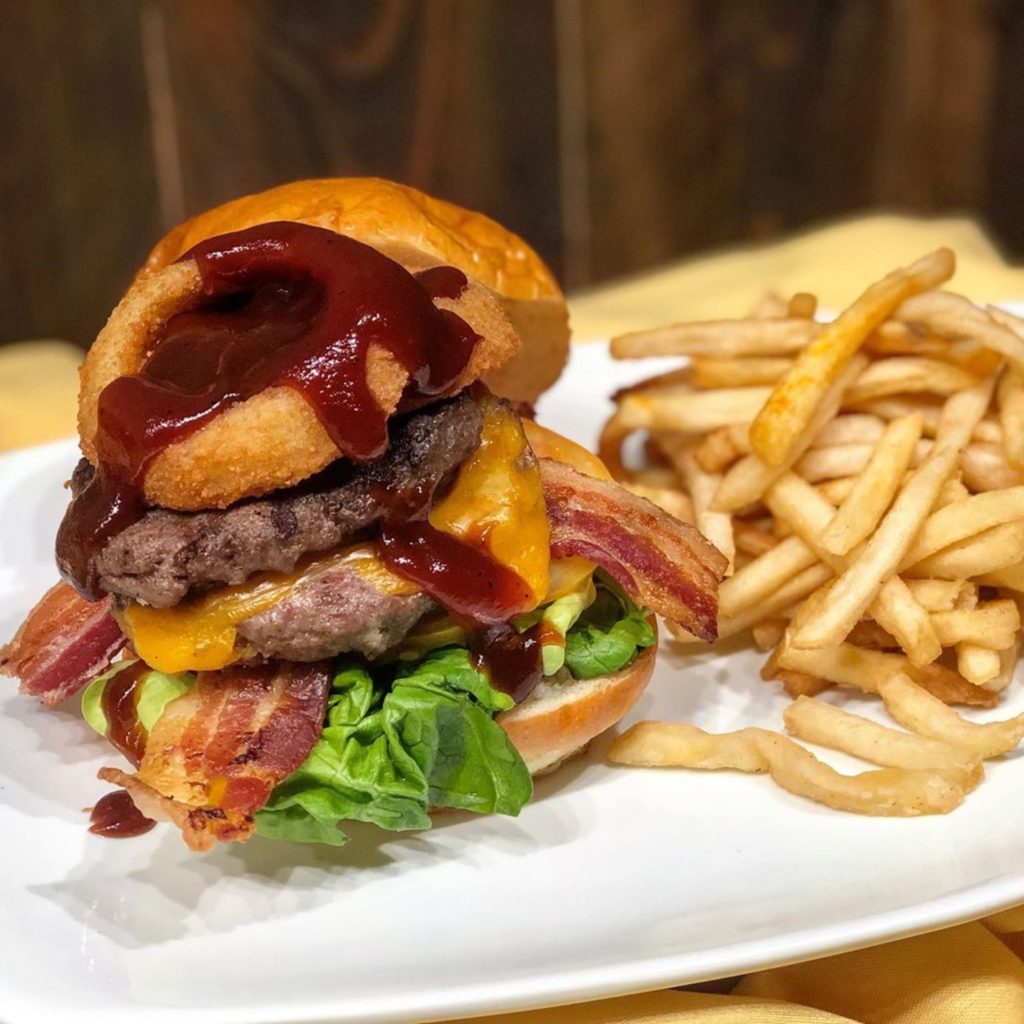 Sketching Your Favorite Character
Learn how to sketch your favorite PEANUTS character from a professional animator. Just grab a pencil and learn to draw by watching the big screen. Step by step instructions are provided and you get to show off your masterpiece at the end of class. It's a fun and creative way to to spark happiness! Class is in session in the Birdcage Theatre during the #KnottsPeanutsCelebration, weekends Jan 26 – Mar 10, plus Presidents' Day.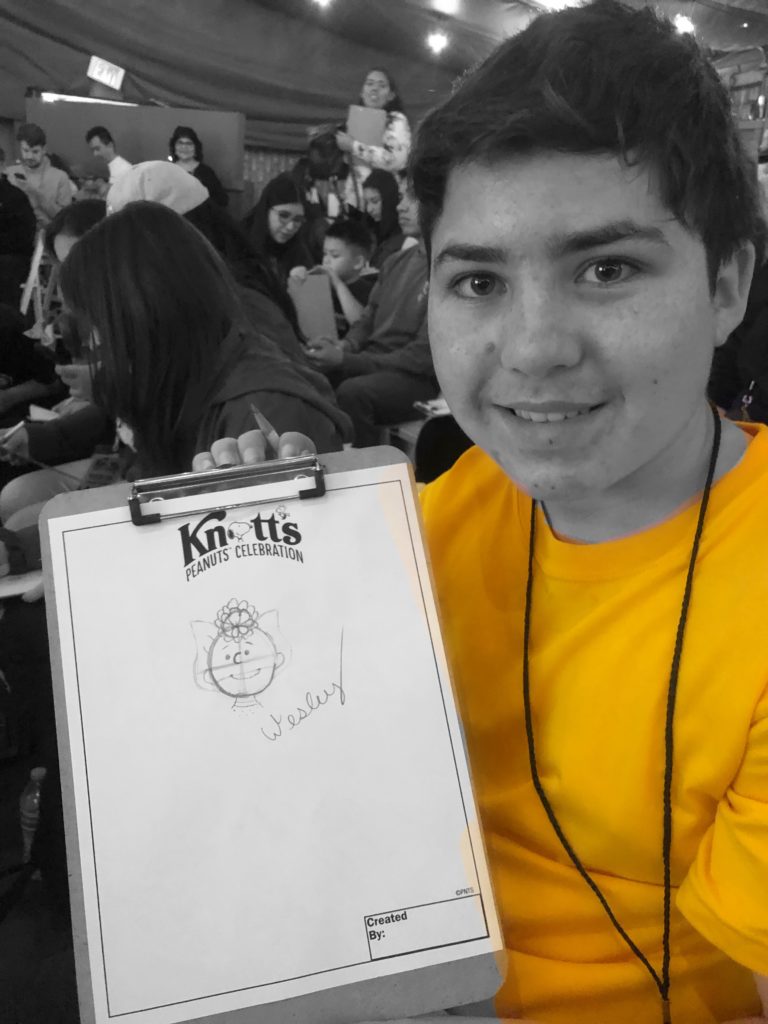 Space Beagle
Blast off with Charlie Brown and Lucy as Snoopy, The worlds most famous beagle becomes the first dog on the moon! Its out of this world fun for the whole family! There are so many cute props in this show and the songs are incredibly catchy! You may even catch Snoopy moon-walking! If Michael Jackson makes you happy then this show will guarantee you a smile!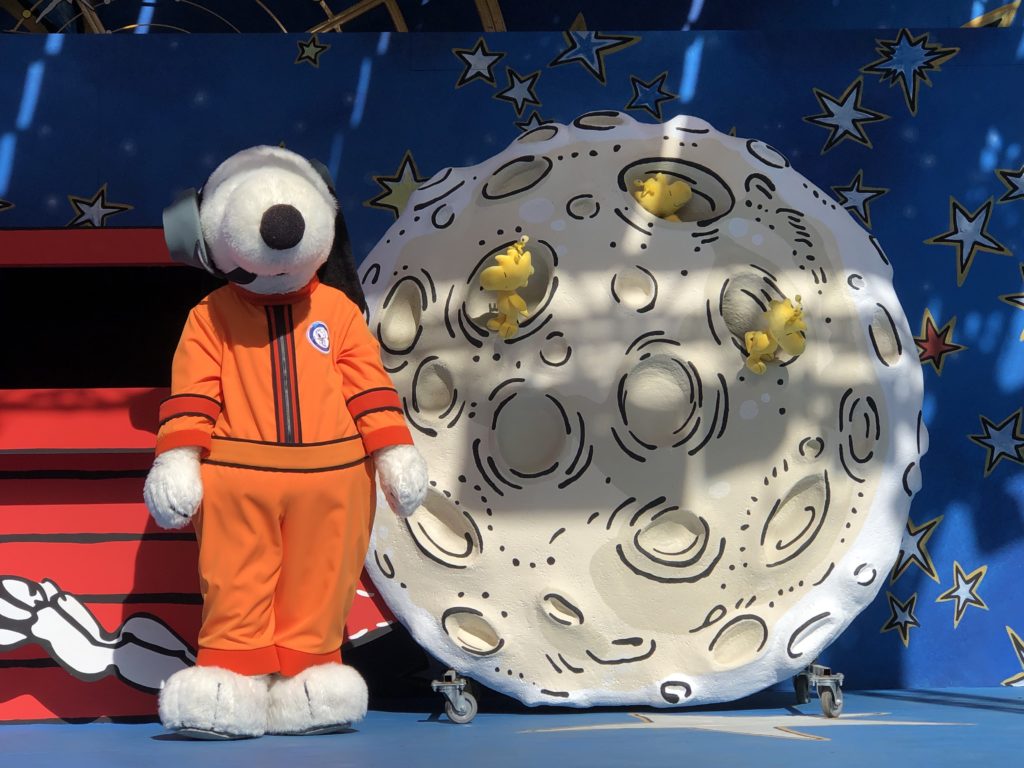 PEANUTS Merchandise
Get yourself a new t-shirt to wear around the park or better yet a new hat!! There even new plushies for the kids. If you are Snoopy obsessed like me they have this adorable snoopy hat that is like a hood and there are long arms that come down to your side that have snoopy's paws on them!
See Spike For The First Time Ever
For the first time ever, Knott's has introduced Spike to the PEANUTS Gang lineup. he has never been seen around the park until now! Spike is available for meet and greets right after the PEANUTS cowboy Jamboree in Calico park!
Credit: Jennifer Willy
For more information about the PEANUTS celebration visit Knott's on Facebook and Instagram.