Last Month I attended a preview event for Pageant of The masters in Laguna Beach. I am embbarassed to say that I have lived next door to Laguna Beach for nearly 20 years and that night was the very first time I had ever seen it. And it certainly won't be the last time. This attraction is absolutely incredible.
This years theme is called Under the Sun, which celebrates great art recreated in tableaux vivants. It's the 85th anniversary of "living pictures" presented as part of Laguna Beach's Festival of Arts. 
The production that began as a publicity gimmick for the second Festival of Arts in 1933 quickly grew into a summer tradition that now attracts over 140,000 patrons every summer. At its helm is Pageant producer-director Diane Challis Davy, once again summoning her creative energies and inspiring her talented team of theatrical artists as they breathe life into this one-of-a-kind entertainment that presents spectacular stage illusions with original, live music by the Pageant orchestra and informative and engaging narration also performed live each night under the stars.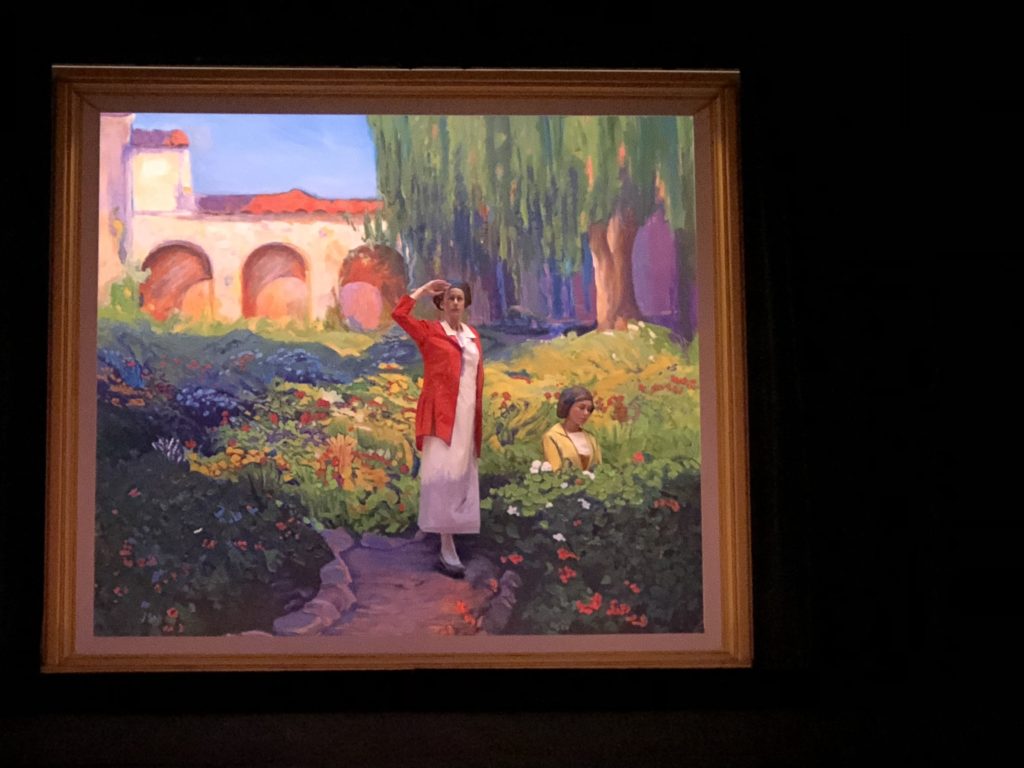 Under the Sun will be Challis Davy's 23rd Pageant as director. During her tenure, Challis Davy's audiences have been reassured each summer's show will be dramatically different than the previous year's.  Asked about her inspiration for choosing the theme more than a year ago, Challis Davy recalled, "I was driving east on Crown Valley one spring evening last year, watching the changing light on the foothills of Saddleback mountain, when I thought, Ah-ha! 'Under the Sun!' The phrase is from Ecclesiastes, and I think it serves us very well. I wanted the theme to express an awareness and appreciation of the beauty of nature, to focus on artists who choose to paint in the 'open air' and to acknowledge how French impressionism influenced artists around the world to record their own personal reflections."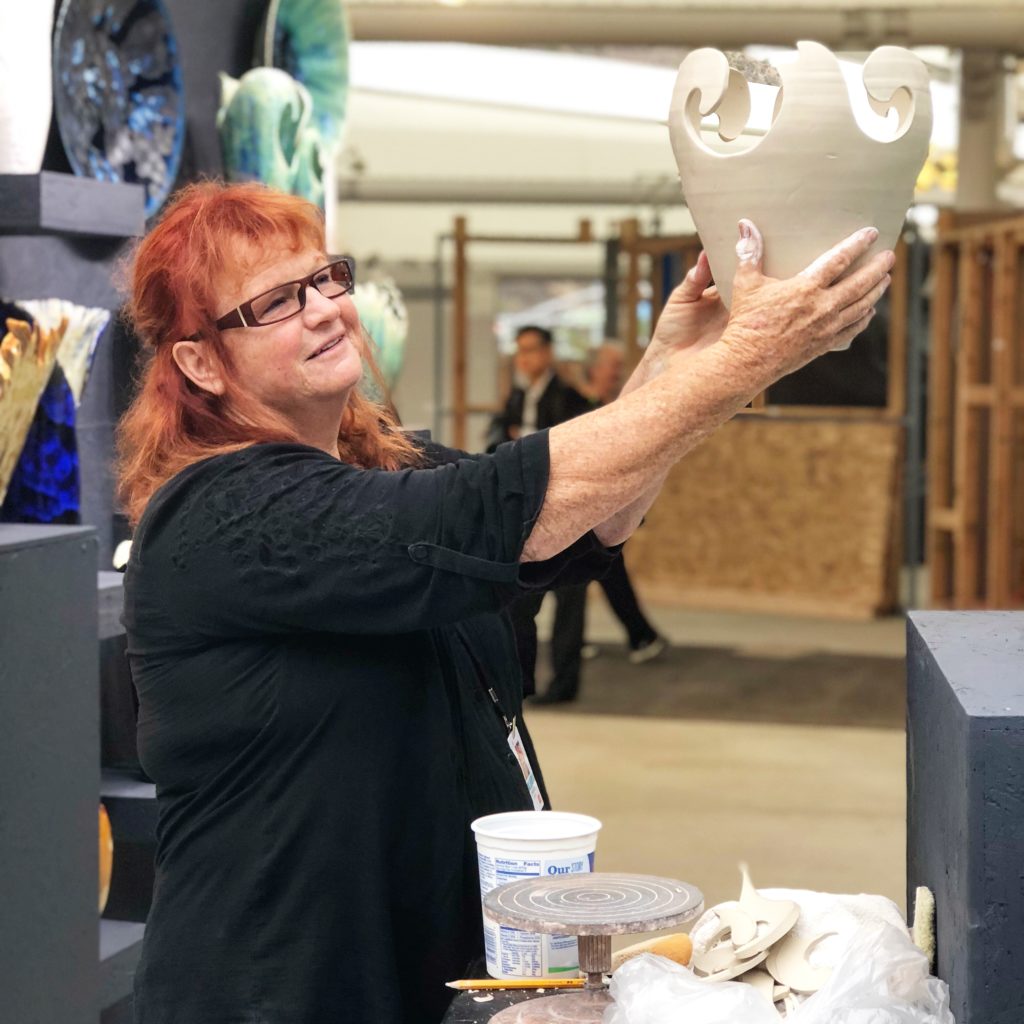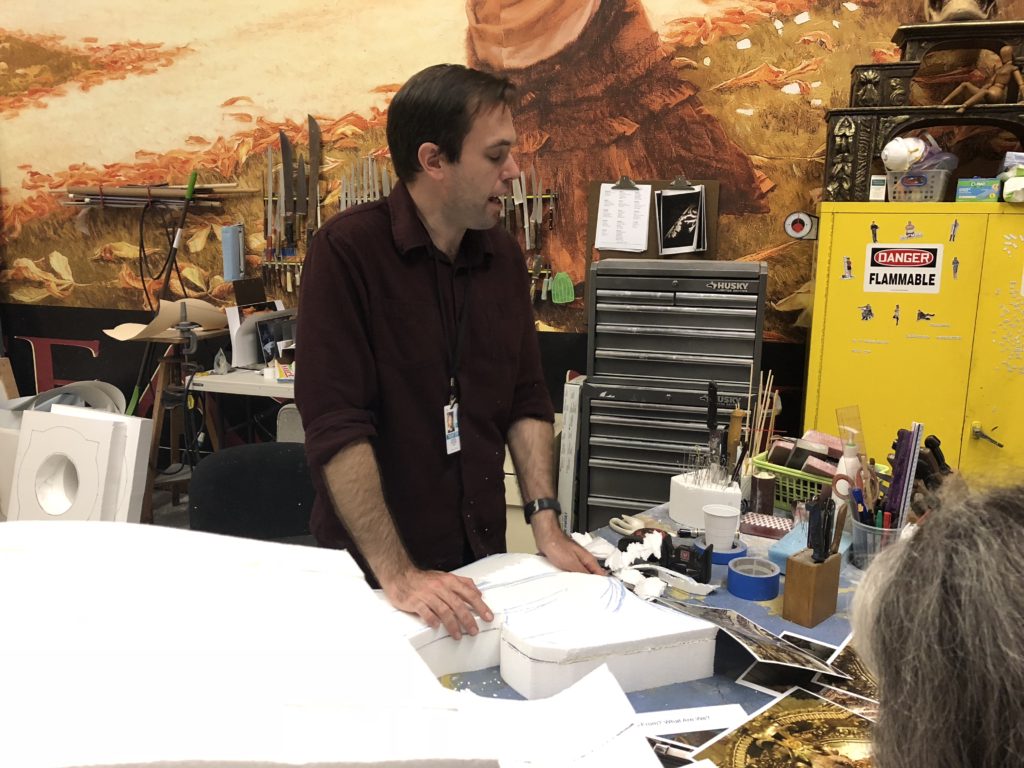 Pageant scriptwriter Dan Duling, who works closely with Challis Davy as he researches and writes the narration (performed live each night by Richard Doyle), noted another consideration, "We're taking a cue from two anniversaries this summer: the Centennial celebration for the Laguna Art Museum, and the 85th anniversary of 'living pictures' here at the Festival of Arts. So, the history of Laguna's art colony, first gallery, and Pageant traditions will get special attention." .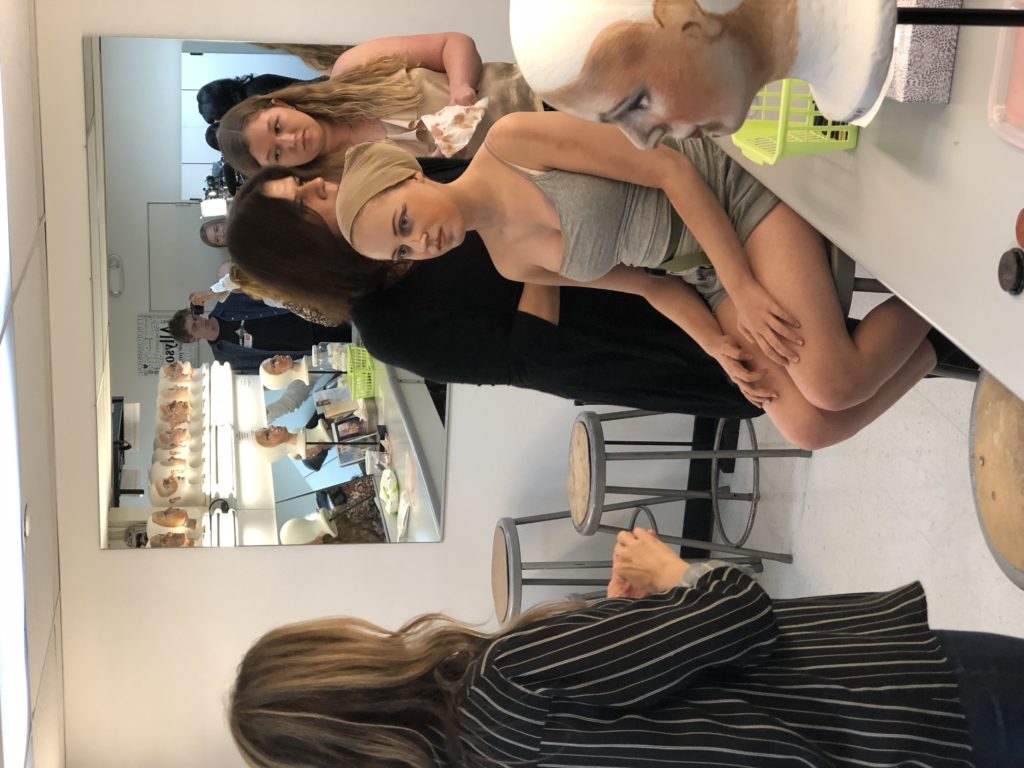 Make-up plays a major role in the show. The make-up is so flawless that you cannot even tell the actors are human. They have a ton of faces that they base their make up off of depending on the scene.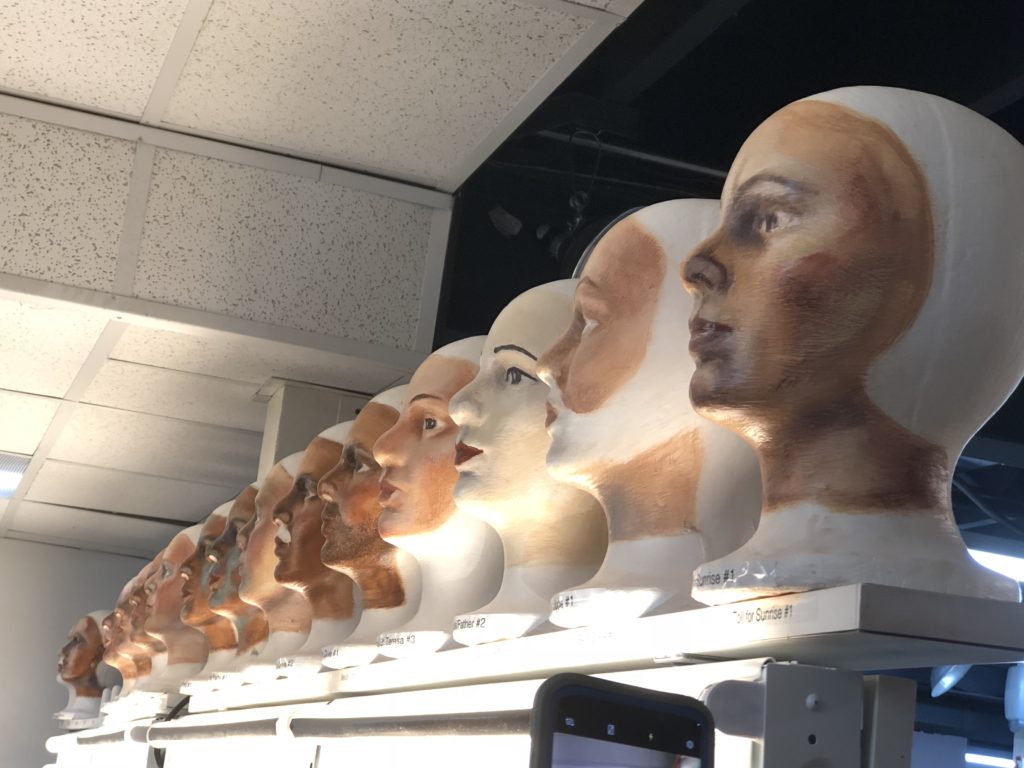 Under the Sun will include works by many of Laguna's early masters: Anna Hills, William Griffith, Rex Brandt, Julia Bracken Wendt, and Joseph Kleitsch, one of Challis Davy's favorites. "Joseph Kleitsch was an extraordinary artist in Southern California in the early 20th century," she stated. "And, like many Laguna painters, he also happened to be an immigrant."
Audiences for Under the Sun can look forward to a healthy sense of theatrical fun, including a classic "builder," those moments when they open up the curtains and show how a living picture is put together. "Builders have been audience favorites since they were first included in the 1966 Pageant." And an elaborate tribute to art and music associated with the Southland's surf culture will no doubt be a highlight.
Watch Pageant of the Masters
New Restaurant "Terra"
Terra Laguna Beach is the NEW on-property dining destination and event venue focusing on California cuisine with sustainable food practices utilizing farm stand fresh ingredients, and creating artfully crafted meals. Surrounded by nature and creative expression, Terra Laguna Beach will offer guests an artistic culinary experience unique to this place and space.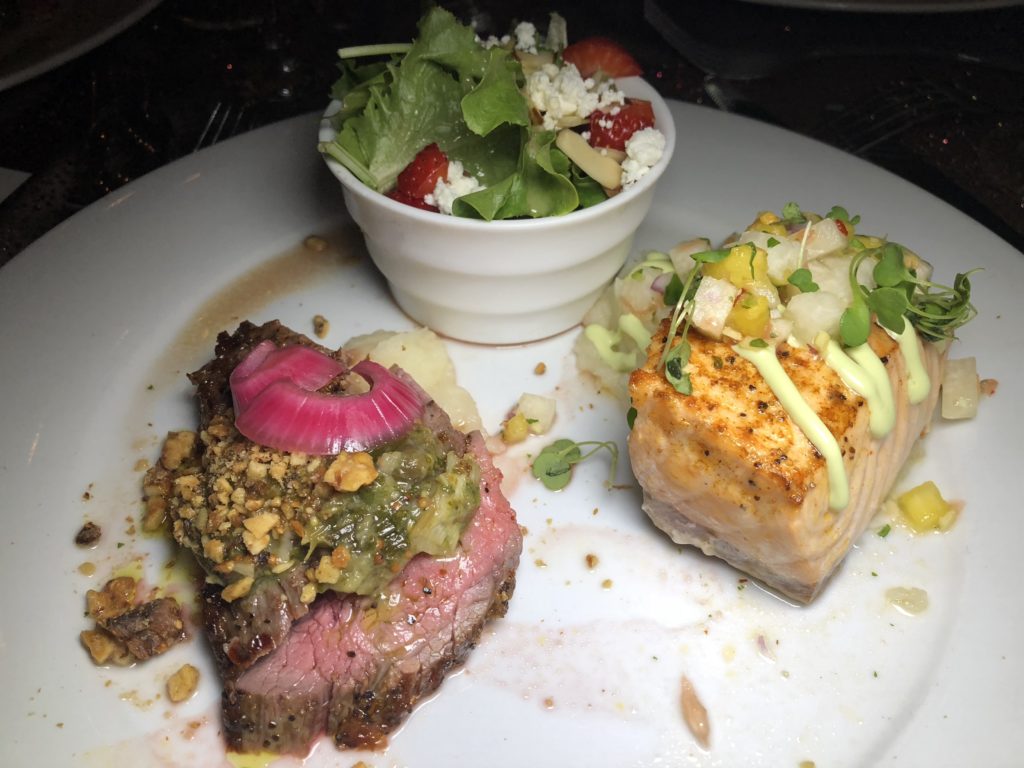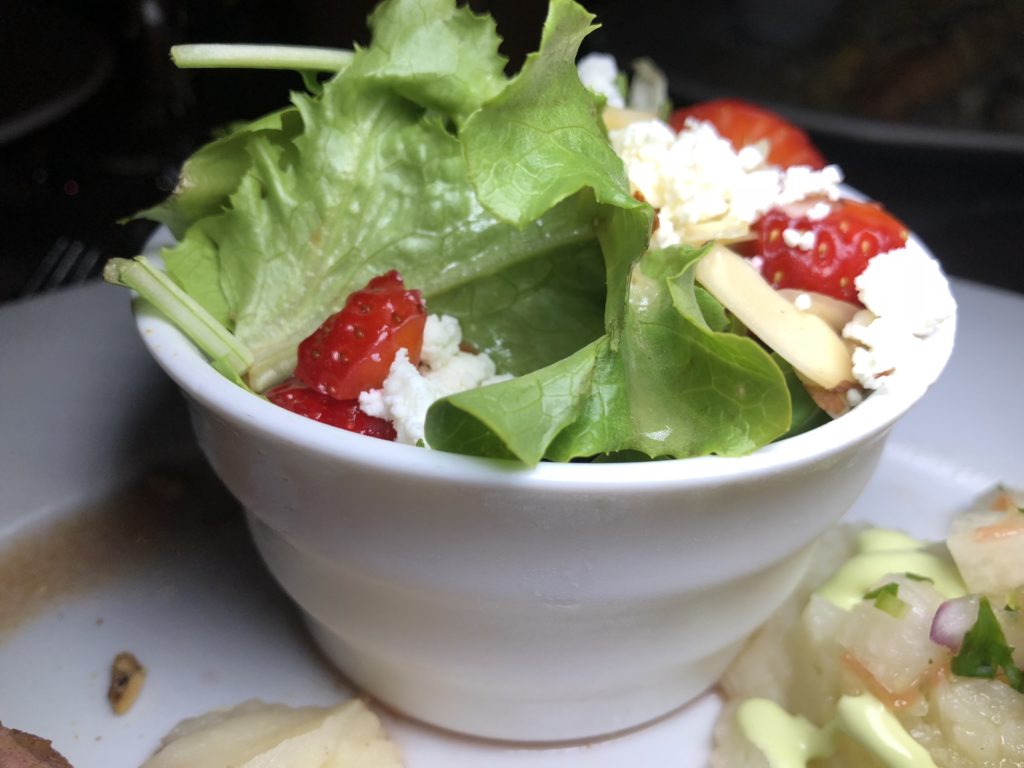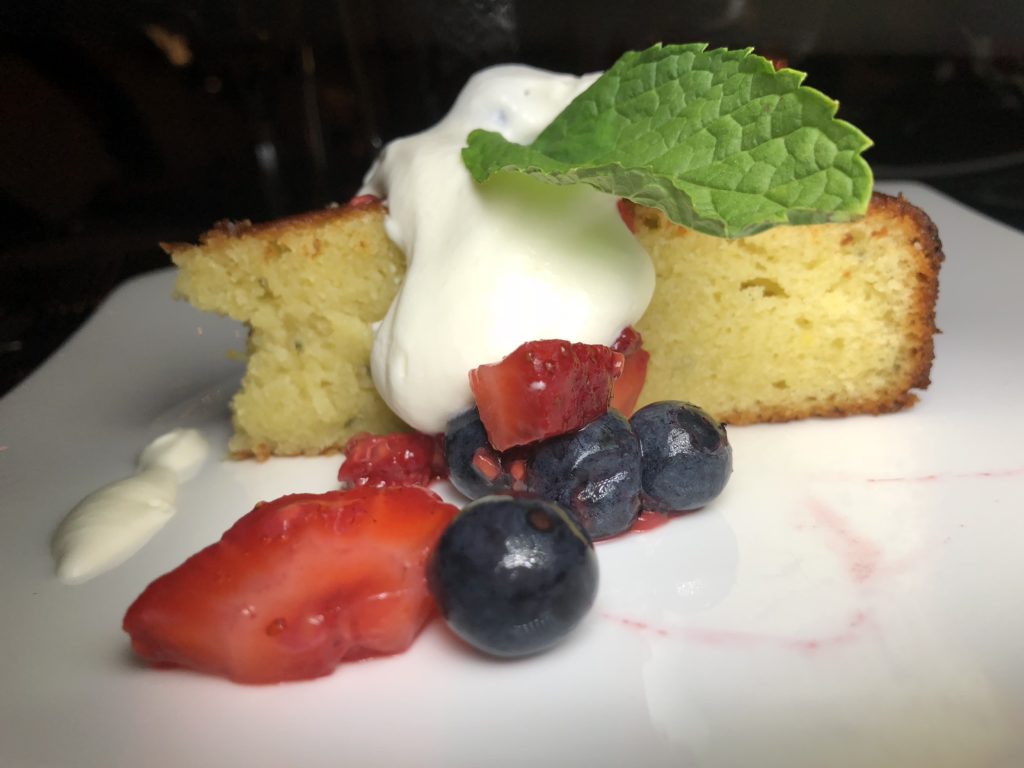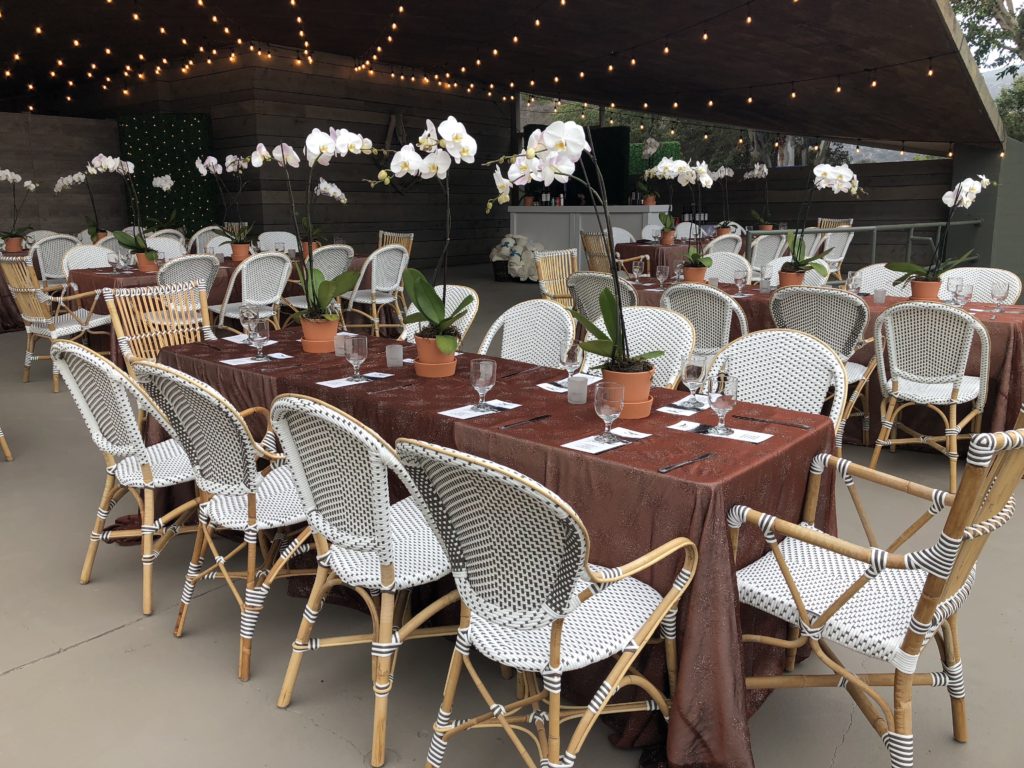 The restaurant has stunning views of the mountains and a gorgeous Gazebo. Twinkling lights drape over your head giving you the best ambiance you could ask for!
ABOUT THE PAGEANT OF THE MASTERS
Presented by the Festival of Arts of Laguna Beach
The Pageant of the Masters is arguably one of the most unique productions in the entire world. Audiences are amazed and enchanted by ninety minutes of tableaux vivants ("living pictures"), incredibly faithful re-creations of classical and contemporary works of art, with real people posing to look exactly like their counterparts in the original pieces.
DATES & TIMES
July 7 – September 1, 2018
Performances Nightly at 8:30pm
TICKET INFORMATION
Advance Tickets $15 – $260
SPONSORS
The Festival of Arts and Pageant of the Masters are sponsored in part by
Southern California Acura Dealers, Fidelity Investments, KOST Radio 103.5,
Pavilions and the Ritz-Carlton Laguna Niguel.
LOCATION
Irvine Bowl at the Festival of Arts
650 Laguna Canyon Road, Laguna Beach, CA 92651
FOR INFORMATION & TICKETS
(800) 487-3378