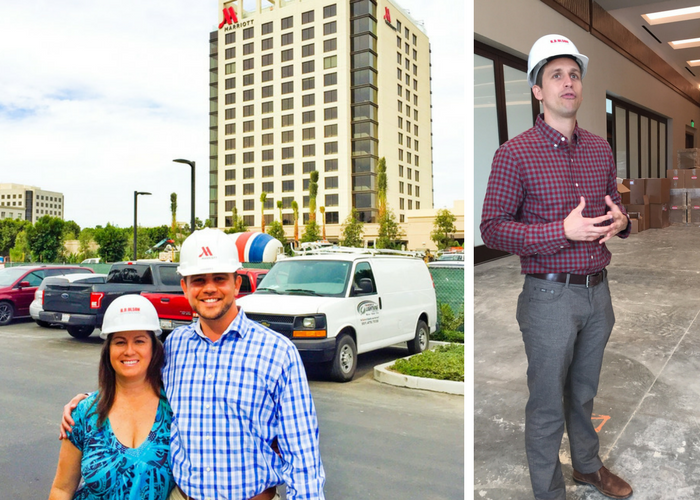 The city of Irvine is about to get a brand new addition to their booming economy. Our favorite hotel brand, Marriott, is opening the only full- service hotel in the Irvine Spectrum area in December. Not only is this a huge perk for business travelers and vacationers, but it's also great for residents thanks to it's lively rooftop bar, on the 15th floor offering unparalleled views paired with craft cocktails, fine wine and local brews. It will be located at 7905 Irvine Center Dr. Irvine, CA. 92618.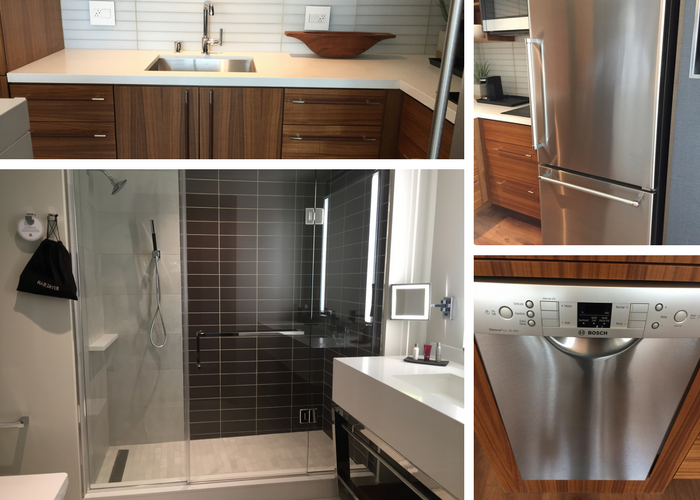 Hotel Features
The Marriott Irvine Spectrum features:
271 guest rooms including 50 Extended Stay suites.
A full service restaurant called Heirloom
A rooftop bar and lounge
13,000 square feet of indoor / outdoor meeting and event space.
Fitness Center
Pool
MClub Lounge access
Premium and Executive Suites
Greatroom Lobby Bar – Relax, unwind and indulge in delicious snacks and drinks in the heart of the lobby.
On-site Starbucks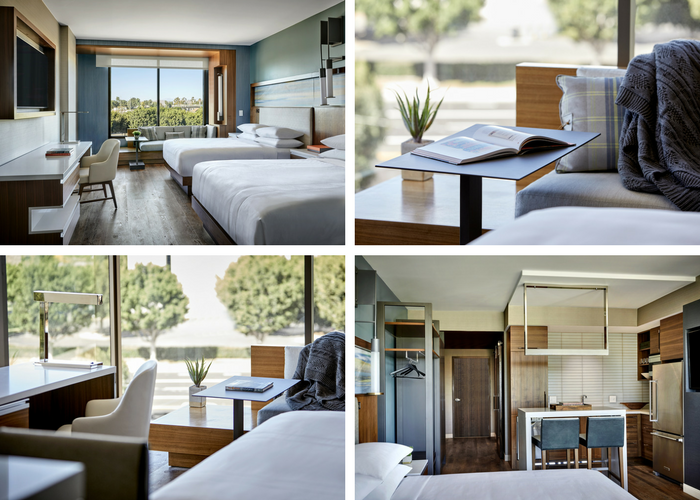 The design inspiration behind the property is a fresh, elevated farmhouse, paying homage to the rich history of Irvine Ranch; once one of the largest private ranches in the United States. Combining classic living with contemporary styling and the latest innovations, Marriott Irvine Spectrum will be a bustling and sophisticated urban oasis and the sleek, new centerpiece of the Irvine skyline. It is destined to become the central gathering place for all of Orange County to come together and create their own stories, just as the iconic plot of land has always done.
Technology
The Hotel includes the latest technology features at the forefront of hotel design, including WiFi, big screen TVs with full connectivity and the ability to stream Netflix and Hulu without charge, convenience plugs, iPhone/iPod docking stations and more. Marriott Irvine Spectrum caters well to weekday business guests and weekend leisure and group business travelers; the Extended Stay suites will offer a private residential feel showcasing an open layout design, including full kitchens and spacious living areas.
Dining Options
Heirloom
We got a first  hand look at two of the dining options in this hip hotel. Heirloom, a three-meal farm-to-flavor restaurant and bar will be offering inventive Californian cuisine. May of the items come from the local farmers market so the ingredients are always fresh and local.
Honey & Hive Rooftop Bar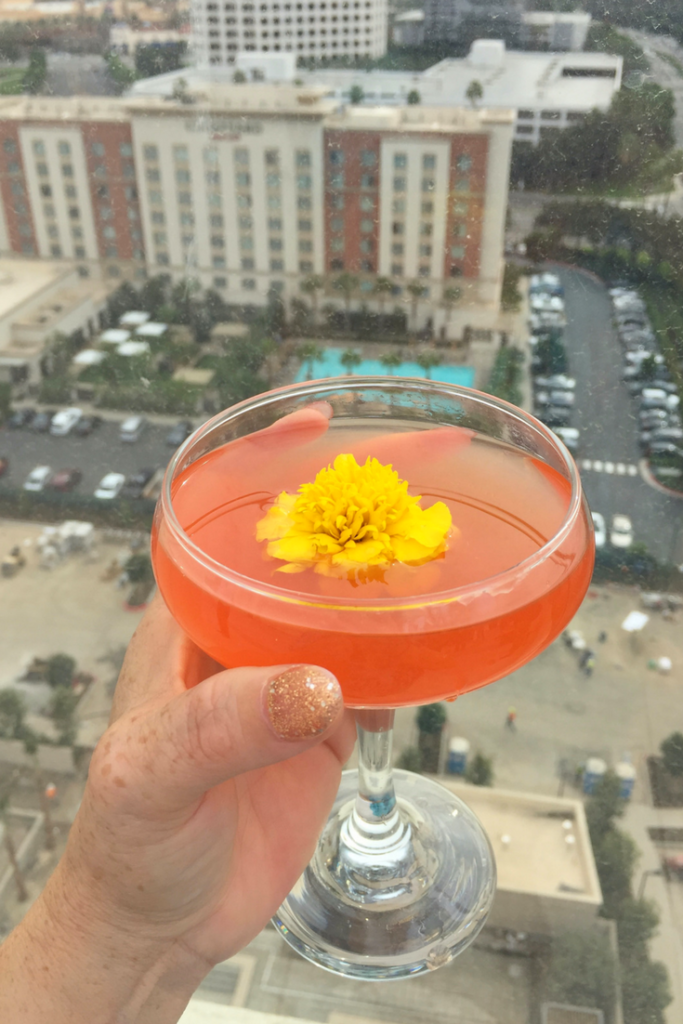 The views up here will blow your mind. Experience Orange County with 360 degree views featuring on-trend cocktails and lite bites. Some appetizers that are worth mentioning are the prawns and guacamole from executive sous chef Paolo Buffa. Chef Paolo brings over 25 years f culinary experience to the Irvine Spectrum Marriott where he will be showcasing inventive California cuisine through a Mediterranean lens.
Marriott Reward Members
M Club Lounge is available to Premier, Platinum and Gold Elite Marriott Rewards Members – and those who have selected an M Club Package. Exclusive amenities including complimentary food and snack options, beverage service and Wi-Fi access and wireless printing in an upgraded, modern setting, accessible 24/7.
For more images of the hotel visit them on Instagram and Facebook.