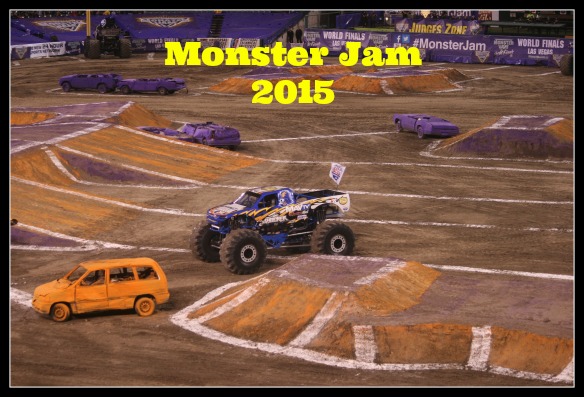 This year Monster jam was better than ever! Trucks caught on fire more times than I could count and my favorite truck El Toro Loco flipped over 5 minutes into his entrance and was out of comission for the rest of the show. It was also my first time seeing the N.E.A. Police  Monster truck. I loved how shiny and sleek it was.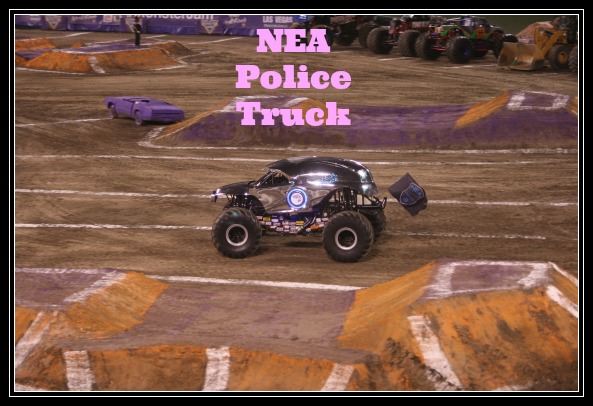 There were so many Monster Trucks participating it almost seemed like a parade at one point. And that was only half of them.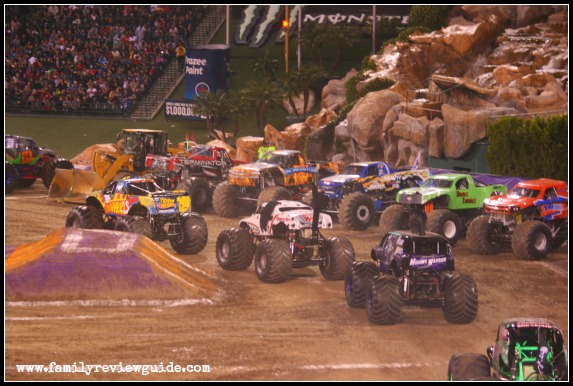 Every time a truck would flip over the crown would go wild! It was the first time my 9 year old has been to Monster Jam and he thought it was the coolest thing ever!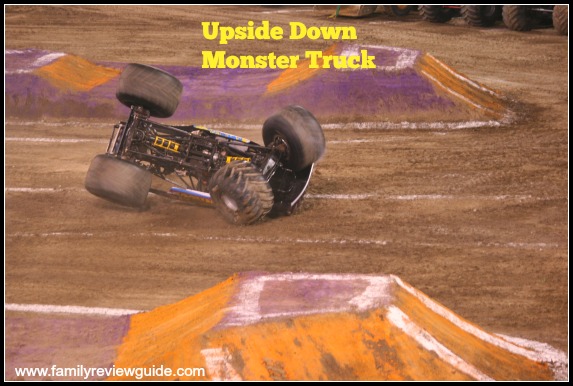 The qualifying races were so much fun to watch. Especially when Grave digger came out. I think secretly everyone wants Gravedigger to win.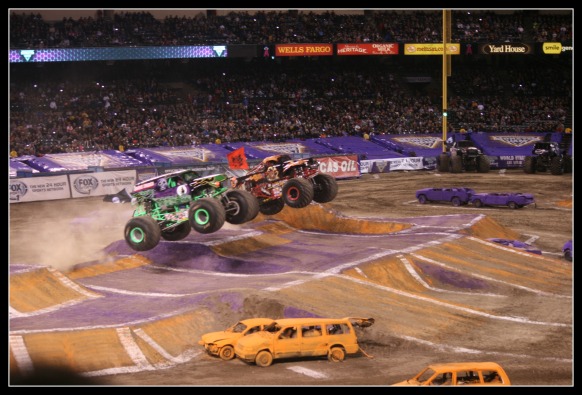 This year was the first time I have seen the Mad Trax. They are like mini army tanks that run over all the junk cars. You just have to see it to believe it.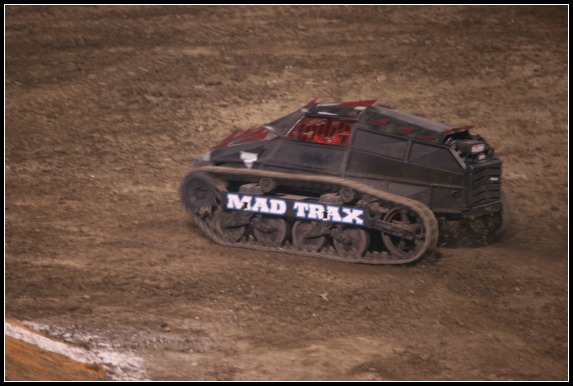 We had a blast at Monster Jam and cannot wait until next year! Monster Jam Tickets are still available. Visit http://www.monsterjam.com/Events/ to check schedule dates and times.