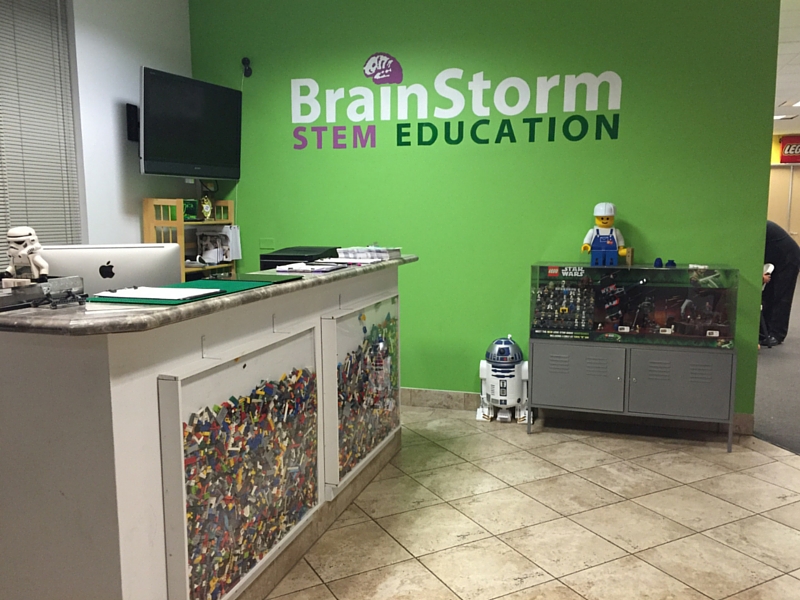 Do your kids love Minecraft? Do Mom & Dad want a night out? Well, have your kids attend Minecraft Night on Friday and Saturday Nights at Brainstorm Education. Kids can create just about anything! They can go to the moon, or play Spleef and PvP with their friends in the Roman Colliseum. For more adventure they can battle it out in the forests of the Hunger Games or see if they have what it takes to breakout in Alcatraz Escape! Pizza and drinks are provided.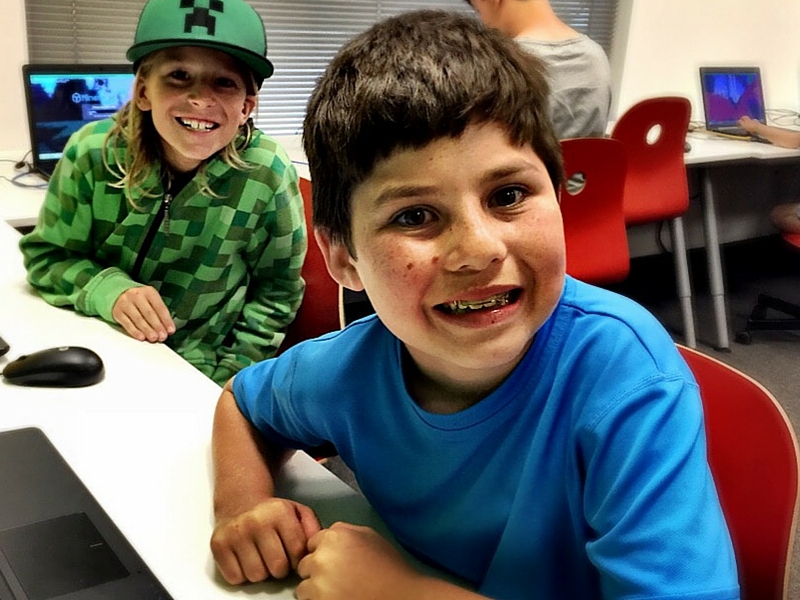 What are the hours?
My son and his friend recently attended a Friday night Minecraft night and they were already asking to go back before they even left. It three hours long from 6:30pm to 9:30pm every Friday and Saturday night. The instructors were super friendly and really engaged the kids while they played.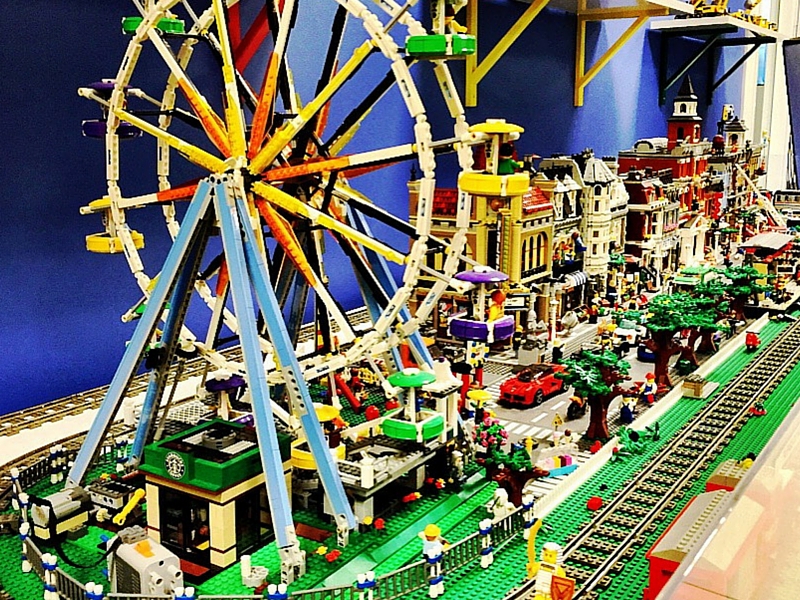 I think part of there reason they loved it so much was because there was so much to see visually, too. They have this huge Lego display with a train that runs along that track as well as giant star wars Lego sets on all of the counters and cubbies and rooms.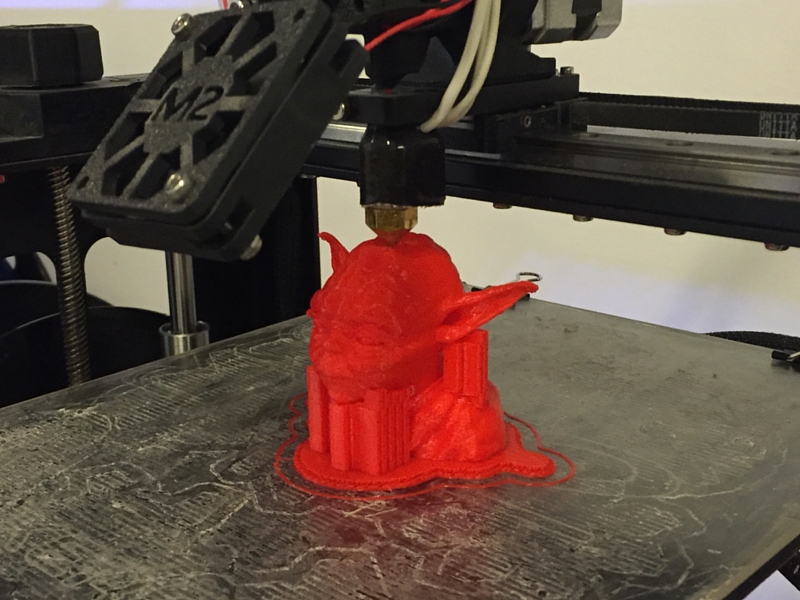 At the end of each class they do a giveaway for a plastic model that they create on their 3-dimentional printer. This particular night they made a red Yoda that was so cool looking.
Video About Minecraft Nights
How much does it cost?
It's $35 and the kids get pizza and drinks while they are there. Sign up here.
For more information visit