Vacation rentals are a fantastic alternative to staying in a hotel. Rentals offer greater personal and shared spaces plus it's an opportunity to experience something unique and different. For families with kids, vacation rentals offer privacy and the chance to spread out and get a little messy. For groups of friends, they offer social, communal spaces and can cut down on costs; and for curious travelers, they can give a more genuine, local feel in any given city or town. We are a family of 5 who does not camp. Ever. So when we travel we prefer to stay in a house, or a hotel with a corner room/suite, but most of the time we end up getting two bedrooms. Recently, our son came home from college for a few weeks and we wanted to do something fun as a family before he returned, so we enjoyed a staycation in our own backyard at a gorgeous beach front home called "Point Break" in Corona Del Mar.
Amenities
Point Break is an oceanfront vacation home located on Breakers Drive. The home features a private direct access walkway to the most sought-after beach in Corona del Mar. This 3 bedroom/2 bathroom home has luxurious accommodations and furnishings to house up to 6 guests and a four-legged furry companion. Vacationers will love spending their days at the beach or taking a day trip to the Newport shopping center. Disneyland is even a car ride or Uber away perfect for any families traveling with kids or kids at heart.
The 3-story home lies within a gated community and showcases panoramic ocean views from nearly every room. Park your vehicles on-site in the garage and head inside. Upon entry, you will find a bright open floor plan made up of the living room kitchen and dining area. These spaces are furnished with modern and relaxed touches to truly put off a California beach vibe. The living room has plush seating options arranged around a fireplace. When the ocean breeze picks up at night, light a fire and spend quality time with your loved ones. A washer and dryer can be found in the home convenient for any wet swimsuits.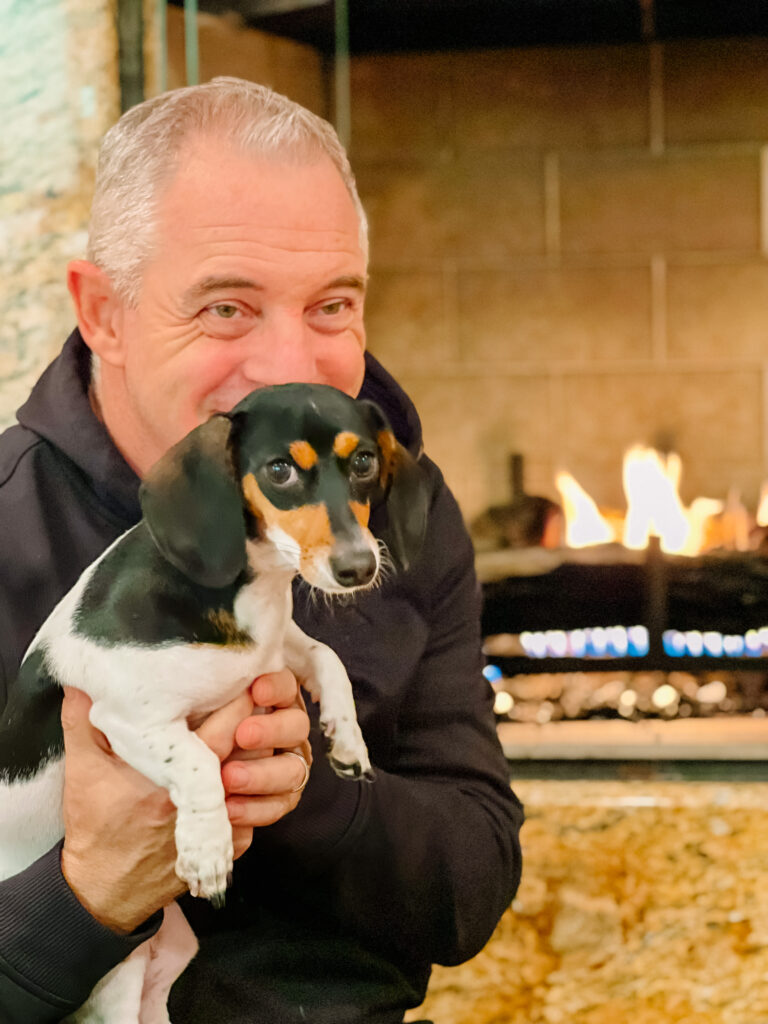 We got so much comfort from sitting in front of the fire and doing a puzzle or playing a board game. The evenings cool but the fire made it so delightful. There is also a ton of comforters and blankets in the hallway closet.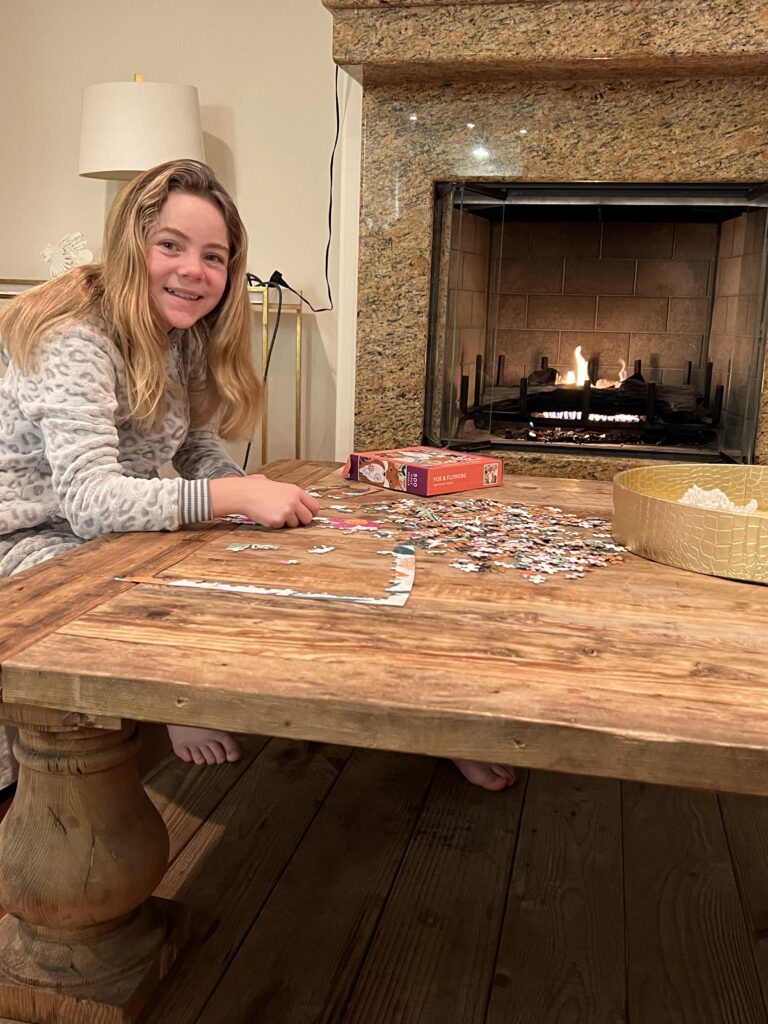 Across the room is a well-equipped kitchen. The chef will love whipping up delicious meals in here. Cooking is easy with these granite countertops and stainless-steel appliances. Round up your guests at the dining table with seating for six so you can all enjoy a home-cooked meal together. If you would prefer to soak up every minute in the California sun dine alfresco on the back deck. This deck is arranged with a patio table and plenty of seating. Dine and sip on a glass of your favorite wine while you listen to the waves crash.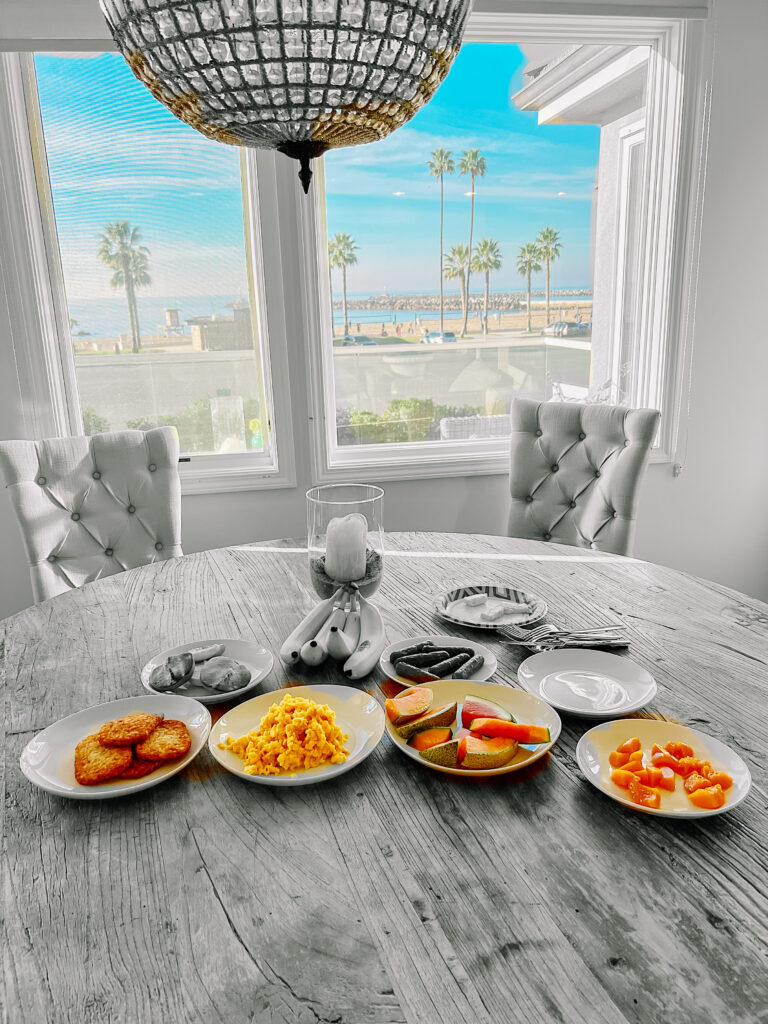 We enjoyed looking out at the ocean while we enjoyed a hearty breakfast! For dinner, we enjoyed watching the sunset outside on the second-level balcony table.There is just something about the view that makes meal time so special.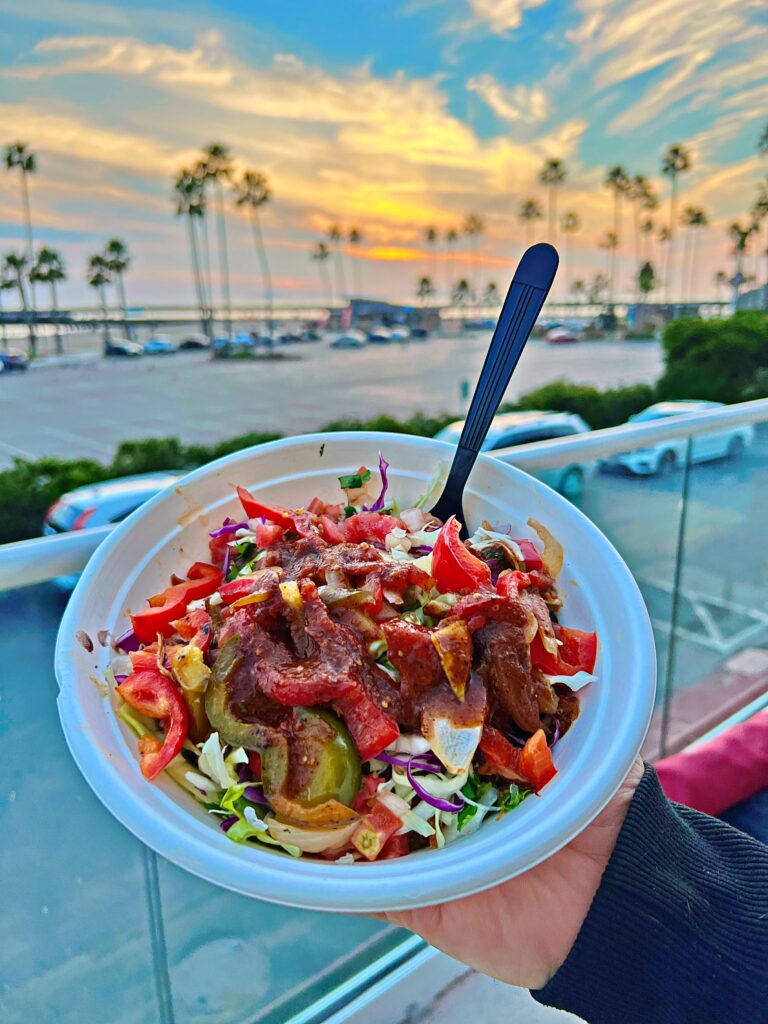 At the end of the night when you are ready to catch up on some rest there are plenty of sleeping arrangements to choose from. The master bedroom is on the 3rd floor and holds a lavish King bed, mounted TV vanity walk-in closet and private bathroom. This master bathroom makes for a tranquil morning routine. There are Carrera marble finishing's on a large vanity standalone shower a Jacuzzi tub with an ocean view.
The second guest bedroom is furnished with a King bed. This room has doors to a second balcony overlooking the beach below. The third guest bedroom has two full beds and you walk through the master bedroom to get to the 3rd bedroom. The guest bathroom is also finished with Carrera marble and has a spacious standalone shower and vanity. It also has a massive walk-in closet. Look how many shoes you can store in there!!!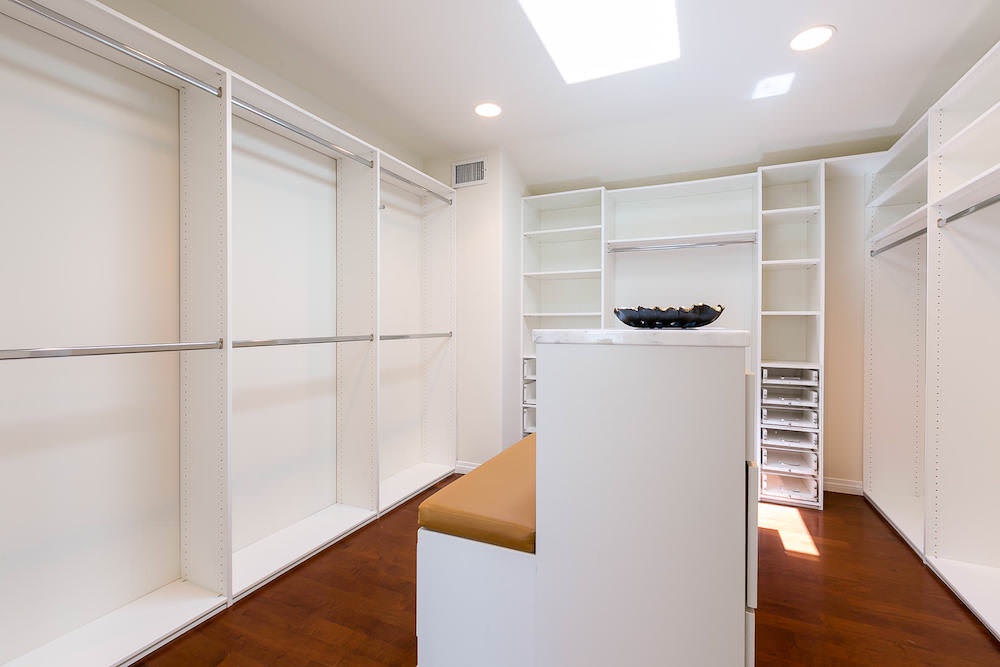 Your days at Point Break will be full of walking down to the beach to take a dip in the water. Stroll to shopping movies restaurants and bars at night. This welcoming community will have you planning your next trip before you even leave. The coolest thing for us was listening to the sea lions bark at night. We left our window open and enjoyed the salt air, the sound of the waves crashing, and a conversation among the sea lions.
Tour of "Point Break"
Get the full experience by watching this whole house walk through of Point Break.
Dog Friendly Amenities
One of the best things about Point Break is that it is super dog-friendly. There is a good sized dog run with astro turf on the second level and a smaller dog run also with astro turf on the third level. This makes it so convenient for guests to take their dogs to the bathroom because the house does not have a proper backyard with grass. There is a hose in each dog run where you can water down any pee and the second-floor run has dirt/gravel for dogs like to do their business in the dirt.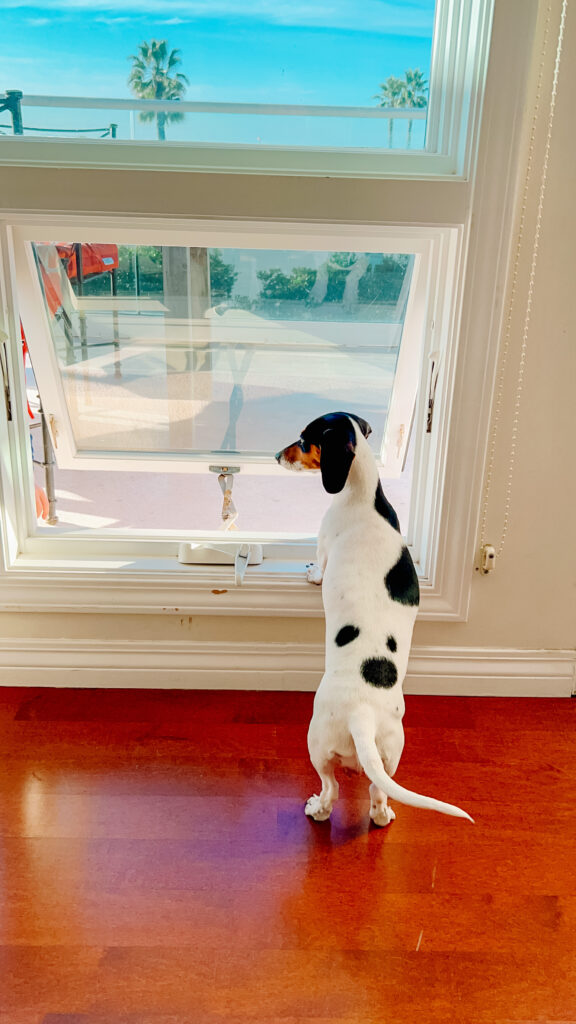 On the main floor, there are windows near the floor for dogs to get some fresh air and look out the window. Our little puppy just loved it!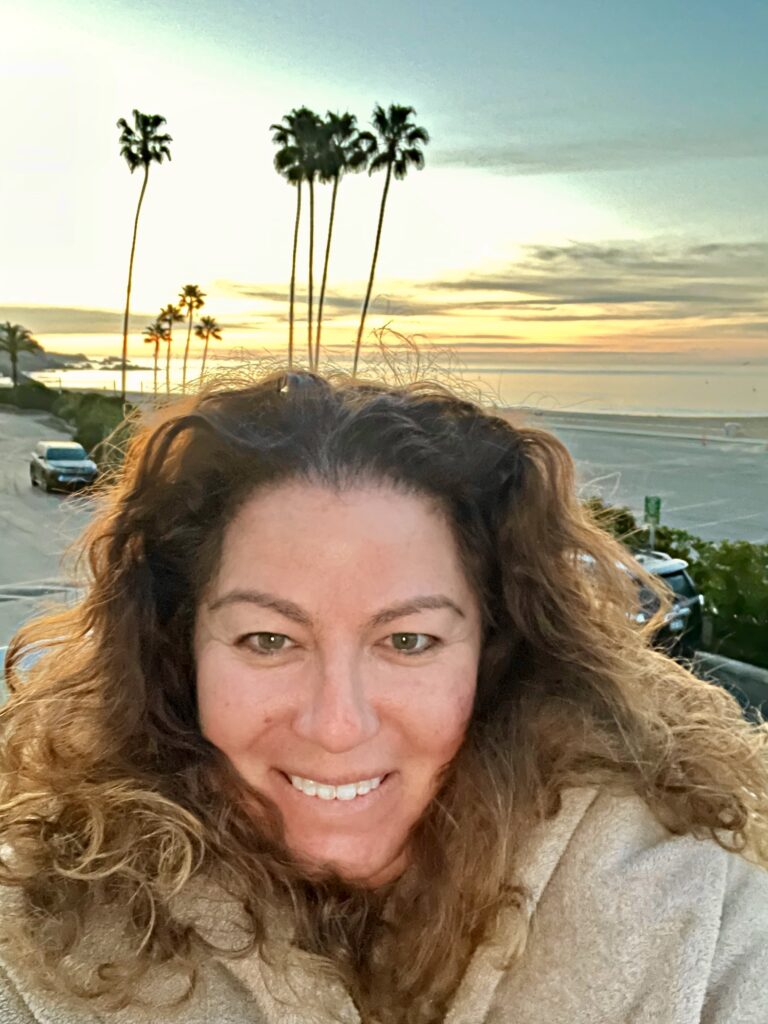 I also recommend that you wake up before sunrise at least once while you are staying at this property and watch the sun come up. It is simply breathtaking.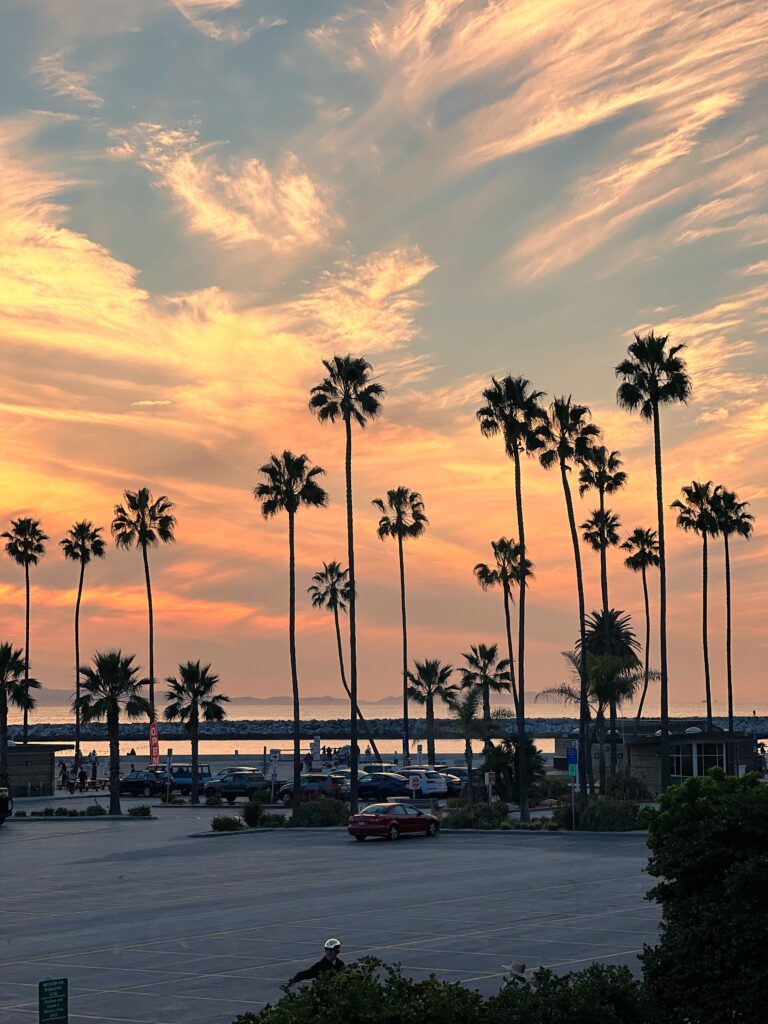 Corona Del Mar State Beach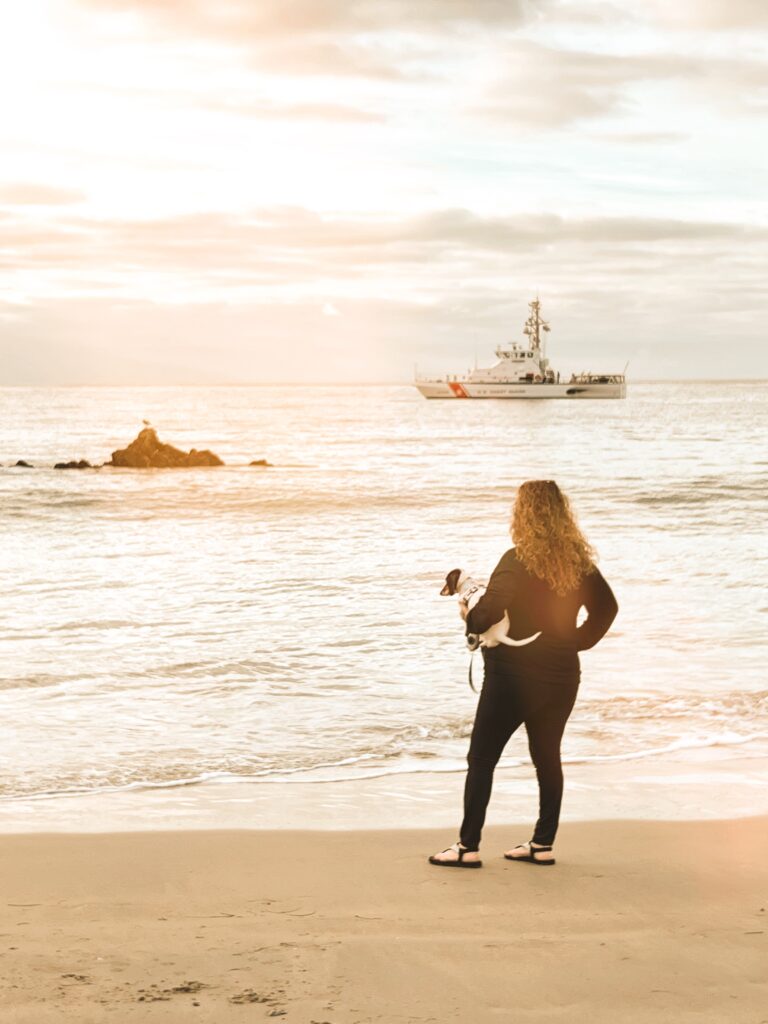 Corona del Mar State Beach is the beach in front of the house Point Break. There are a few steps in front of the house and bam, you're on the beach! It's a popular place for swimmers as well because the waves are very mild. The half-mile long sandy beach is framed by cliffs and a rock jetty that forms the east entrance to Newport Harbor. The beach is also popular with surfers and divers and paddle boarders. There is a long jetty that you can climb and watch the ocean. We saw a helicopter flyover as well as some awesome para-sailers that looked like they were having a blast.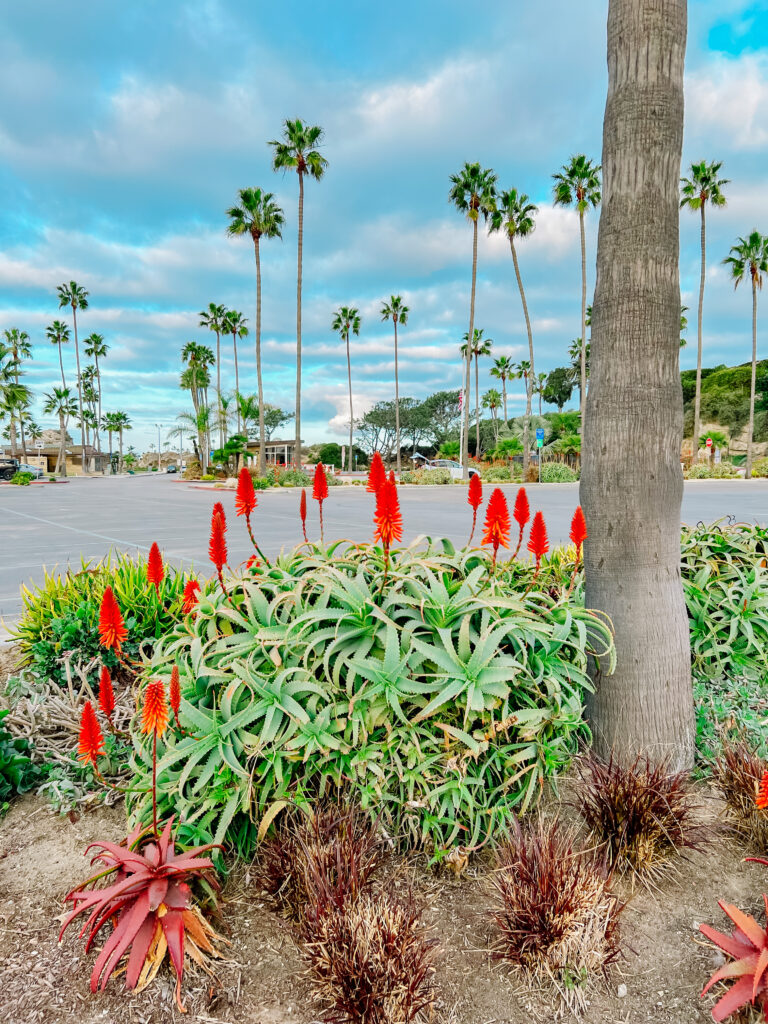 Watch a day at the Beach
Things To Know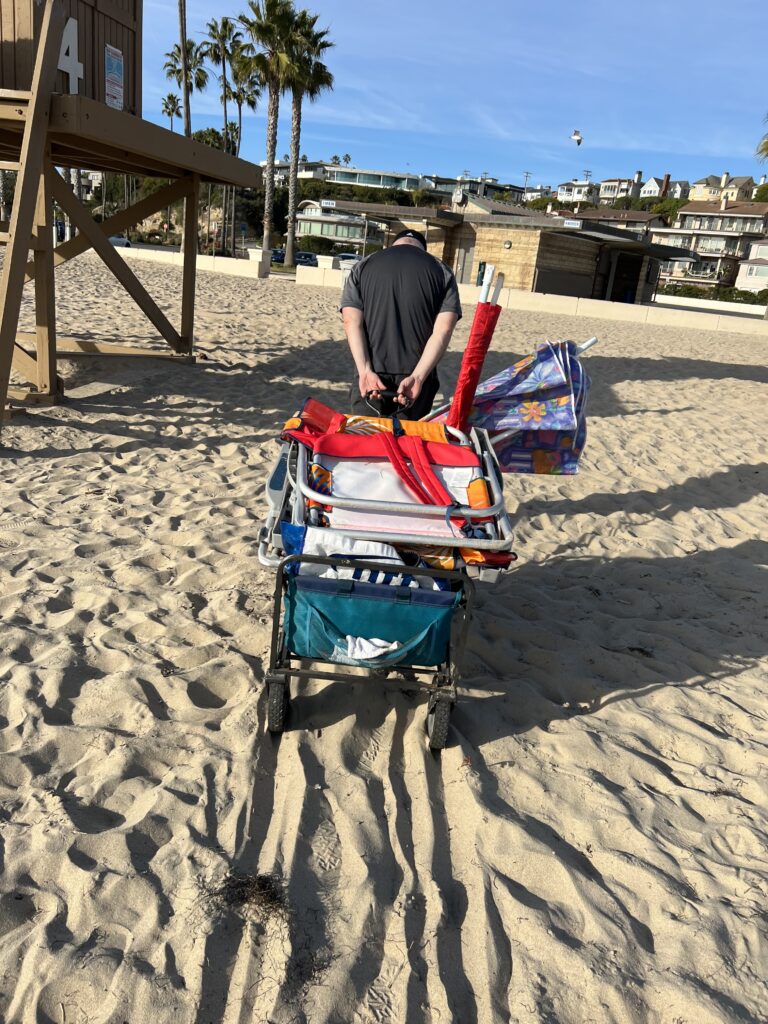 This property has a beach wagon full of sand toys for kids as well as beach chairs and boogie boards for  guests
The upstairs bedrooms are connected so that you can't get to the second one without walking through the first one.
Bring extra ice
Bring board games or cards
The is no cell service but wifi is great
There is garage parking for 2 cars and ample street parking
Bring conditioner for your hair
The kitchen is fully stocked with glasses, plates, silverware and any kitchen utensil you can think of. There is even a giant charcuterie board in the cupboard.
I recommend Panini Grill Kabob or Chronic Tacos for dinner to go.

Newport Beach allows leashed dogs on ocean front beaches between 10:00 am and 4:30 pm.  Leashed dogs can also be on bayfront beaches between 9:00 am and 5:00 pm.
Things To Do in Newport Beach
Fashion Island – Fashion Island is  Orange County's premier shopping center, and features world-class shopping and restaurants. Get Directions.
Balboa Fun Zone – The Balboa Fun Zone is one of Southern California's oldest and last great coastal amusement areas and a popular family-friendly attraction for visitors to Newport Beach. Get Directions
Crystal Cove State Park and Marine Conservation Area – Crystal Cove State Park offers a 3.2-mile long beach with sandy coves and tide pools. There are over 2400 acres of parkland for hiking and biking.  Get Directions
Pirate Cove Beach -Pirate Cove Beach is located on the west side of Corona Del Mar State Beach and enjoys calm water off of the Newport Bay entrance channel.  It has large caves and alcoves providing the perfect spot for children to play pirate. Get Directions
"The Wedge" Surf Spot -The Wedge surf spot is known for its big waves. Bring or rent a surfboard or just come to watch. Either way, you are sure to enjoy.  Get Directions
Upper Newport Bay Nature Preserve -Upper Newport Bay Nature Preserve is a 135 acres park with hiking and biking trails. Website: www.ocparks.com/parks/newport
Balboa Parasail – Experience the thrill of floating through the air with California's premier parasail operator.  Get Directions.
Newport Whale Watching – The pristine waters just outside Newport Bay offer a very healthy ecosystem which supports all types of marine life including whales and dolphins. Get Directions.
How To Book Point Break
Point break is offered through Grand Welcome Newport Beach. Grand Welcome provides your family and friends with an exceptional hospitality experience in the most desired destinations. You can check dates that are available to book "Point Break".