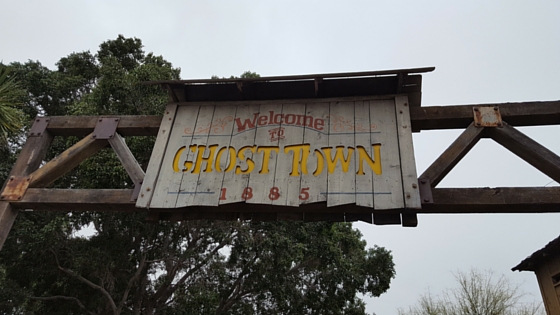 It's Alive! Ghost Town Celebrates 75 Years at Knott's Berry Farm
Strap on those cowboy boots, buckle up that belt and dust off your hat – the Ghost Town of Calico at Knott's Berry Farm turns 75 this year, and all sorts of characters are coming out of the woodwork to celebrate in ways like never before!
Ghost Town Alive!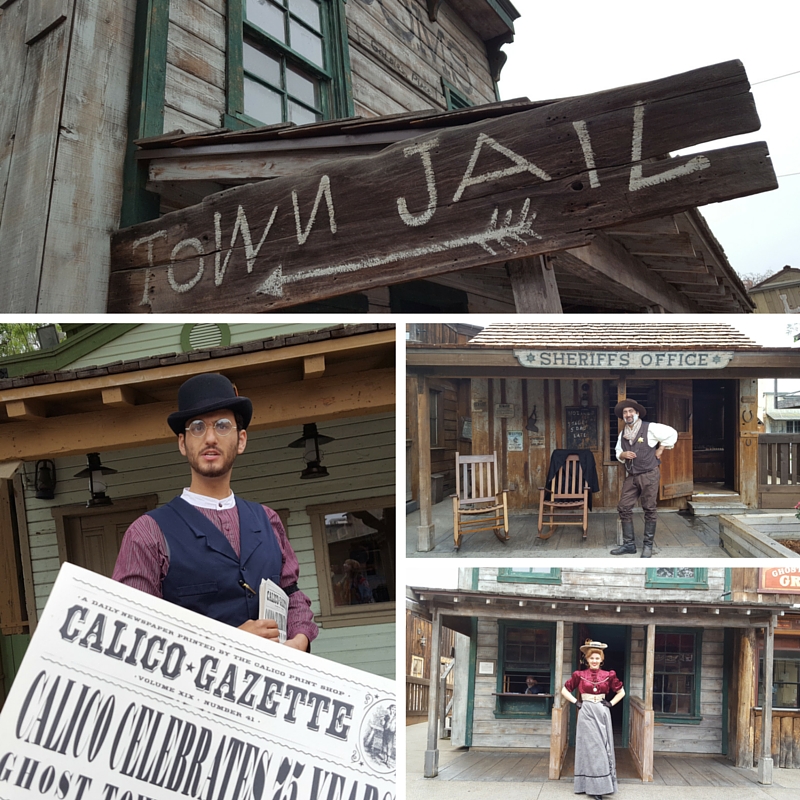 From May 27 until September 5, interactive entertainment experiences place guests right smack dab in the middle of everyday life of the famous (and infamous) residents of Ghost Town. As a recently sworn-in citizen of Calico, I feel it my duty to inform you of all the festivities offered during this joyous celebration.
For the first time ever, you can step inside the sheriff's office to try your luck at a game of cards with the sneaky sheriff himself and other Calico townsfolk. It's also a place that serves as fork in the road of your Calico life: one decision will you on a path to join the lawmen who hunt down the bandits, and the other leads you to a life of crime where you'll end up with your face on a handmade wanted poster!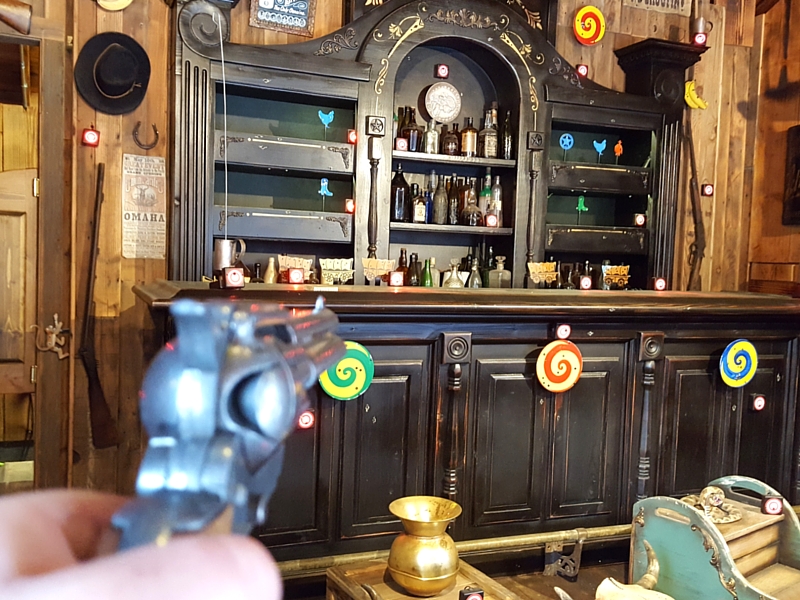 If lawmen and bandits aren't your forte, take a seat in the barber's chair and listen in on some barbershop gossip about the happenings of Ghost Town's most infamous characters!
Every evening, the day's story culminates with a town-wide celebration of 75 years of Calico.
I spent nearly all day roaming the streets of Ghost Town and still didn't catch all the interactive experiences that were available. However, I did have a conversation with Sad Eye Joe, the Calico Mayor, his wife and the Calico Deputy; and participated in an evening hoedown, citizen swearing-in ceremony, gold panning operation, tour of the newly refurbished Mrs. Knott's Chicken Dinner Restaurant, and had my life flash before my eyes on the newly-restored GhostRider attraction.
All in all, I'd say it was a pretty productive day.
There's gold in them thar hills!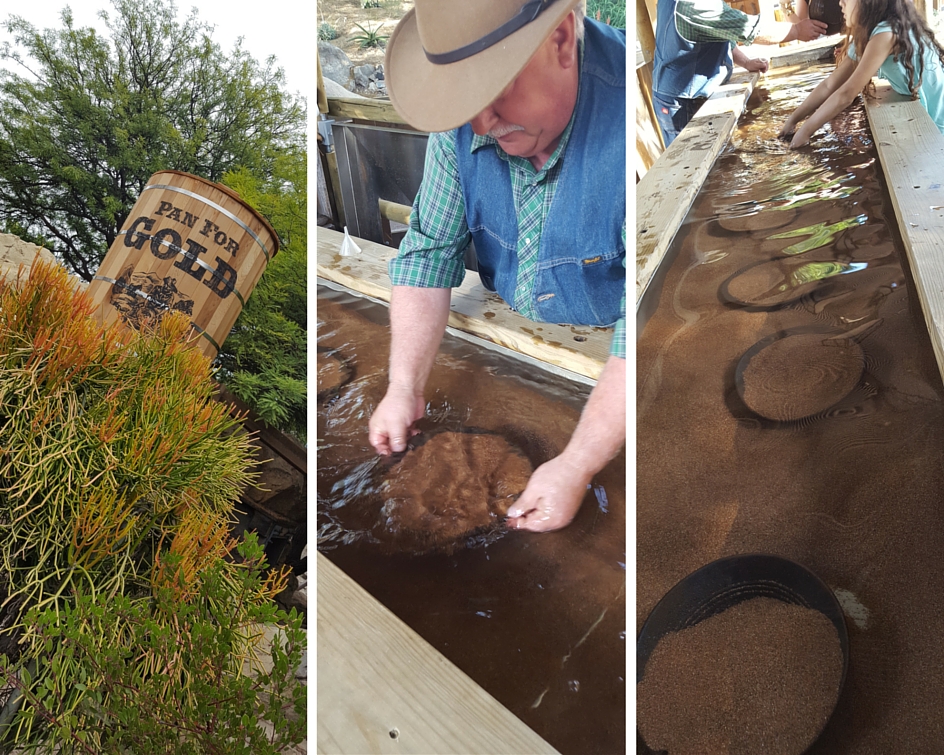 One of the most beloved traditions at the Farm has moved locations to allow a more spacious panning experience for guests. Located next to the GhostRider entrance, Panning for Gold is a great spot to cool off in the shade and cash in on your 401K plan. K. Get it? (I tweeted this at the event, and still think it's funny. Keep the eye rolls coming!)
Ride for your life: GhostRider is back!
The longest, fastest and tallest wooden rollercoaster just became more enjoyable with the replacement of the coaster's original track to 4,500 feet of smooth new wooden track. The newly designed coaster trains are a bit snug for those of a fuller size (like myself), but the overall experience was awesome! One minute you're climbing up, then rocketing down, shooting left then right – but the movements are more fluid than before and less jerky, making it a more pleasant riding experience. And it's fast!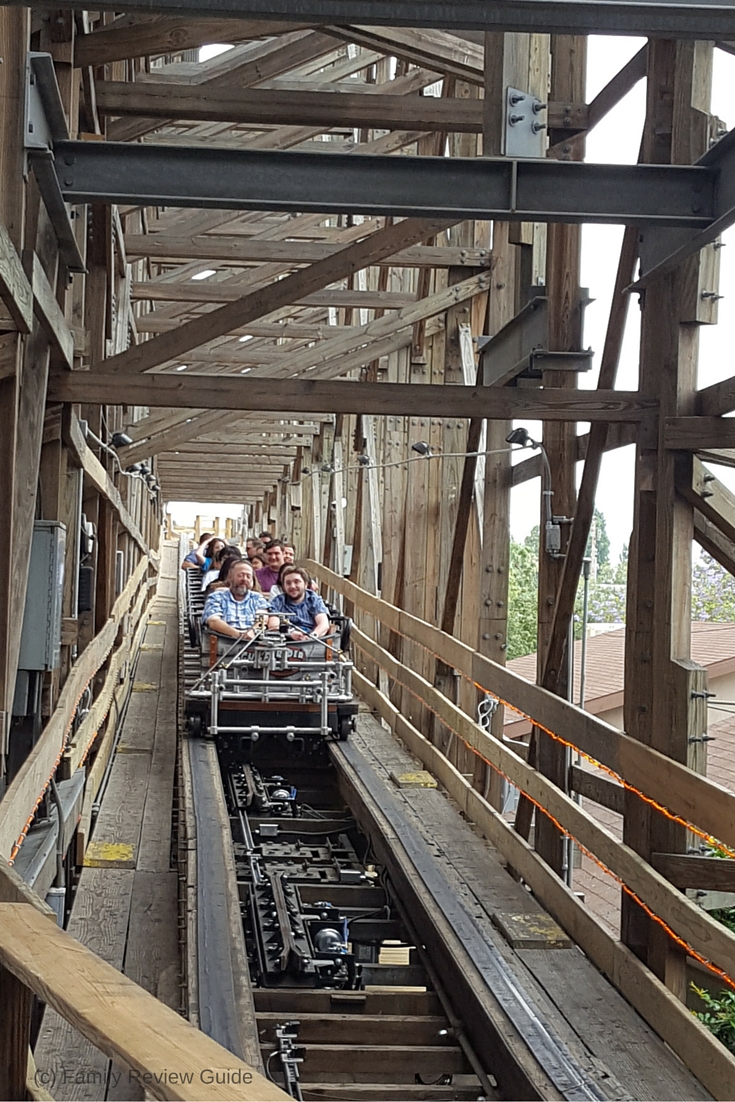 Ghost Rider Full Ride
See Ghost rider in its entirety. And when you ride, be sure to see your picture during the drop after you exit! It's priceless.
Mrs. Knott's Chicken Dinner Restaurant 
Mrs. Knott's Chicken Dinner Restaurant has reopened with a beautifully renovated interior, with thematic upgrades and remodels throughout. A new outdoor seating area allows guests to dine al fresco with views of GhostRider, Ghost Town and the Marketplace fountain. With all the changes and refurbishments made to Mrs. Knott's Chicken Dinner Restaurant, one thing remains the same: Mrs. Knott's delicious fried chicken recipe.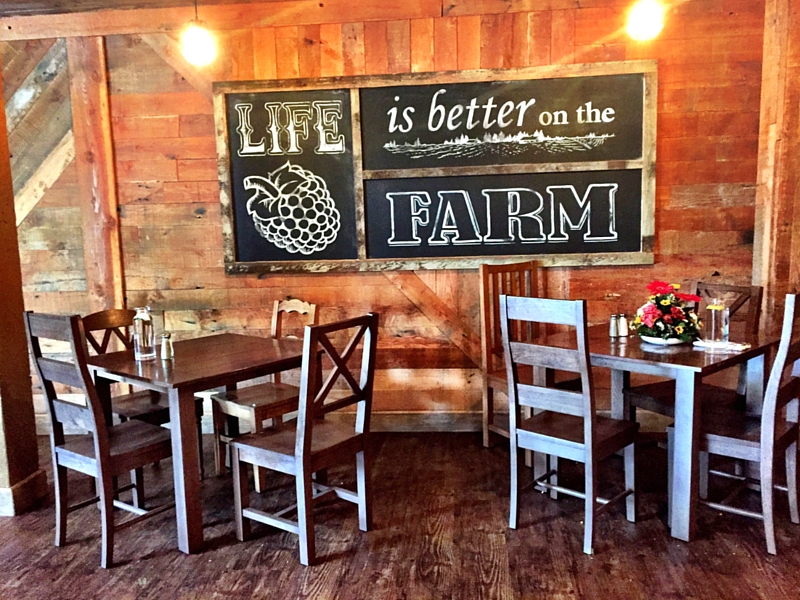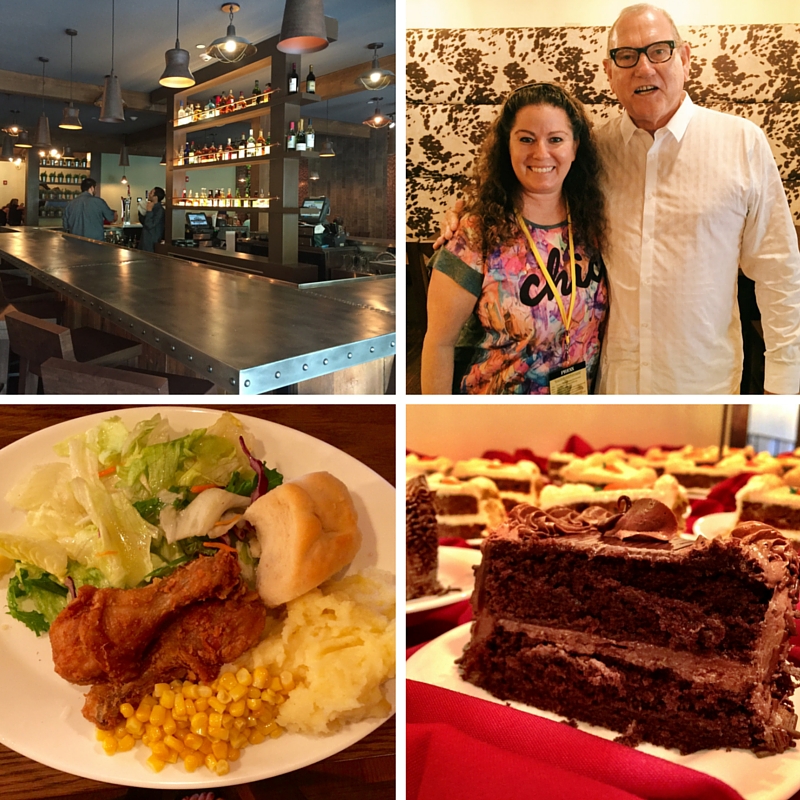 Blockbuster Beagle On Ice
If you happen to be there on a hot day, take a break in the air-conditioned Charles Schultz theater, and take in the dazzling summertime Ice Show "Blockbuster Beagle"
Overall conclusion: Don't miss it!
For more information about Ghost Town's 75th Anniversary Celebration, visit Knott's Berry Farm on Facebook and on Twitter.