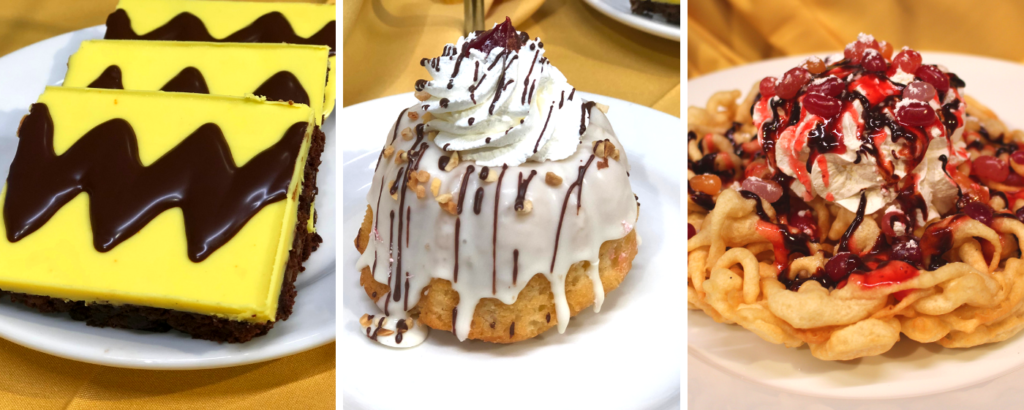 It's that time of year again! Delicious treats, food on a stick and live music are all here for a 2nd season of The Peanuts Celebration at Knott's Berry Farm. Come explore the different baked goods and unique food finds throughout the park. Knott's Executive Chef, Bobby Obeza and his amazing culinary team have whipped up some festive themed bites for you all to enjoy as you step inside the pages of a Charles M. Schulz comic strip.
In addition to all the food, the park will be adorned with PEANUTS inspired décor, new character experiences, comic strip inspired photo opportunities, new whimsical shows. Be sure to stop at the Livery stable and get a peek at the baby piglets! Pig Pen will also be there for photo opportunities and he's been known to pose for boomerangs.
Peppermint Patty Moon Pies

Jelly Jelly Bean Funnel Cake

Fruit Loop Bars

Pig Pen Panna Cotta

The Great Pumpkin Bar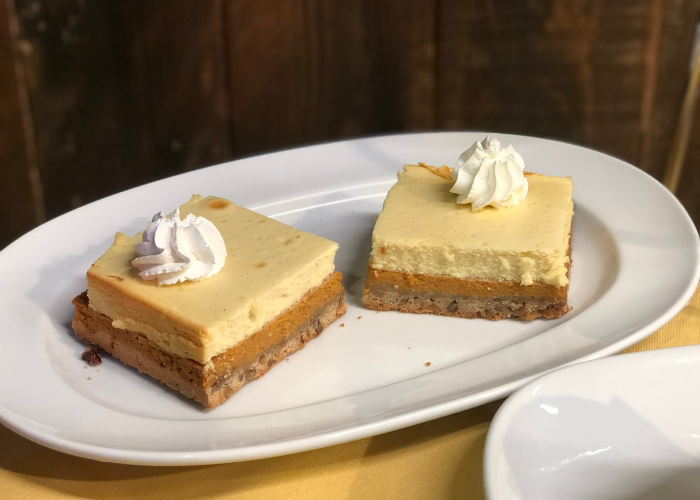 Cookies/ Cupcakes/ Strawberries

Snoopy Cookies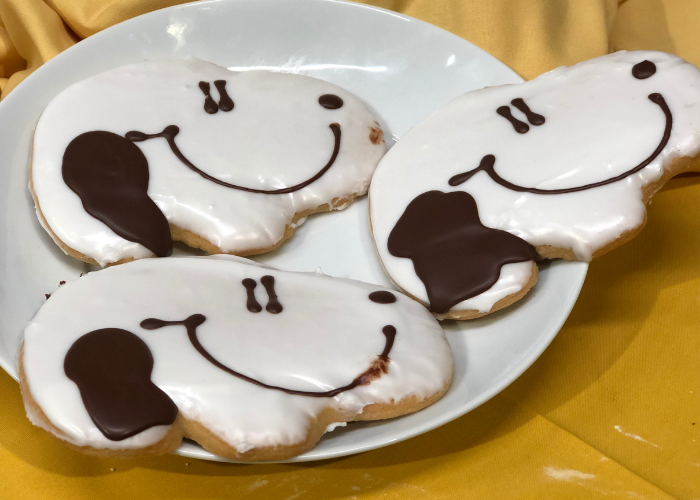 Peanut Butter and Jelly Cheesecake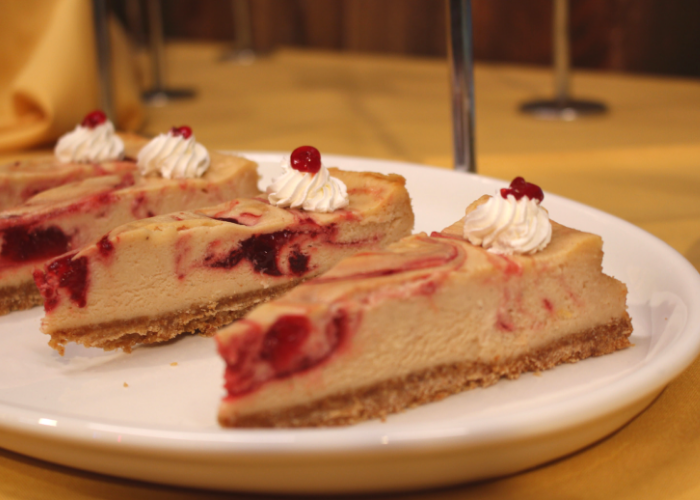 Raspberry Swirl & Peanut Butter Muffin

Donuts/ Dusty's Chocolate Trail Mix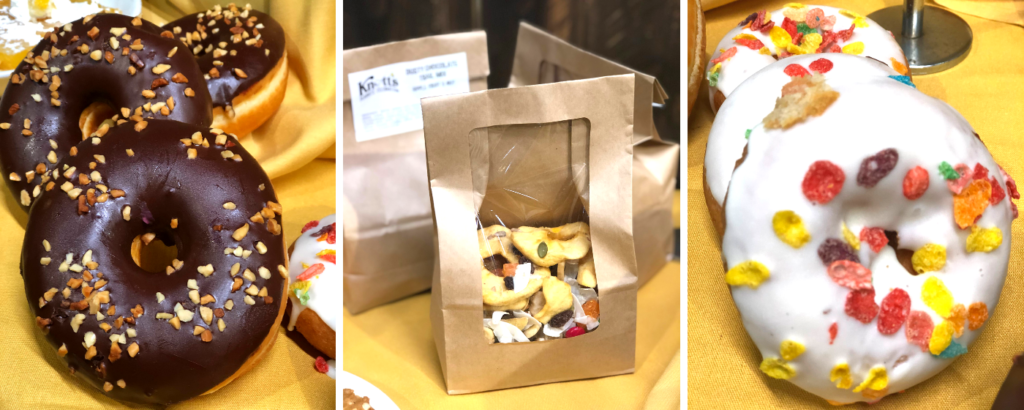 The Beagle's Meat Lover's Pie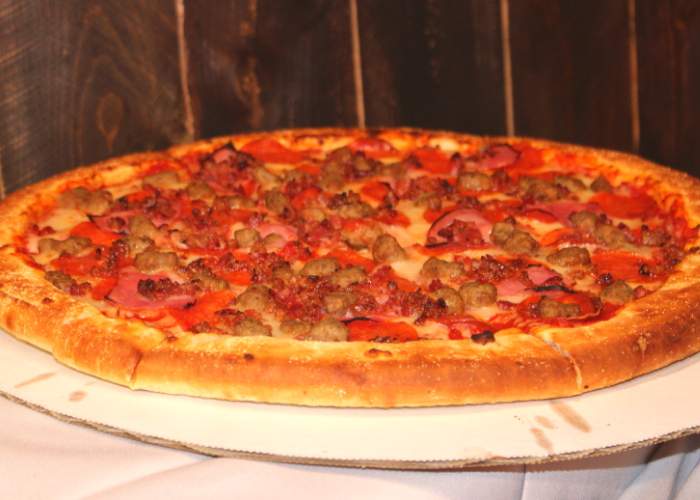 The Patty Melt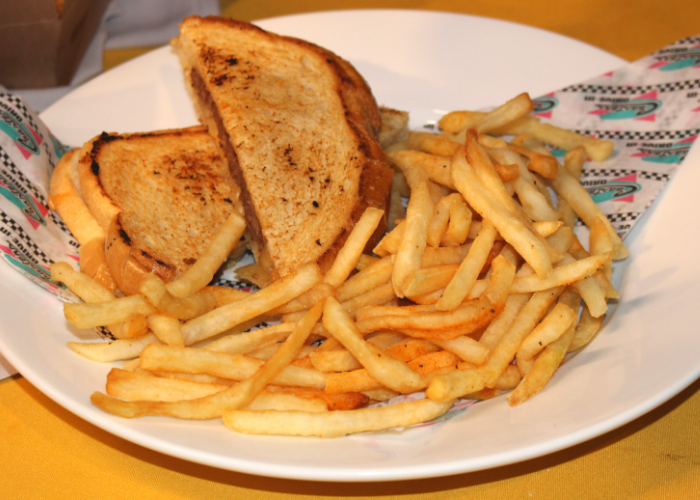 Let's Be Frank- A Foot Long Dog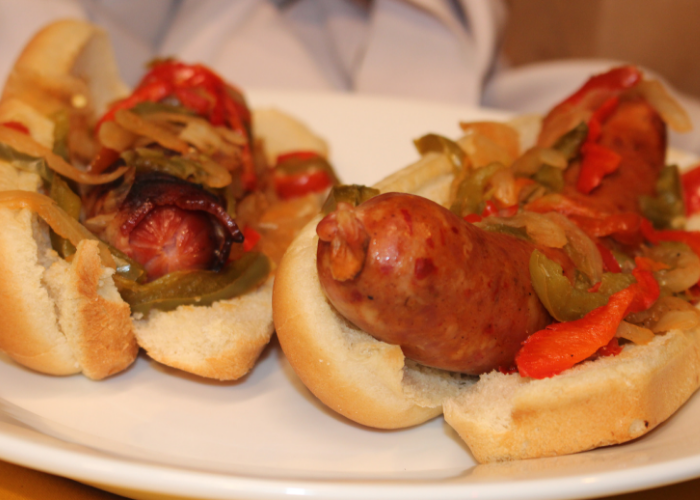 Wah Wah Wah Buffalo Loaded Chicken Fries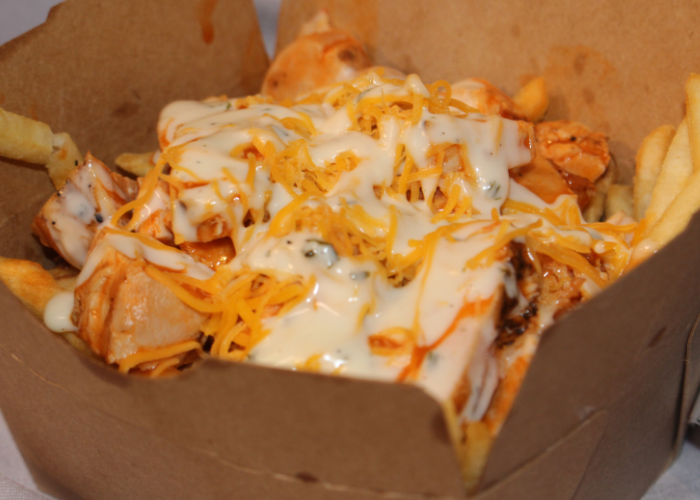 Esquites Corn (Mayo, Cheese and Cayenne)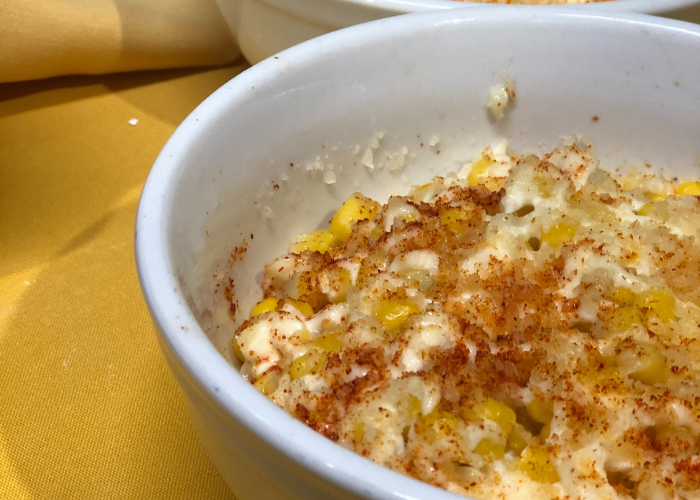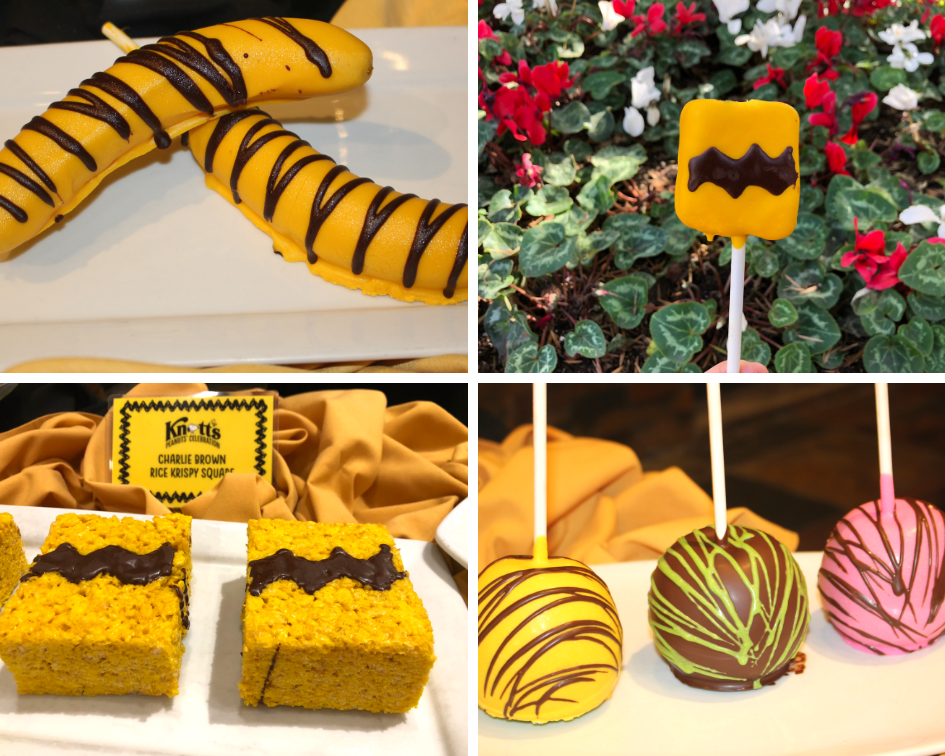 Watch Laura Talk About The Food Offerings
Locations On Where To Find Each Item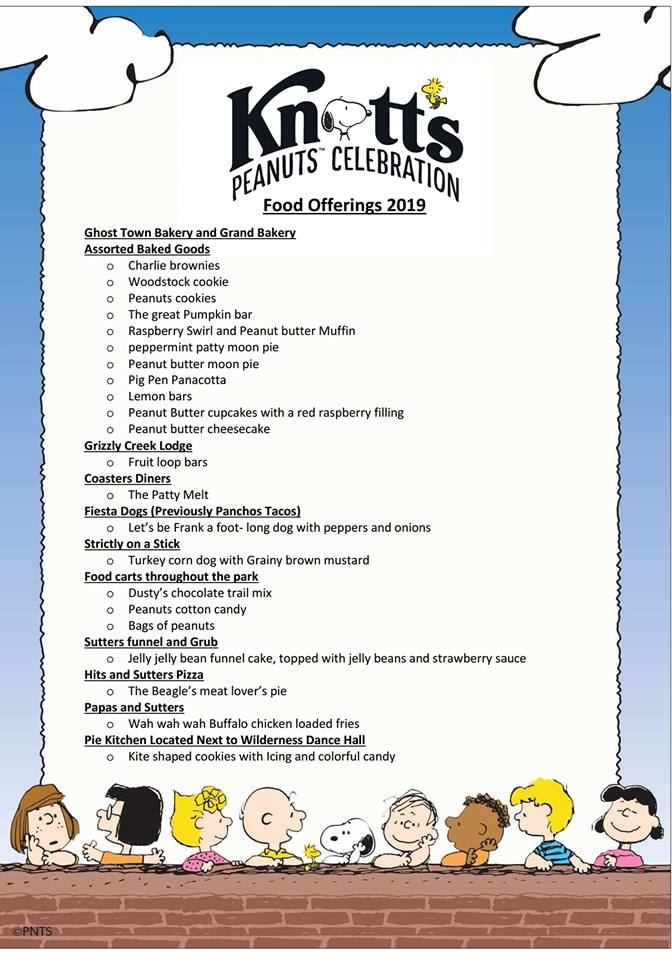 For more information on the Knott's PEANUTS Celebration please visit them on Facebook, Twitter and Instagram. If you share photos, be sure to use the hashtag #KnottsPEANUTScelebration
Tips
Blogger Tip #1: Make sure to show them your 2019 Season Pass to save 10% or 20% on your purchase, depending on the level of your Season Pass. You do not need to enter the park to treat yourself to many of these yummy desserts. The Farm Bakery is in the California Marketplace so you can park for free up to 1-hour. If you make an $18 or more purchase at the California Marketplace and show your receipt upon exit, it will increase your free parking to three hours.
Blogger Tip #2: Panchos Tacos is now called Fiesta Dogs. They serve all kinds of amazing dogs as well ass fully loaded baked potatoes! Don't miss it.