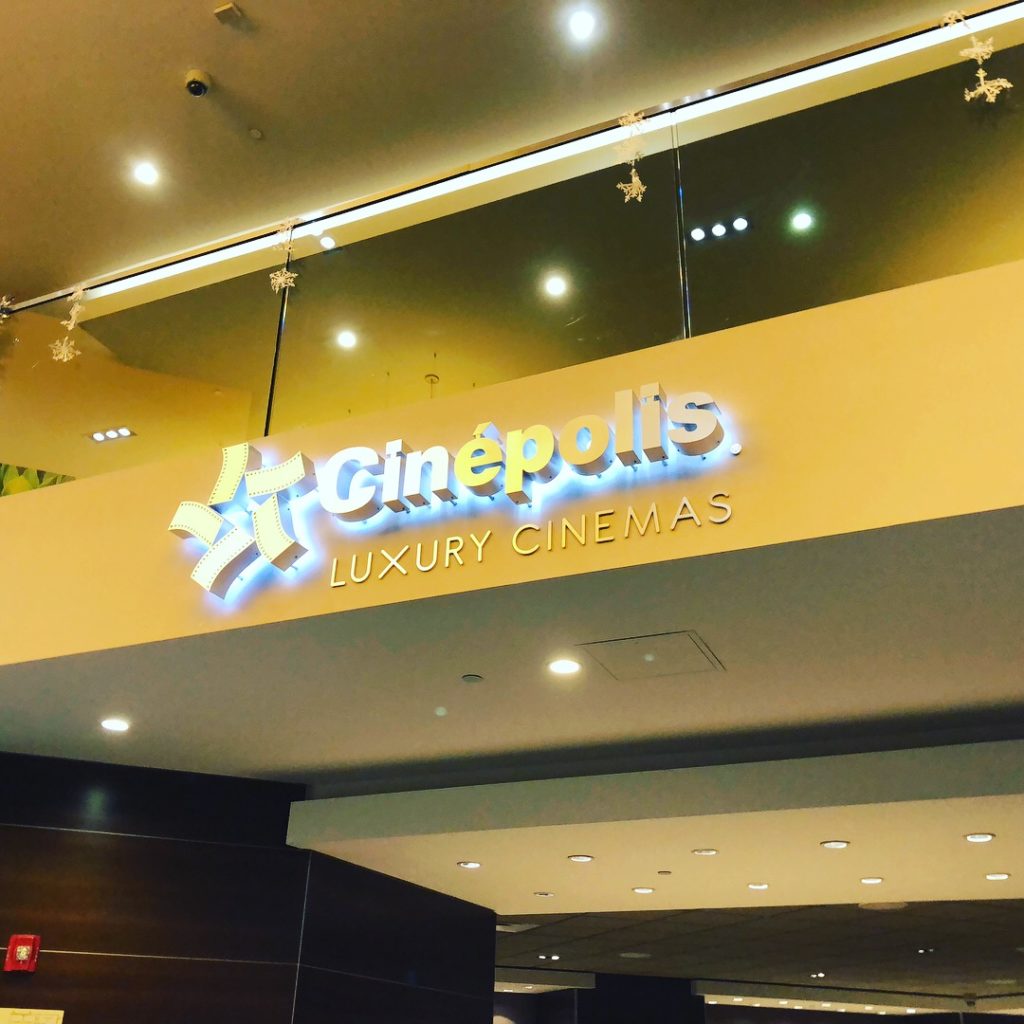 Going to the movies is a luxury that many of us love to do. As technology improves, our experiences in the cinema are heightened and more enjoyable. Seats are becoming bigger and more comfortable, sound is allowing us to feel like we are actually part of the movie, and concessions are offering more ways to appeal to customers.
Cinépolis is an entertainment leader in world-class cinema experiences that offers guests enhanced movie-going experiences through its "Cinépolis Luxury Cinemas" and "Cinépolis" theater concepts. They offer an upscale, family-oriented environment and  indulge you in an intimate, comfortable, and friendly atmosphere.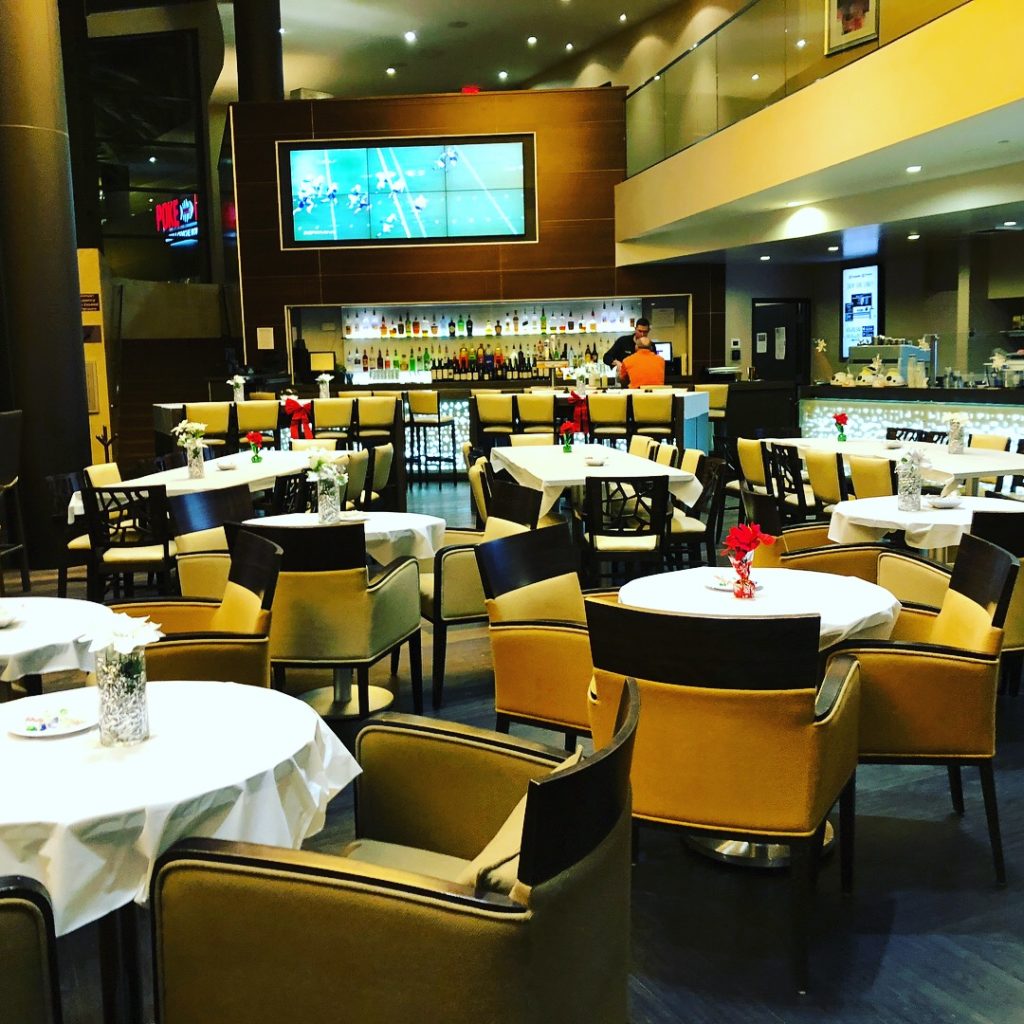 Recently I visited the Laguna Niguel 
Cinépolis 
with my kids and I was so impressed at how smooth our movie going experience was. It was a last minute decision for us and I was a little worried because I typically plan everything out but this night I decided to fly by the seat of my pants. We were coming from soccer practice so I already had blankets because it gets cold on the field so I brought one in for my daughter in case she fell asleep. This proved to be the best decision of the night.
Cinépolis Ticket Counter
The ticket counter line moves quickly and efficiently. You can reserve your tickets online, through the Apple and Android apps, directly at the box office, or at the self-serve kiosks located next to the box office at all locations.
Cinépolis Bar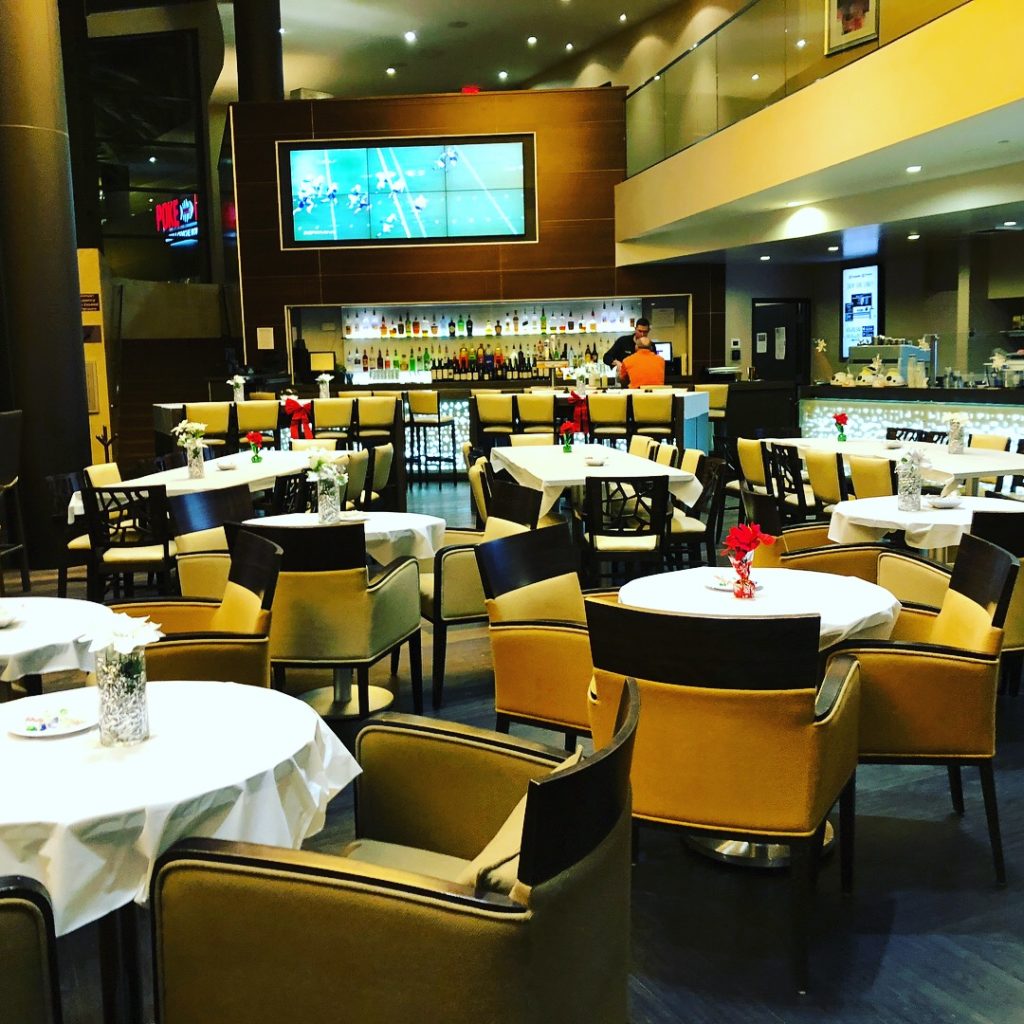 When you first walk in there is a gorgeous bar area with table linens, flowers, a full bar and a giant fat screen TV. This is perfect for date night or guests who want to come before the movie starts for a cocktail or two.
Cinépolis Theater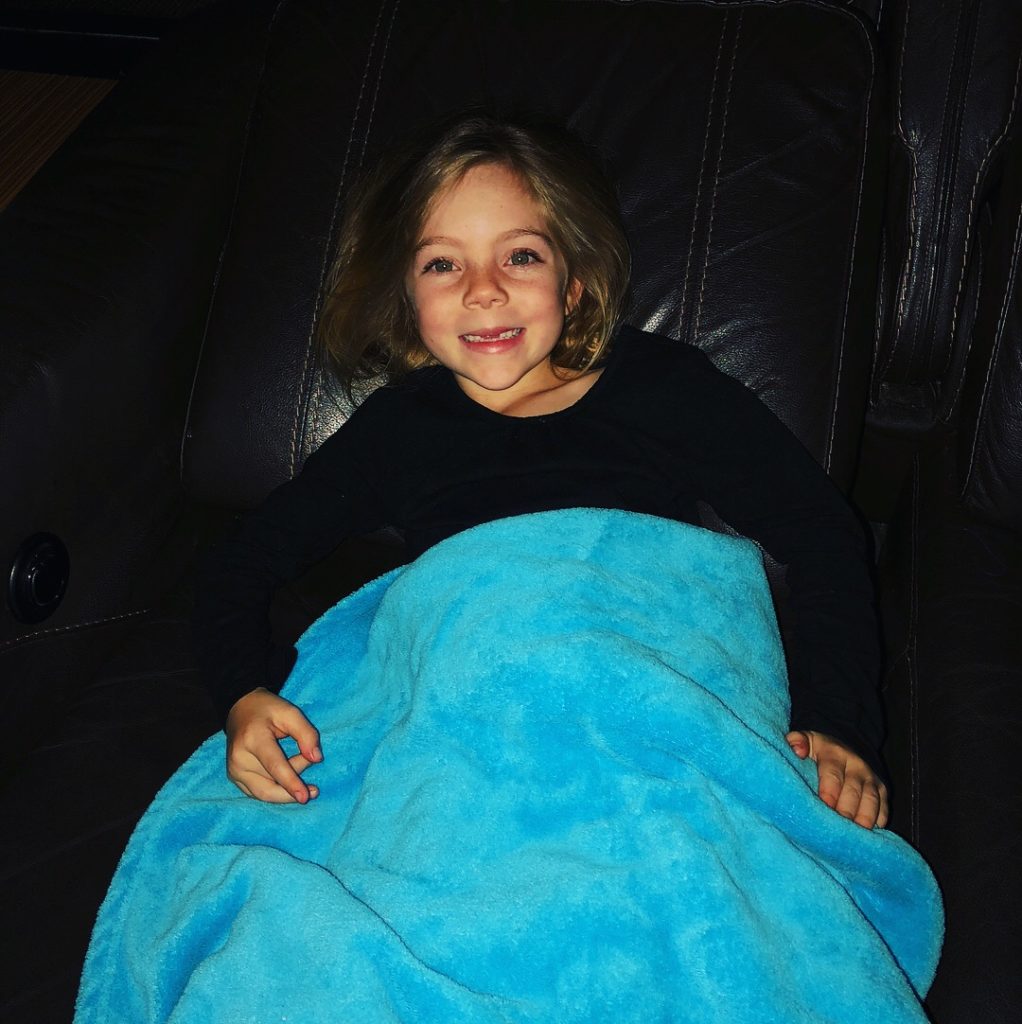 This is where you truly feel spoiled! All of the seats are plush leather recliners with a small adjustable table. With the push of a button you can 'at-your-seat' waiter service where a waiter comes by and takes your order. The menu is extensive and offers a variety of high quality items like gourmet craft sandwiches, salads, appetizers and even indulgent desserts like lava cake, brownie sundaes and more. They even have a kids menu! You can also order basics like popcorn and candy from your seats.
I ordered an Artisan Cheese Plate that came with fresh fruit, candied walnuts, and crostini. It was perfect and can easily shared with another person.
Tip: It often gets cold in the theater so bring a blanket from home. My daughter was so cozy in her seat all night! Sometimes they have spare blankets but if they don't you can rent one for $10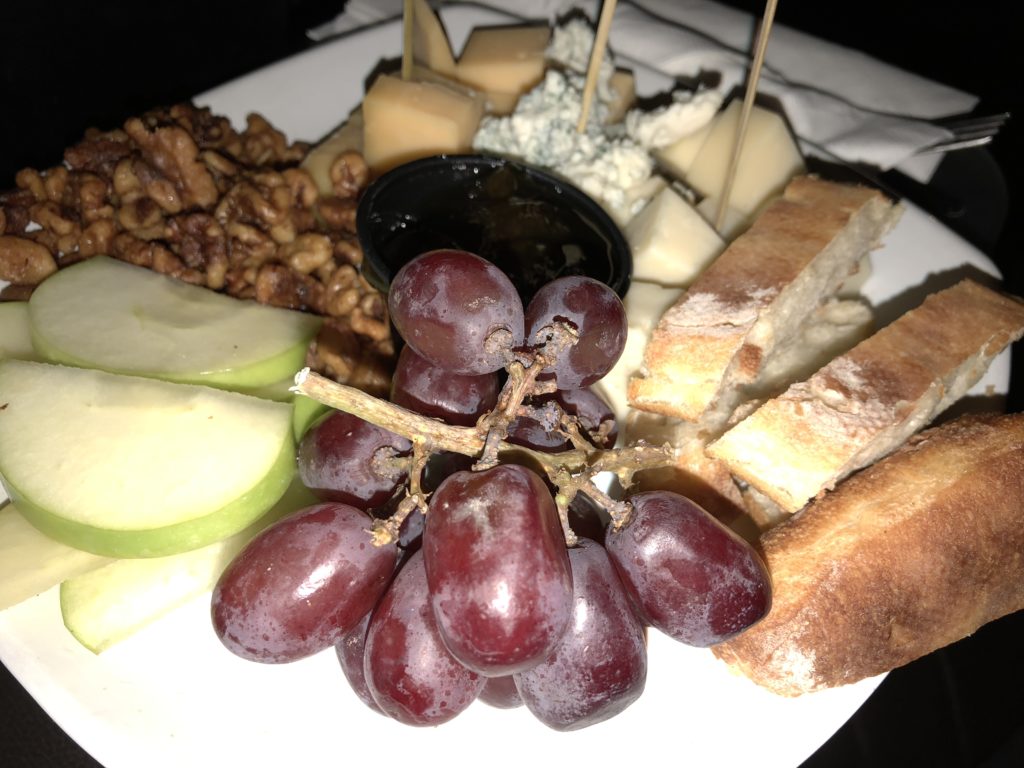 Cinépolis Patio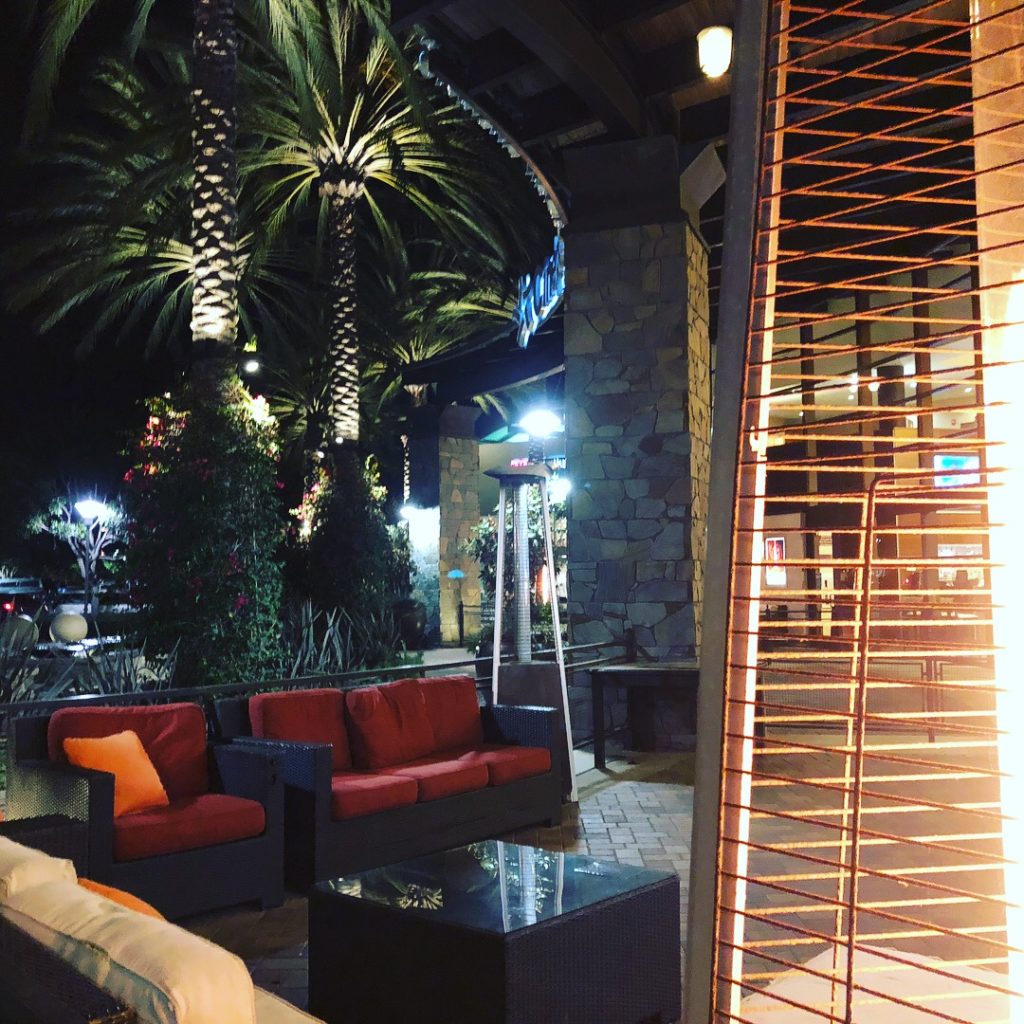 Want to get a little fresh air before or after your movie? No problem, Cinépolis has an open patio with several large heaters and comfortable padded seating.
Note: Waiter service s not available ouside.
For more information visit  Cinépolis on Facebook and Twitter.