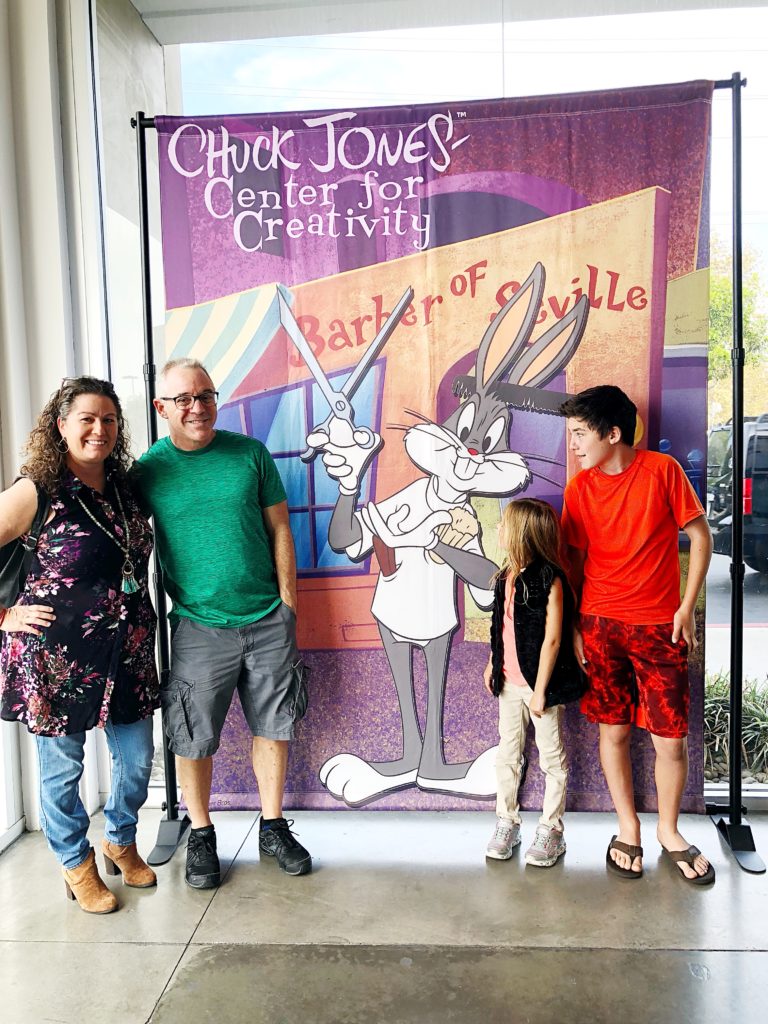 Last month my family and I visited The Chuck Jones Center for Creativity for the first time during their Big Draw event. It was a family-friendly afternoon with creativity stations throughout the Center. My kids built toys, decorated trick-or-treat bags, made dancing skeletons and flying bats, made stop-motion animation and light table drawing, color murals, wrote and sang their very own songs,  painted wooden sugar skulls, designed and built masks, plus much more!
About Chuck Jones Center
The center is located in Costa Mesa and teaches students, both young and young of heart, to nurture the creative genius that exists in all of us. The center connects both left and right sides of the brain in exercising creativity to solve problems, foster innovation and build mental health.
They also build important skills for school age children, support healthy cognitive abilities for seniors, increase work performance in organizations who see the value of pumping up creativity in their ranks and enhance function for children on the autism spectrum.
Big Draw Event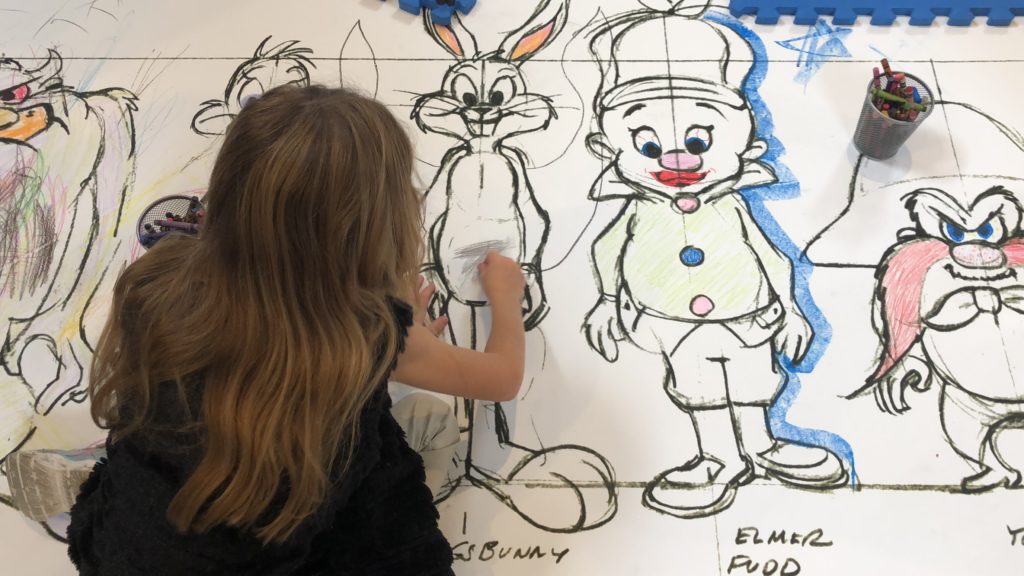 We attended with Connect Her media and other GenZ Experiment kids and enjoyed all of the fun activities. There was a giant uncolored mural on the ground that the kids could fill in and practice their coloring skills. It's crazy to think that Chuck Jones himself created  Road Runner, Wile E. Coyote, Marvin Martian, Pepe le Pew, Michigan J. Frog, and many others. It was an honor to color them in.
Stop Motion
Tracing Bugs Bunny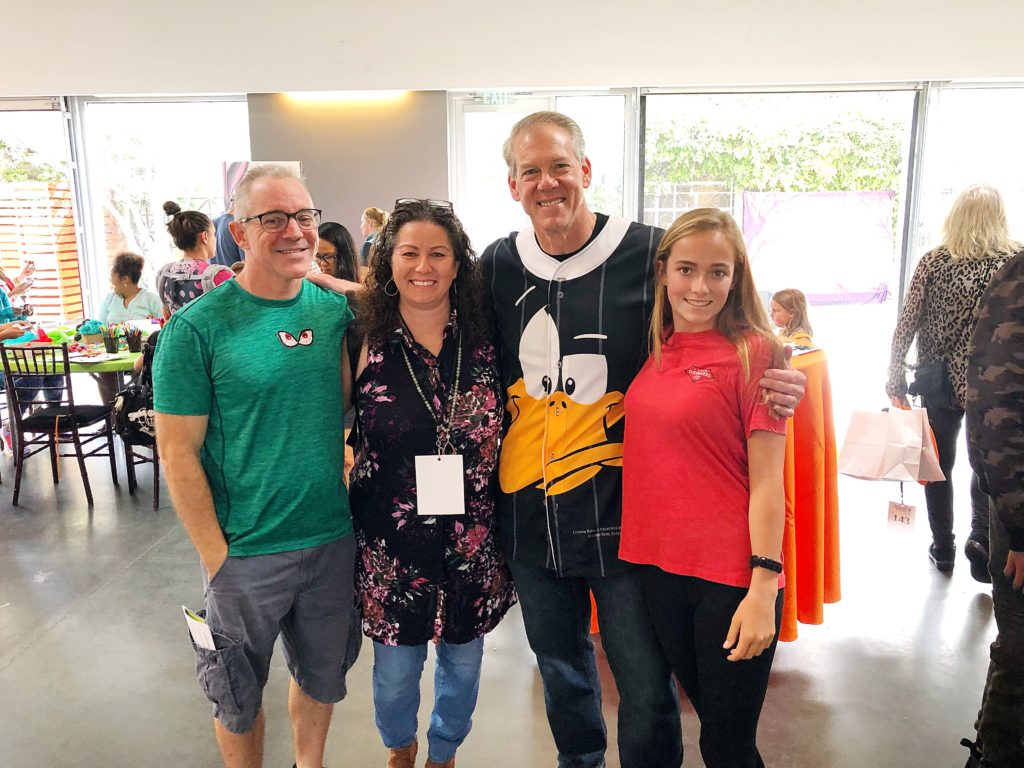 We also met Craig Kausen, the grandson of Chuck Jones and president of the company. He was so nice and talked a lot about the history of his grandfather as well as the center and what it is today.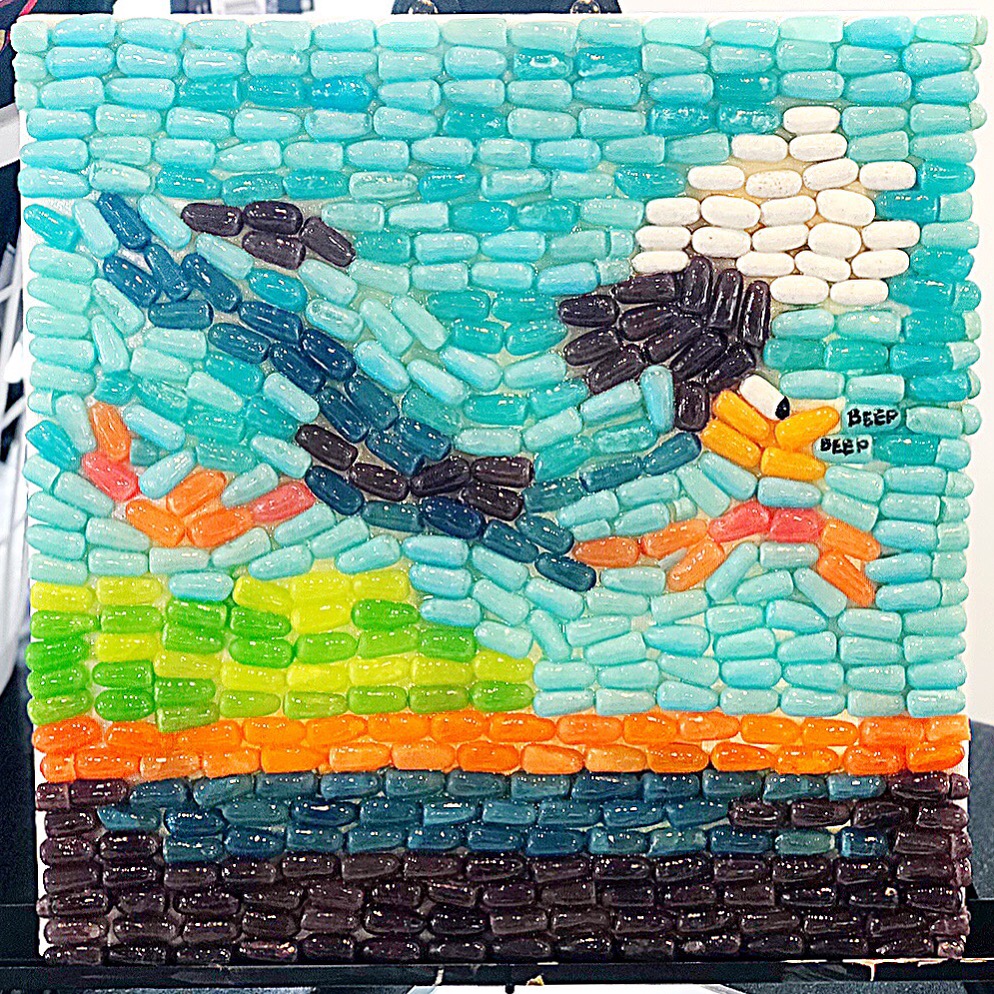 The auction was my favorite part of the event was the auction because some of the pieces up for grab were simply amazing. My favorite was this road runner piece made by Kim Sudhalter that was created on canvas using Mike and Ike candy.
Gen Z Social Summit Conference
Do you have a teen/tween who is interested in social media? Perhaps they are looking to start a business or a brand? Do they have a YouTube channel, or their own instagram account and love to show off their personality?
Teach them how to succeed and how to use their platforms to build their digital footprint by attending the Gen Z Social Summit at Great Wolf Lodge! There will be two conferences in 2019. One at the Garden Grove GWL in mid September and one at the Atlanta GWL May 17-19.
Kids will LEARN, ENGAGE and EXPERIENCE at this event. They will meet young entrepreneurs, YouTubers of all sizes, top local and national influencers, content creators and high level expert bloggers that will be sharing their tips with you! Tickets to go on sale soon!
Follow for updates: https://www.facebook.com/GenZSocialSummit/
Purchase Tickets
Get your tickets for the summit right here