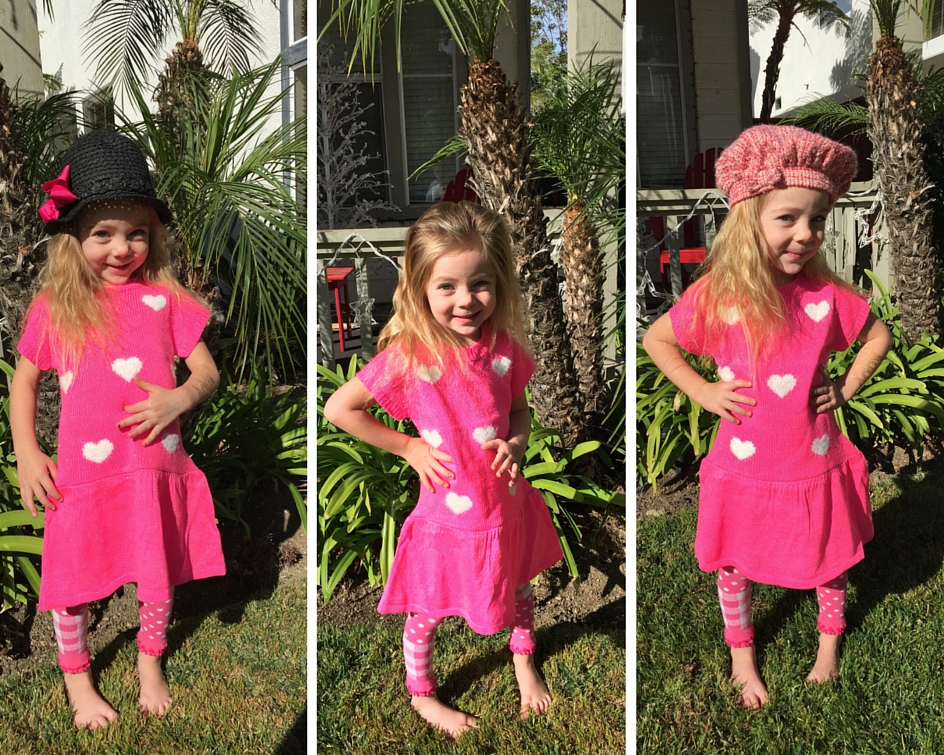 Big Fashion, Little Prices At The Children's Place
Now that my daughter is out of the toddler stage it's been fun buying more stylish clothes to send her to preschool in. She still paints and plays in the grass at school, so I don't like to spend a lot on clothing but I do like to find things besides leggings and t-shirts. The one place that has suited our needs on a regular basis is The Children's Place. All of their clothes are of high quality, fashionable, bright, sassy and fun!
This past winter we tried some really adorable new styles. The first one was a pink heart knit sweater dress! My daughter loves to accessorize so we found some leggings and some cute hats in her closet. The dress is made of  100% acrylic and pulls over the head with an elasticized waist. There is also an Intarsia-knit heart at the front. The sleeves are nice and wide for ease of movement and have shirring at the shoulders.
Cool Weather Clothing
The next item we tried was a Girls Long Sleeve Faux Fur Heart Pullover. This is by far the softest sweater I have ever come across. My daughter loves to wear it in any weather.  It's made of 100% polyester with faux-fur hearts. It has a ribbed neck, cuffs and hem made of 95% polyester/5% spandex. We brought it to Las Vegas  this past Christmas and it was perfect!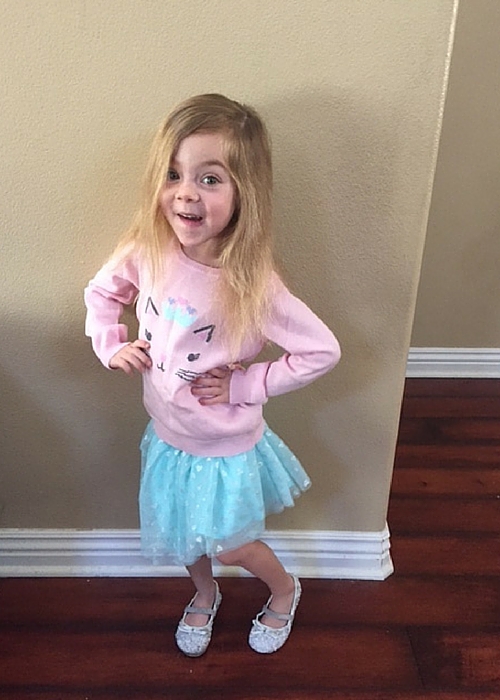 Then we tried the crew icon cat sweater. It's 60% Cotton, 40% Acrylic and comes with a ribbed neck, cuffs and hem. It's also pre-washed as well to prevent shrinkage. It paired so nicely with a shimmery heart designed tutu in ice blue.  Even a nice pair of jeans could work with this sweater.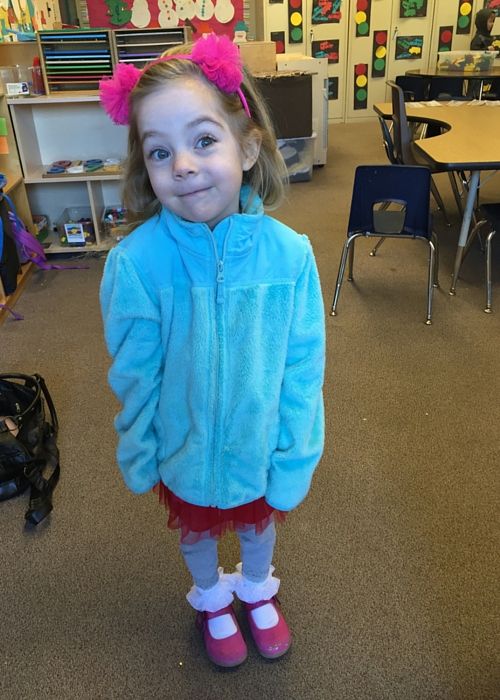 Lastly, we LOVE the ice blue fleece jacket. Not only is it warm and fuzzy, but it is super light and the zipper works like a dream! wWe have bewen gbetting a lot of rain here in Southern California and this jacket is perfect to take the chill away.
I often get complimented about how well put together she is and all I can say is I wish I looked half as good as she does  most days. I have not bought shoes yet from Children's Place but that is next on my list. Everything is alway so sparkly and glittery in there. Exactly what my little diva likes!
Get Social
For more information visit Children's Place on Facebook and Twitter.