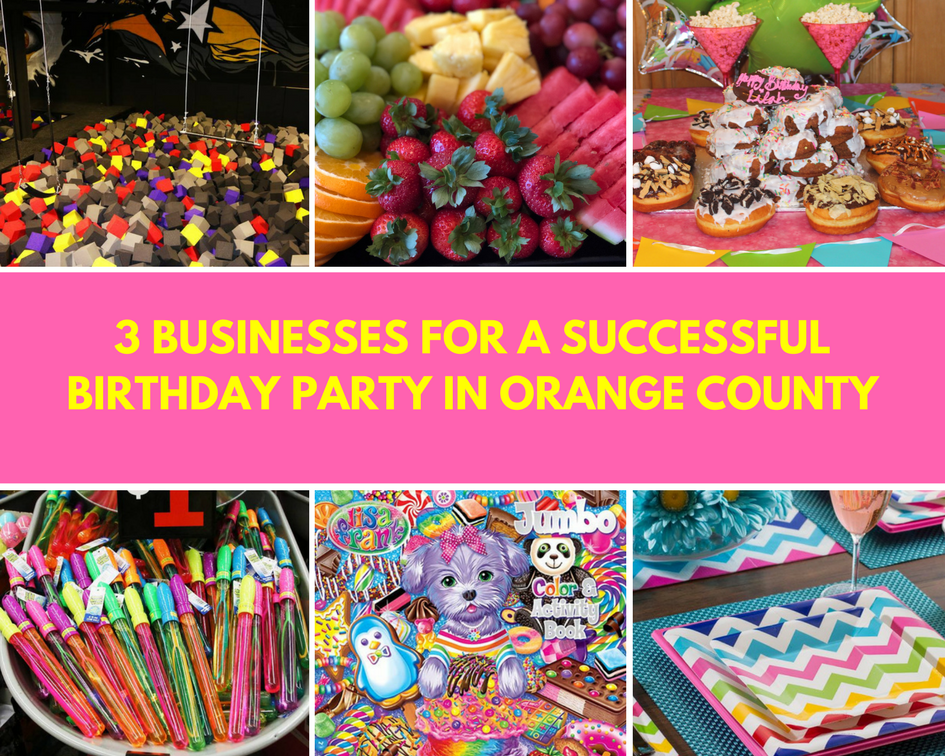 Planning a kids birthday party can be exciting and stressful at the same time. It's almost like taking a road trip because there is so much planning involved but getting there is half the fun! With so many decisions about theme, decorations, activities and food it's no wonder that parents feel like party planning can be a source of anxiety and competition. However, with a little forward planning and help from venues or entertainers, your party can be organized with the minimum of stress, whatever your budget.
3 Businesses For A Successful Birthday Party in OC
With 3 kids and nearly 40 birthday parties under my belt I have narrowed down 3 of my favorite OC businesses that make party planning a success! Here they are in no particular order:
Pavilions Catering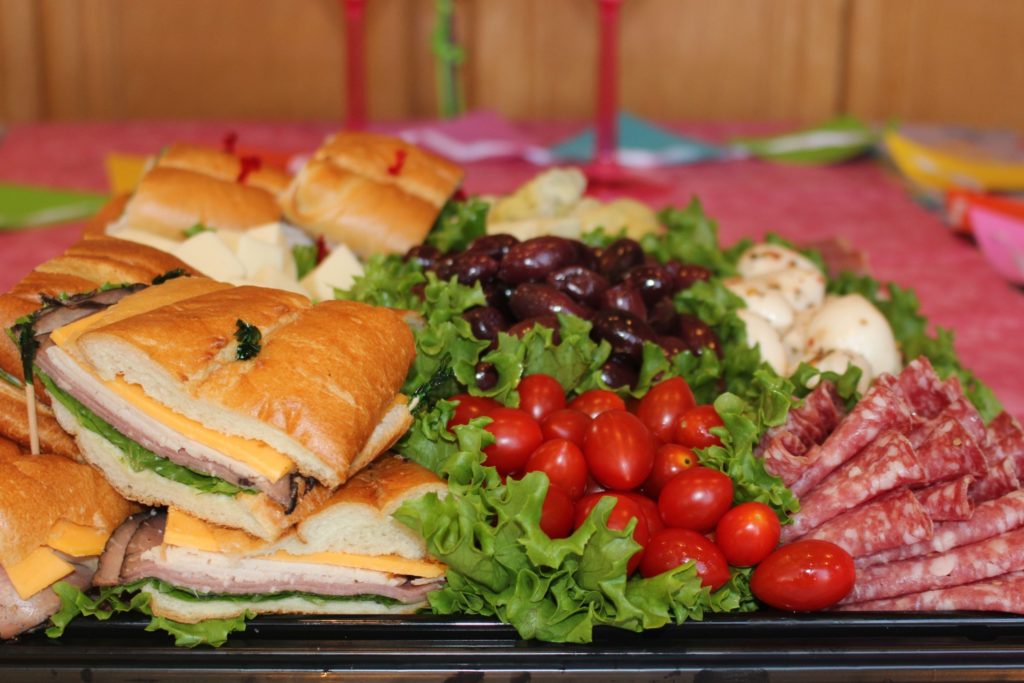 This year I ventured out to try something new. It was my daughter's 7th birthday and typically I order food from the big warehouse stores but Pavilions has always has such a fresh selection of food and I heard they have a new catering menu.  We had a pretty large crowd and I always like order food for parents so I order the "Italian Picnic". It had two varieties of mini subs: Turkey and ham with Swiss, and roast beef and turkey with Cheddar served alongside antipasto favorites like Genoa salame, prosciutto and provolone cheese, fresh marinated mozzarella, Kalamata olives, marinated artichoke hearts and cherry tomatoes. It Serves 8-12 people or 12-16 people. The prosciutto is only in the large platter.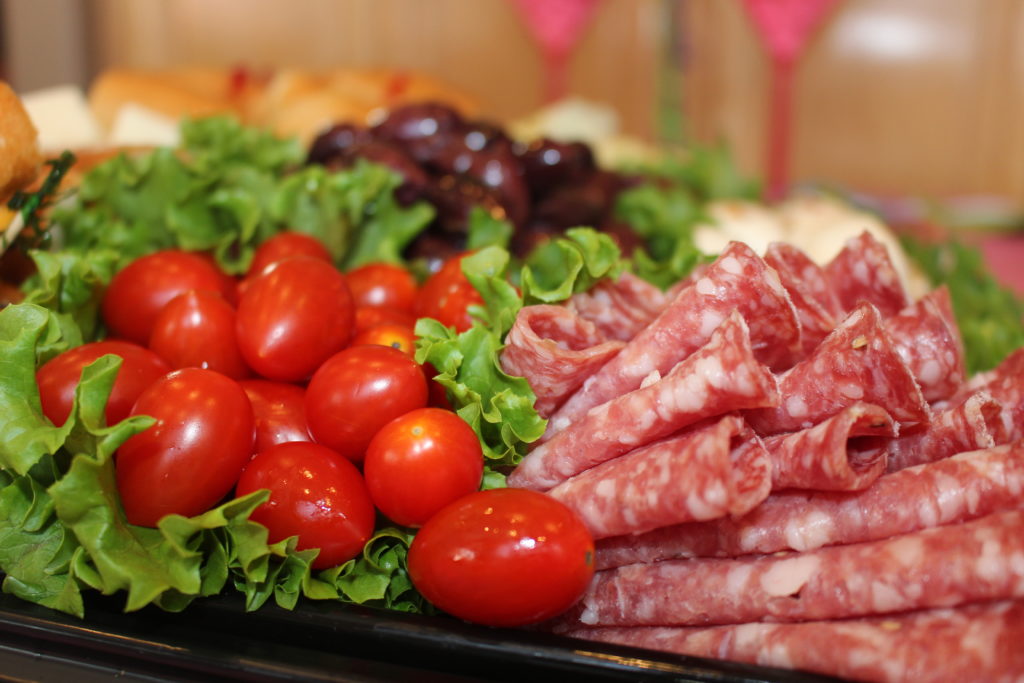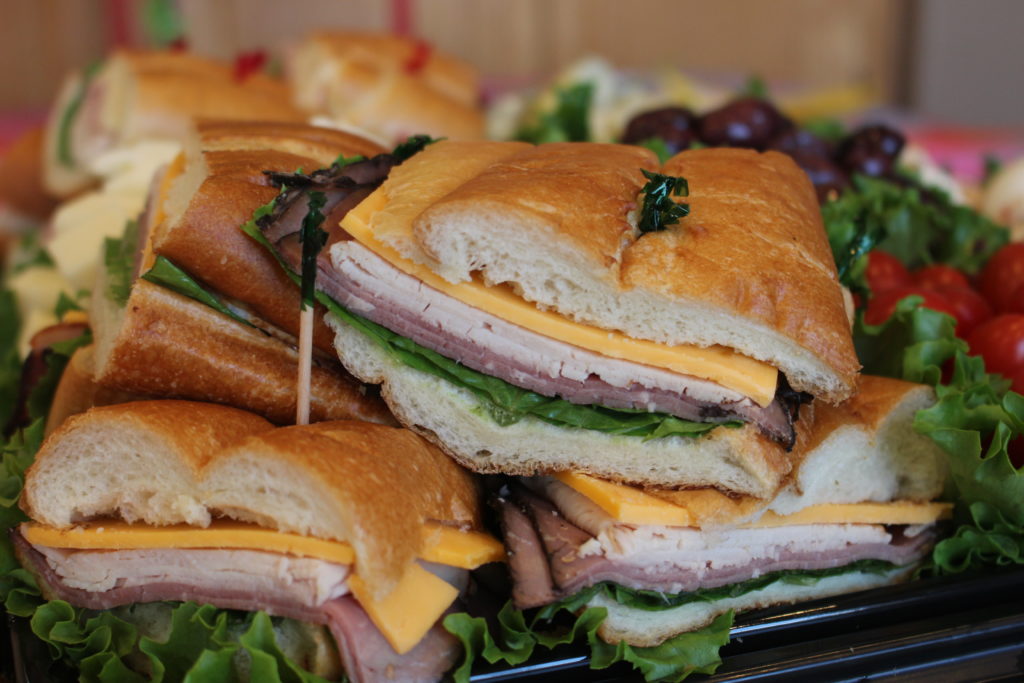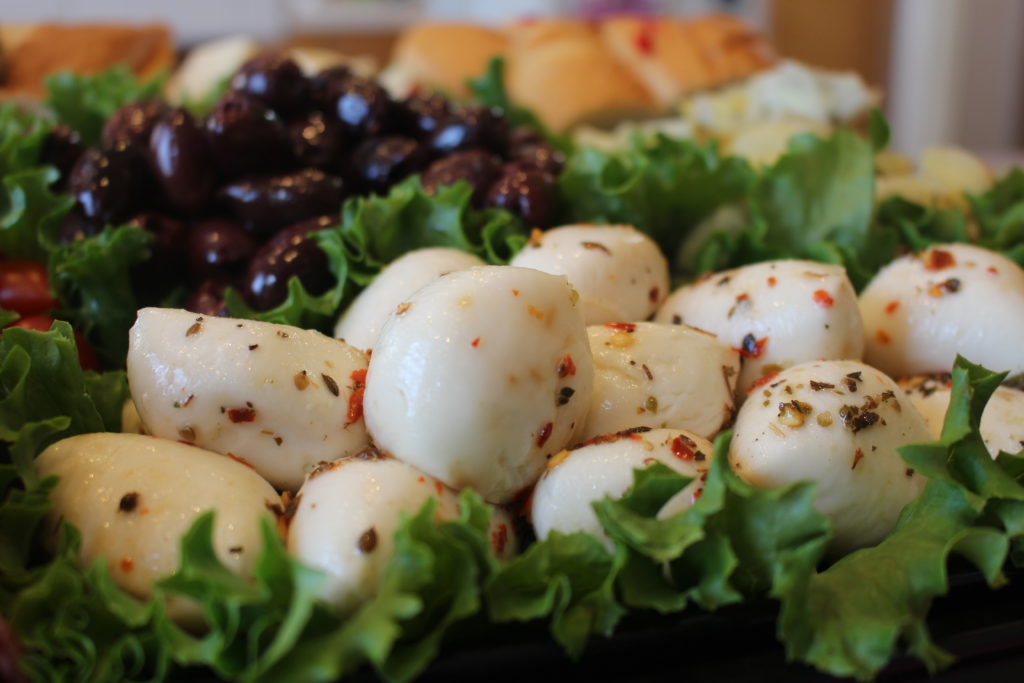 I also ordered a fruit platter for the kids to eat with their lunch. The fruit platter has strawberries, cantaloupe or honeydew melon, watermelon, pineapple, grapes, oranges and kiwi. It can serve 8-12 people or 12-16 people. We went with the larger platter and we had plenty to take home.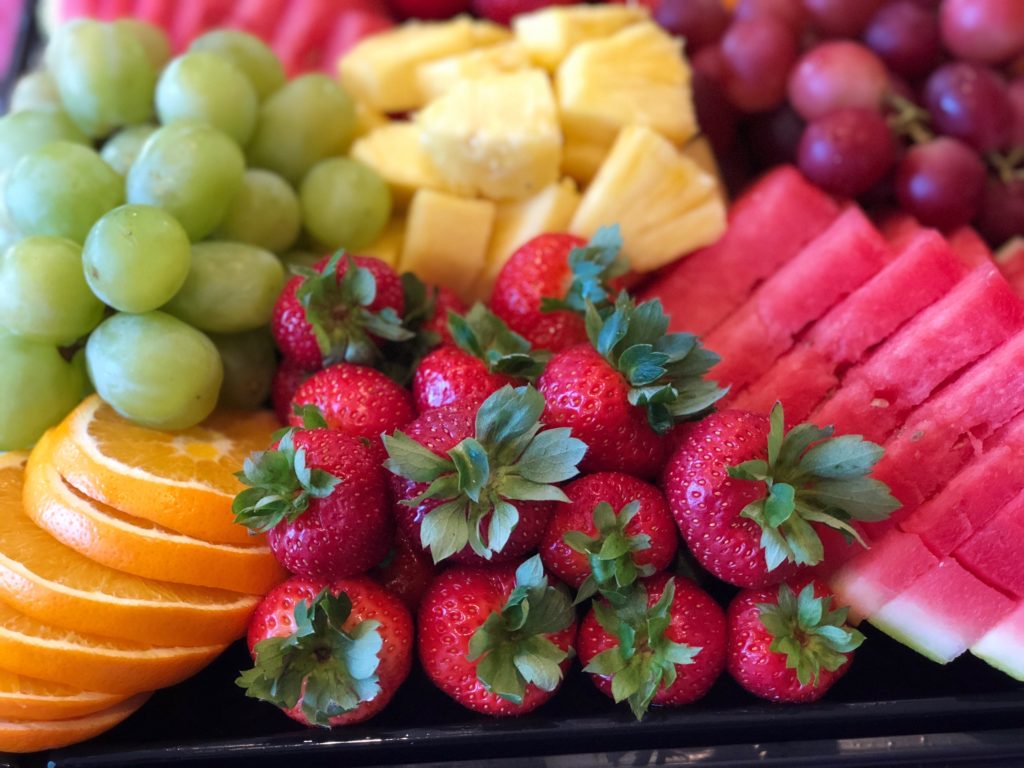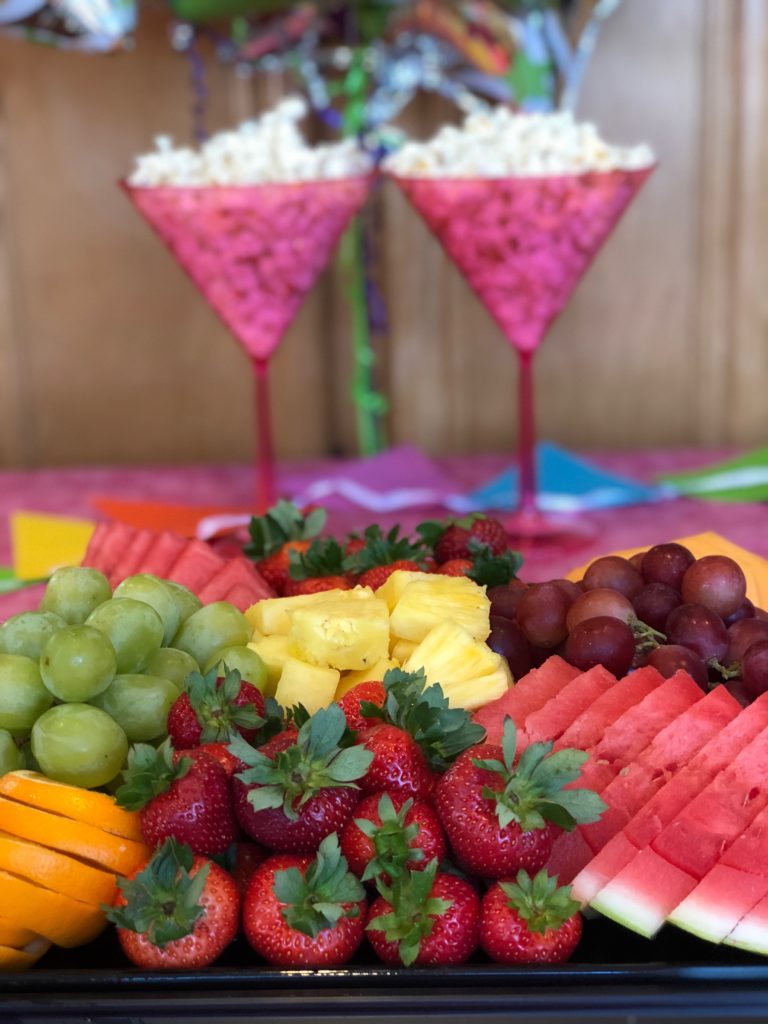 Lastly,  I needed a cake and I noticed that the catering guide offers gourmet donuts. My daughter is obsessed with donuts so I had planned on ordering a bunch of those. When I had my final phone appointment with the bakery manager Freda, she suggested that she build us a donut cake! I had never had one before but she was very confident that she could create something whimsical and fun for my girl. She was so thorough and she even texted me several photos of what she had in mind and walked me through what it would look like. I was really excited to see the final product and I kept it a surprise from my daughter until the day of her party.
Not only was I super impressed and very happy, but she threw in some extra touches like adding some of the gourmet donuts in addition to the cake and bringing extra sprinkles and frosting in case we needed to touch it up. I really felt like Pavilions went above and beyond to make sure I was happy with my order.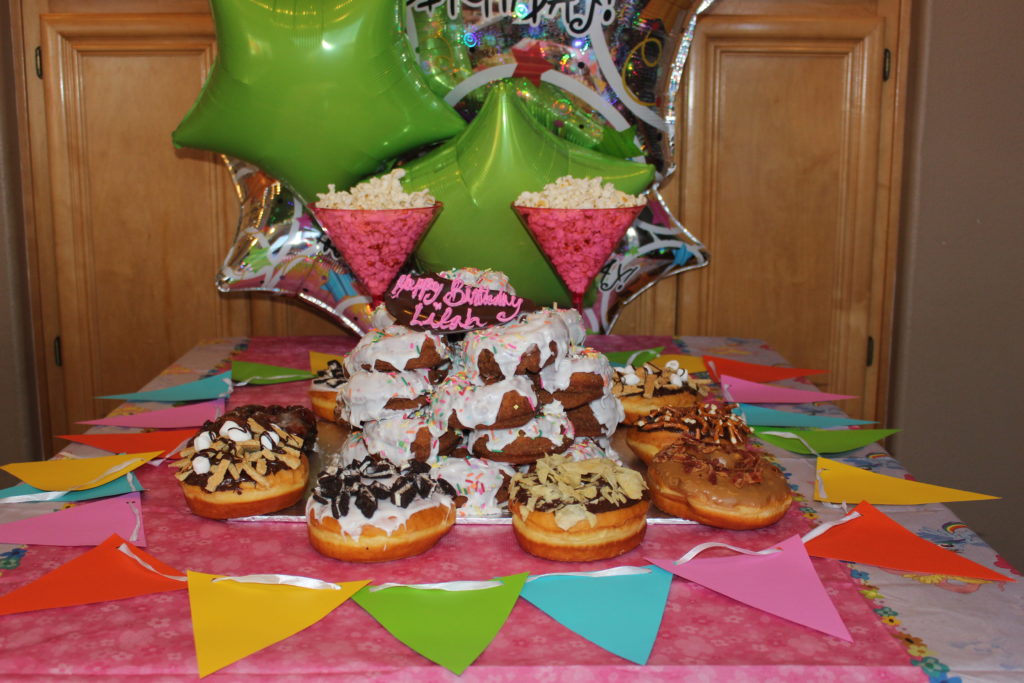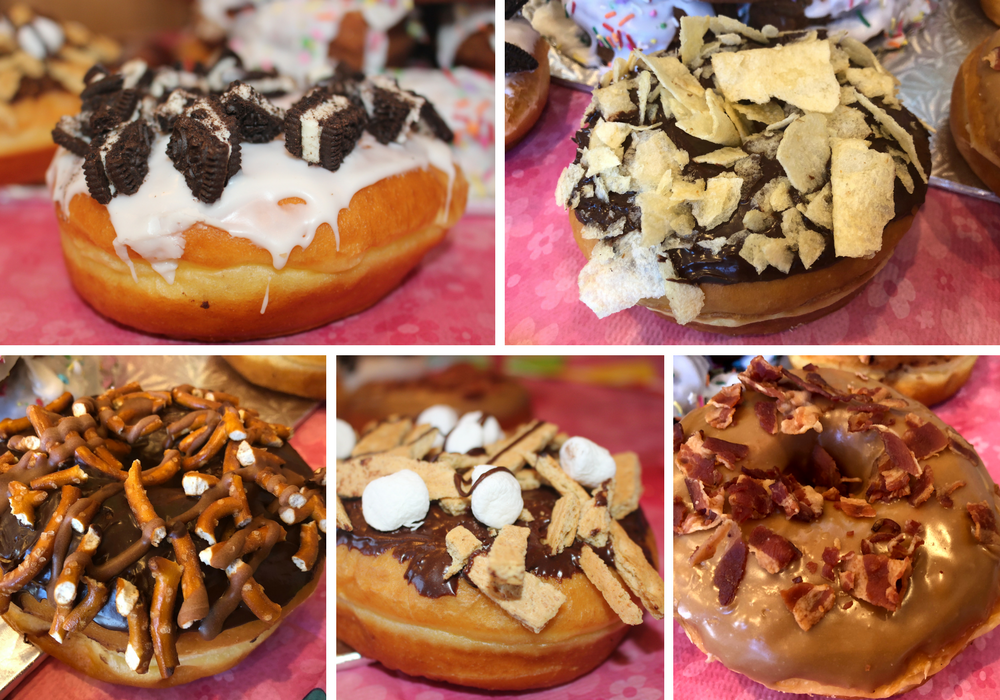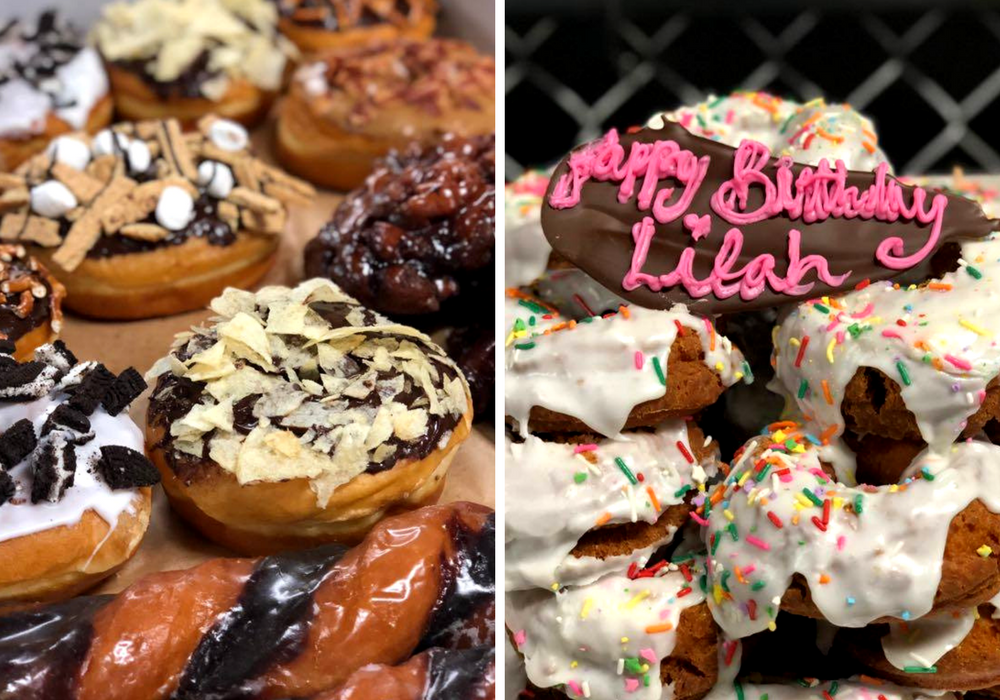 2. Fresh Brothers Pizza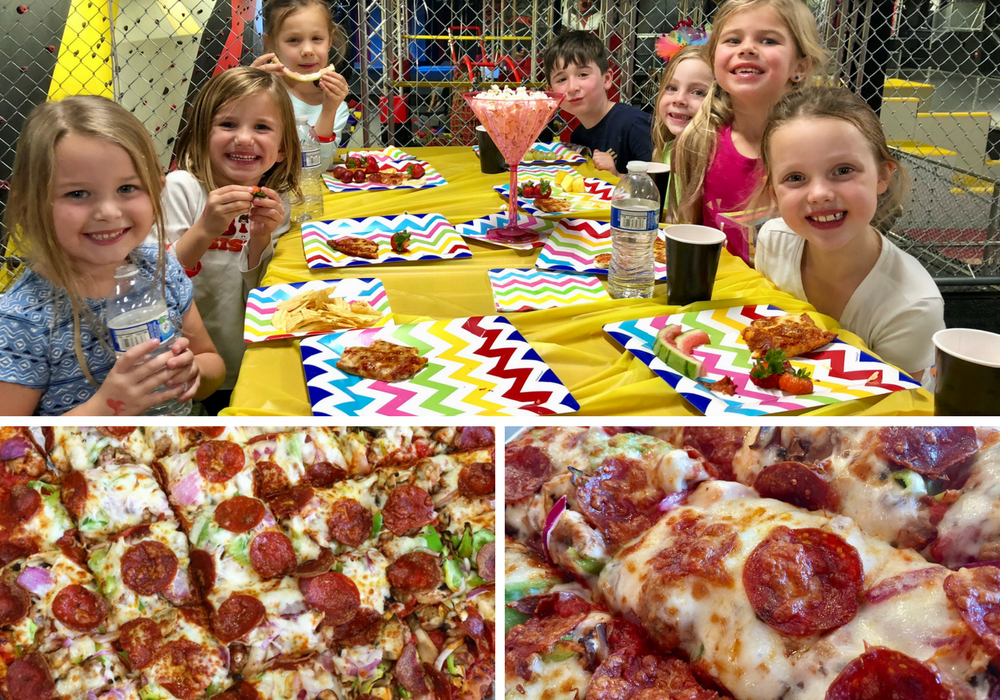 Feeding a group of hungry kids is easy to do when you have Fresh Brothers Pizza! Fresh Brothers has lots of catering options perfect for a crowd of kids. They have party packs, salads, sliders, wings, bites and knots. We ordered about 3 XL pizzas and 1 gluten free pizza for a gluten-sensitive guests. It was the perfect amount and we only had half of a pizza left to take home.
Fresh Brothers cuts their pizza in squares so it is easy for kids to hold. Did you know that they even have a " Fresh Kids® Special Sauce"?  It's a mix of finely-ground veggies, blended into their sauce. Kids won't even know it's there and adults love it too!
Disposable place settings, napkins, serving utensils, red pepper & parmesan are available with your order if you ask!! That made is much
Fresh Brothers in Restautant Parties
Instead of having pizza brought into your party, why not bring your party to Fresh Brothers? They offer fun pizza parties right inside your nearest restaurant. First, the kids get a Fresh Brother's pizza box, plus stickers, markers, and crayons to decorate it with.
Next, they make their own kid-size pizza.  Anyway they want to (so long as it's edible). Off the pizzas go into the oven, and when they're ready, we put them in the boxes they decorated and bring them out. And everybody gets dough to play with, plus a one-of-a-kind "I Made My Own at Fresh Brothers" T-shirt, too.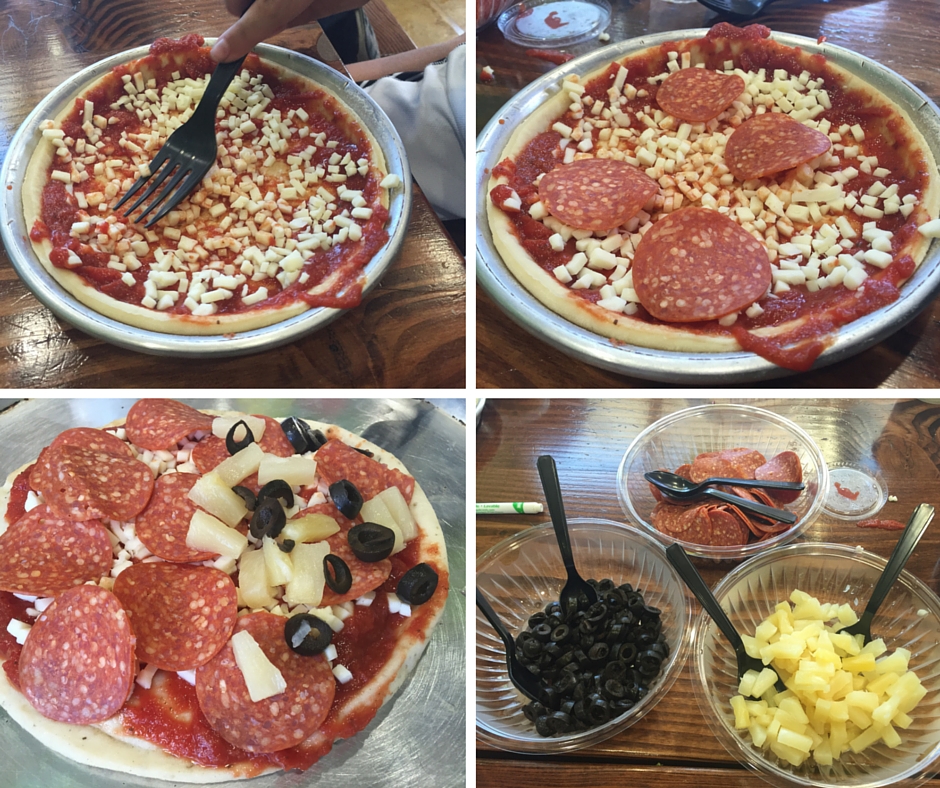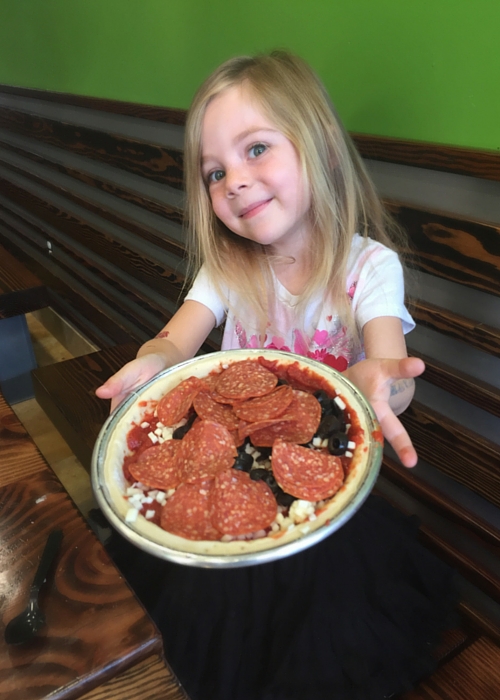 3. Circus Trix OC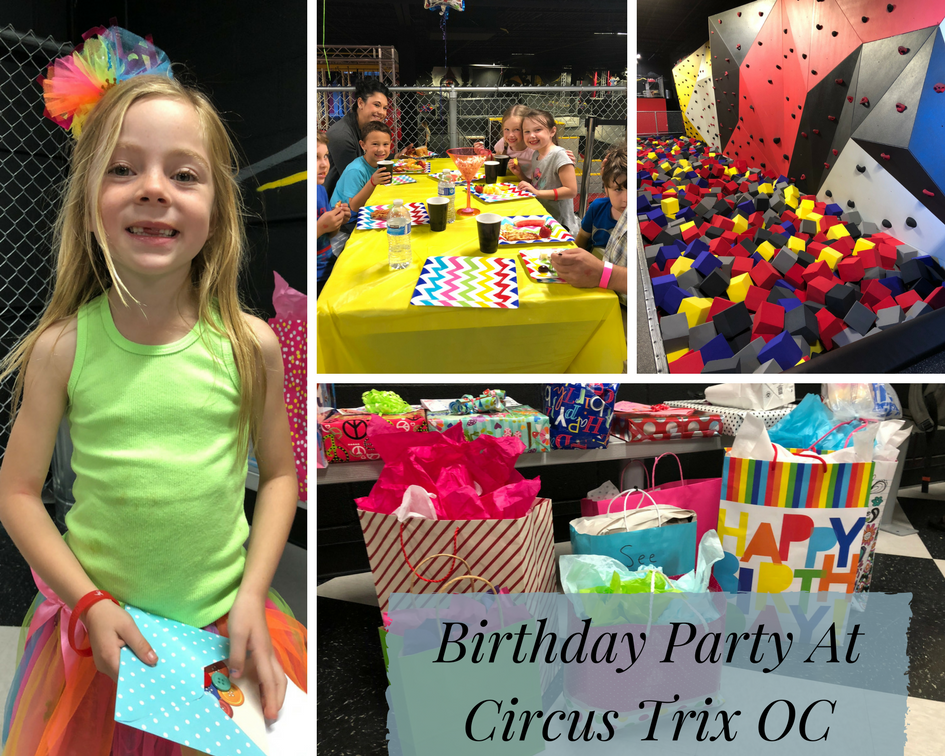 Want to be that family where all of your guests are raving about your party and telling all of THEIR friends? Then have it at Circus Trix OC. This indoor trampoline park in unlike anything you have ever experienced. It offers a ninja obstacle course, extreme dodgeball, basketball hoops for slam dunks, a slack line, zip line, trapeze and an Olympic trampoline where participants land on their back and run up a wall. All of this is enclosed within a 35,000 square-foot facility.
You can choose from one of their 5 party packages or customize your own to fit your party's needs. Their birthday sales team will help you through the entire process–from sign-up to set-up to clean-up!
Party Rooms
Party rooms at Circus OC are spacious and clean. Plus there are options for large parties as well (30+). Watch this video to see for yourself!
I had a large party for my daughter so we had it up in the Mezzanine where you get a birds eye view of the entire facility.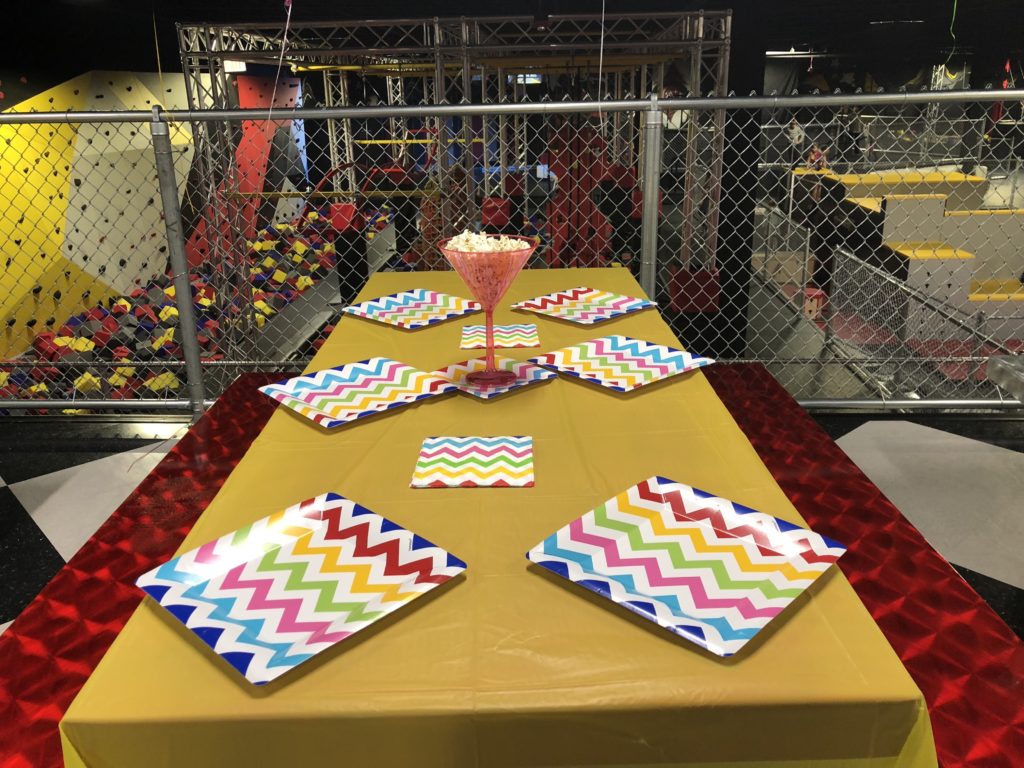 Tips for your party at Circus Trix OC:
Emphasize the importance of your guests signing the waiver BEFORE they arrive
Ask for a cart to transport your supplies /food when you arrive
Ask your guests to arrive 15 mins prior to your party starting at check in can take some time.
If you want more play time and less time in the party room they can arrange that for you PRIOR to your party.
Grip socks ARE required and will be included for your guests in your package
Also good for birthday parties are the businesses Party City and Five Below.