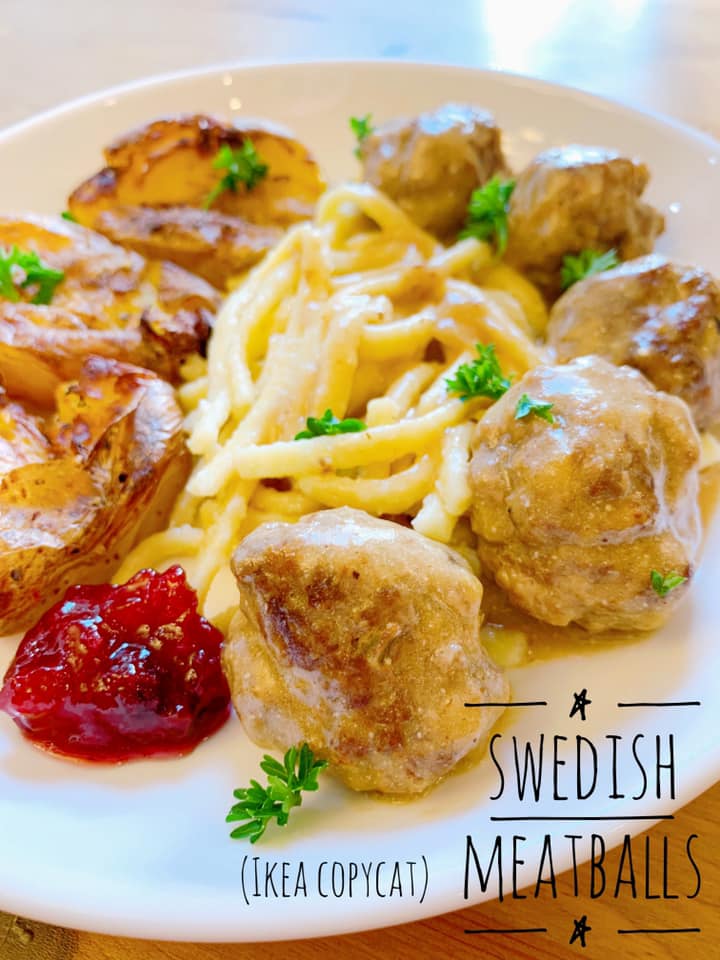 These are a super close version of those delicious Swedish meatballs you find at IKEA. They pair exceptionally well with Ikea's lingonberry jam, and you can find most of the ingredients from Aldi and Trader Joe's. I have been told that Lingonberry jam has also been spotted at Home Goods. If all else fails, hop into the car and drive to Ikea. And don't forget to save me a spot! I'll be there shortly.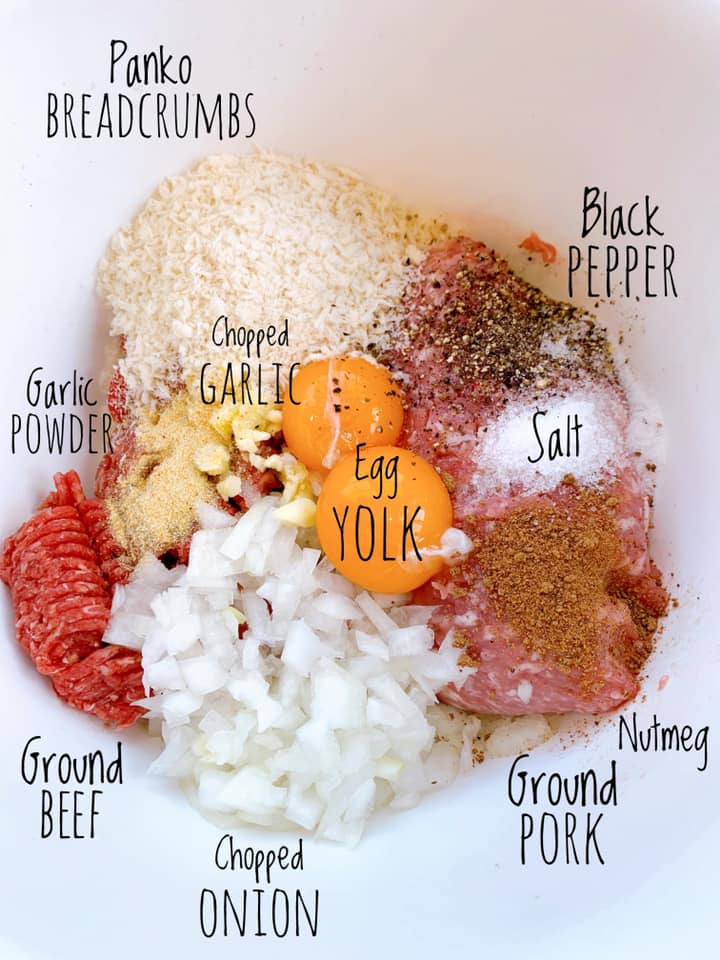 First,  you will need the following ingredients. Combine all ingredients and mix well.
• 1/2 a small onion, diced
• 1 pound ground beef
• 1 pound ground pork
• 1/2 cup panko breadcrumbs
• 2 egg yolks
• 2 cloves garlic, chopped
• 1/4 teaspoon garlic powder
• 1/4 teaspoon ground nutmeg
• Salt and pepper, to taste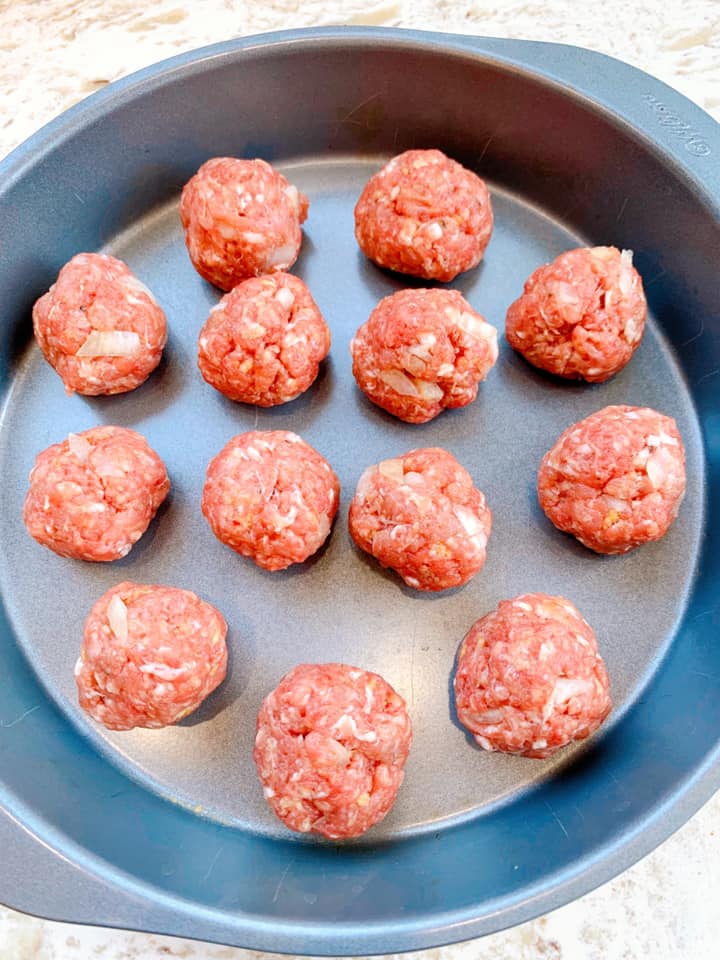 Then, shape meatballs into 1 tablespoon-sized portions. Brown meatballs in a pan with olive oil over medium heat until all sides are browned. Remove from pan and set aside. Next, you will need the following ingredients to make the gravy:
• 1/2 cup unsalted butter
• 1/3 cup all-purpose flour
• 4 cups beef broth
• 1/2 cup sour cream
• 1/2 cup heavy cream
• Cornstarch slurry (as needed)
• Salt and pepper, to taste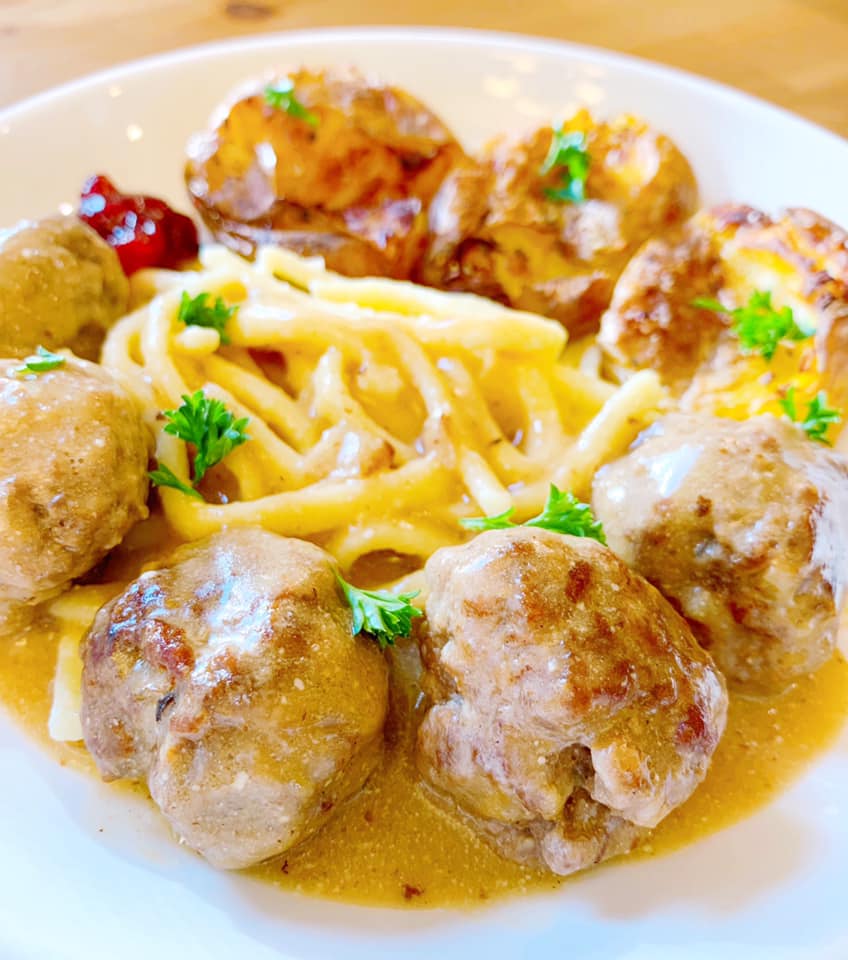 After meatballs are removed from pan, melt butter over medium heat (do not wash pan). Sprinkle flour over melted butter and allow to brown for about one minute. Add in beef broth in small additions, allowing it to come to a simmer each time. Stir in sour cream and heavy cream slowly. When gravy has come to a simmer, add in meatballs and simmer in the gravy for about 10 minutes. Stir in cornstarch slurry as needed to thicken. Salt and pepper to taste.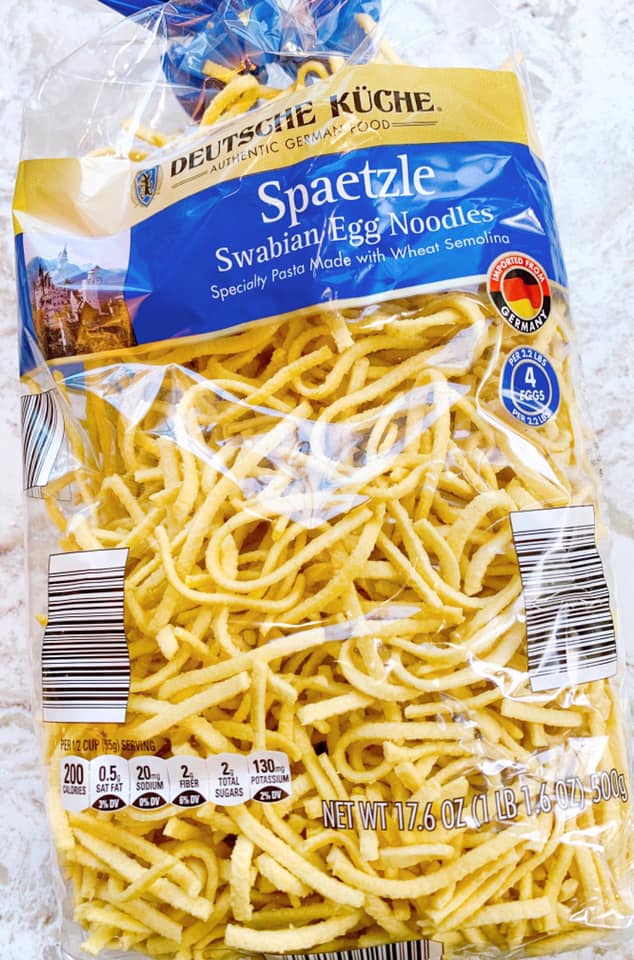 Serve with spaetzle noodles, or egg noodles, mashed potatoes, or over rice. Be sure to include a scoop of that delicious lingonberry jam! Garnish with freshly chopped parsley.