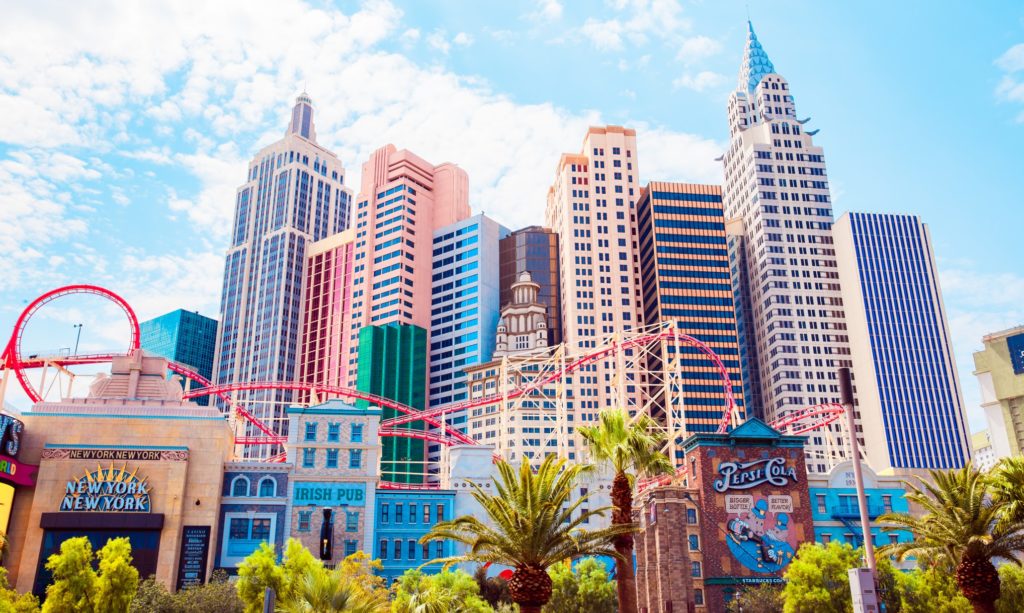 Being A Teenager is tough. Teenagers are constantly under an immense amount of stress and their are so many expectations placed upon them. Plus, their bodies are changing physically and mentally and peer pressure is amongst them. So when you have a child that accomplishes something exceptional be sure to take the time out and celebrate them! Let them know how proud you are of their achievements and do something special for them to really lift them up!
Recently, our teenage son got his Eagle Scout ranking which is a huge accomplishment. It took years of being in boyscouts and  according to wikipedia, only about 5 percent of all boy scouts ever obtained eagle scout, out of the roughly 35 million Boy Scouts of America. Being an Eagle Scout can also be a big tipping factor at selective schools.
So to celebrate we took a trip to Vegas and found some places our teenager would enjoy. Here is a list of places that are a great way to celebrate your teen in Las Vegas:
Seven Magic Mountain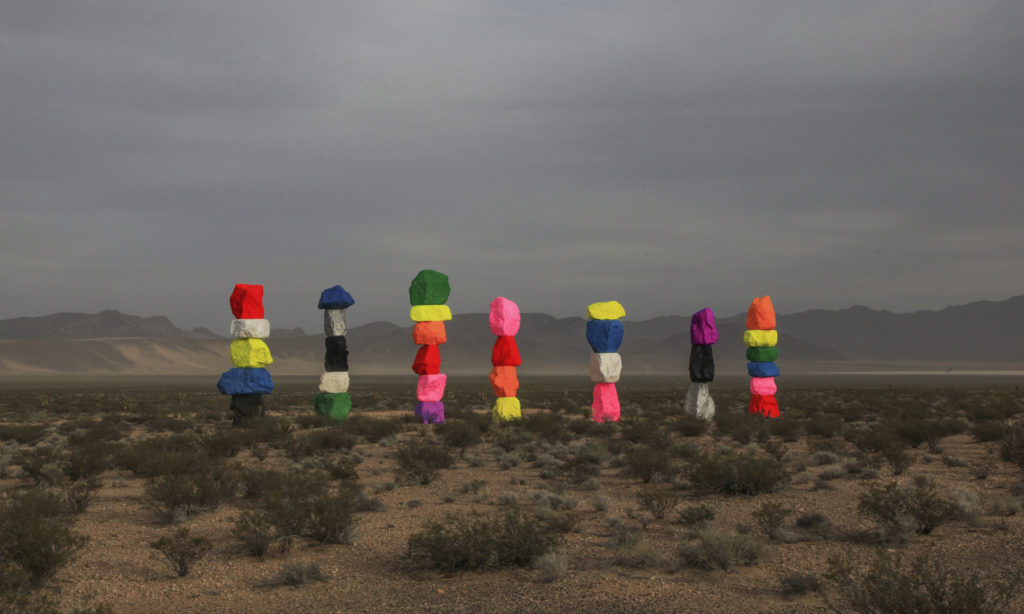 I know this isn't exactly in Las Vegas, but it is ON the way to Las Vegas. This art installation is really fun to look at and take pictures in front of. Created by internationally renowned Swiss artist Ugo Rondinone's Seven Magic Mountains is a large-scale site-specific public art installation located near Jean Dry Lake and Interstate 15, approximately ten miles south of Las Vegas, Nevada. It is comprised of seven towers of colorful, stacked boulders standing more than thirty feet high, Seven Magic Mountains is situated within the Ivanpah Valley adjacent to Sheep Mountain and the McCullough, Bird Spring, and Goodsprings ranges of mountains. A creative expression of human presence in the desert, Seven Magic Mountains punctuates the Mojave with a poetic burst of form and color.
Seven Magic Mountains was produced by the Nevada Museum of Art and Art Production Fund. The exhibition opened May 11, 2016, and was originally scheduled to be on view for two years. Due to the incredible success of Seven Magic Mountains since its opening, artist Ugo Rondinone has expressed a strong desire to explore ways to keep the artwork on view at its current site. The Producers continue to work on an extension plan that would enable Seven Magic Mountains to remain on view for several years into the future.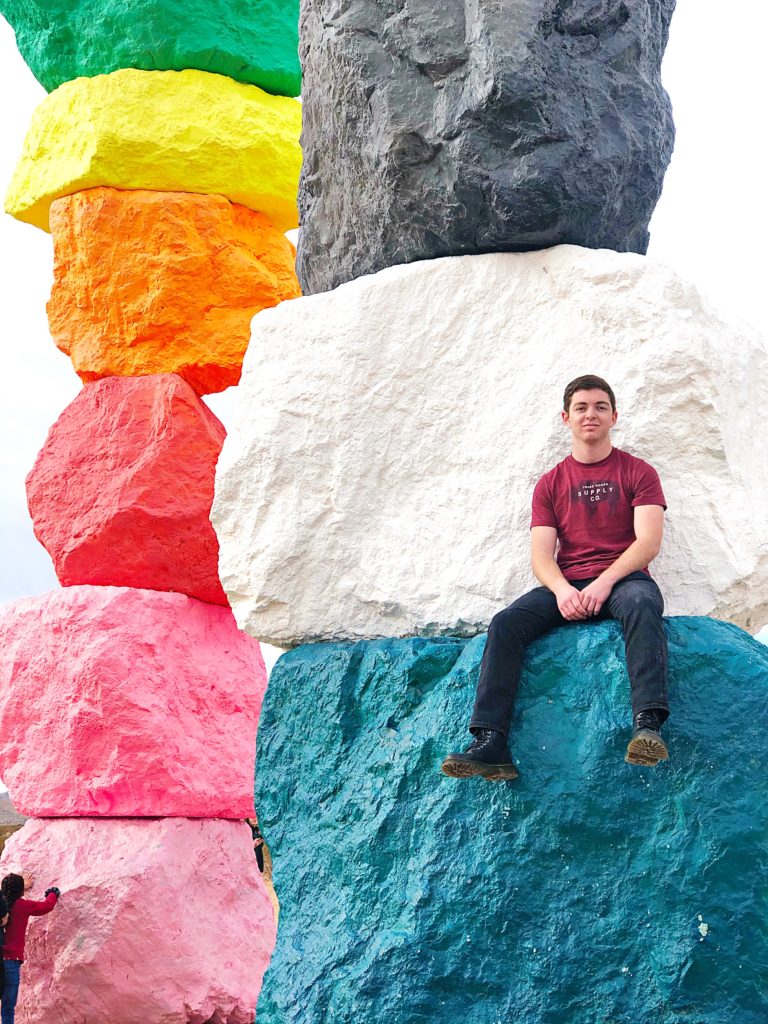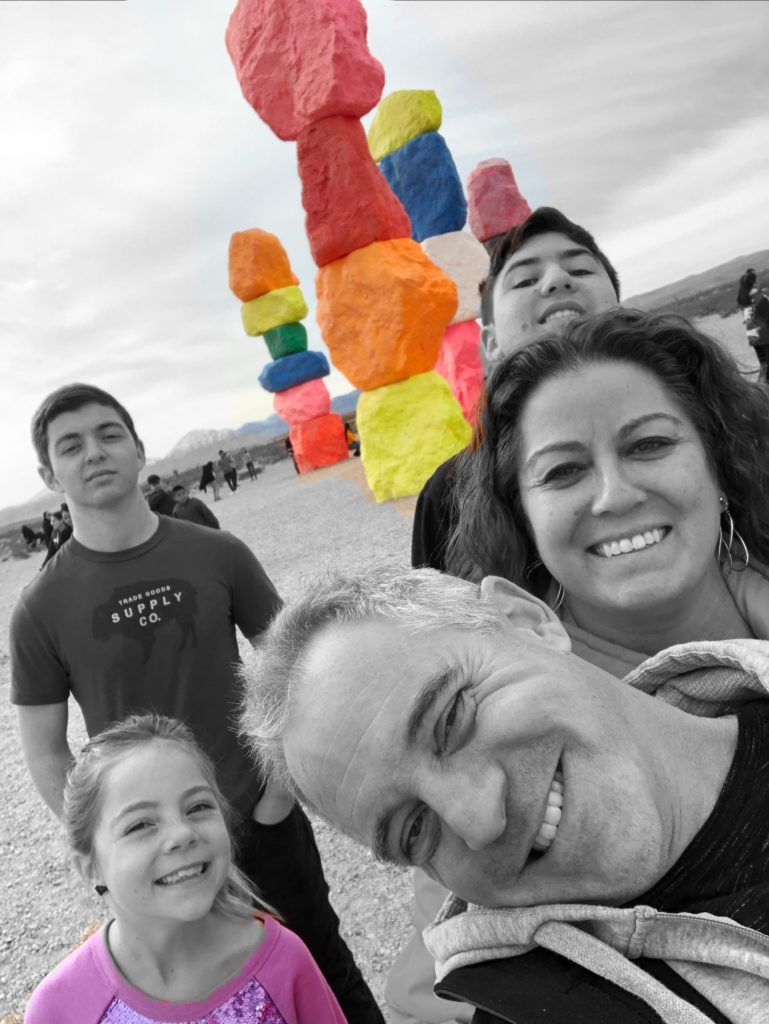 The Neon Museum

The Neon Museum is filled with fascinating history and features signs from old casinos and other Vegas businesses displayed outdoors over six acres. Affectionately called the Boneyard, the Neon Museum is in fact a graveyard of sorts. And it's a terrific way to get a taste of Las Vegas' heyday. On a recent visit we went on a guided tour where we learned all about each sign, where it originated, when it came down , and all the cool stories in between.  It is highly recommended to take the tour, or you won't know that you're standing in front of a sign that once lured people into one of the city's first casinos. The guided tour also incorporates some information about neon itself, its history and the technology behind it.  I recommend booking online in advance because spots can fill up quickly.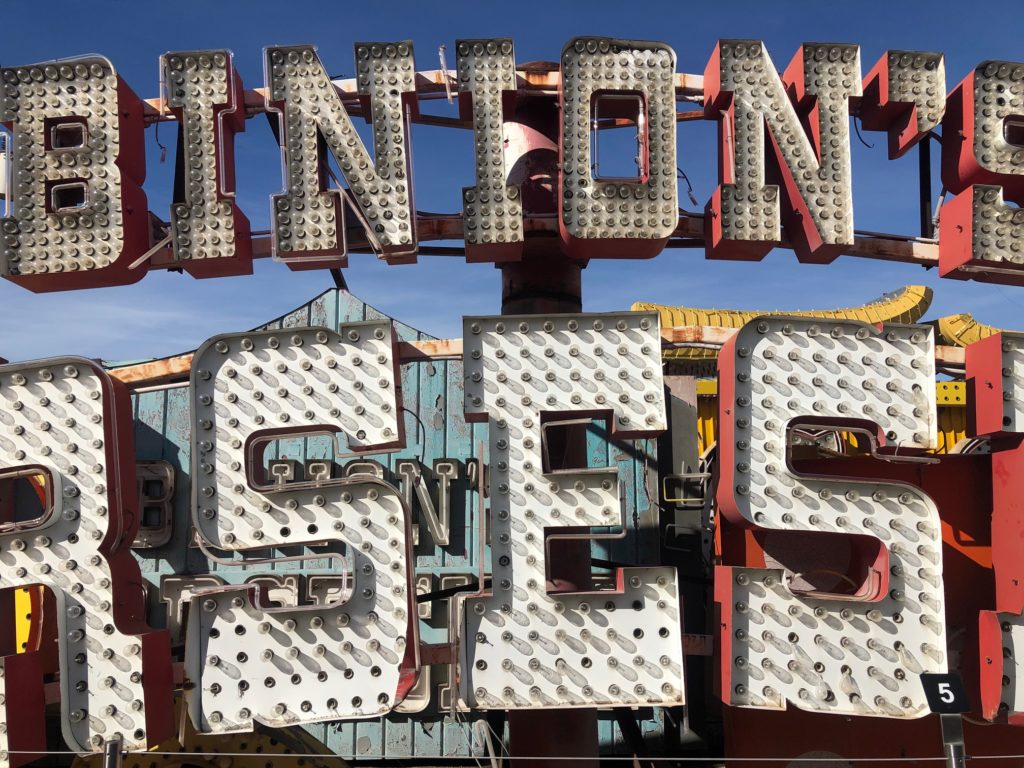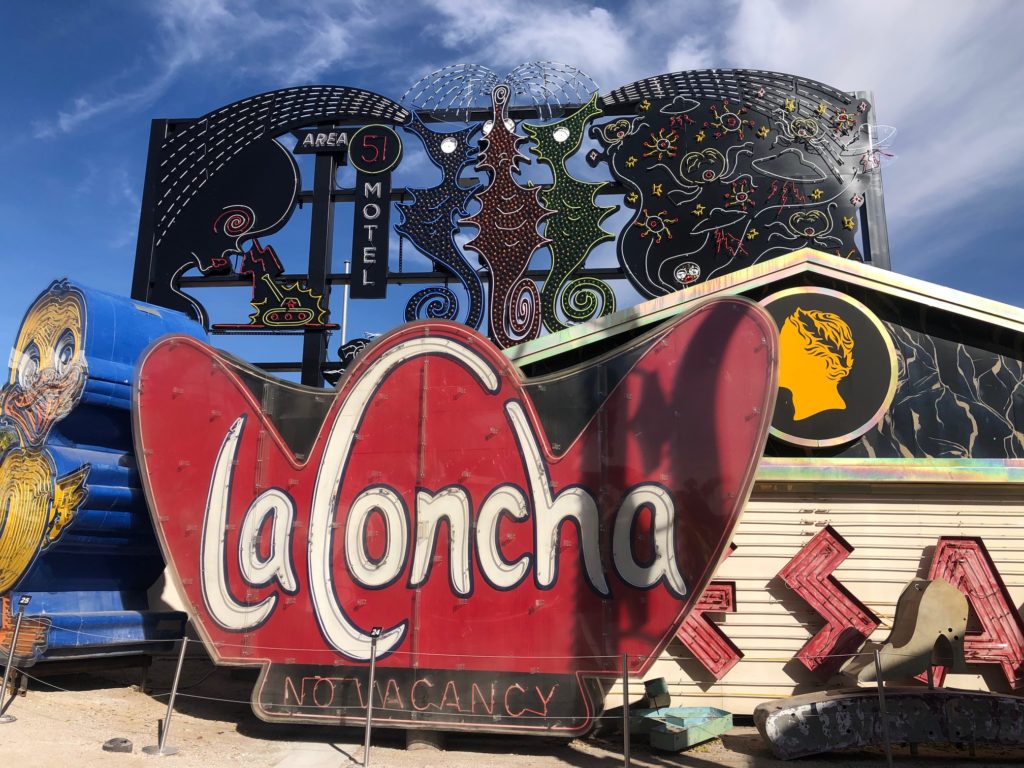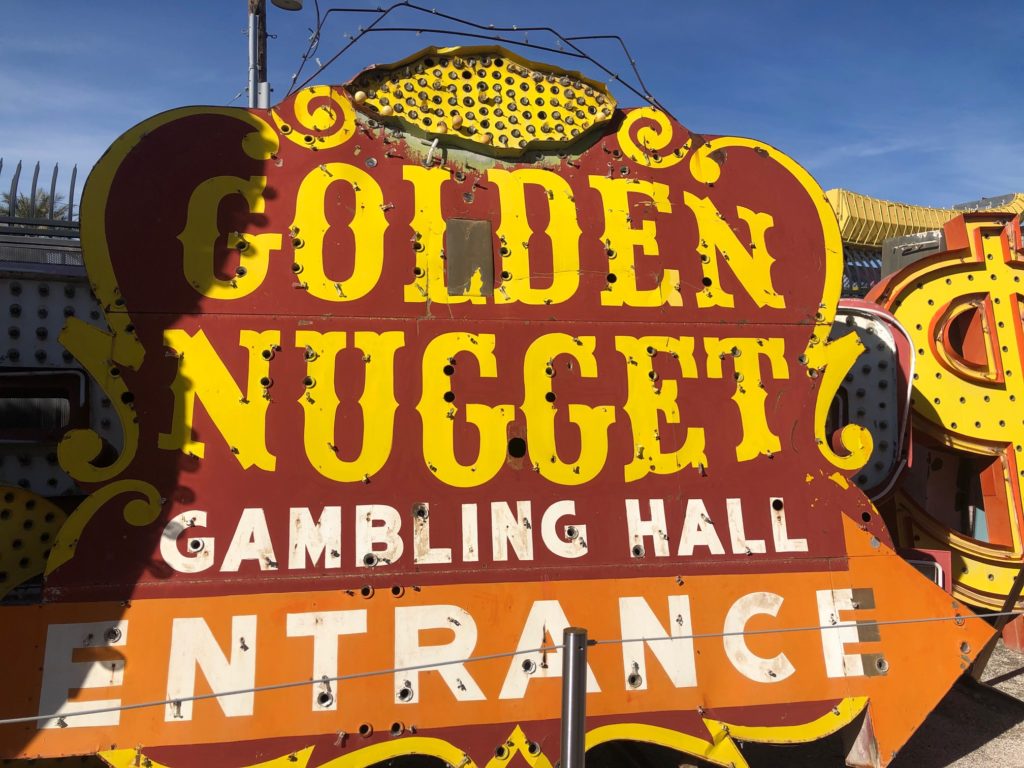 Tim Burton Experience (October 15, 2019 – April 12, 2020)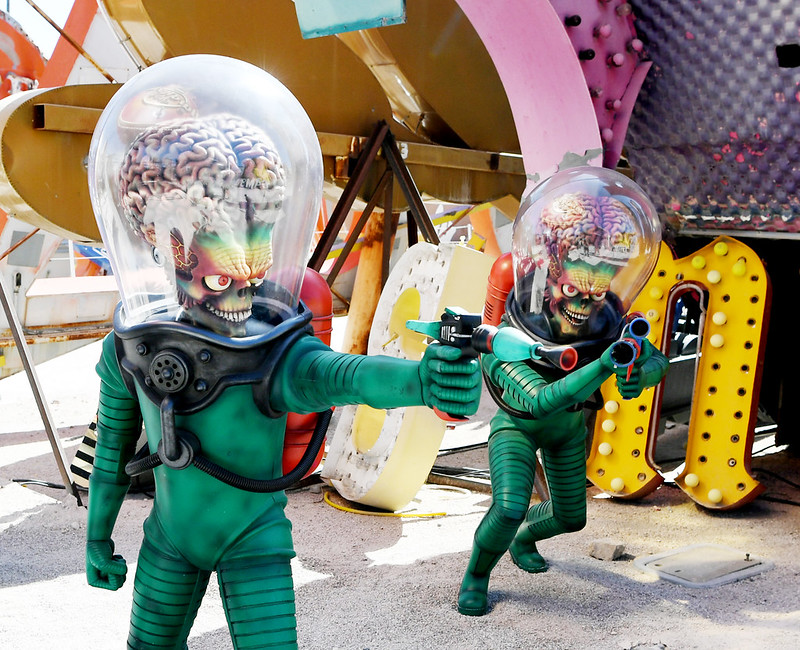 I was so excited when I found out about this! We are huge fans of Tim Burton and find him super fascinating. His brain is definitely one of a kind! The Tim Burton Experience is an exhibition of sculptural and digital installations that celebrates Burton's link to Las Vegas' historical neon heritage. These artworks, many of which are site-specific creations, play with the Museum's landmark sign collection, which was prominently featured in "Mars Attacks!" Burton's irreverent homage to the sci-fi B-movies of the 1950s and 1960s and the disaster films of the 1970s unleashed gleefully destructive alien invaders upon gamblers, casino workers and Tom Jones. The presentation of Burton's art in Las Vegas is a unique experience where the host institution also serves as creative inspiration. The Museum's distinctive campus is transformed through the artist's singular vision for this original exhibition.
Members enjoy FREE admission to "Lost Vegas" throughout the exhibition's run. Join today and start receiving valuable member benefits!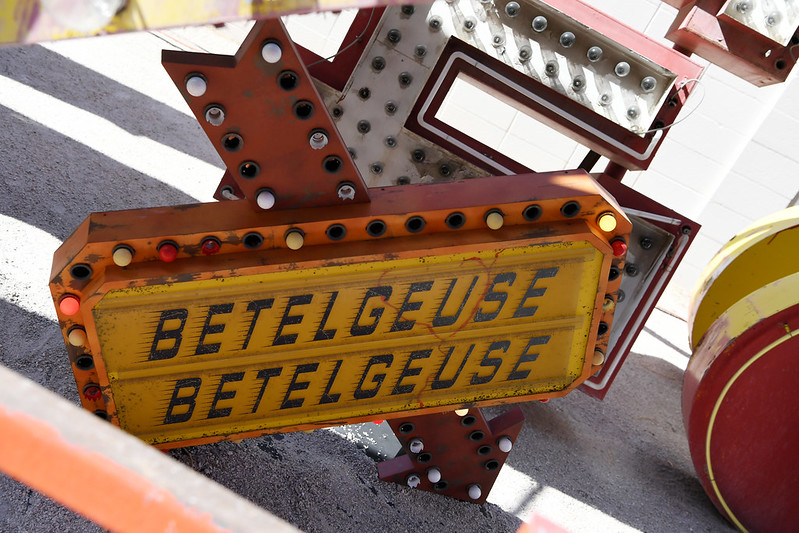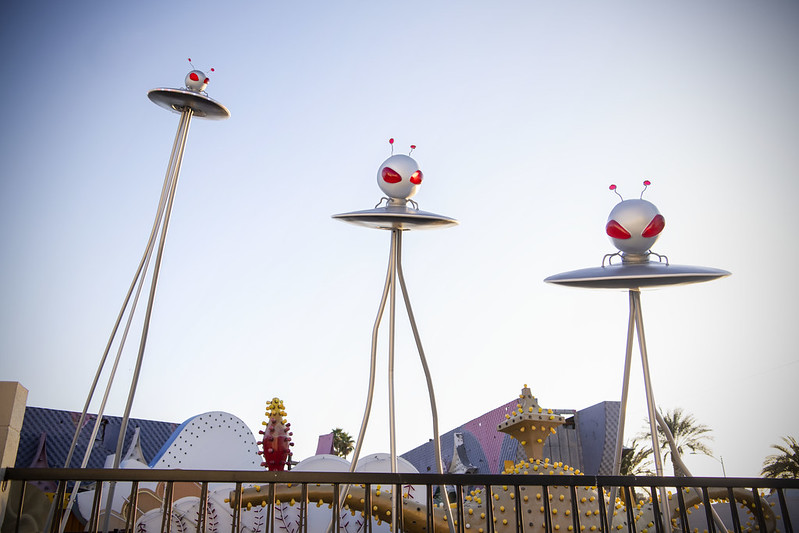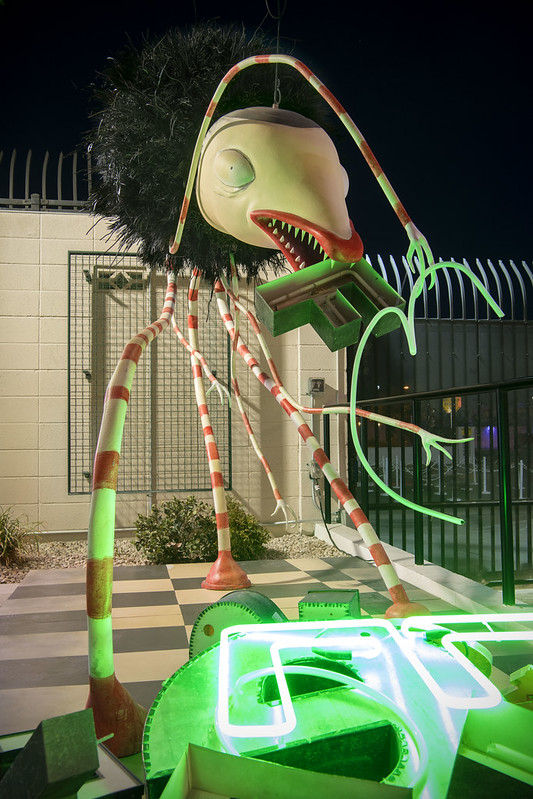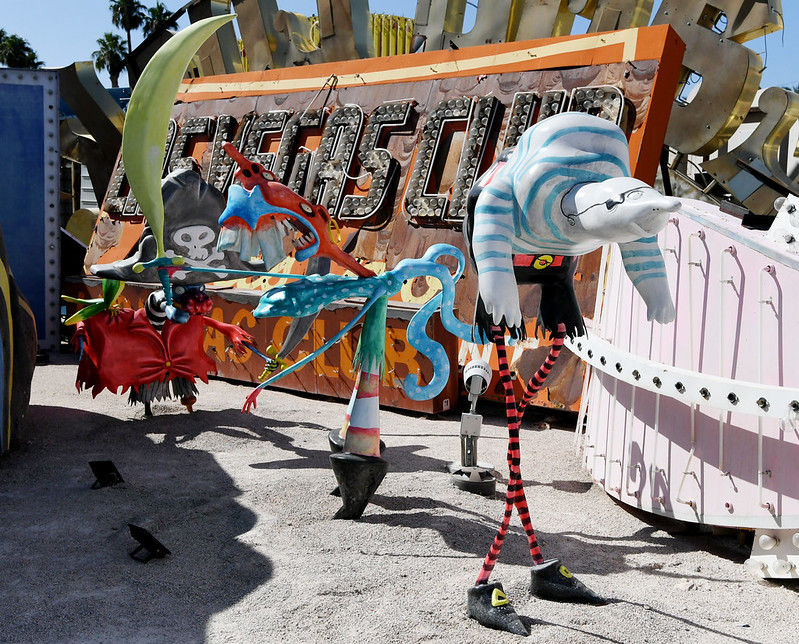 At the end of the Neon Museum tour you enter a white dome where you are transported into the mind of Tim burton! Various artists have created strange, yet wildly fascinating exhibits to look at. My son (17) really enjoyed it and when we got home we watched a bunch of Tim Burton movies.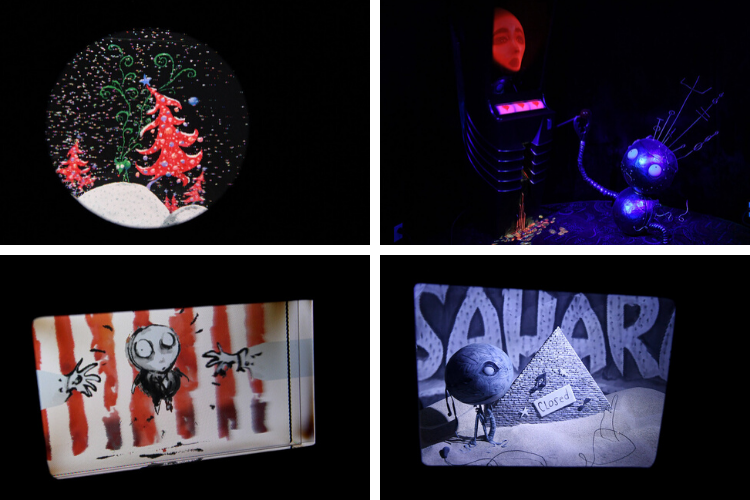 Tickets To the Neon Museum start at $30.
Fly LINQ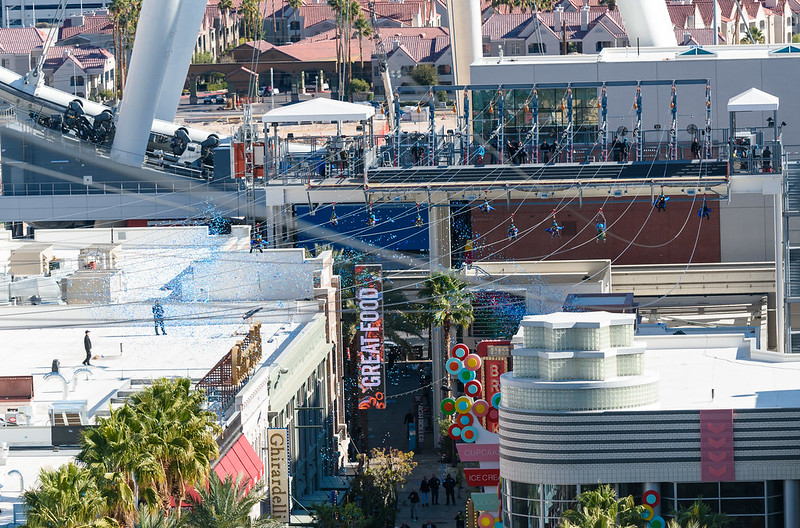 Fly Linq is the ultimate adrenaline junky adventure. All of my kids love doing any thing fast or high so this seemed like a perfect fit.  Perched high above the LINQ hotel, guests can experience the wind in their face as they soar down a wire cable on their stomach! You also have the option of flying in a seated postion. It is an adrenaline fueled and electrifying sky-high experience that launches you over the LINQ Promenade while the rider is in a seated position.If you are feeling really daring you can even fly backwards!
Here is what you need to know:
Weight Requirement- Between 60lbs – 300lbs (27kg – 136kg)
Height Requirement – Must be 3'4″ – 6'8″
Speed – Riders will fly at 35 miles per hour.
Cost: Seated is $25 and superhero position is $35 if you purchase online in advance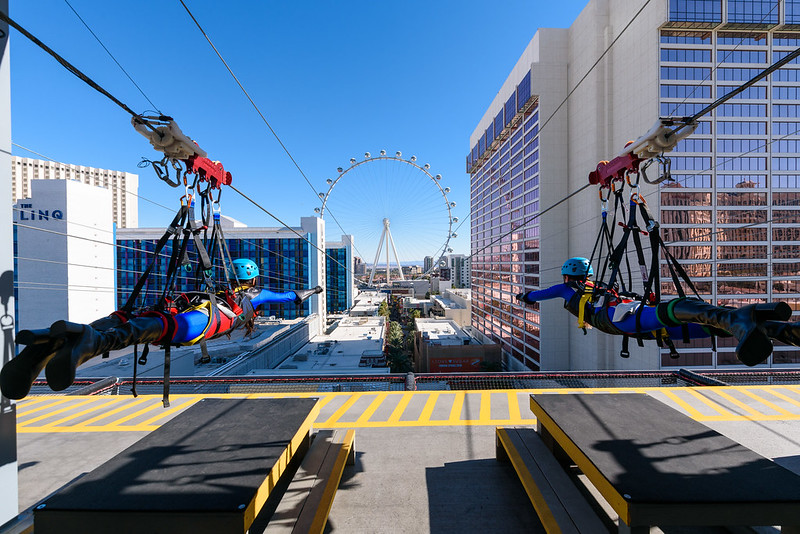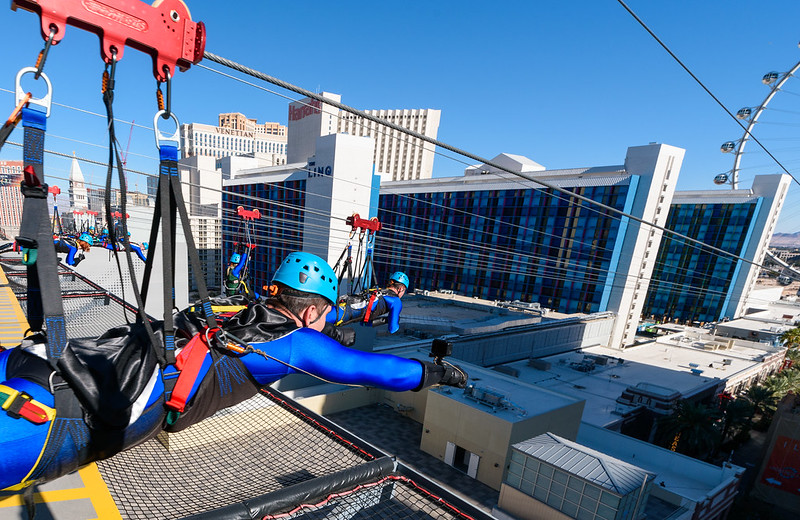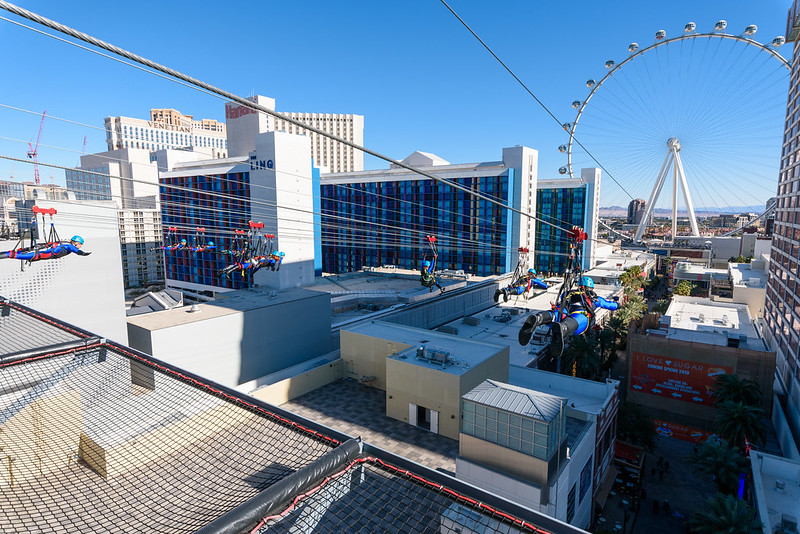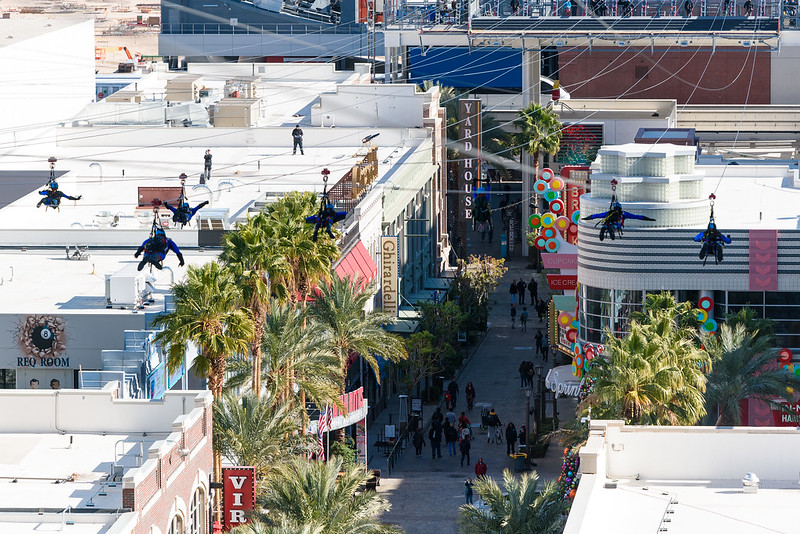 Pinball Hall Of Fame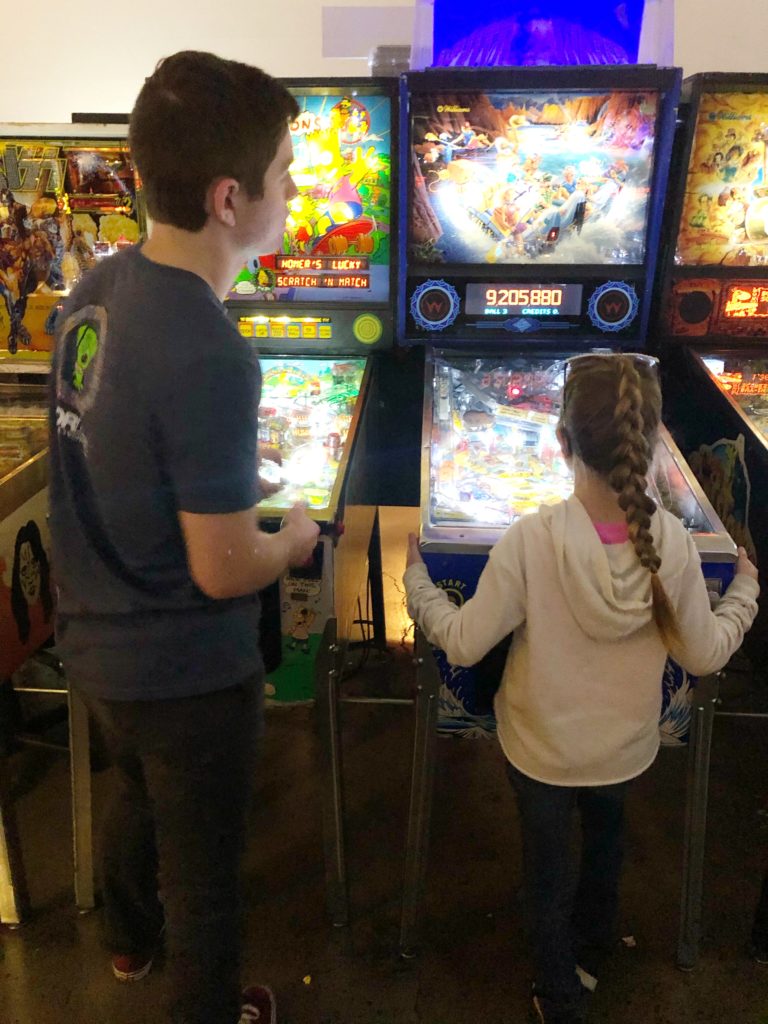 This one is a no brainer! What teen doesn't love pinball? The Pinball Hall of Fame is an attempt by the members of the Las Vegas Pinball Collectors Club to house and display the world's largest pinball collection, open to the public. A not-for-profit corporation was established to further this cause. The games belong to one club member (Tim Arnold), and range from 1950s up to 1990s pinball machines. Since it is a non-profit museum, older games from the 1960s, 1970s and 1980s are the prevelant, as this was the 'heyday' of pinball. There are no 'ticket spitters' here (aka kiddie casinos or redemption). It's all pure pinball (and a few arcade novelty games) from the past. And since it's a non-profit, excess revenues go to non-denominational charities.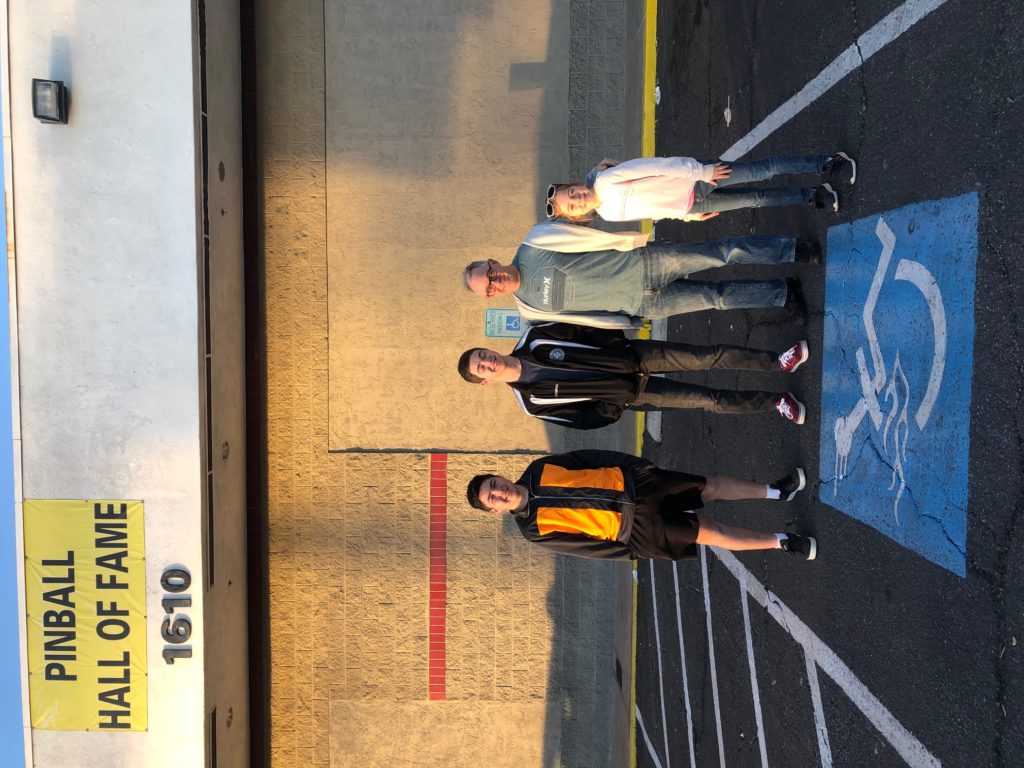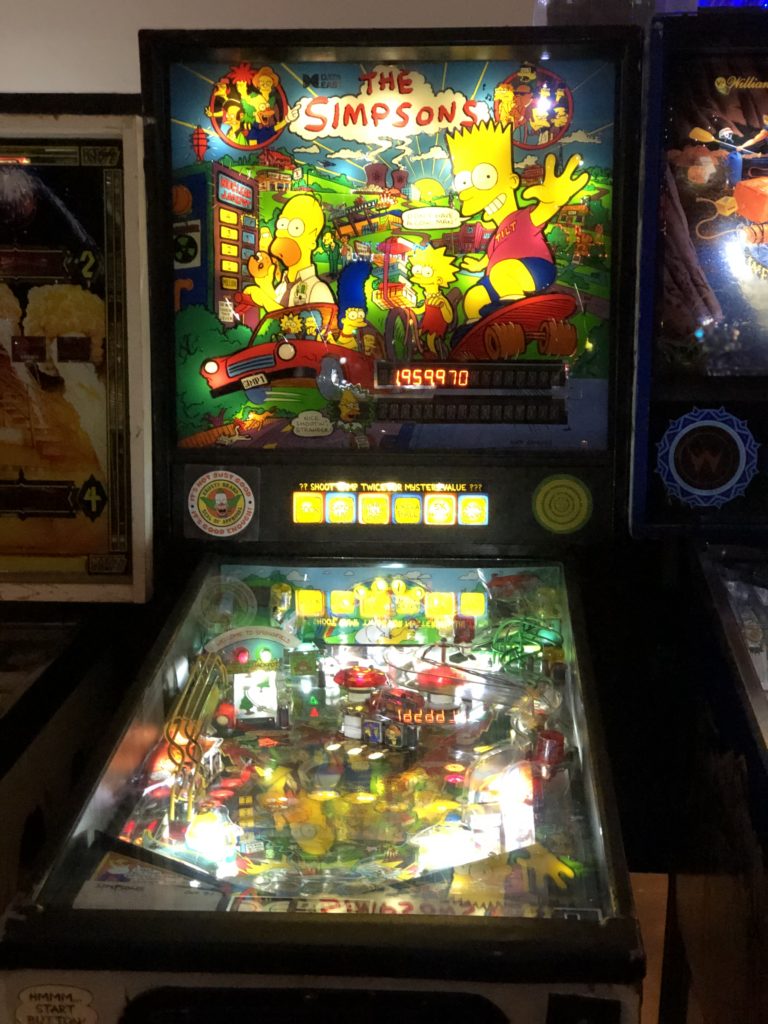 Entry to the Hall Of Fame is free however, each game costs anywhere from .50 centers to $2.00. If you are curious as to what games they have you can find an entire list here. Even my daughter who is 9 had a blast playing!
Take them To See Shows Along The Strip
One of our favorite shows is at the Bellagio.
There is nothing like seeing the Bellagio fountain show in person! Not only is the show free but each performance is unique in expression and interpretation. So no matter how many times you have seen the fountains they always have more in store to wow you with. They play opera, classical, Broadway and pop tunes.
The show takes place daily every 30 minutes from 3 PM to 8 PM Monday through Friday and every 15 minutes from 8 PM to midnight. On Sundays the show starts at 11 AM every 30 minutes until 7 PM when the show goes on every 15 minutes until midnight. On Saturdays and holidays the show starts at noon every 30 minutes and changes to every 15 minutes at 8 PM to midnight.
Dine At Carmines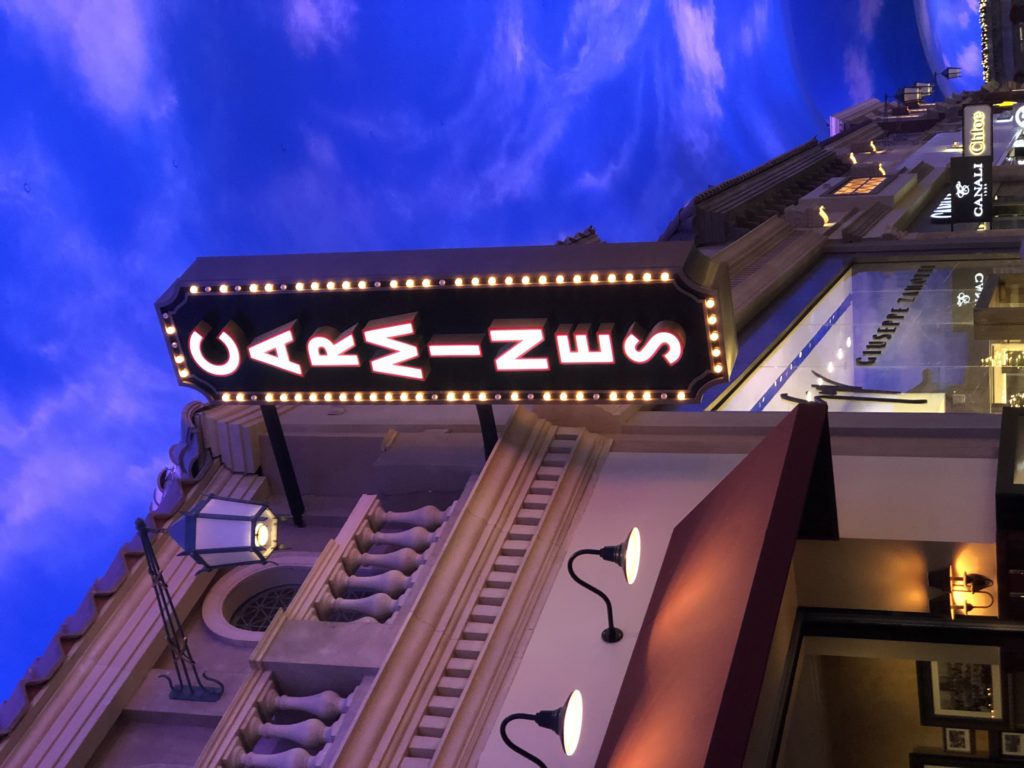 Food is the way to any teens heart and at Carmine's, food definately is not a problem. Carmine's is a family style restaurant offering exceptional value to its guests through the many dishes of Southern Italian cuisine. They have platters of homestyle antipasto, pasta, decadent seafood and meat entrees, and of course homemade desserts. All plates are meant for sharing amongst friends and family. We recently took our teen there to celebrate his Eagle Scout rank and we had such a fun experience.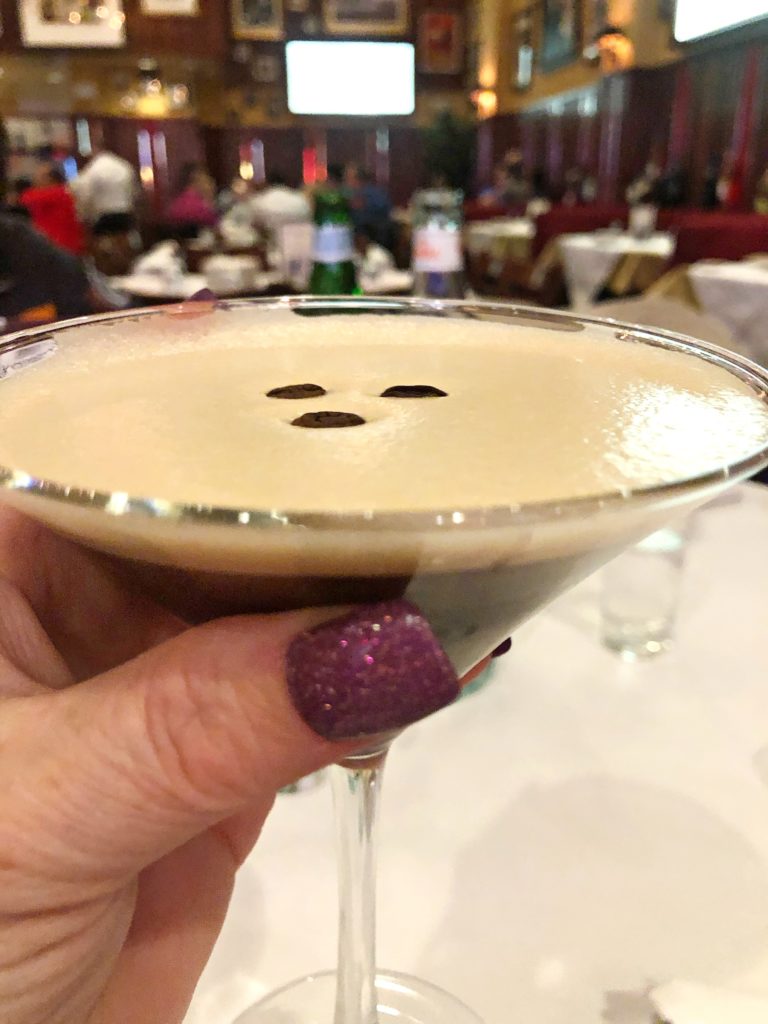 I started off with an Espresso martini because I was feeling fancy! It even came with some espresso beans.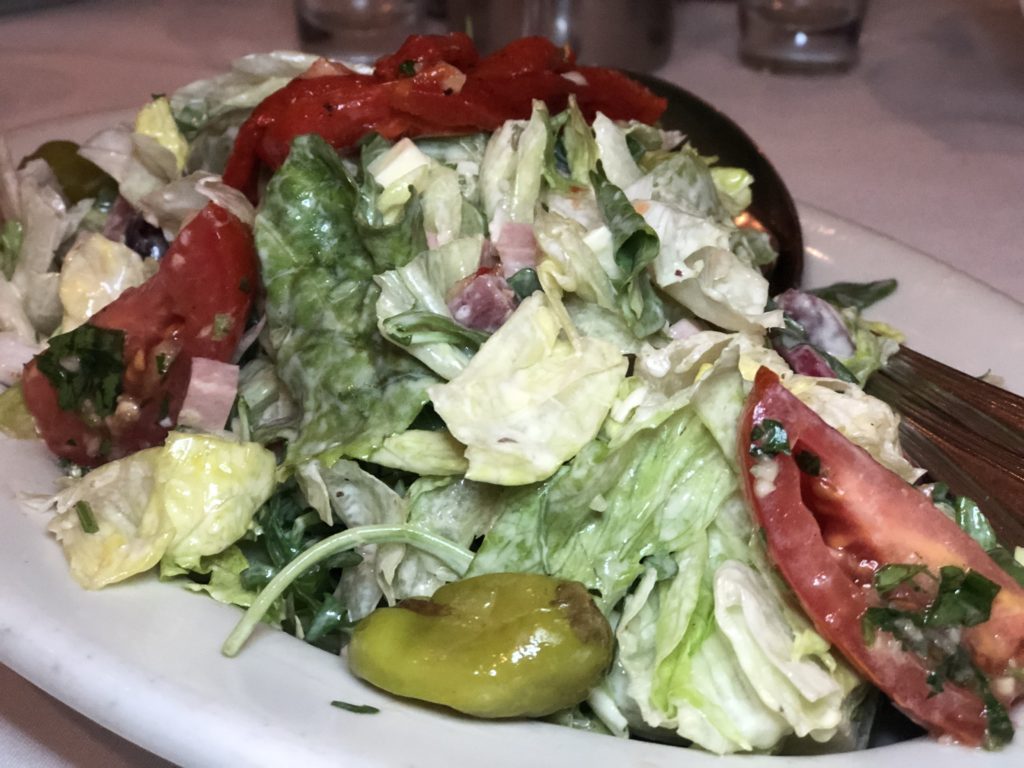 But I followed it up with a healthy portion of green salad. It was a mix of greens with radicchio, watercress and arugula, with pepperoncini, salami, provolone, onions, radishes and tomatoes, tossed with Carmine's Italian dressing.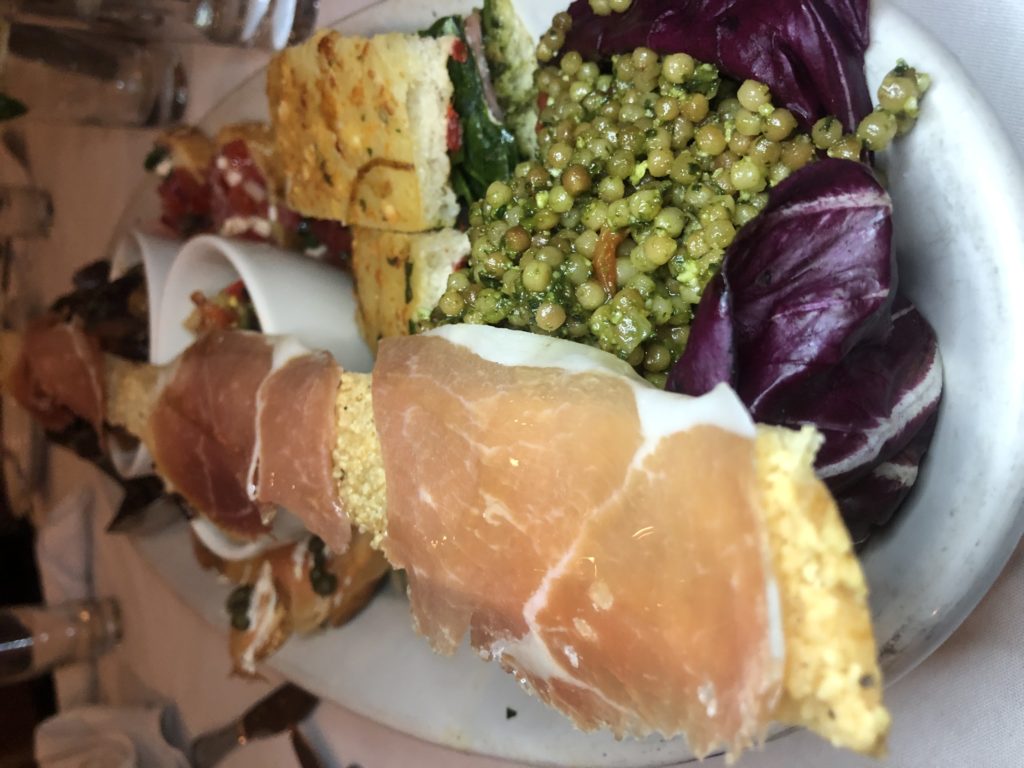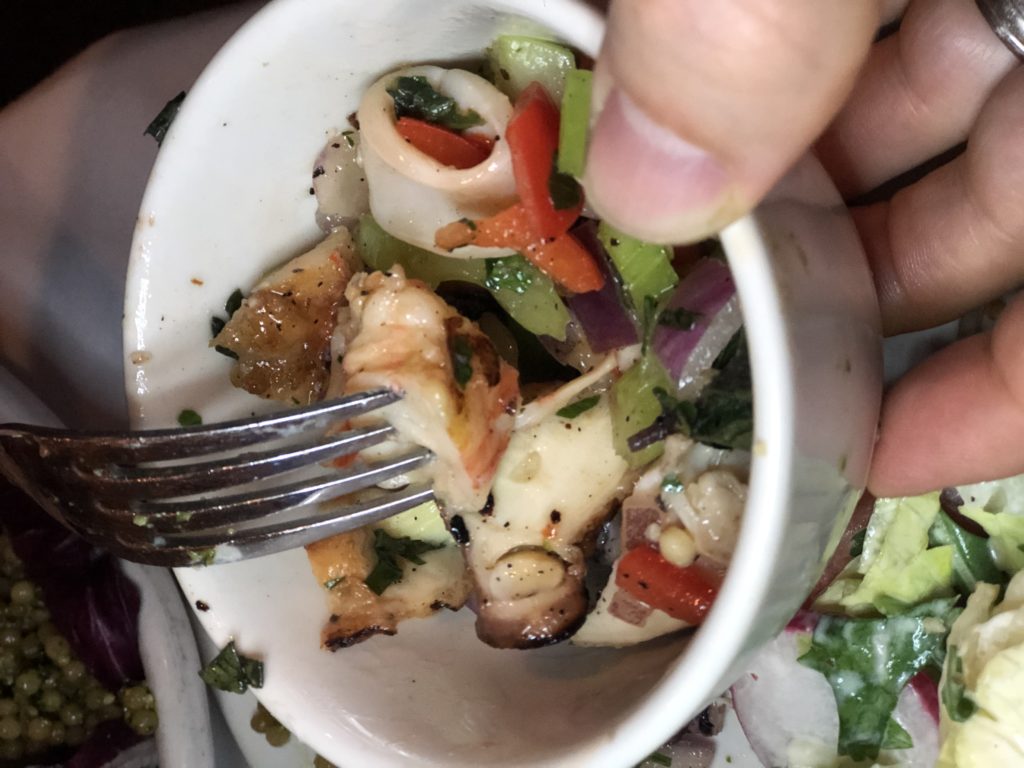 Then we ordered this giant cold antipasto platter! it was packed with so much such as calamari, olives, prosciutto, sandwiches, marinated mushrooms , bruschetta, and couscous. It was all so fresh!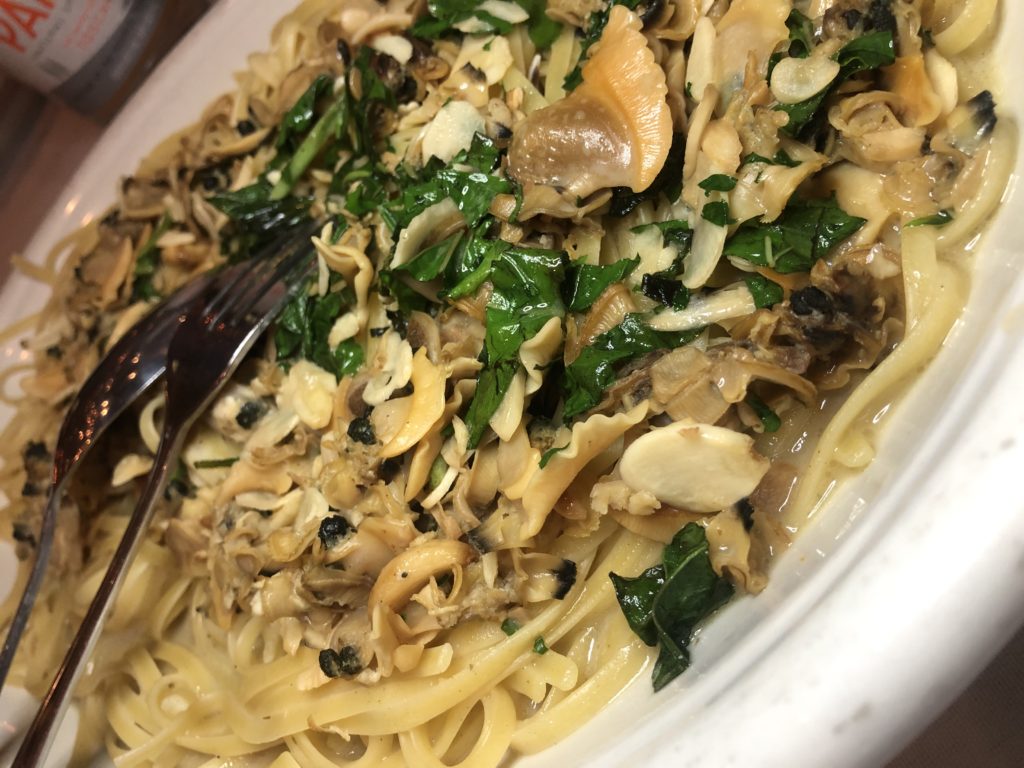 Next up was the linguini with clam sauce. Oh my gosh even my son who is gluten-free by choice devoured this. He said it was worth the punishment LOL. This dish was so flavorful and jam packed with clams. I can't wait to order it again.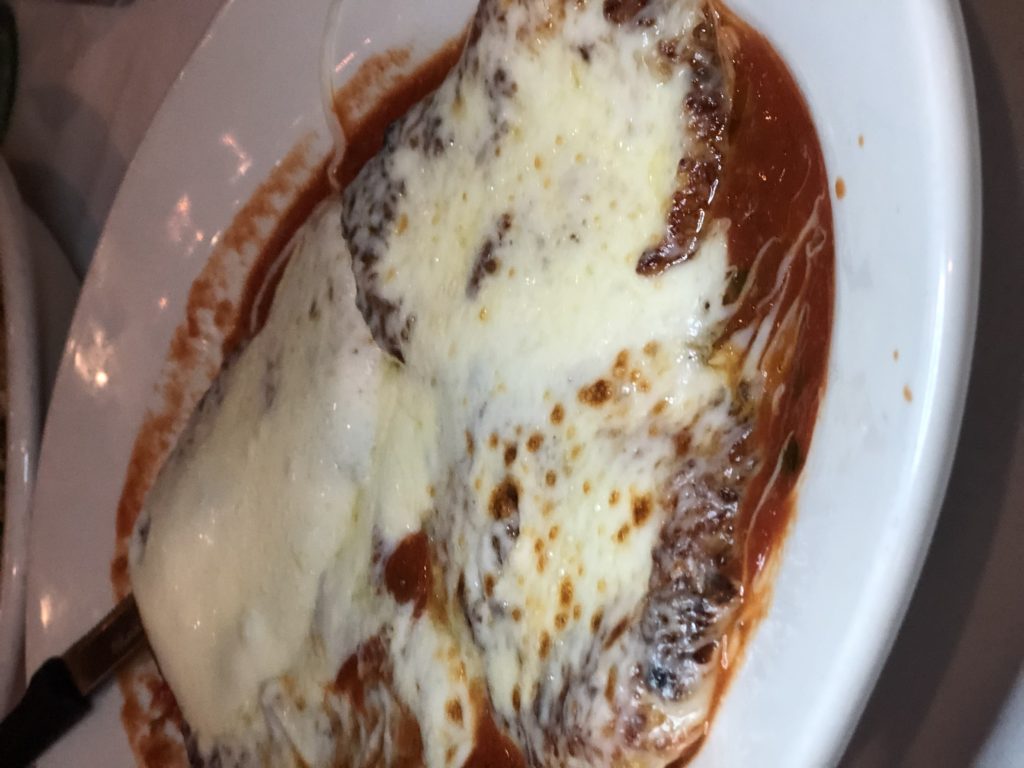 We also ordered chicken parmesan Chicken is Pan-Fried to a Crispy Golden Brown Topped with Melted Mozzarella & Romano Cheese & Served Over Marinara Sauce. We had so much leftover we took it back to our hotel room.
The Titanic Dessert
All great meals end with dessert and we were persuaded by the waiter to order the Titanic. The Titanic at Carmine's is a gigantic sundae made with six whopping scoops of ice cream, whipped cream, caramelized fruit, hot fudge sauce and an entire Chocolate Torta. I simply have no words for this dessert so I will show you a video instead.  There were 5 of us eating this and we barely made a dent.  I think this is officially the biggest dessert I have ever had and it was epic!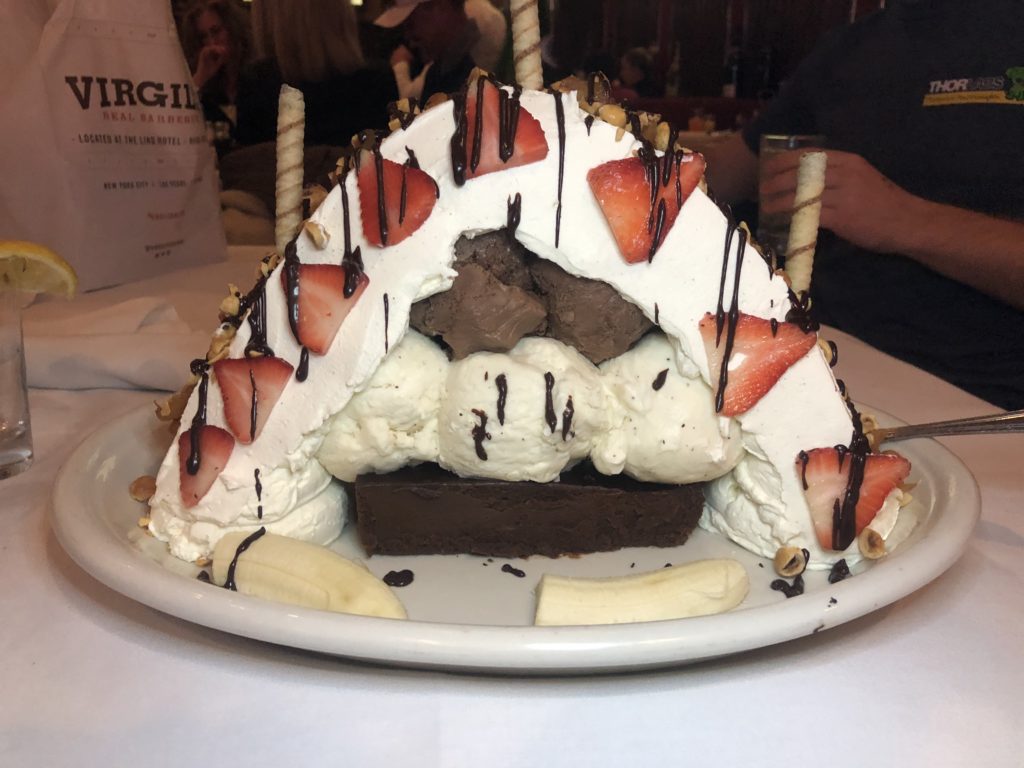 Thank you Carmine's for making my teen so incredible happy!! We cannot wait to come back!
Rollin Smoke BBQ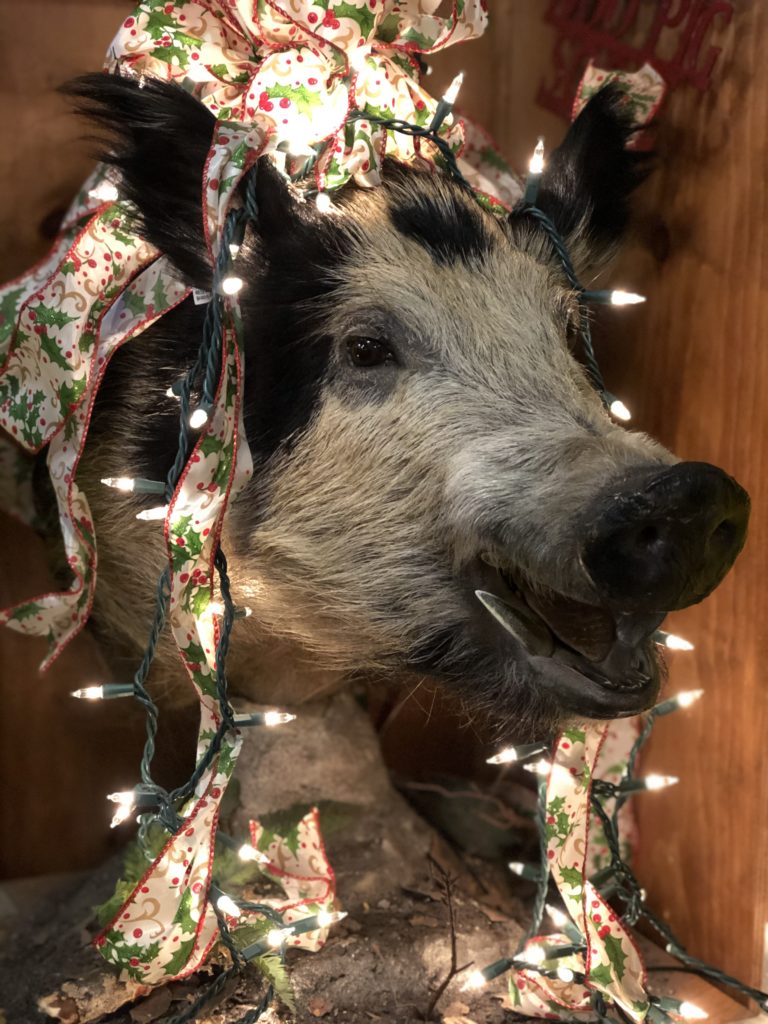 There is no love more heartfelt than the love for food. And since male teens are bottomless pits they will love that you fed them fall off the bone hickory smoked BBQ. The menu is stuffed with mouthwatering  ribs, brisket, sandwiches, sides and desserts. They even have salads wraps and spuds. What shocked me the most was that they had kool-aid dispensers! I have never seen that in a restaurant before!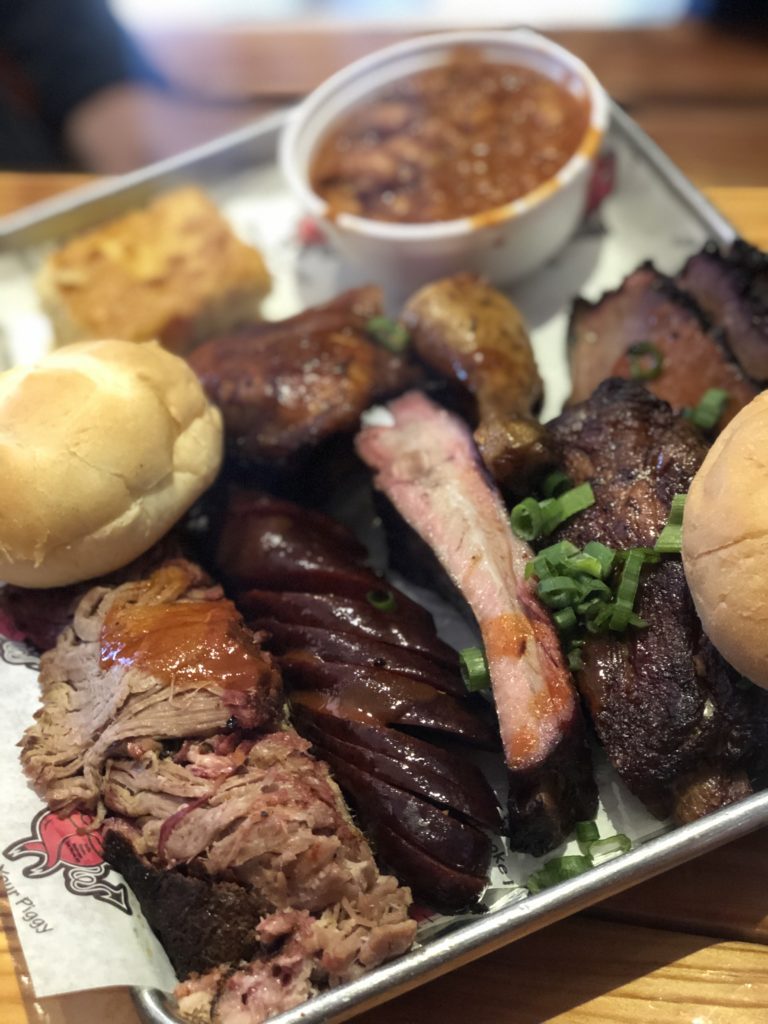 The meat was so tender and flavorful and one tray fed around 2-3 people.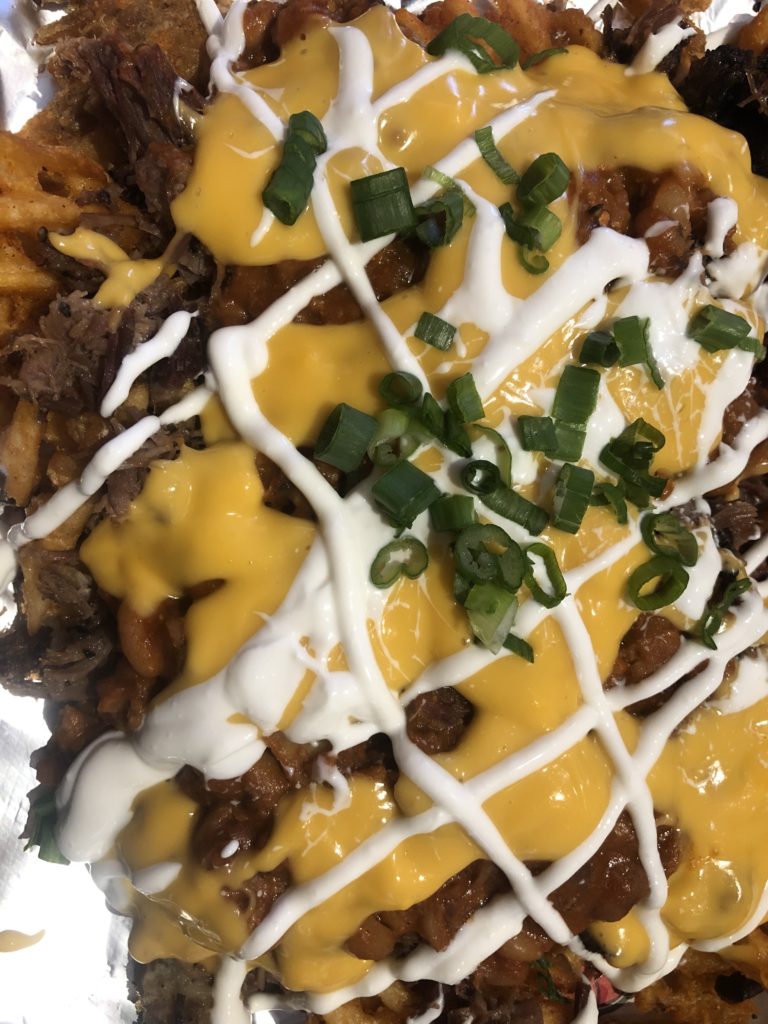 We also ordered waffle fries with cheese sauce and burnt end tips! They were delicious. This is definitely a place we will visit again!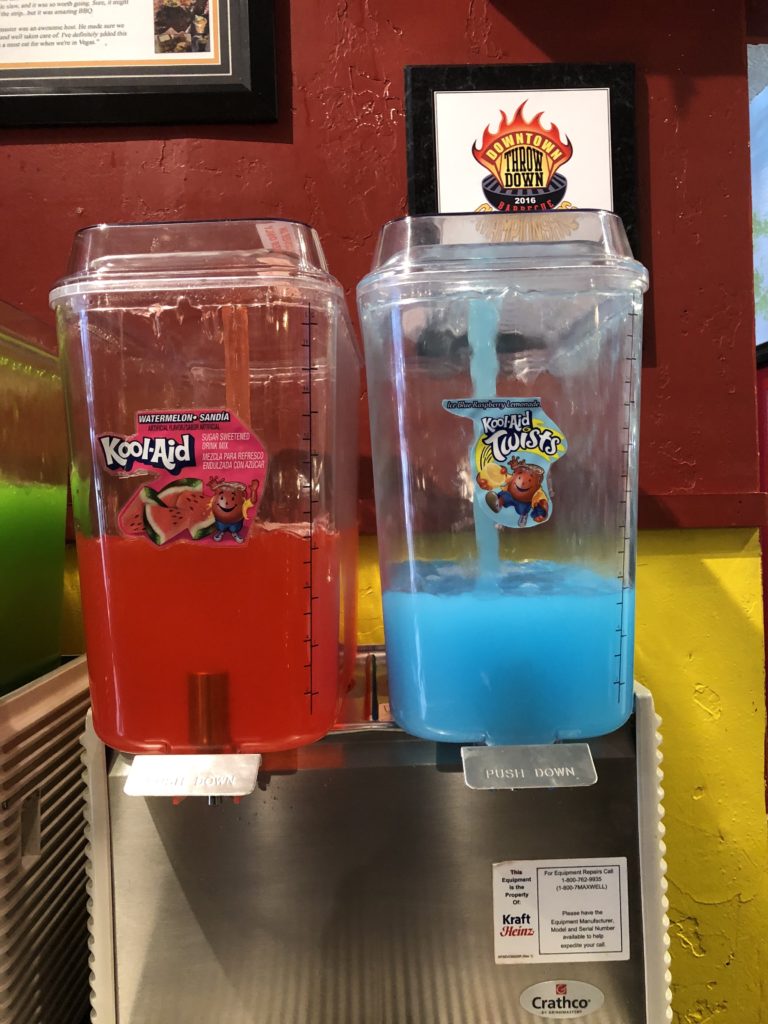 For more information visit Las Vegas on Facebook for deal and the latest info around town!