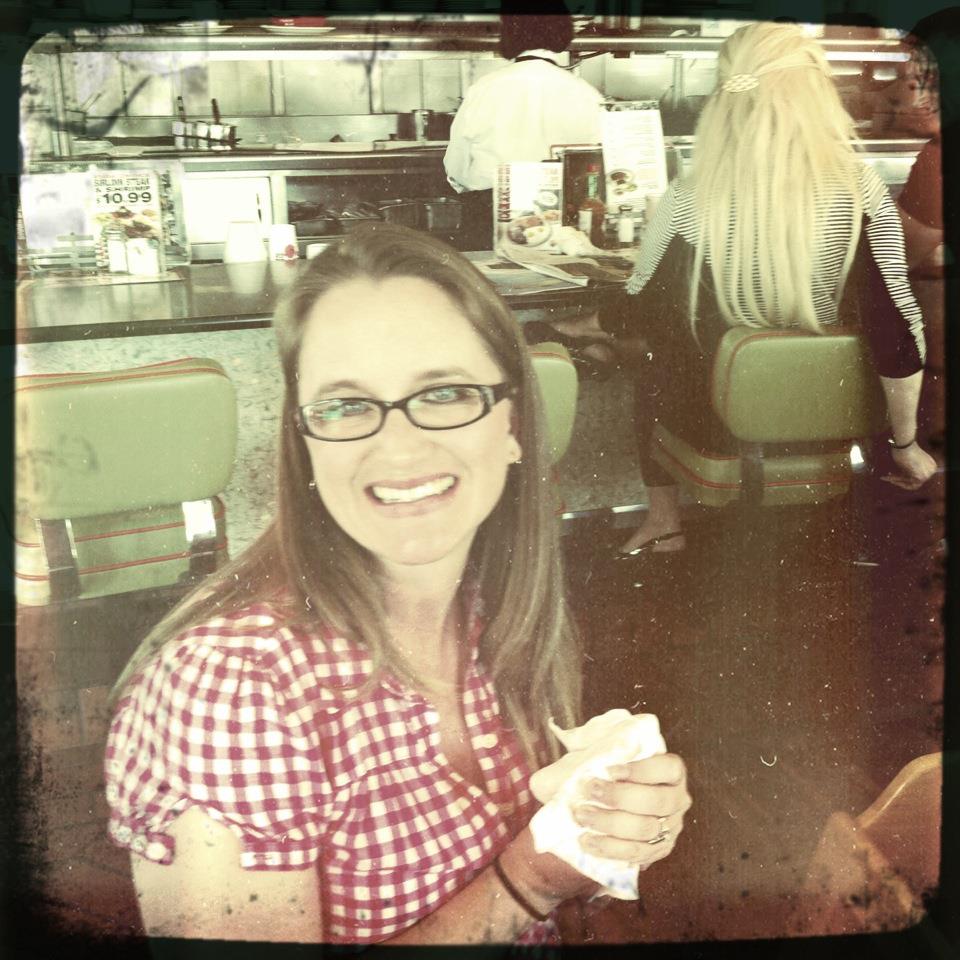 Erin Potter | Contributing Writer
Erin is a tap dancing, ghost hunting, Disneyland going, happily married mom of 2. Yes, Erin is a paranormal housewife and hunts ghosts! She is a pro at interviewing and has mad writing skills. Erin also loves candy and has the most infectious laugh you will ever hear. Erin's kids are 9 (b) and 3 (g)

Katie Brandenburger | Contributing Writer
I'm a proud Southern California native and spent most of my life living the surfer/snowboarder's dream in Huntington Beach: waking up early to surf for a few hours, then grabbing my snowboard and heading an hour and a half to the mountains to finish the day. One of the many perks of living in OC!
My passion for traveling and love of scrapbooking has led me to creatively document the many adventures I have been on. In college I took advantage of an opportunity to study abroad in Madrid and Barcelona, Spain, and it was the most amazing experience of my life, to date!
I'm recently married, and my husband and I enjoy movies, checking out new restaurants and playing team sports. We're both die-hard Angels fans – go Halos! – and Philadelphia Eagles fans, and travel to at least one game in a different city each season.
I have previously worked in Public Relations at Disney, Visit Anaheim, and I graduated from Northern Arizona University, with a B.A. in Public Relations and a minor in Electronic Media and Film. You can reach Katie at [email protected]

Priscilla Davis | Contributing Writer
Priscilla lives in Las Vegas, Nevada and is happily married with a cute baby boy. She is a professional photographer and has her BA in communications. Her hobbies include scrapbooking and journaling, cooking, organizing and TV marathons. When Priscilla is not working you will find her dancing around her house while cleaning. Priscilla has a little boy who is 19 months old.